5 Reasons Why You Need A WordPress Website
We've put together some of the top five reasons why you need a WordPress website for your business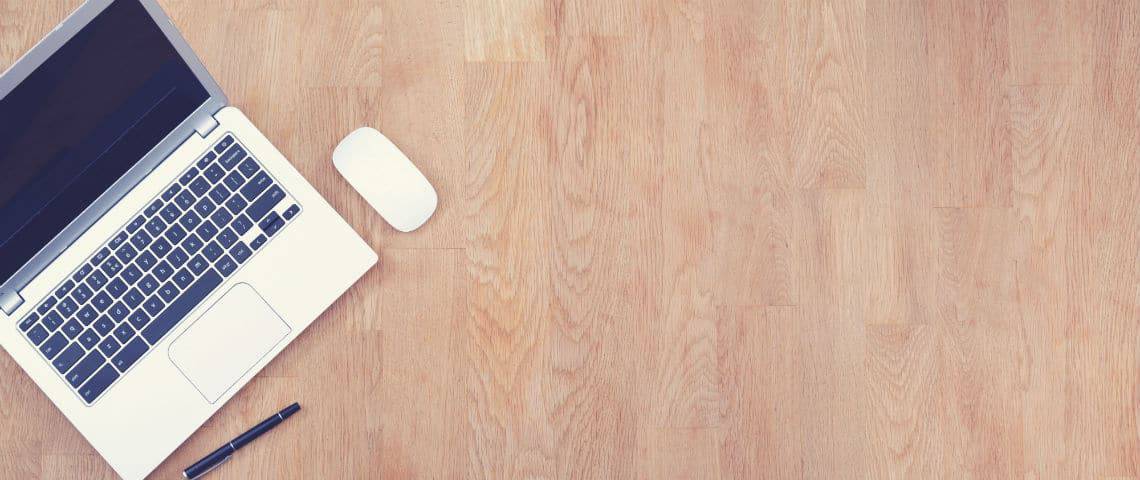 The struggle is real when you're looking to decide on all the elements of your website. There are different things to consider from its design, to its content, to its imagery, and to its sitemap. However, small businesses needing a website need not look further than WordPress. It's hands down the favourite of business owners worldwide.
The reason for WordPress's popularity is easy to explain–it's a super simple platform that offers a single business solution for a broad range of website needs. We've put together some of the top five reasons why you need a WordPress website for your business:
WordPress websites are mobile optimised Consider a WordPress site as an out of the box solution for your business needs. Sites are mobile-optimised, so you can view it on a smartphone or on a desktop and there are plenty of responsive themes that suit whatever your industry may be. With mobile usage expanding, ensuring your site is mobile-optimised is essential. Otherwise customers will leave your site and move a competitor site that is mobile optimised. On top of this, you can manage your website and make updates all via your smartphone, which is super handy.
All themes are fully customisable WordPress websites are fully customisable, meaning you can change the elements of your theme to suit your exact needs. If you need extra features which are specific to your business needs these are also available which allows for complete design control of your website. On top of this, there are literally thousands of plugins you can add into your design to increase the usability of your website including subscription forms, event plugins and contact pages.
All WordPress websites are setup for SEO These days, the big focus in the digital world is SEO and WordPress sites are designed with SEO in mind. If you're looking to execute an SEO strategy to improve your ranking on search engines WordPress will help to enhance your SEO efforts through title tags and meta descriptions as well as plugins for readability and much more.
Ideal for blogging We all know that fresh content is king and WordPress has built in blogging options within the website builder that allow users to grow engagement through easy to use blog areas. Rather than a clunky blog integration, it's all set up and ready to go.
Easy for businesses to manage WordPress sites are one of the simplest platforms for managing ongoing content. Even for the most timid internet user, a WordPress site is easy to manage and business owners can easily update content, add blogs, edit sections and update basic info without needing hours of support from website developers and IT experts. The fact that WordPress has been around for over ten years makes it an old favourite for the business community. The web publishing system is well known to be a world class act, and the websites are perfect for the needs of a small to medium business. Backed by a community of WordPress loving business owners, if you're looking for a website that has all the features you need for a swanky new website for your business, look no further than a WordPress site.
To find out more about how to enhance your online business with a fully functioning WordPress website, contact the expert web design and development team from Chillybin today.