5 Reasons Why WordPress Makes Perfect Business Sense
So you're a new business in the market but have plans to expand your product or service line in the coming years.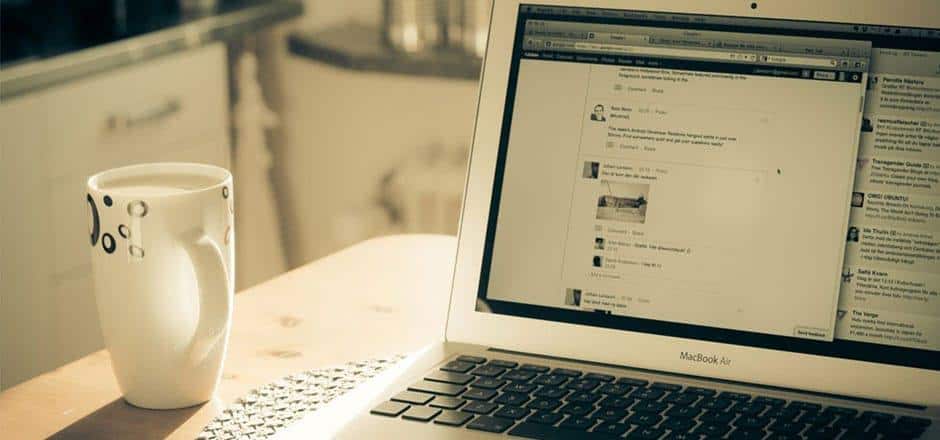 Do you remember the days when every man and his dog were setting up their own blog? We're sure you've heard about blogging sites like Blogger, Tumblr and yes, of course, WordPress.
Serious businesses would always tend to shy away from these services because of their perceived lack of credibility and understanding as well as up-selling from agencies. But on the bright side, the user interfaces were "idiot-proof"; one where the least savvy of individuals could still find their way around, and that's why WordPress has gone from strength to strength.
In the Singapore web development sphere, we refer to a website's backend infrastructure as a Content Management System (CMS). As a website developer in Singapore, we constantly advise our clients, notably small-medium enterprise start-ups, that investing heavily in creating a CMS from scratch is just cost prohibitive, unless your project specifically requires it. What if we told you there is a ready-made CMS that is both customisable and offers you the integration benefits of social media, eCommerce and Search Engine Optimisation to help you ride the digital marketing wave in Singapore?
We give you our five reasons why as a new business, building your website on the WordPress CMS platform makes perfect sense.
5 Reasons Why WordPress Makes Perfect Business Sense
Save Money
WordPress is an open-source project, which means that we are free to use it to construct any website in Singapore without paying a license fee. Of course, if you are looking to customise your website further with fancy pre-written plugins and themes, you may purchase them, at a fraction of what it would cost you to construct a CMS from scratch.
Expansion Versatility
So you're a new business in the market but have plans to expand your product or service line in the coming years. The question you ask yourself is whether your current website is scalable in the future. With WordPress, it is. You are free to add new pages and even introduce new categories without the aid of a web development company, the website is your own.
Fits Any Mobile Platform
We live in an era where tablets and smartphones rule the mobile arena. The last thing you'd want to happen is to have your website go haywire when someone opens it on their iPhone. WordPress automatically recognises the device being used to view the website and configures the content appropriately.
Information Protection & Security
Knowledge is power and as a business with high stakes, we understand that you need to protect your information from being hacked into and misused. WordPress allows you to upload your content (e.g. images) from a secret admin area instead of through a traditional FTP. This way, you put yourself at less risk of deleting important files or uploading content to the wrong directories. WordPress is constantly releasing new updates and security patches for any bugs found so you can rest assured you will be up-to-date with the latest in website security.
Host Anywhere
WordPress doesn't host your website per se but it gives you the flexibility to host it anywhere externally. WPEngine and Cloudways are two of the best hosting companies on the market today, and they're the ones we recommend to our clients. If you're newly starting out without the need for massive storage space, purchase a shared server first to save your business some cost. You can still shift to a stronger dedicated or virtual private server hosting in time to come when the need arises, and we can look after all of these aspects for you.
Want to know more?
Ready to find out how a WordPress website can help take your business to the next level? Contact us today and let's get the ball rolling.