4 Ways a WordPress Site Can Build Your Business
There are many options when it comes to choosing a content management system.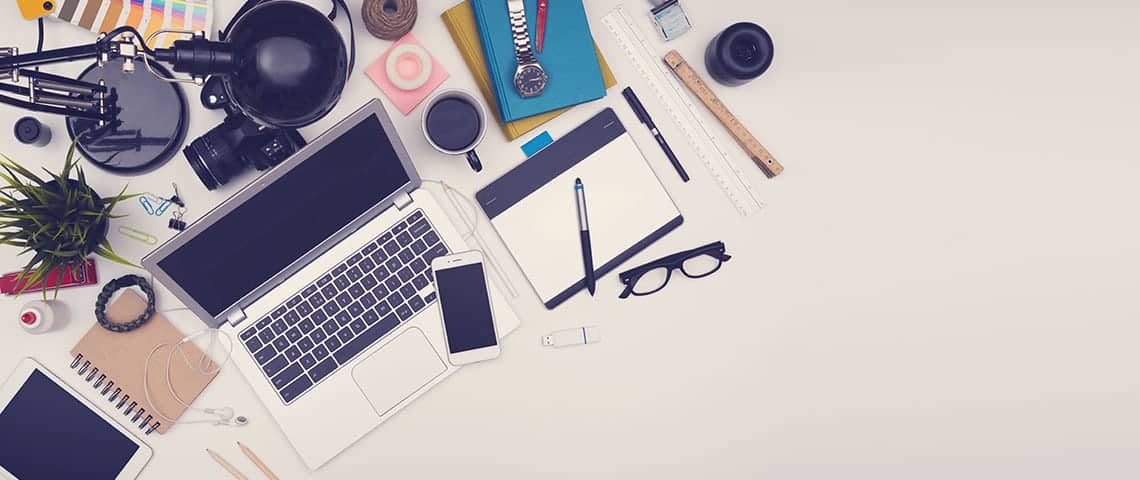 There are many options when it comes to choosing a content management system. Those who don't want to worry about creating or updating their website on their own can hire a professional, but this can get expensive. That's why so many people decide to tinker with a website on their own, which means choosing a flexible and simple platform is a must in order to build your business.
WordPress is that platform for many people, not only because it makes it easy to create and update a website but because there's arguably more helpful resources online regarding this system than any other. Here are a few ways that WordPress can help you build your business.
1. Use WordPress to Boost Your SEO
If you do nothing else on this list, at least use the WordPress platform to boost your SEO. Without optimizing your site for certain keywords and keyword phrases, people searching for your goods and services won't be able to find you on the most popular search engines. Fortunately, WordPress makes SEO easy.
WordPress SEO by Yoast is the most popular plugin for SEO. It allows you to create meta titles, meta data, tags, and more. This widget can also help you track data and statistics regarding visitors to your website.
2. A Contact Form Can Help You Gather Information about Visitors to Your Website
It's important to make sure you have your contact information listed clearly on your website, but if you really want to encourage people to contact you, a contact form on your WordPress site is the way to do it. They can even be used to encourage visitors to sign up for an email newsletter. Either way, you'll be able to gather information about your visitors.
Contact 7 is the most popular WordPress widget for this purpose. It is able to maintain the flow of traffic to your site, extract visitors' data, and more. It also works with other popular widgets like Ajax power submissions, Akismet spam filtering, and CAPTCHA.
3. Landing Pages Can Offer Targeted Content to Visitors
Landing pages pop up on many websites, but did you know you can customize landing pages to offer targeted content to visitors on each tab? It's the best way to ensure the most relevant content is presented to every visitor.
Beaver Builder makes it possible for you to create landing pages for every product or service you offer. It's also drag­ and ­drop, making it extremely intuitive and easy to use.
4. Create a Blog to Demonstrate Your Expertise
There's no better way to demonstrate your expertise than with a blog, and there's no better platform for blogging than WordPress. Simply add a tab and link a new article each week. Just make sure you optimize each blog for SEO by following the advice under item number one.
These are just a few ways you can put WordPress to work for you. If you're looking for even more tips, or if you'd like a little help getting your WordPress platform set up just for your business, give the experts at Chillybin a call. We can help you with all your WordPress needs.