Why your business needs a social media calendar
The issue with start-ups and SME's is that most of us simply don't have the time to post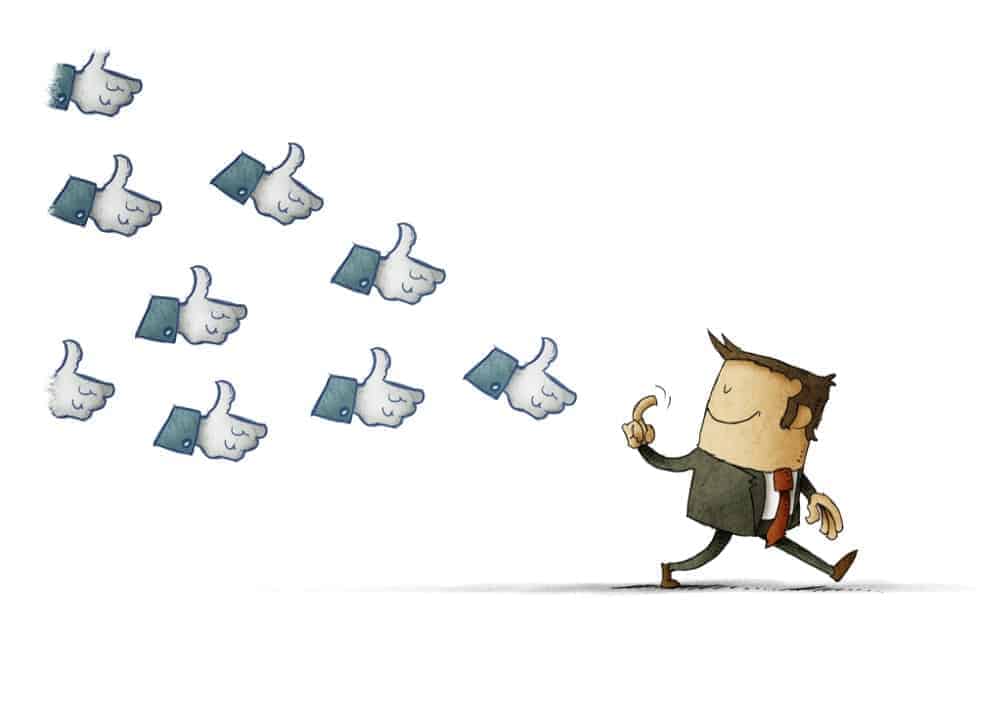 Harnessing the power of social platforms
Social media is a tool that can create businesses; it can make business, it can also take business if you do not harness its power correctly.
The issue with start-ups and SME's is that most of us simply don't have the time to post, engage and do all that we want to do on our social media platforms – due to the fact that we are busy trying to work 'in' our business, not on the business.
There are plenty of great tools available to help you execute a successful social media strategy such as Buffer and HootSuite. These cloud-based social media management programs are used across the globe and allow users to create an engaging valuable social media calendar of posts content and schedule them seamlessly in advance, ensuring you never miss a beat.
Here are a few reasons why it's important to have a red-hot social media calendar in place.
Time is of the essence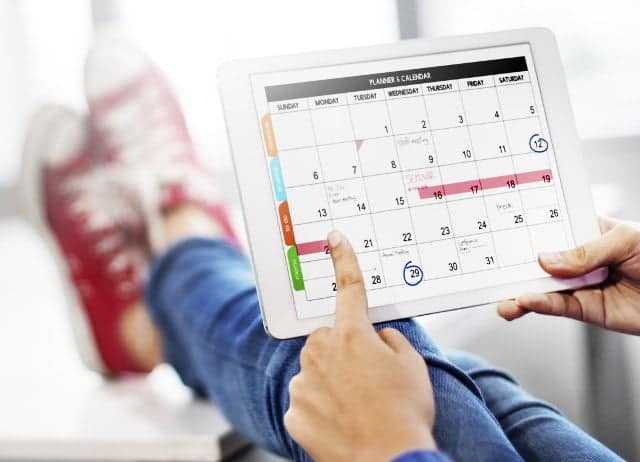 Executing your marketing campaign if you're in a start-up, SME, or large corporation can be a challenge as there is never enough time in the day. Between growing your business, running your day-to-day operations and focusing on achieving a little work/life balance it's easy to forget about scheduling posts and ensuring you are publishing engaging content at the right times to your target audience.
Each and every social media audience have specific times that should be targeted for publishing posts and if you're running a global business, or you are jugging a few business balls it's easy to forget publishing posts, social media management programs solve the issue for time poor business allowing management and marketing teams to schedule a selection of posts in advance so you can virtually 'drop the mic' you can set and forget.
Never miss an important date again
It's no secret that the time that you post on your social media is critical. From holidays, business specific events, and important dates in your organisation's sales and marketing calendar, there are events that you simply cannot miss.
Imagine the look on your company face if you realised you had missed posting pre-approved and arranged social media content all because you were sick, away that day or the job just 'slipped your mind'? Depending on the severity, missing a window for a social media post could have dire consequences for your business.
A set social media calendar cements the pre-determined time, day, date & platforms your crafted messages are distributed – so you can sit back with the assurance your posts are going to connect with your audience at a time that is highly engaging and likely to trigger the outcome you're looking for such as engagement, likes, clicks, shares and, if you're in e-commerce, sales! HootSuite allows users to schedule posts on Facebook, Instagram and Twitter – so you can ensure your content is relevant and timed to perfection.
Your content is balanced across all social platforms
Depending on your industry, you may favour one platform over another, but the truth is as your business grows, your offering diversifies, and you will need to start working across 1,3, 5 or more platforms. Whether you're using Facebook, Instagram, Snapchat, or Twitter, each platform requires specifically created social media content, copy, design, and tags.
Without using a social media calendar, you run the risk of focusing too heavily on one or a couple of platforms as they are more viable to your day-to-day life, leaving the others to flounder, along with the opportunity they may harness.
One of the major issues some marketing teams have is that they lose opportunities due to focusing on the platforms or areas that 'the decision makers use' rather than work effectively across all platforms, leaving no opportunity untested.
So, where to from here?
When it comes to your social media calendars or the use of social media management tools such as Buffer and HootSuite you need to first work through which platform better integrates with your business & existing systems you are already running.
There's a saying in the business world that was penned by James Baker and embraced by the British Army 'prior preparation prevents poor performance', this is what social media calendars are all about – can you afford to get it wrong?
If you want to see your content schedule at a glance, upload dozens of messages at once, and ensure your business is active even when you're not using a content management platform to execute your social media calendar is key to your business marketing success.
Download our Social Media Calendar template
Ready to ensure your business is kicking goals with your social platforms? Speak to the team at Chillybin today for more information on digital marketing consulting services to take your business to the next level!