Redesigning an unreliable website
The Pinnacle Foundation had an old website that was unreliable, hard to update and was hard to use for readers. They needed the pinnacle of websites to grow their business…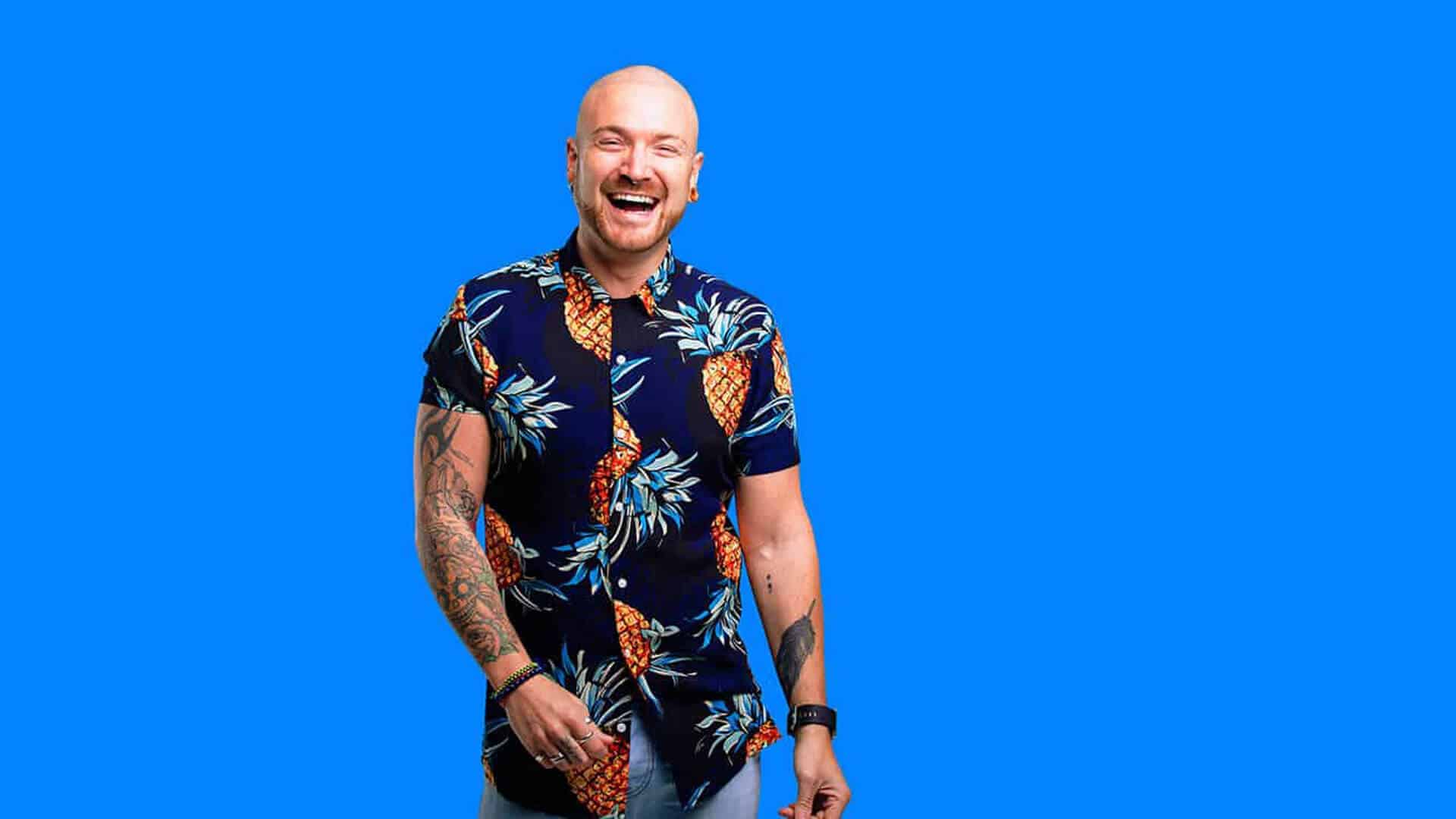 The Pinnacle Foundation had been our Website Support clients now for a number of years, and we were maintaining their website that had been built by another agency using Visual Composer.
It would quite often break, it was slow, hard to navigate and cost them a lot both in wasted admin time and lost contributors who wouldn't put up with such a poor user experience.
When the time came to give the old site a much-needed revamp, we had some visual direction from the new branding agency and worked in partnership with them to bring Pinnacle's vision into the design and development.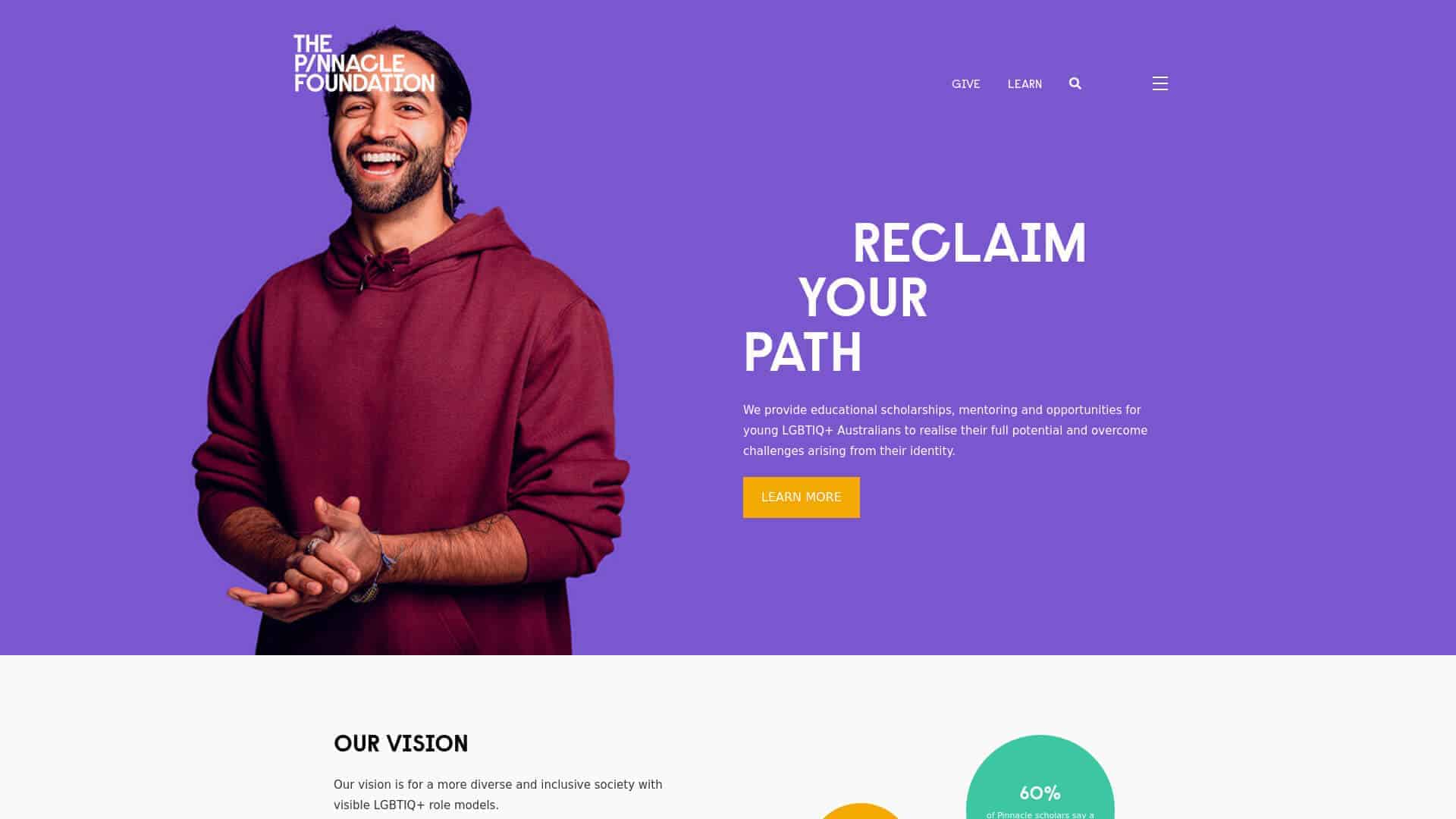 While Pinnacle has a group of engaged audience and donors, both individual and corporate, who provide much-needed donations to the foundation, they are not government funded so depend on the generosity of their donors.
This meant optimising for user experience was of the utmost importance, as it would be a key pillar in helping Pinnacle to achieve their long term strategy of expanding their brand beyond their existing demographic, and growing their donor base through improved exposure and awareness.
Strategy & Discovery
Web Design
WordPress Development
Content Optimisation
Search & Filtering
Website Maintenance
WordPress Hosting
The Pinnacle Foundation is in a unique position in that no one else in Australia does what they do. They are the largest independent LGBTIQ+ charity that provides scholarships in Australia.
However, not enough people know about them, and how vital their work is to their scholars.
We all know that gaining an education can significantly change life for the better. Education increases our options; it enriches us and empowers us – it helps us to expand our life choices. Without Pinnacle, many scholars would miss out on getting an education.
The development teams main aim was to provide a rock-solid, powerful, and profitable platform that resonated with their ideal supporters and elevate their status and positioning so they can help LGBTIQ+ young adults to reach their full potential, and overcome their disadvantages.
The revamped website presents the website content in a clean, clear and sharp manner, through a purposeful user flow pattern, that begins at home, directs visitors to a page focused on positioning, then to scholarship and resource pages and finally, to a CTA to make contact or donate.
It showcases the amazing accomplishments that have been achieved by the Pinnacle Foundation team, and highlights all the people involved in these achievements.
The new site also highlights the scholarships and mentorship that are available for their target audience, and encourages the target audience to reach out and connect with the community the team are building.
The Pinnacle Foundation needed a website that supports those in the LGBTIQ+ community in Australia who need help, at a time when they need it the most.
What the team at Chillybin delivered (and continues to support through Website Maintenance) gives them a foundation to offer a helping hand to everyone who needs it.