A Step-by-Step Guide to Growing Your Website Traffic
There are a wide variety of tools and features that can help boost your SEO and content marketing efforts through data and reporting, but if you are new to SEO analytics then understanding and managing your data can seem overwhelming.
This guide will show you how to grow your website traffic - step by step.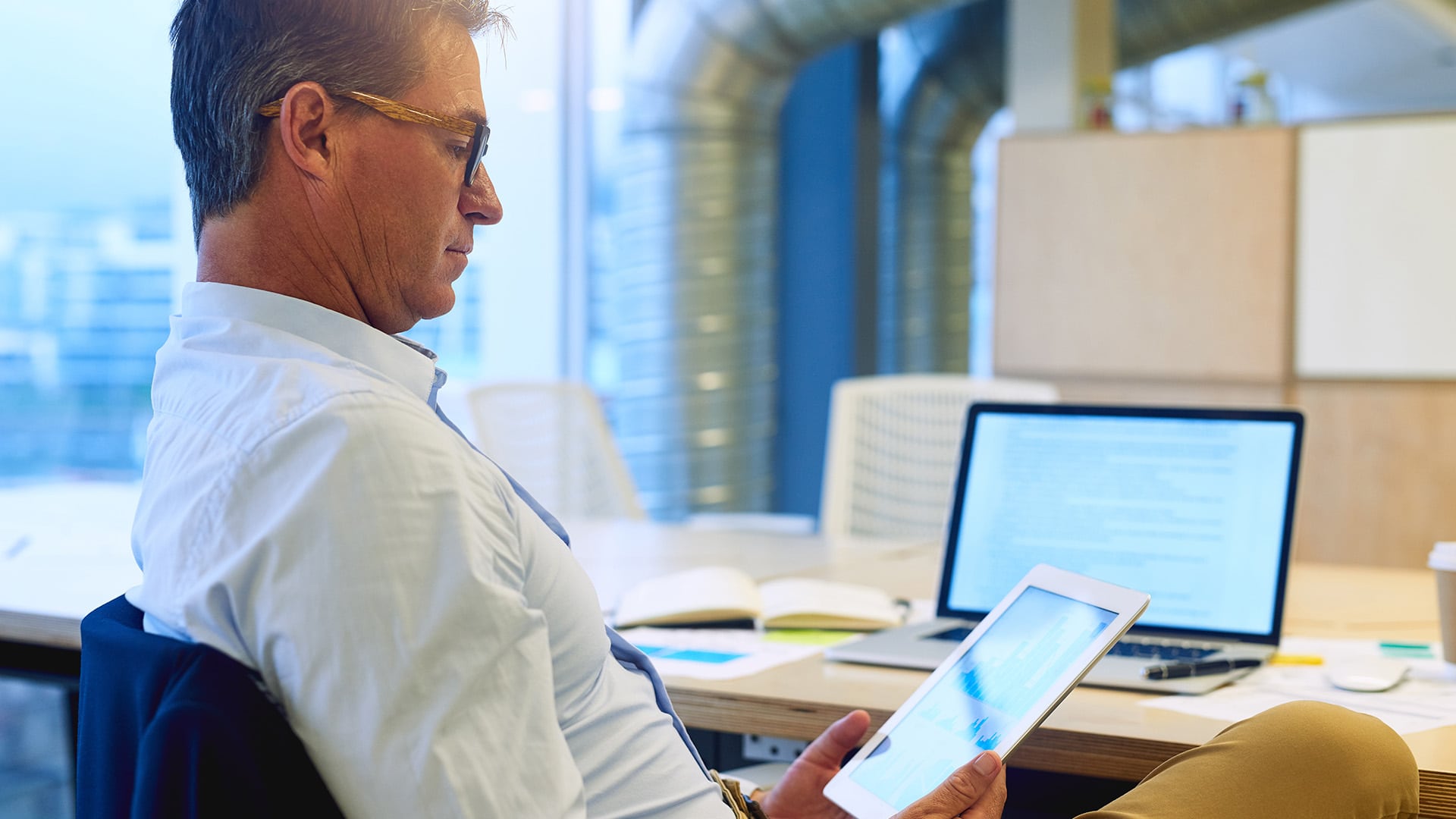 There are a wide variety of tools and features that can help boost your SEO and content marketing efforts through data and reporting, but if you are new to SEO analytics then understanding and managing your data can seem overwhelming.
Our favourite search engine optimisation tool is Ahrefs. They've been around long enough to know what they are doing and are one of the most trusted SEO tools on the market.
To help get you moving we've put together this blog as a guide to using Ahrefs so you can grow your website traffic with ease.
What is Ahrefs?
Ahrefs is an online tool for checking your business website's keywords and rankings. You get a visual snapshot of where you and your competitors are in real-time. The tool even updates throughout the day to let you know where you stand at any given moment.
Just to be clear upfront, Ahrefs focuses on website search traffic – so organic traffic. It won't take into account direct traffic, referrals or anything that has come to your site from social networks or ads.
While the data is a lot to take in, it's valuable enough to push through and get on board with so you have more control over your business website direction. Analyst tools like Ahrefs really make it easy, it just helps to have a pointer to know where to start. 
Just think of the value you have by comparing your website performance against the previous month's data to illustrate your business growth and monitor the effects of any changes or new content marketing strategies you have implemented. 
Before you get too deep into SEO tools like Ahrefs, check out this simple guide to get your head (and website) around SEO strategies. You can get instant results that not only help you strengthen your website directions and SEO but you'll also build your confidence and knowledge at the beginner level and work your way up to the more complex analytics.
Keep an eye on your competitors

Traffic numbers
Traffic direction
Content strategy gaps
Linkable assets

Keep Up With Google Trends

Research traffic potential
Keyword ranking difficulty

Locate critical SEO Issues
Monitor your ranking progress
Find the best backlink building opportunities
See How Chillybin Web Design Can Drive Massive Amounts of Traffic to Your Website
SEO – drive people who are ready to buy directly to your website.
Content Marketing – our team of native-English speaking writers will craft articles that position you as THE authority in your niche.
Paid Media – pour fuel on the fire with paid ads that produce a steady stream of leads for your business.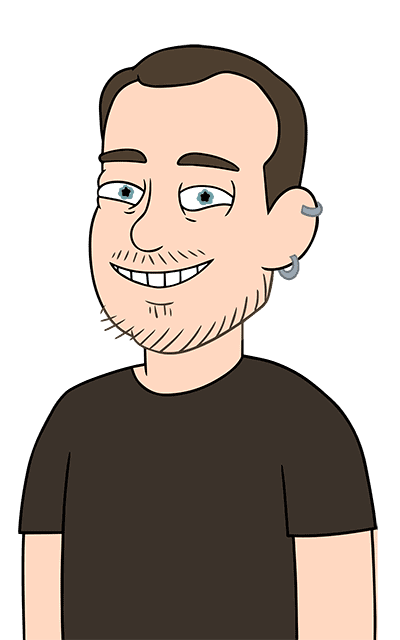 How to use online SEO tools like Ahrefs
The big-ticket analytics are there for the taking. Here are the top features you can tap into with Ahrefs. You can get limited data results for free to get a feel for how it works and then pay to upgrade to the premium plans when you are ready to go deeper.
Keep an eye on what your competitors are doing
Every business owner wants to know how their competitors are performing, it's not being nosy, it's good business sense.
With Ahrefs you get to look at how your business is performing in your industry, with numbers on your competitors as well as how they are managing to do it. 
Peering over your competitor's shoulder is the most accurate way to check in on what works and what doesn't as they will be engaging a similar target market and potentially even the same customers. This way you are comparing apples to apples, rather than an accounting firm looking to Nike for comparisons – while Nike might be doing really well, it's a different market and will need different website structures and strategies to win customers.
Competitor's areas to scrutinise include:
Traffic
You'll get graphs that show your website traffic against your competition between requested dates, Stats include:
Organic traffic numbers
Organic traffic trajectory – Up, down and plateau
When you surpassed them (or when you are likely to if you continue your current trajectory)
Traffic Direction
Once you know the numbers you can drill down to see what pages are attracting the most traffic. Is it blogs (if so what topics), a home page or a landing page that has everyone so excited?
To use this, open the Top Pages report – this will give you a list of the various website pages in order of organic traffic received.
Take note of any patterns that are emerging in both the most active and least active pages.
Content strategy gaps
As well as seeing how you are comparing you can easily see what you are missing out on. If all your competitors are ranking for certain keywords that return high traffic numbers, you need to know about it and provide your own content that fits the bill.
The Site Explorer can give you a report on the "Content Gap" which locates keywords that are valuable on other sites and missing on yours. It's also a great way to get inspiration for new content and discussions.
Linkable assets
Linkable assets go the opposite way to backlinks, where you create content other websites want to be connected with.
Having other websites linking back to your pages gives you incredible authority as far as Google is concerned.
Use Site Explorer to plug in the URL of your competitor's pages. It's best to target pages that attract a lot of links. Click the Best By Links report to discover which are the most linked pages.
You should be able to see patterns emerging for which pages and resources get more links than others. That will give you a clue as to what type of blog content is desirable to other online businesses so you can produce more of the same.
Some examples of content styles might be:
Data research
Instructions
Controversial topics
Q&A
Rank your website content on page one of Google with our robust SEO strategies.
We are proud to have created a team of SEO experts who have real-world experience in ranking websites. Whether that be Technical SEO, Link Building, or Content Creation, we can help.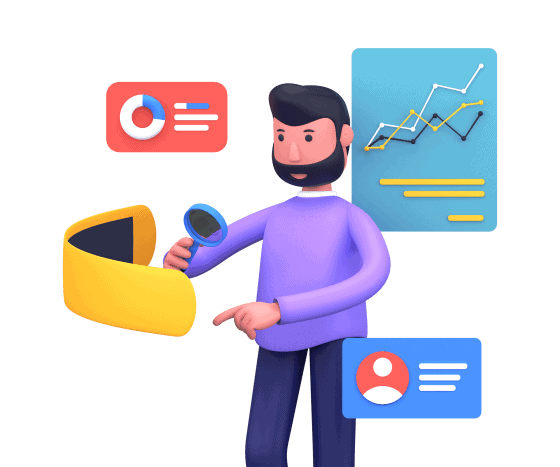 Keep up with Google trends
One of the most successful ways of boosting your SEO results is doing keyword research and applying keywords (including short and long-tail keywords) in your website content – particularly blogs and informative articles as these can be easily replaced, updated and replicated as needed.
Finding keywords, particularly which ones are doing extremely well, is not a one-and-done exercise. Desirable keywords are constantly changing as users' buying and searching preferences change. It's important to keep on top of the "Now" keyword trends so you can keep producing content that ranks well and is desirable to your target audience.
Ahrefs has a Keywords Explorer report that tells you how popular a keyword you enter is as well as provides a search return for thousands of relevant keywords that might be useful, inspiring or rewarding for you to use.
While a super well-ranked term on its own might prove to have too much competition for you to rank well, pairing these strong keywords with ones that are unique to your website and offer can help direct the right customers to your virtual door.
Research traffic potential
Rather than just relying on your main keyword phrase, look for ways to reuse your top keyword in multiple ways. Say your #1 ranking keyword is seven words long. Find ways to rearrange those seven words to also make mini-me versions that are three; four; five and six words long. 
These don't have to replicate the words exactly, they might cover different aspects, like singular or plural (whatever is opposite to your keyword), spaces, non-spaces and hyphens to give you stronger reach no matter what different users might input.
For example:
World's greatest website searches
Search world websites
Web searches worldwide
Greatest web search worldwide
Finding ways to use keywords in multiple and varied ways is how great-ranking websites manage their results. No website ranks well for just one keyword, it's the consistent and varied use that shows Google your content talks about this topic in multiple and varied ways that provide education, entertaining and useful content.
This also gives you access to more keyword phrases in your industry as you can use a keyphrase that doesn't get an exceptional number of searches per month and still get incredible results when you break down the phrase and repurpose it repeatedly and uniquely throughout your content.
To get access to these reports use the Ahrefs Traffic Potential tool.
The "extra keywords" shown in your report (or your competitors) will be listed alongside the #1 keyword ranking. It can help to examine other websites' top-ranking pages and see how much of their search traffic comes from variations of their top search query to get a feel for how effective and flexible this is.
Keyword ranking difficulty 
How popular a keyword is doesn't necessarily reflect how successful it will be when you use it. When it comes to attaining rankings, some keywords are incredibly easy while others are simply impossible, no matter how big or well-known your business website is.
Ahrefs' Keywords Explorer Keyword Difficulty (KD) score, helps you understand which is which so you can target the keywords that will actually turn into results.
As well as offering scores from 0 to 100 (with zero being easy and 100 being impossible), you also get an estimate of how many quality backlinks you'll need to receive in order to stand a chance of ranking. Just note that even scores of 70-80 are considered super hard and will require some extra sweat to get over the line. If your favourite keywords are listed in the more difficult rankings you don't need to abandon them, just put in the work to make them count.
The KD metric is a great way to narrow down the filters on the thousands of keywords that might be recommended for you, so you can avoid those impossible or super hard ones and look in the range that is attainable and valuable.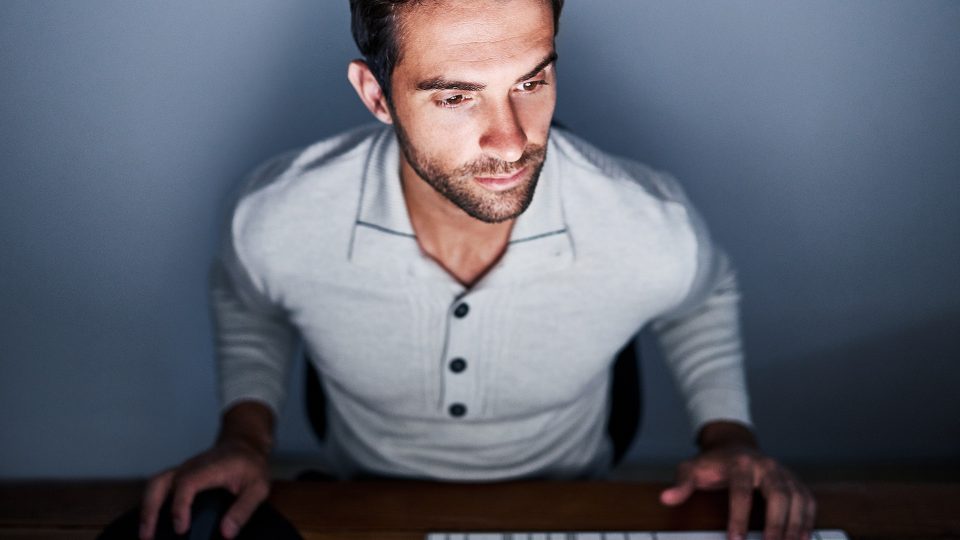 Locate critical SEO issues 
In order to help users wade through the millions of websites on offer (some more dodgy and inappropriate than others), Google has an overwhelming number of webmaster recommendations, that if followed to the letter across the board, will see your website rewarded by getting the Google blessing. The issue is catering to every requirement is downright impossible and time-consuming.
What it means is that an incredible piece of content can get completely overlooked if it's riddled with background SEO issues that you might not even know exist if you are not looking at the technical side of your website.
Fortunately, Ahrefs' Site Audit can pull out any issues that are holding you back with in excess of 120 common SEO issues it can identify and provide you with ways to make them disappear.
Monitor your ranking progress
Even if you have thousands of keywords (and you should do if you are using Traffic Potential) you can monitor how you are ranking across all of them easily.
This is especially useful to newer websites that might not be ranking exceptionally well yet, but will have some hits on keywords in more hidden areas. It's also useful for going back to your older blogs and seeing where they might be ready for a rewrite under some different keywords that are lingering in the background.
Ahrefs Position History button as well as Site Explorer is great for showing the ranking history for your website pages and your competitor's or use Ahrefs' Rank Tracker to keep an eye on your favourite keywords.
Find the best backlinks
As SEO experts one of our most frequent undertakings is discovering effective backlinks and how to replicate them.
You can easily manage this yourself using the Ahrefs backlink tools. Copy the URL of the page that is currently ranking #1 in the keyword you really want to use and select the Backlinks Report.
The result will give you the number of pages that link back to the page this is currently #1 using links. 
Now you have a marketing page to dig into. Ask the owners of the listed pages if you can have your link substituted for the one that is currently there. It will fit right into the current content as it's the same offering, however, make a case that your article is of superior quality and will better serve their customers and list your reasons, which might be that you're local like they are for example.
While you'll get some nos and some cold shoulders, the list will be long enough that you should get a few yes respondents as well which will boost your rankings.
Conclusion
Having data on your website performance gives you more control and responsiveness to shift your content marketing strategy to get high traffic and better rankings. Using SEO tools like Ahrefs is the fastest and most detailed way to track and predict your website and keyword popularity as well as compare your SEO and content rankings to your competition.
The five steps in this guide are a great way to get started without getting bogged down in technical analytics. You can also get results straight away by applying the suggestions and changes in Ahrefs reports.
If you have any questions, need to do some deeper SEO analysis, or would like help cleaning up any of the website errors Ahrefs uncovers, contact the team at Chillybin today and let's work towards getting you on Page 1 of Google!