Dominating your domain – the value of a domain name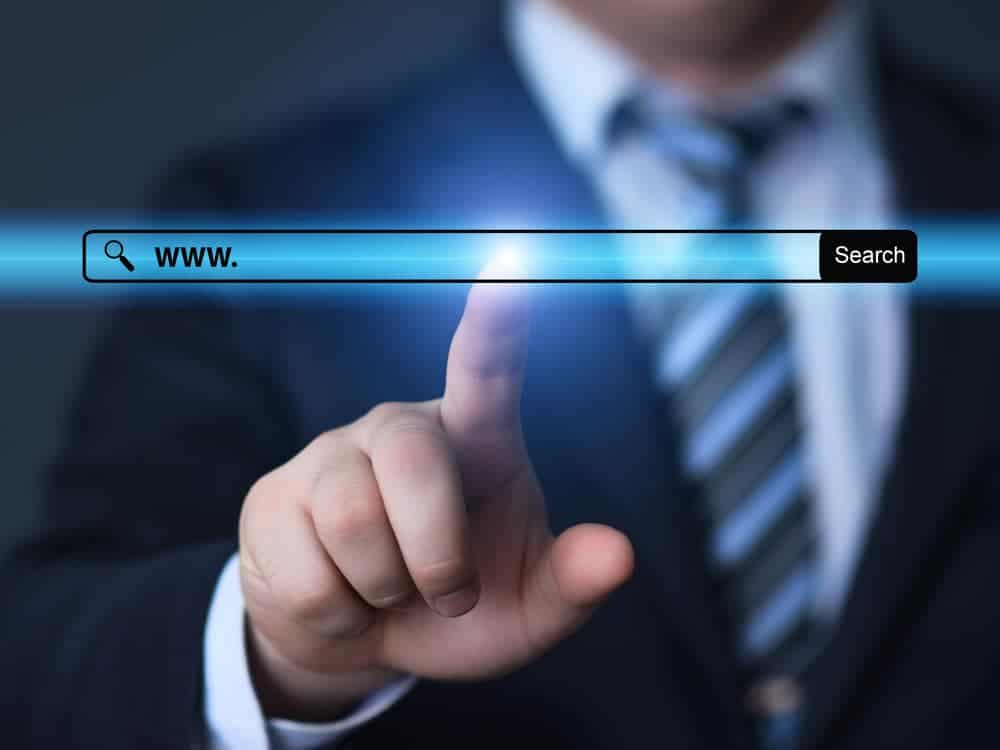 Shakespeare once said, "What's in a name?". Well if he were around today, he would understand quite a lot actually when it comes to the world of eCommerce and domain names!
Your domain name is your digital identity; it is what people, search engines, spiders and bots look for when they are looking for your business or one of your competitors. For some, finding the perfect domain name is of the highest importance and can help not only your digital presence but also the overall success of an online business.
Your domain holds a great deal of value, as there is only one domain name on the entire Internet that is the same as yours. Ask the guy who owns milk.com about the power of a domain name, he's currently asking over USD$10 million for his domain name!
To dominate your domain name, you need to choose it carefully. Your customers need to know and understand through the domain you choose what you are all about. Not only that, but you need to understand that when words are put together in a domain name they may not come out as you intended. Domain name importance should be at the top of your list when you're kicking off a new business or rebranding, and spending time researching the options is essential for your business to thrive online.
Take the US company Pen Island which manufactures and distributes quality pens – including customised bespoke creations to the market. While their products are superb, their website domain isn't ideal for their target market and marketing needs. Click on the link yourselves to see what we mean – click here and check out how their name is slightly missing the mark.
While your business name may mean everything to you, in the bustling eCommerce world a name that is too long or complicated won't entice customers to visit your site. Take this example from a real estate group in the USA found on a list of the longest registered domain names of 2016 being mercer-tazewellcountyboardofrealtors.com (which interestingly now reverts to a much shorter domain being www.c21wv.com).
How to Choose the Perfect Domain Name
Firstly, make it simple, catchy, relevant and easy to remember.
When you've done the hard yards and worked out your domain name choice, then you will need to register your domain on a site such as NameCheap and SpeedNames.
Next, if you have the option, purchase more than one domain to cover all your bases when it comes to domain name ownership. Options such as .com, .sg, .com.au can be added to your cart for a minimal annual fee.
You should lock in as many domain variations as possible to prepare your business for potential international expansion, by doing this will also stop any confusion in the marketplace should anyone else register a similar domain name.
A final piece of the puzzle to consider regarding your domain name is SEO.
If you are a building or construction company but don't mention 'building' anywhere in the domain name that's ok, but you will be challenging the search engine to work harder to find you.
It is always ideal when selecting a name to include your function – such as tjbmarketing.sg or bobsbuilding.com. Although this is not always possible, as it may make the name too long or too complicated, it should be considered during your domain selection process.
Your domain name is as important, if not more important than your business name as the world moves further and further into the digital space.
Chose your domain wisely, it could mean the difference between success and failure to your business.
For websites, SEO and e-commerce solutions that will change the way you do business, speak with Chillybin today.