Everything You Need To Know About Our Website Design Process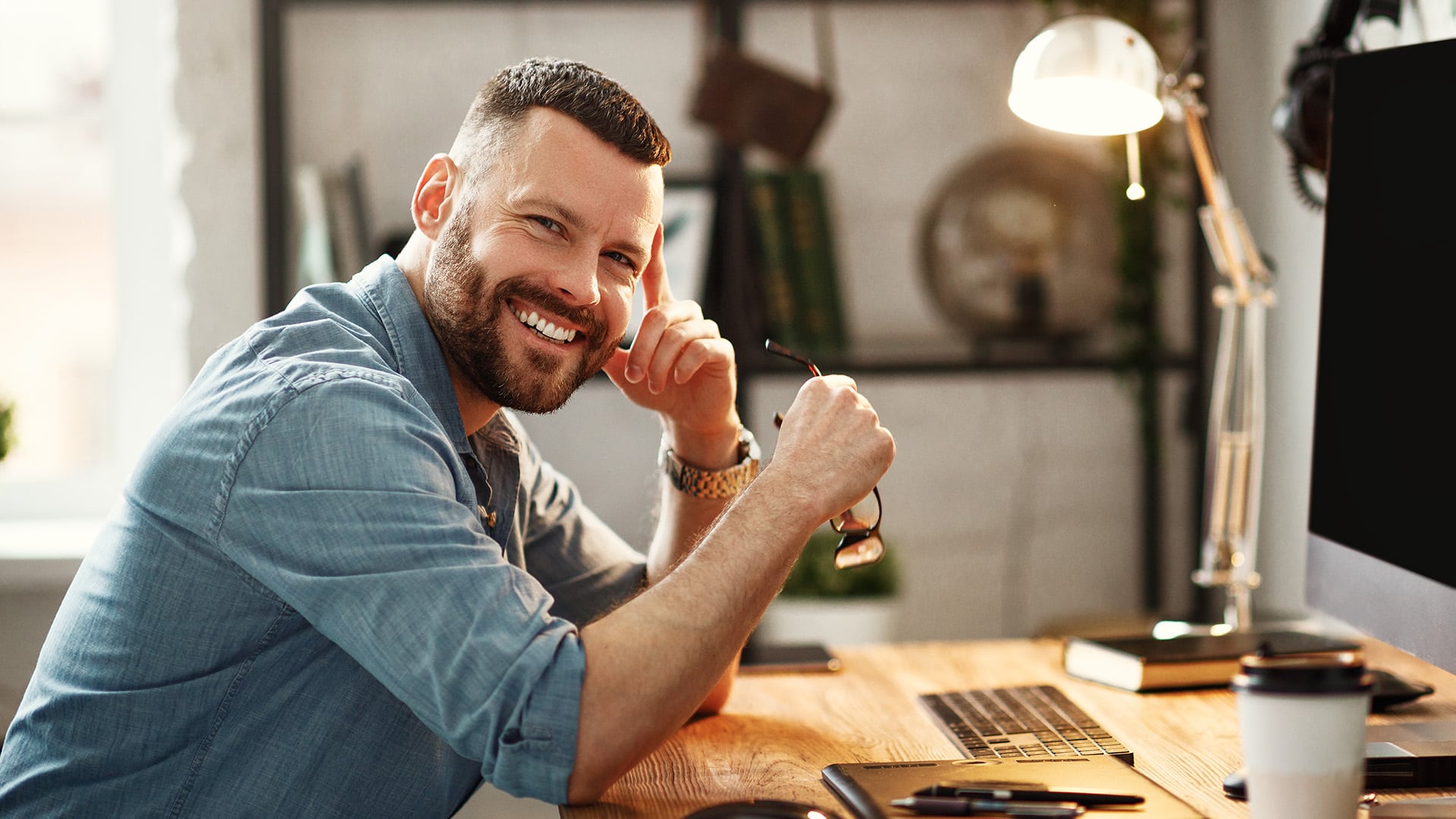 Embarking on a custom website design is an exciting opportunity for your business to connect with a global audience and take things to the next level. At Chillybin, we often get asked how we approach WordPress website design and development projects. To clarify our processes, we have created a simple guide covering everything you need to know.
With our expertise in custom web design, we create tailored solutions that align with your business goals and target audience needs. Using WordPress's versatility as our foundation, we build visually appealing and highly functional websites that reflect your brand identity. We ensure that you are actively involved in the design process through open communication and collaboration, enabling us to exceed your expectations.
Explore our comprehensive guide and embark on this exciting journey to elevate your online presence.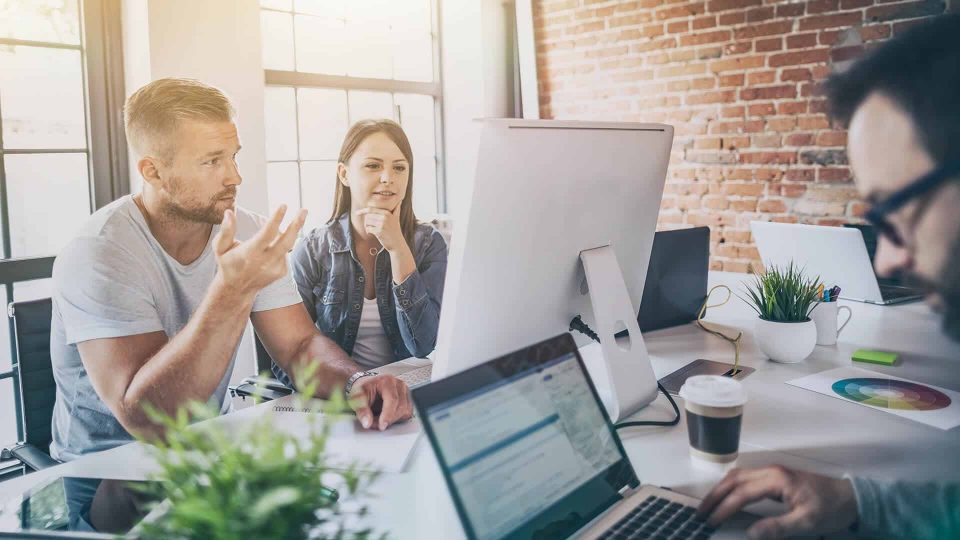 Discovery
We Get to Know Your Business as if it Were Our Own
When partnering with a web design team, it's crucial to have the peace of mind that they truly understand your aspirations and goals. At Chillybin, we take the time to familiarise ourselves with your business as if it were our own. This deep dive allows us to ask relevant questions about your objectives, the direction you envision for your business, and any challenges you may have encountered. Likewise, it allows you to get to know us better by addressing any queries or concerns you may have.
Our journey together begins with a quick and seamless onboarding process. Following that, we will send you a comprehensive discovery questionnaire. By reviewing your information, we gain valuable insights and formulate a list of tailored questions and suggestions. Subsequently, we embark on a website strategy session—an open forum for exchanging ideas. This collaborative approach ensures that your web design project takes off quickly and efficiently. By investing time in the discovery phase, we establish a solid foundation for your web design project.
Once we have addressed all concerns and reached a mutual understanding, we move on to the next stage, design.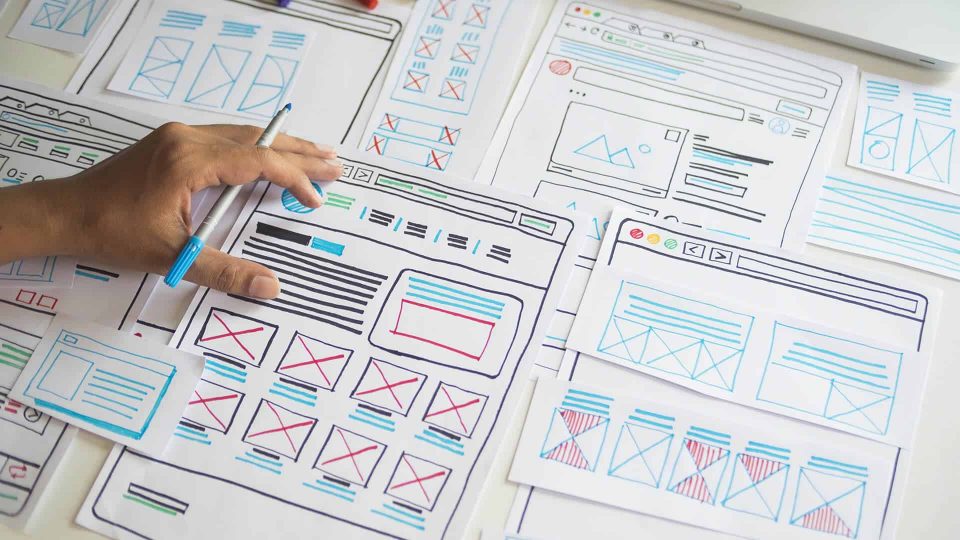 Design
The Look and Feel of Your Website Start to Come Together
Our ultimate objective is to craft a site without which you won't believe you ever lived. Achieving this goal involves incorporating your valuable input and guidance at every stage. We will create a user experience that effortlessly guides your customers through each necessary step and action.
Our primary focus is to ensure seamless navigation for your customers, enabling them to transition from one page to another effortlessly. Exceptional web design should provide a journey, an experience that leads to a specific destination. This is precisely what we aim for at every step. To accomplish this, we develop a distinctive and intuitive approach to showcasing and organising your content, establishing an instant connection with every user. To complement your evolving brand image, we integrate your brand colours and design a layout that aligns perfectly with your goals.
Considering this highly subjective stage, we encourage you to provide abundant feedback. In the design phase, you'll have two rounds of revisions to provide feedback, ideas, and comments so we can tweak the design to create a final design you'll love. Once we have satisfied everyone, we proceed with the website development phase.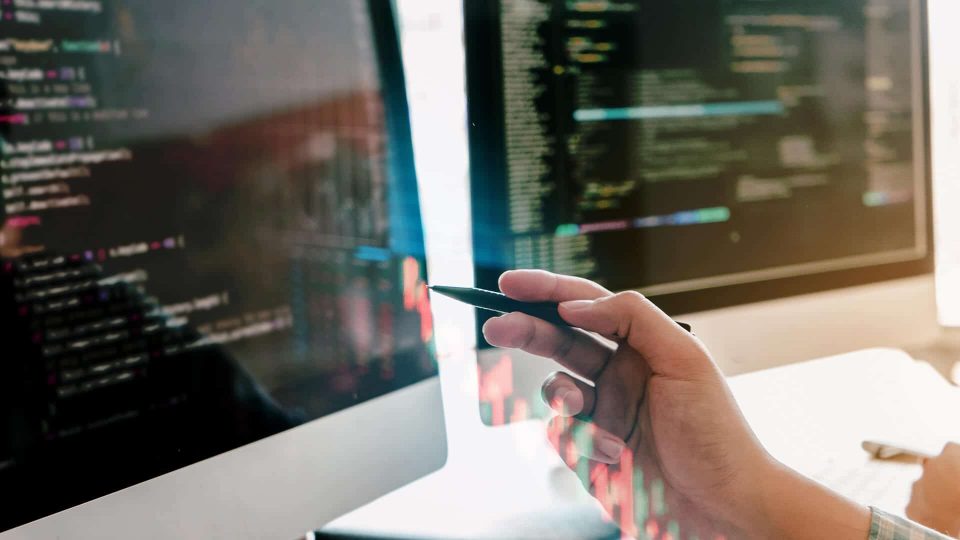 Development
We Build Your WordPress Theme From the Ground Up
This is the exciting phase where our skilled development team takes charge and constructs your unique WordPress theme from scratch, harnessing the power of the Beaver Builder framework and Advanced Custom Fields.
We prioritise efficiency, ensuring you never experience unnecessary delays while your competitors surge ahead. Our team works swiftly and effectively, handling professional image formatting, content optimisation, meticulous layout adjustments, and more.
With the Beaver Builder Framework, we can easily build beautiful and responsive layouts, allowing us to fine-tune your website's design and functionality. Advanced Custom Fields empowers us to create custom fields and tailored content options, providing a seamless user experience and enabling you to manage and update your website's content easily.
With our extensive experience in WordPress development, we are well-equipped to accommodate any last-minute changes promptly. This flexibility is crucial in delivering a website with an unparalleled user experience, setting you apart from the competition.
Collaboration is at the heart of our WordPress development process, and we eagerly welcome your ideas, suggestions, and fine-tuning requests. By incorporating your input, we aim to deliver a website that captivates your audience and empowers your business to thrive online from day one.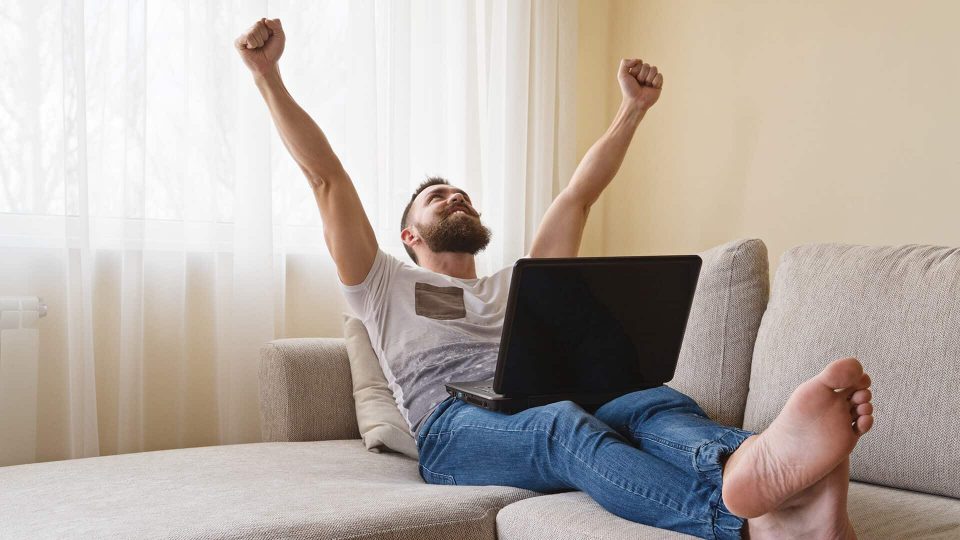 Delivery
Launch Day Arrives Faster Than You Think
With the last click of the website development process complete and your site signed off by you and our development team, everything turns towards launch day. It's the moment you've been waiting for, and it'll come around faster than you think.
We get as excited as you do to take your new WordPress website live, and it's a testament to how you've embraced our collaborative approach to web design that it comes around so quickly. We couldn't have done it without you because it's a team effort, and the teamwork doesn't stop there.
A shiny new site is all good, but you must know how to drive it. That's why we're always on hand to talk you through everything you need to know, starting with your live training session. It's a chance to work with one of our development experts so you can learn how to use your new WordPress site like a pro. Feel free to ask any questions on your mind, start clicking around, and request any basic edits and adjustments you've spotted.
At this point, many WordPress development agencies will wave goodbye and wish you well. We like to do things differently, so we're only halfway through.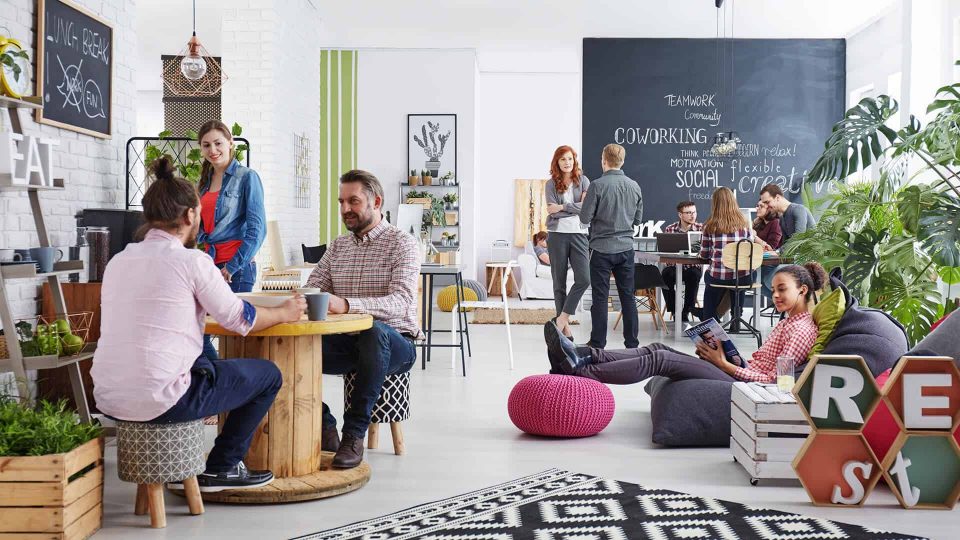 Marketing
Connect Your Business With Your Target Audience
Your website now boasts an exceptional look and feel, surpassing any competition. However, you must generate leads and drive sales for all your hard work to pay off. This is where the key to success lies: digital marketing.
Unlike those who view the web design process as a simple handover, we take a different approach. Just like buying a car necessitates regular maintenance from a mechanic and seeking a specialist tune-up for optimal performance, your website deserves ongoing attention and enhancement.
With our comprehensive marketing support, we can help you showcase your name and brand to your specific target audience at the click of a button. It's all about understanding your customers and delivering precisely what they need. If you're unsure about how to achieve this, fret not. We'll collaborate closely with you to ensure it becomes a reality.
Our expertise in digital marketing empowers us to implement strategies that will boost your online visibility, attract valuable leads, and drive sales. From search engine optimisation (SEO) and pay-per-click (PPC) advertising to content marketing and social media campaigns, we have the tools and know-how to create a tailored approach that aligns with your business goals.
By leveraging the power of digital marketing, we'll help your website thrive, connecting you with your target audience and achieving remarkable results. Your hard work and investment will yield the success it deserves, as we continue to support your growth in the dynamic online landscape.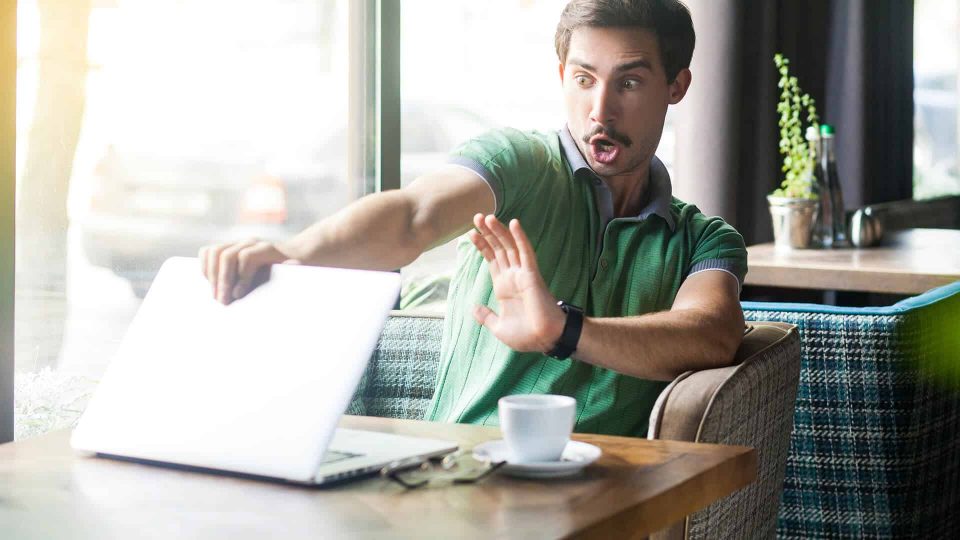 Maintenance
Keep Your WordPress Site as Good as New
Once your website is up and running, consistently generating leads, it's crucial to maintain its excellence. That's why our dedicated team is committed to providing ongoing maintenance support, eliminating the risk of costly downtime and compatibility issues with updates.
We understand the importance of maintaining your website to maximise its impact and longevity. Our vigilant maintenance services ensure that your recent investment continues to propel your business to new heights for years to come.
Our team stays proactive in monitoring and addressing potential issues, promptly resolving them to maintain seamless functionality. We keep your site secure, perform routine backups, and implement necessary updates to ensure it remains robust and up-to-date with evolving web standards.
You can rely on us to keep your WordPress site running smoothly, allowing you to focus on your core business activities without worrying about technical disruptions. With our ongoing maintenance support, your website will continue to deliver optimal performance, bolstering your online presence and reinforcing your success.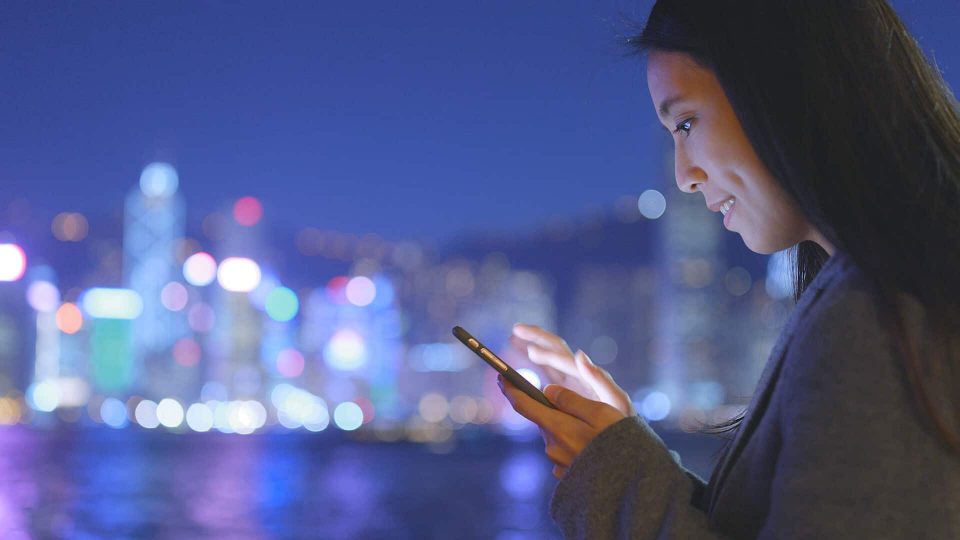 Optimisation
We Never Stop Working With You
At our core, we are a growing business, just like yours. We understand that standing still in the rapidly evolving online world is akin to moving backward. That's why we never cease exploring new avenues and strategies to propel our business and yours forward.
We firmly believe in maintaining a proactive approach to ensure your sustained success. With the online landscape continuously evolving, we are dedicated to continuously developing your website, optimising it for search engine visibility and ensuring your relevance in the digital realm. Being easily discoverable online is essential to your growth and visibility.
How do we achieve this? The final puzzle piece holds the answer—a comprehensive digital marketing strategy. By combining our expertise in search engine optimisation (SEO), content creation, social media engagement, and other proven techniques, we can continually enhance your online presence, reach new audiences, and stay ahead of the competition.
Our commitment to your success goes beyond the initial website design and development. We strive to establish a long-term partnership with you, consistently collaborating and exploring innovative ways to improve and expand your online presence. Together, we can navigate the ever-changing digital landscape and ensure your business remains at the forefront of your industry.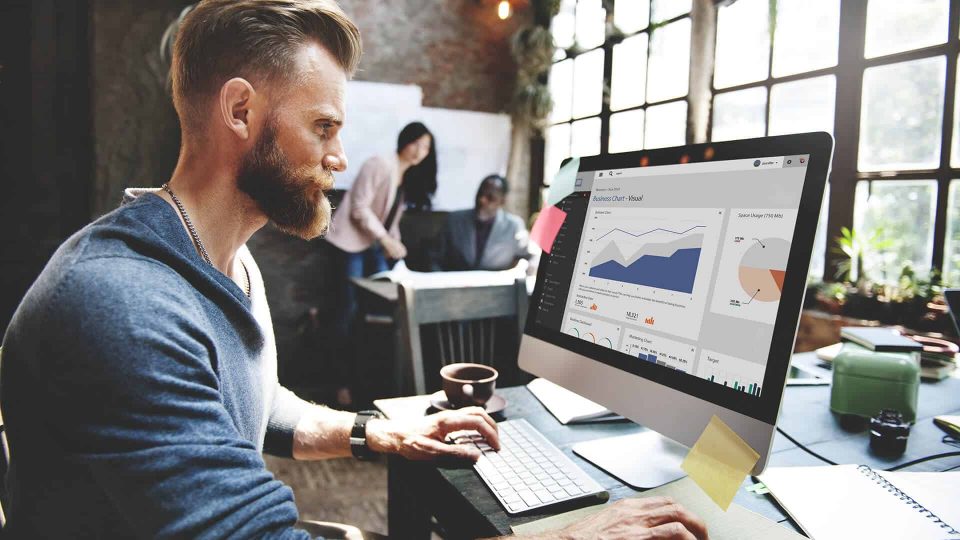 Analysis
Our commitment to your WordPress website design extends beyond its initial creation. We understand that the digital landscape is ever-evolving, and we are dedicated to supporting your business for the long term. As part of our comprehensive service, we continuously analyse your website's performance.
By delving into how your site is performing, we gain valuable insights into emerging trends and user behaviour patterns. This analysis provides you with a unique opportunity to identify areas of improvement and capitalise on new opportunities. Armed with this information, our team is ready to implement small yet impactful tweaks and adjustments that will enable your business to thrive.
We prioritise a data-driven approach, utilising analytics tools and performance metrics to inform our optimisation efforts. Whether refining user journeys, enhancing conversion rates, or improving overall user experience, our goal is to fine-tune your website for optimal results continuously.
Our commitment to your success means that we are always available to collaborate with you, adapting your website to meet the evolving needs of your target audience. By leveraging data-driven insights and making informed adjustments, we ensure that your business maintains its competitive edge and continues to flourish digitally.
What Happens Next?
We're always ready and waiting to help you with any aspect of WordPress development, so why not get in touch today using the details below? It's a chance to ask us anything on your mind and have an expert team create the powerful new web presence your brand needs.
Contact us today to get started on your new project.