Towards Tobacco Free Singapore
Towards Tobacco Free Singapore approached Chillybin to design and develop their website to support their proposal to prevent the supply of tobacco to Singaporeans born from the year 2000. The primary goal for the website was to educate and inform the public about the proposal as well as make it easy for people to lend their support towards the proposal by sending emails to politicians and through their network of peers and social networks.
The website for Towards Tobacco-Free Singapore was built for the WordPress Content Management System using the Genesis Framework by StudioPress to allow easy administration of all aspects of the website. The design was kept quite minimal to highlight the content and to provide tools for sharing that content across various social networking platforms. We integrated a vast FAQ section, as well as presenting the full journal article for users to read and download at their leisure. Particular attention was paid to the take action section of the website which allows visitors to send an automated email to MP's to lend their support behind the proposal as well as the ability to send information to their network of peers.
Protect young Singaporeans from tobacco forever: support the proposal to prevent the supply of tobacco to Singaporeans born from the year 2000.
Role: Consultancy, Web Design & Development (WordPress, Photoshop, PHP, XHTML & CSS, & jQuery)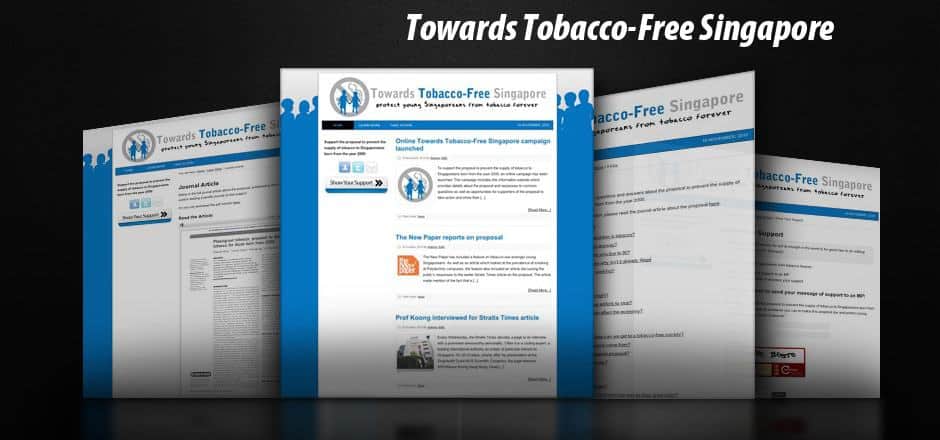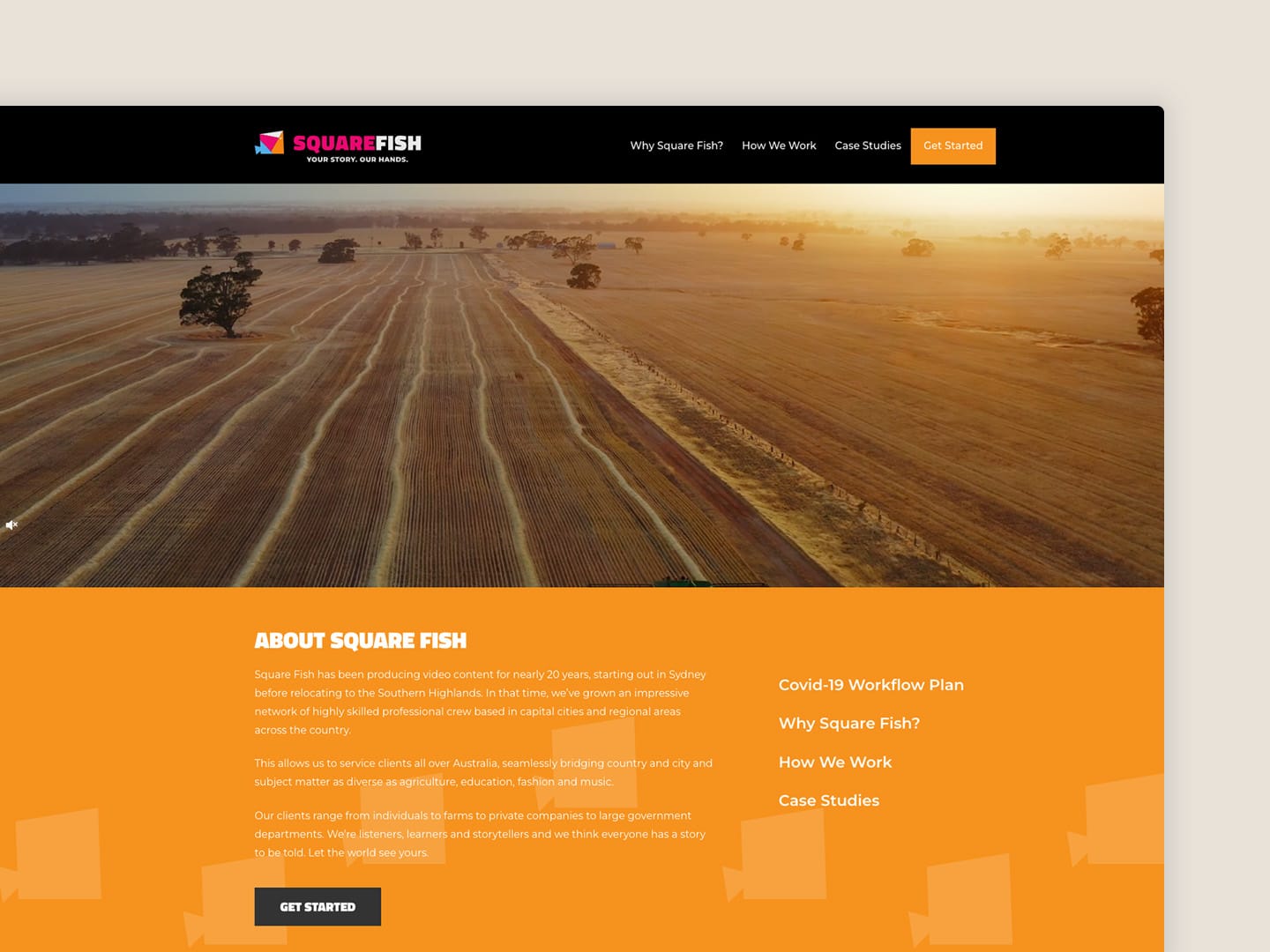 Square Fish
Rebranding and redeveloping a website design for a video content agency.
Square Fish had a website prior to engaging Chillybin, however, the design was outdated, the content didn't follow a purposeful user flow, and it lacked integrations to make booking Square Fish a seamless and integrated process.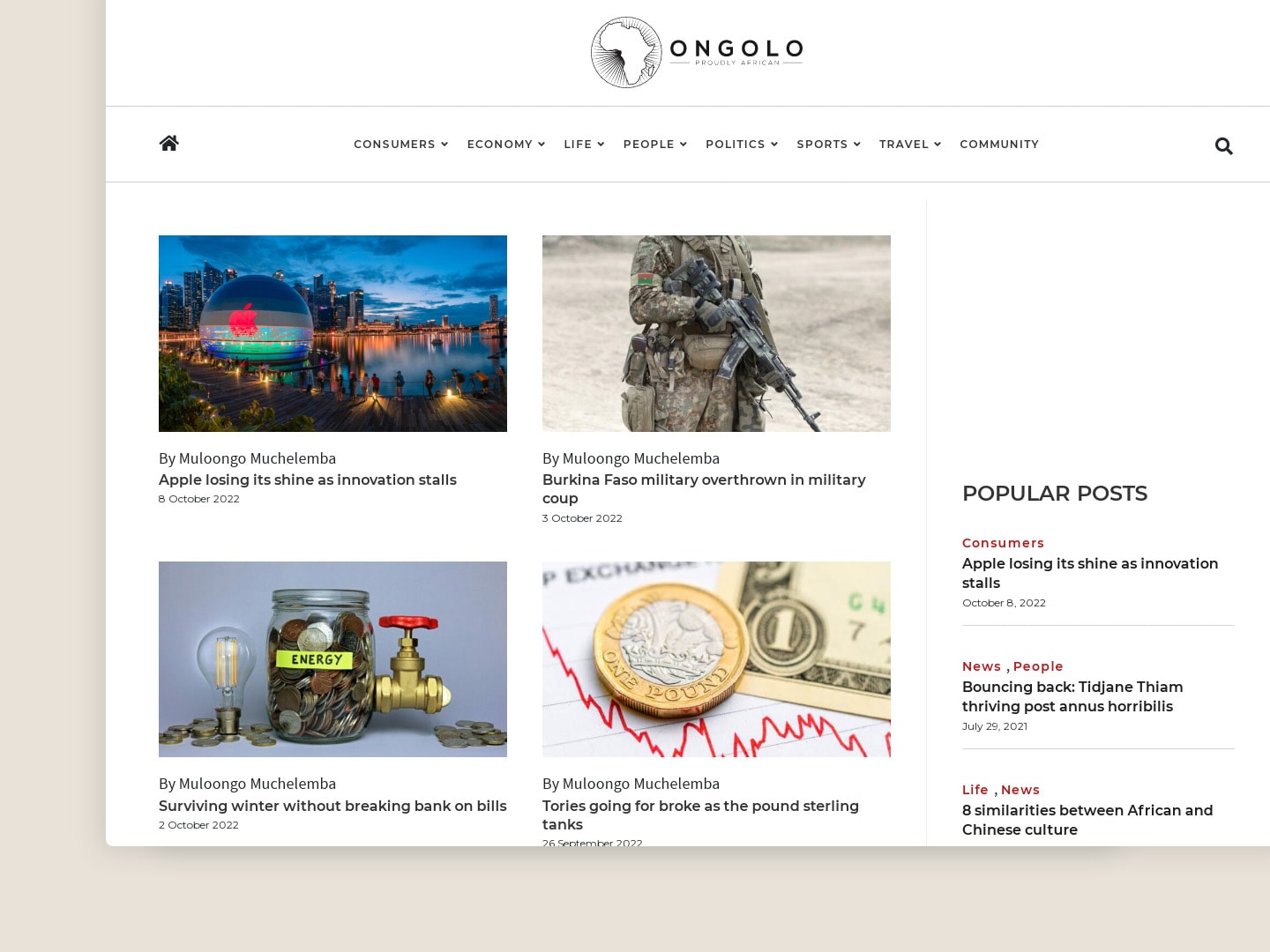 Ongolo
Resurrecting and optimising a website without all the bugs.
Ongolo came to us with a website full of bugs which basically rendered the website impossible to use and maintain. With a lot of content to offer, Ongolo's website needed to present their articles cleanly and support a smooth user experience.