Digital Marketing 101: Why is my website not ranking on Google?
Reflection QnA: Does Google know your website exists? Is it accessible?
Your keyword, content and customer intent game may be on point but none of that will matter if Google can't find you. Help algorithm bots index and crawl your page effectively by taking on our tips.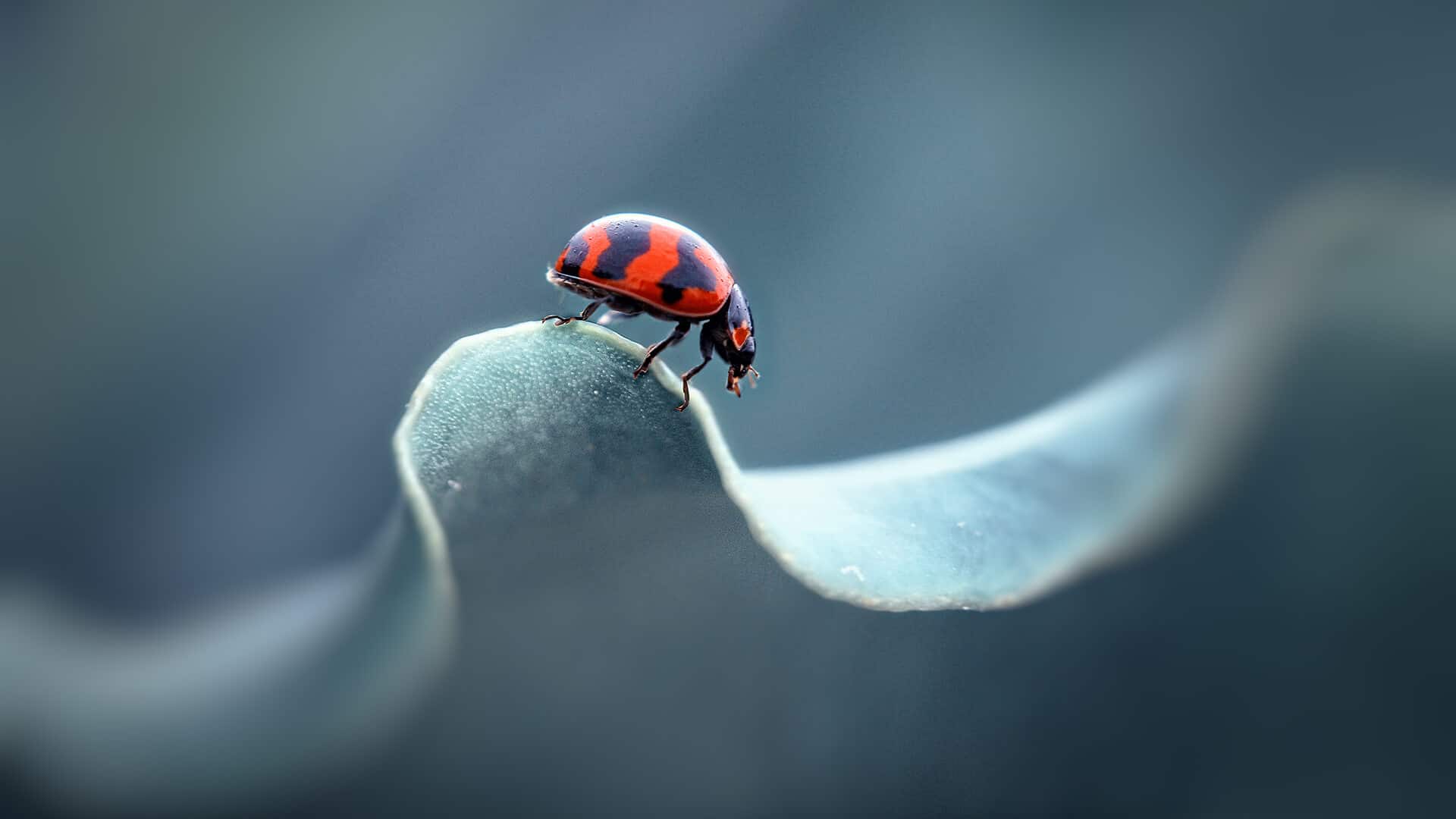 You've tried everything – or close to it – waiting and hoping for your home page to pop up on at the top of Google's search results. You've worked hard, performing keyword research and learning Google Analytics, sure that your service or product is the one your audience needs to satisfy their wants. As search marketers, we understand your pain.
Before you pull your hair out though, answer the following honestly, are you looking for your website when you type in your test query or the most relevant web page?
To rank, your website and web pages must satisfy the following needs – think of them as Google's content/relevance to query rulebook:
Does Google know your website exists? Is it accessible?
Have you created relevant content to suitably target your desired query or queries list?
Have you shown Google that your page is more worthy than any other website?
Hard Truth: Google ranks web pages – not whole sites. Home pages rarely do well next to service, collection or product pages that address the perceived need more readily. While you're mulling over the importance of optimising your whole website and not just a homepage, we'll take you through 3 reasons why your website isn't ranking and how to fix them.
Note: If your website is less than a few days old, give Google a chance. It takes time to crawl the whole internet!
You're Blocking Google
Check your html code for the following line:
<meta name="robots" content="noindex"/>
Did you find it? Yes? Bingo. You've been telling Google not to show certain pages in any search results. They're not going to knock down your door and ask why, if this simple little line appears anywhere in your page code, it won't be indexed.
What if you submitted a sitemap to Google Search Console? Doesn't matter, pages with noindex present still won't appear in the SERPs. But you've never seen that line of code before… all it can take is checking the wrong box during WordPress setup:
How do you fix it? Ask Chillybin to run a site audit and perform the necessary checks. We may detect other site and SEO issues along the way! If you're interested in taking things into your own hands, tools like AHREFs and SEMRush have auditing capabilities, but then, you'll have to remove the tags yourself.
You Haven't Proven Yourself
Backlinks are one part of the social proof equation Google uses to determine if your page deserves to rank. While there are hundreds of elements that impact Google's algorithm, backlinks from authoritative, non-spammy and reputable websites have consistently helped businesses burn up the rankings.
How do you fix it?
Build more backlinks!
There are two options to consider:
Embark on a trial and error link building campaign with very little guidance from experienced professionals, using search marketing tools and tutorials as a benchmark.
Talk to Chillybin and connect with someone who specialises in creating meaningful relationships with website owners while drawing their rank juice your way. Link building and content marketing strategies are complex organisms – don't fall be tempted into DIYing and potentially blowing up your rankings (and not for the better).
Duplicate Alert!
We get it. Content can be time consuming to produce and the temptation to copy and paste across a few pages may be too strong to deny…while your time-saving decision may have made things easier for now, Google isn't a fan of duplicate content.
What is duplicate content? Search engines classify content as duplicated when it is the same or similar to other words located at different places on the same website.
Why is it bad? Google tends to skip over duplicate content, meaning it doesn't get indexed. It's also a terrible reading experience for the user. This is especially important if you've created location pages with the same content and only keywords switched out.
How do you fix duplicate content? Setup redirects or canonicalise duplicates -not sure how to go about either option? Chillybin have the in-house know-how to speed you in the right direction.
SEO isn't simple. Even experienced pros have to stay-on-top of their game with updates, news, tutorials and webinars, so it stands to reason you may need a little help in getting your website to rank. Reach out to our team today and discover why more businesses are entrusting Chillybin with their Google position.