Crafting headings and titles that work
The key to great page content is to outline how you're going to solve your customer's problem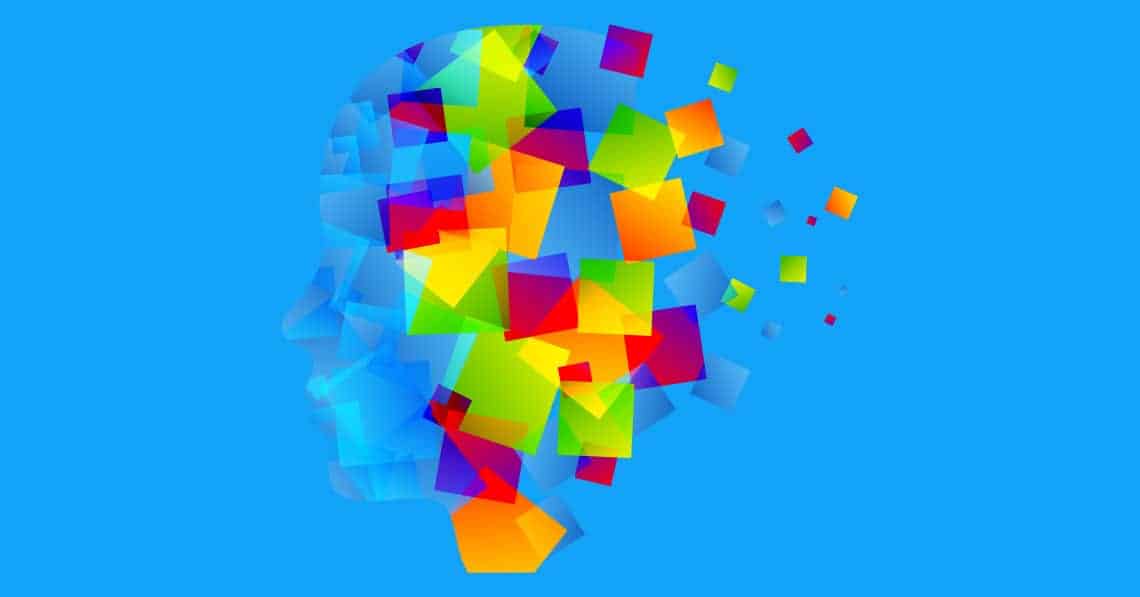 Tips for creating page titles, post titles & headings that get noticed
They say you can't judge a book by its cover, but when it comes to creating an optimised website you should create a page with content that not only looks and sounds great, but it must have compelling SEO, capture the imagination of readers all while ensuring you are sticking true to your brand and message.
If you want to create strong page content, engaging post titles and stunning headings that your audience is sure to remember here's how.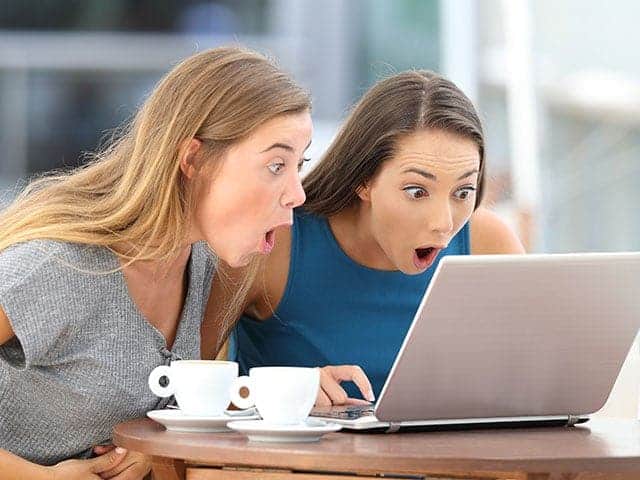 How to create strong and engaging page content
When you put pen to paper and start to write content for your website it's important to keep in mind that there is a method that should be followed to ensure your content jumps out at your audience and generates leads and increases conversions.
Steps for creating page content that works:
Have a promise in the introduction – this will outline what you will be delivering to the customer or lead and why they should read on. If you're selling a product or service, nailing your content in the first few lines is essential if you want to engage with your audience and get their attention.
Outline how you're going to solve your customer's problem – you need to focus on the 'what's in it for me' factor of your customer and outline their problem and how you're going to solve it in the content you're writing.
Position yourself as the expert – if you are the leading producer of corn chips in your industry, for example, you need to shout it from the rooftops. If you have the experience and training to solve your customer's issues you need to outline how your expert knowledge is going to solve their issues.
Outline your method – if you offer a service you can go into a little bit of detail regarding your offering in this section.
Break down your content for readability – if you've ever read a page of web content that is one massive block of text you'll understand the importance of breaking down the text into sub headings and easy to read sections, so your reader is not overwhelmed or clicks away to another page.
Add a call to action – wrap up your content with a call to action, which asks your readers to do something such as 'Call now and get a quote' or 'Ring our 24/7 call centre to book your car service'.
Tips for creating post titles that get noticed
If you don't think it's worth the time to come up with strong page and post titles, think again!
As the old saying goes, you only get one chance to make a first impression and page and post titles certainly fall into this category.
When it comes to page titles and post titles your potential visitors will see the titles before they get to your website so it's important to have strong titles that are informative and attract new visitors to your website.
Here are a few tips for creating titles that grab attention and entice visits to your website.
Write a heading that is eye-catching and sparks interest – we're all usually doing a million things at once when we are online and creating a title that sparks the interest of your reader is the key. Avoid boring titles and take a few extra minutes to create a title that drives curiosity and the likelihood for your reader to click and read more.
Don't use titles that are confusing or misleading – avoid the temptation to create titles that doesn't match with your content instead a well written headline that is creative and excites is essential for engagement.
Use keywords in the title – focus on your SEO and use your keywords in the title. Avoid stuffing keywords just enough to highlight the topic and why your reader needs to click more to read the full article or page. For example if your keyword is social media – your title could be 'Social media do's and don'ts: tips for social dominance'
Don't go overboard with your title – while it can be tempting to add in as many keywords as humanly possible in a title the actual result will have a negative effect on your SEO. Don't annoy your readers by forcing too many keywords in your title or by creating a title that makes no sense at all.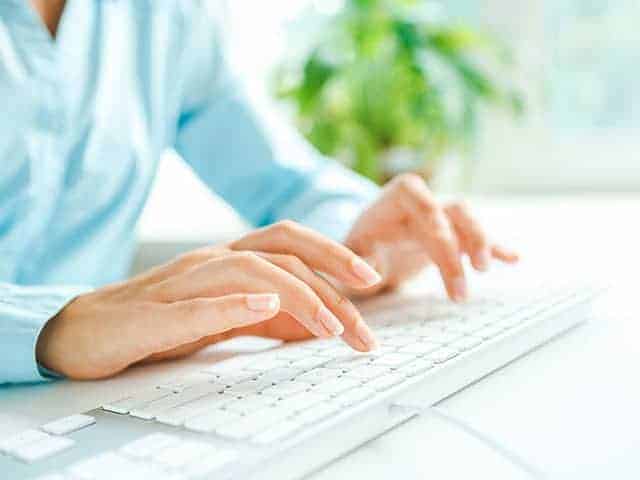 How to create headings that stand out from the crowd
Optimising heading tags is a crucial step in the content optimisation process and one that can make a massive impact on the reach of your Wordpress website.
If you don't know your H1 headings from your H6 headings, it's important to understand the importance of your headings to ensure the SEO and usability of your site.
Our tips for optimising heading tags are outlined below.
H1 headings
These are the most important tag and should always be included on each page of content. Search engines seek words from the h1 tags so it is important to include basic information on this heading that will provide an overview of the page.
Use one H1 header per page only and always include focused keywords in the content for the H1 heading
Always use unique content in the H1 heading that is different to the text in the H2 to H6 headings.
Avoid using large sentences in the H1 heading that are hard to read and avoid stuffing keywords in H1 headings.
For more information on how to construct the ultimate H1 heading check out this article from Neil Patel.
H2 – H6 headings
Having a variety of headings throughout your page content works to segment the content into groups for easier reading.
Headings and sub-sections allow for a smoother reading experience on your page and can also segment information to allow readers to only read sections of interest to them rather than trawl through a whole page of content.
Search engines understand the structure of sub-headings and they greatly assist the SEO of the page.
Use H2 to H6 headings to break up groups of content throughout the page and keep uniforming in the way you lay out each of the headings by way of structure, length and style.
If you want to create page titles, post titles & headings that get noticed online, the key is to spend a little time focusing on crafting titles and headings that are imaginative, sophisticated and written for SEO.
To find out more about how to optimise your website and grow your business online speak with the team from Chillybin today.