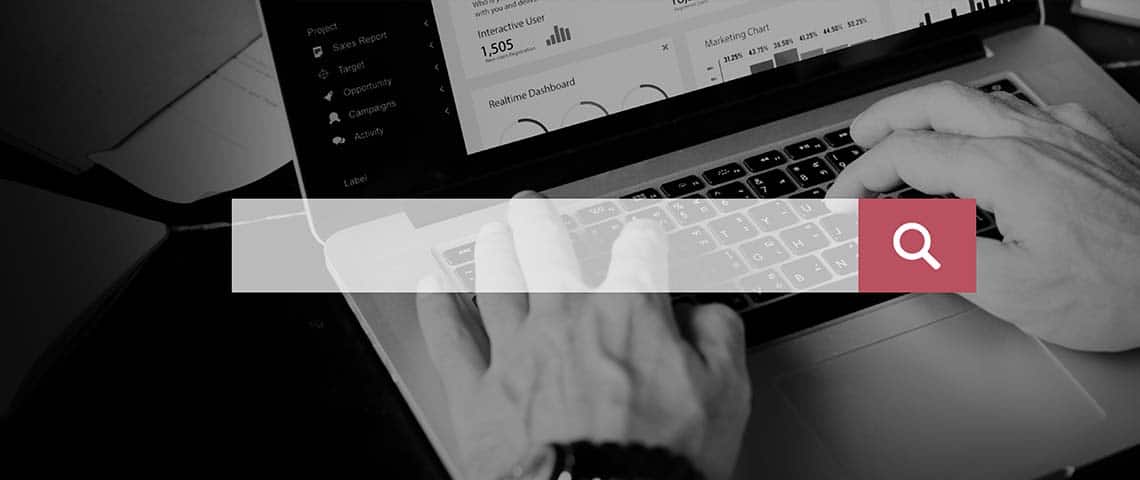 We've talked before about ways to stop negative SEO and it's definitely worth your time to check out that article if you haven't yet. It's a great way to learn what negative SEO is and to know some basic tips to help you get started. The trouble is, negative SEO is more complicated than that.
There are so many ways you can experience negative SEO that we decided to outline even more ways you can protect your brand and your website from these attacks.
Check Online for Duplicate Content
Spammy links are one way hackers can affect your website for the worse but having duplicate content all over your site can hurt your rankings too. It's important to make sure that the content on your site is unique.
If you notice your website isn't raking well and bad links aren't the problem, head over to Copyscape.com and drop in some of your content. It'll tell you if it can be found anywhere else on the internet.

Monitor Your Presence Online
What other people have to say about your business online can have a huge effect on your bottom line. If someone decides they don't like you or your business, they can flood review sites like Yelp and social media with bad reviews.
Google Alerts can tell you if a review has been posted. You should be able to tell right away if the reviewer is actually a customer of yours. When it comes to social media, Mention can help. Create alerts for your business name and it will tell you when your name is used on social media, blogs, forums, and more.
Keep an Eye on Website Speed
There are a lot of high-tech ways to monitor your website but sometimes the simplest solution is the best. Make sure your server isn't being overloaded with unnecessary requests simply by keeping an eye on the speed of your website.
If your site seems a little pokey, visit pingdom.com. It monitors your website and servers, letting you know if things are slower than usual and it can even tell you if your website is down by sending you a quick email.
Disavow Bad Links
Ideally, you would solve your negative SEO problem before resorting to this step but it's an important one to consider if you can't seem to get the spammy links on your site under control.
This method allows your website to keep those spammy links without them working against you when Google determines your ranking. You can disavow bad links by using a special program or you can do it manually. You basically create a file of all the URLs that should be ignored. The challenge is making sure that none of your good URLs end up on that list.
If you're having trouble disavowing the right links or if you want help getting rid of all those spammy links, contact the experts at Chillybin. We have what it takes to get your website in good standing with Google again.