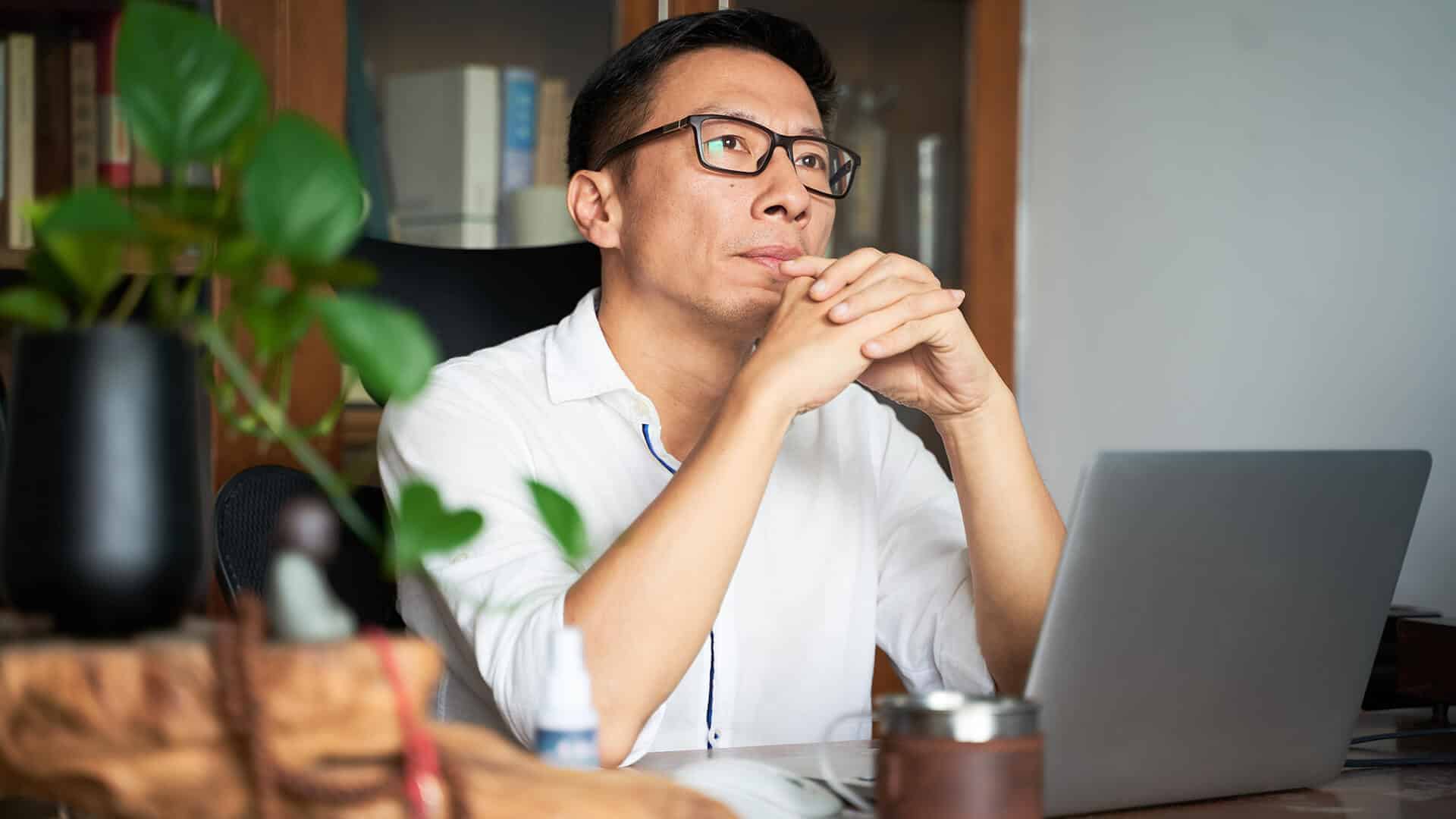 A well-presented website is an important part of any modern business. Your online pages provide your existing and potential customers with information, contact and support. It keeps you relevant, provides evidence of your credibility and gives you the flexibility to service a wider range of people, without the constraints of a physical address.
How to go about building a website can be overwhelming. WordPress themes, templates, content and images all need to be selected and created to match your brand and reflect your business values.
There are also hidden complexities behind a website build.
Code and plugins as well as links and action buttons need to be tweaked to fit your design, but also stay current and be reliable over time.
Engaging a website design company takes the pressure off and allows you to communicate what you need, rather than stumble through each of the steps.
We take the time to really get to know your business. Through our detailed Discovery Session where we get insights into your company values, target market and website goals to make sure we design a site that you love the look of and that gives users a fantastic snapshot of your business.
Taking the time to know your business and what your goals are allows us to shape a website you love the look and feel of.
Once we know how you want your website to look we'll mock up some unique designs using your preferences and present you with some flexible options. We take into account your feedback; what you like and what doesn't work, to shape your second draft.
From there we go through a process of testing and refinement to get a smooth process for your sales or action steps. When the site is perfected to your liking we'll optimise it for mobile use, do the work to keep your website load time speedy, show you how to use it and hand over the keys.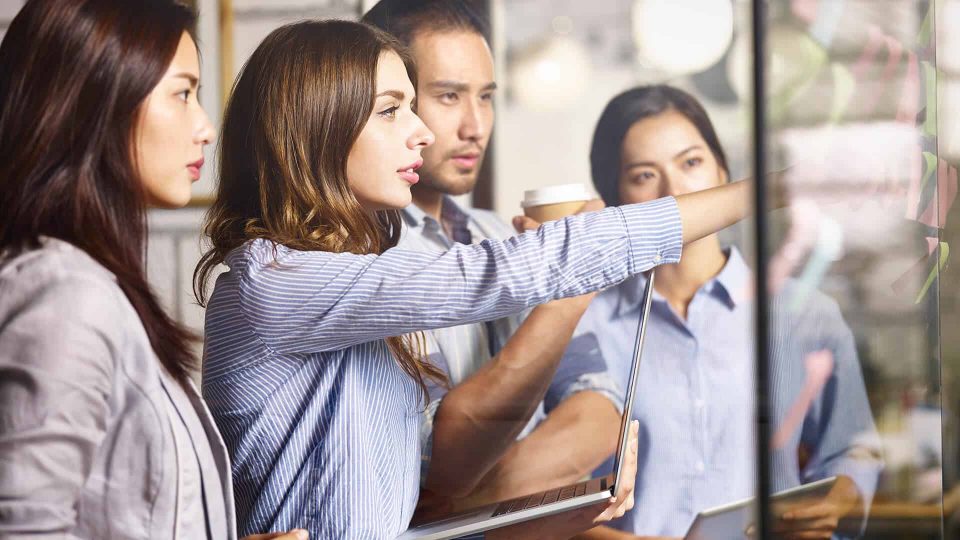 What you need to know to get started
To help you get the most out of your website it's really important to know what you want. That way our discovery session will give us a powerful understanding of how to move forward.
Giving us feedback about which websites you like and what you want yours to do, will enable us to present outstanding first draft options that really fit your needs.
Knowing what you want gives your web designer a clear action plan of what direction to take.
Things to consider when it comes to your website design:
The number of pages you need
The features your website will have
Any specific business brand designs or colours to be included
We build stunning, user-focused websites that will wow your customers.
Are you a business owner in Singapore, Australia or worldwide? We work with clients across the globe to deliver beautiful yet functional website designs.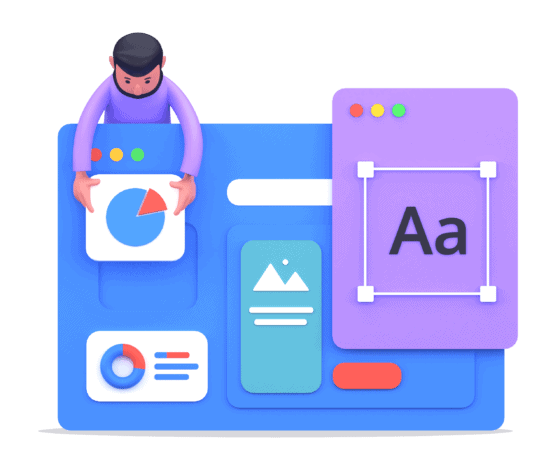 How to choose the best website design agency in Singapore
You want to take the time to find a web designer who best suits your business. It's important to ask questions about how they work and what their communication time frames are so that you can find a good fit between your personality and working style, and theirs.
Ask about their previous design work. You can spend some time viewing the websites of their previous clients to see if you like the look and performance of these sites.
Here are some ways you can tell if you have found a good fit between your business and a web designer.
You trust what they say and value their opinion
They have credible testimonials from their previous clients
They are happy to answer questions
The scope of work included in the price is reasonable
They ask questions to get to know what kind of website you need
They have an action plan that includes timelines of their workflow
They are flexible with their design and templates and listen to your ideas and values.
To know when your project will be up and running it's important to have an action plan that plots the key milestones and when to expect each section to be completed.
This is something you will need to agree on together as some of the milestones will require action from you, for example, the completion of a query form, feedback on design and site testing.
Knowing what you need to action will help you understand your role in the project completion. This will also allow you and your web designer to measure your progress and keep you on track to completion.
Having a timeframe with milestones that suit you both will help your project run more smoothly.
The best choice for your website design company is not necessarily the cheapest. You want the price to reflect quality work and dedicated time to your site.
Have a clear budget that is agreed in advance, but also understand that the initial website cost may change based on any additions you make during the project.
Be sure to ask questions so you understand what elements of your site may come with additional costs. It's best practice to have these additional items listed individually on your quote to avoid any confusion.
An experienced web design agency in Singapore will know in advance what a website cost is and be able to give you a clear and well-explained quote on their service and what is included. They will also be able to tell you if any items require extra work and what this will mean for your overall cost.
Make sure you have your say. You are not the expert here, if you were you'd be designing your own website, but you do know what you like and you do know what will work best for your target audience.
Be sure to speak up and talk about any changes you want to make. Also, be upfront and honest when you are asked to give feedback. The designer wants and needs information and feedback from you in order to create the right design for your business. They are looking to you for direction and are including you in the process in order to get the best results. Be sure to use this feedback time to your advantage and put forward your voice and be part of shaping a website you love!