Why the cost of your website might increase during the build
Have you ever been quoted a price for a project, agreed to it, then found it increased as work was carried out? It's not a nice feeling.
Here we look at several reasons a website build may end up costing more than the original quoted price.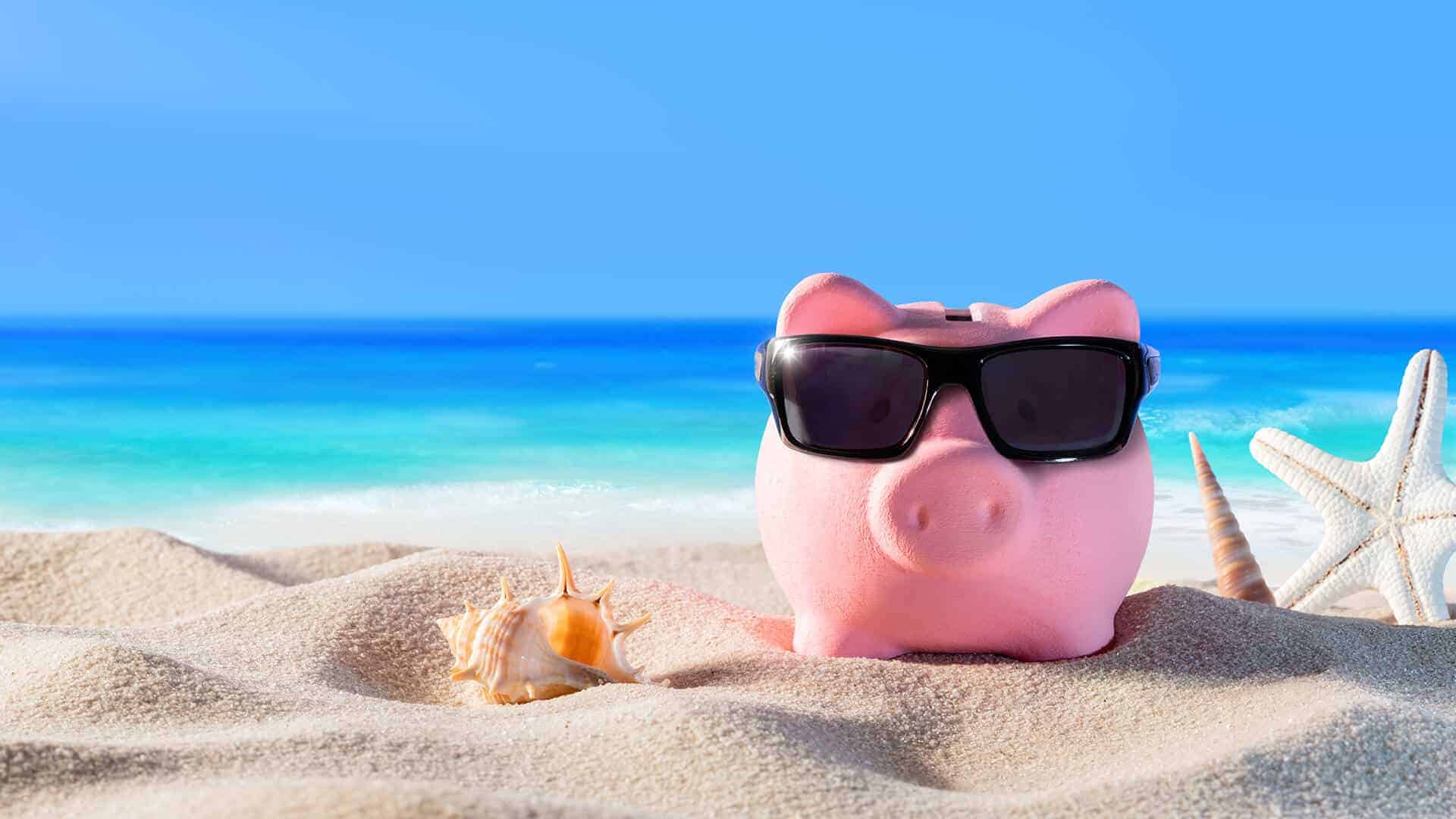 Have you ever been quoted a price for a project, agreed to it, then found it increased as work was carried out? It's not a nice feeling.
While this can happen often when doing something like renovating an apartment, it rarely happens when we build a website, but unfortunately, it does happen from time to time.
Why?
As much as we try to avoid this situation through intensive fact-finding on your goals for the site and detailed quoting before we start, sometimes those goals or needs can change.
When compared to working with a big agency, we are one of the cheaper website design agencies, with our websites starting from $6,000.
We like to be transparent about the costs upfront so that if you're on a budget, you get an understanding of what the initial costs may be before you start adding more bells and whistles.
Before we quote you on the project, we dig deep with you to find out your goals and aspirations for the site so we can help you work out exactly what you need, ensuring you don't pay for things that won't move the needle in your business.
We'll ask you:
How you want the site to look and feel
What features you need (online store? Ability for people to book appointments?)
What pages you need on the site
Your strategy for attracting customers
How much ongoing support and maintenance you need
Over the years we have spoken with a lot of people who aren't clear on what they need. They're starting a business, they know they need a website, but they don't know how to make their website work for them.
By walking you through this process, we can uncover things you may not have known about or considered, and help you launch a website that works for you from Day 1.
See How Chillybin Web Design Can Drive Massive Amounts of Traffic to Your Website
SEO – drive people who are ready to buy directly to your website.
Content Marketing – our team of native-English speaking writers will craft articles that position you as THE authority in your niche.
Paid Media – pour fuel on the fire with paid ads that produce a steady stream of leads for your business.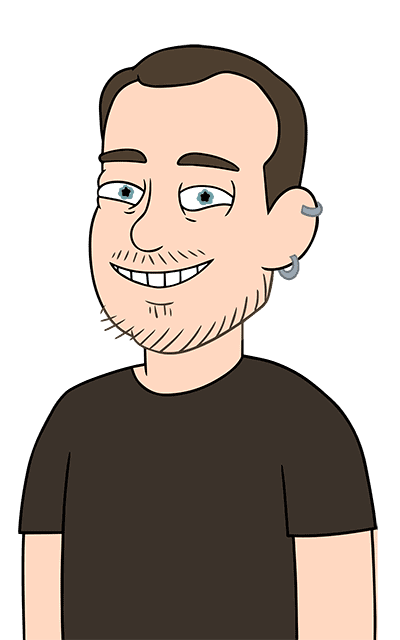 Even though the utmost care is taken to make sure the quoted price is what you pay, here are a few reasons why the final amount may change…
1. Additional features
Adding in additional features is the most common reason the cost of your website might increase during the build, and it makes sense.
In the beginning, you may just want a website that has information about your brand, a page for your services, a blog, and a contact form. Nice and simple.
Then you see a competitor has options where their clients can book a time in their diary for an appointment, or even purchase their services directly using an online store, and you want that too.
Great!
We can definitely do that for you, however, the extra work involved does mean the cost of your website will increase.
The same would happen if you wanted to:
Add additional pages
Have us build landing pages
Integrate email for newsletter signups
Change the design from what was initially agreed upon
The simple way of putting it is any additions or changes to what was initially quoted on and agreed upon will increase the cost of your website.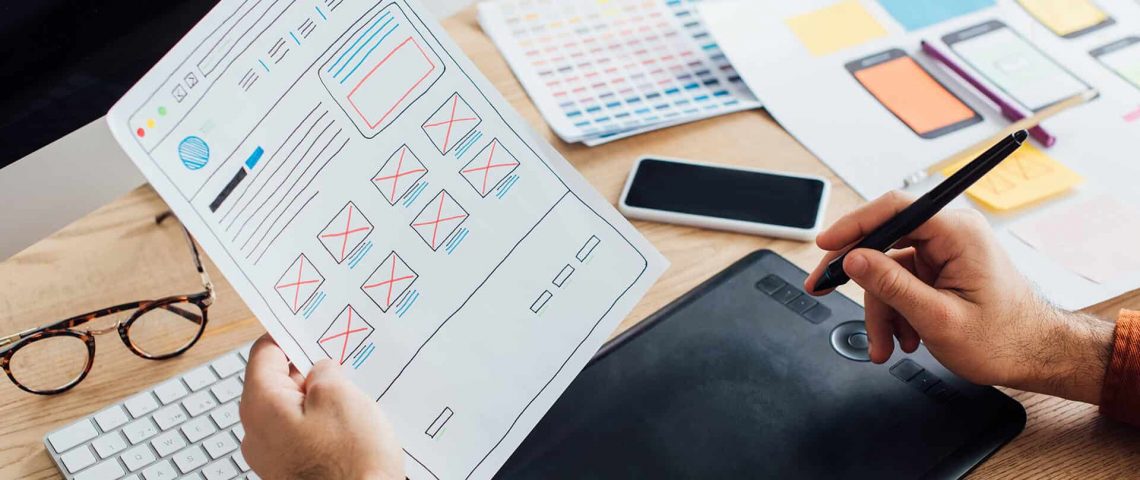 2. Design Changes
We touched on this earlier, before we start building your site we work with you to pull all the information out of your head, get down the smallest details on how you want your site to look and feel, then we get to work designing something you will love and be proud of.
Then you get to see your site coming to life, as we will send you the designs and ask for your approval plus any changes you would like to make, before we start building your site.
This is a crucial moment in the build, as this is your opportunity to sign off on the design and get excited as you move a step closer to launch, or to ask us to make the changes you want to get things perfect.
If you change your mind on the design after we have started the build, then there may be additional charges for the extra work required.
This doesn't mean we charge for minor cosmetic changes like moving a picture here or a menu item there, we're only talking about any wholesale changes to the design.
3. Urgent launch
When we send you a quote for building your website, you will see that we also set out a timeline from the beginning of the project through to the launch date.
This allows us to prioritise your build, and ensure we still have adequate capacity to work on our other projects.
If after agreeing on a launch date you need to move the date forward, it may alter the final price as it will mean re-prioritising other work.
Why the cost of your website might increase during the build and how to avoid it
The cost of your website might increase during the build for the three main reasons mentioned above; additional features, design changes, and increased urgency.
However, you can avoid this increase and keep your website build on budget by front-loading the hard work in the beginning, making sure you have a clear understanding of the goals of your website.
While there are some agencies out there who will add additional charges for every minor thing, we're not one of them.
If you're ready to start building a new website, contact us today and let's start our deep-dive together.