Why Your Business Gets Low Social Media Engagement (And How To Fix It)
Social posts are about connection and communication. They require you to share something and give, give, give. If you are pushing your business or trying to sell or get attention, it's all take, take, take. If you're not getting the social media engagement you want, this article will help.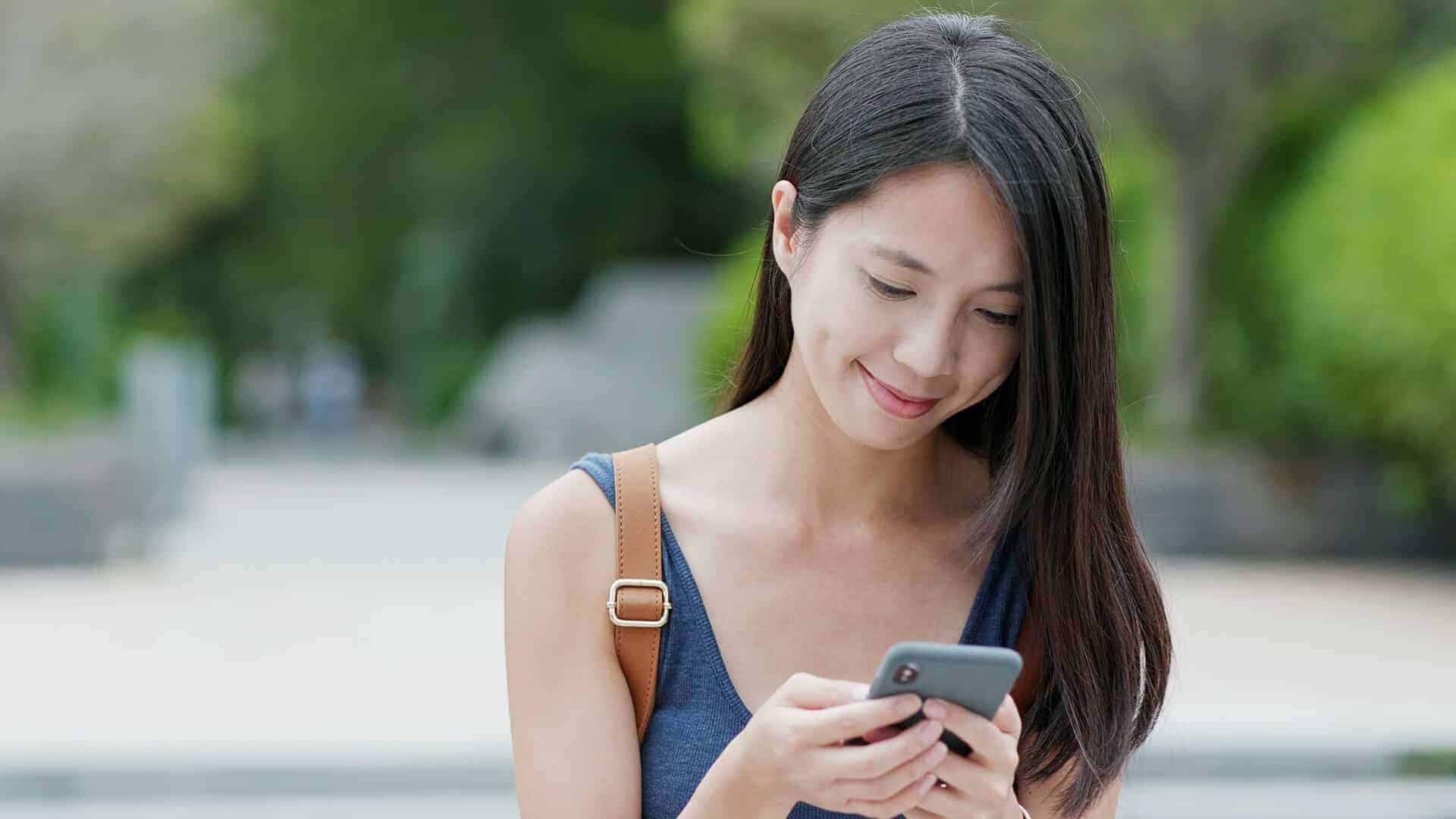 Social media marketing is now an essential part of most modern businesses. Viewers find social media to be a highly engaging, unique and relatable way to interact and engage, which makes it an ideal marketing companion that pays back to your business in multiple ways, including:
Increased traffic
Increased touchpoints and interactive activities like a Call To Action
Social proof
Building trust through consistency
Increased value through engagement and problem solving
A sense of safety in numbers – one million followers can't be wrong!
Increased word of mouth marketing
Real-time engagement and live communications keep your business and social proof relevant
Social media campaigns have become so important due to the highly successful launches of so many businesses.
The social media platforms have allowed people with no business experience to build and run a highly profitable enterprise without any upfront costs.
That's made social media a great way for consumers to compare numbers, follow what they like and become influencers in their preferred markets. And that is exactly what social media engagement ratings are: the number of people who view your post and like it, have an emotional reaction to it, comment or share.
If your engagement numbers are good you will see interaction of 1% or more. So even if only 1 person in 100 viewers reacts to a post, you are doing great!
Tracking your data and analytics is an important part of getting the most out of your social media activity.
Statistics and metrics are available through all major platforms, giving you feedback on the number of views, where they have arrived from, what country they're in, as well as when they visit and for how long.
You can use this information to target your posts to meet your audience needs at the time they will be online and browsing. You can also use the data from platforms like Facebook, to see which posts are attracting the most engagement so you can replicate what's working.
Be sure to post regularly and have a theme of information that you cover, rather than providing bits and pieces from everywhere. Your theme can also include a colour you use to keep everything harmonised. Once you have your theme for content, stick to it, that way you can be consistent with your message while still being flexible with what you post.
Choose from a range of different materials, while keeping your business values and connecting to your ideal audience:
News
Education
Quotes
Videos
Photos
Instructions
Humour
Offers
Demonstrations
infographics
Be honest about what you post and make it personal to your business. Use real photos from your office rather than generic stock photos and talk about your business experiences and what's happening to you and around you.
Being real is relatable, it offers a bridge for connecting to others. Helping people is a great way to increase engagement.
As simple as the concept of personal posting is, it can be an overwhelming task for a lot of business owners. They worry that their message isn't exciting enough, that they are not funny enough or skilled enough to be engaging or they don't do any research and just post blindly, hoping to hit on something interesting.
Others are afraid to put themselves out there and be seen in photos and videos while others just can't find the time to be consistent with their messaging.
While there is technically no wrong way to post on social media, there are absolutely proven ways you can work your posts to get greater success and see more engagement.
Knowing what these simple factors are can give you the confidence you need to commit to the task. The most important thing is: Be consistent. Be consistent with what you post, when you post it and how that message is shared so your followers will clearly see who you are, and what you stand for.
See How Chillybin Web Design Can Drive Massive Amounts of Traffic to Your Website
SEO – drive people who are ready to buy directly to your website.
Content Marketing – our team of native-English speaking writers will craft articles that position you as THE authority in your niche.
Paid Media – pour fuel on the fire with paid ads that produce a steady stream of leads for your business.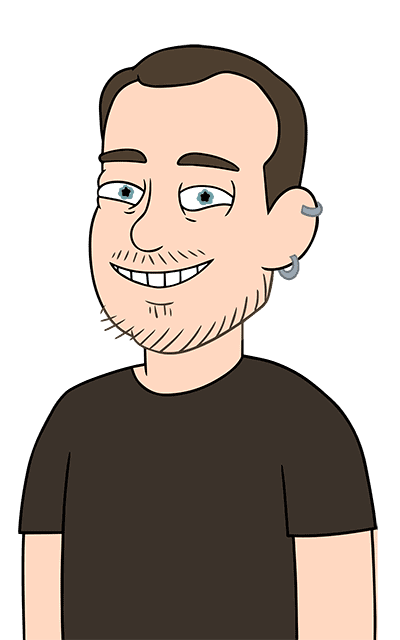 Here are some of the main reasons why your posts aren't getting the attention you'd like…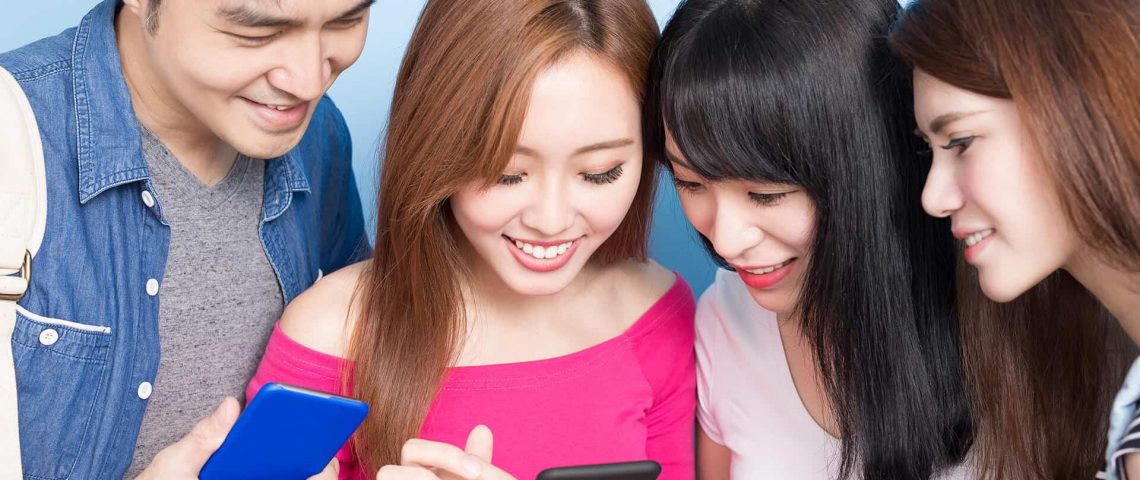 1. You're not sending the right message to the right person
You need to know who your ideal follower is; their age, their personality, their income bracket and what their hurdles in life are.
Every message you post needs to be written just for them. That way you are working on their wavelength and talking about the things they want to be part of.
If you try to appeal to everyone about everything, you're not going to have that laser focus to find a great match and you won't be sending a message that your particular people will connect with and care about.
If you want to engage with caregivers for toddlers, you won't be talking about things that are interesting for men in their 90s.
Make sure you are using the right platform for your audience. Does your ideal viewer use this platform? Research to know what platforms your readers like and use frequently
Pinterest
Facebook
Twitter
LinkedIn
Snapchat
Instagram
YouTube
Tumblr
TikTok
Reddit
All these platforms are used by very different groups of people. Find the ones that your people love to use and be part of their web experience.
2. You are not posting at the right times
I mentioned at the start of the post about using statistics to know when your viewers are logged on and exploring your content. This means you can match your post times and engage with them when they are online and looking for you.
This is really crucial. Previously I've gone into a lot of detail on the best time to post on each social media platform. It's well worth reading this to understand exactly how to use the data and connect with your viewers live.
3. You're expecting overnight success
When the next big influencer makes headlines it does look as though they won their success in a week, armed with nothing but luck.
It's a common trap to expect that your success will be won the same way.
That's actually not how things happened at all, it just looks that way because their big success is the story people want to know about.
Even the biggest brands spent time slogging away as underdogs, sometimes for years, before they got their big break.
Many business owners expect an instant flood of likes, comments, and followers. When that doesn't happen instantly, they often quit. The build-up to a loyal following and consistent engagement is gradual.
Everyone works hard behind the scenes to build their brand and learn the ropes. There are no shortcuts and no free rides.
Patience is a big part of social media success, so stick with it and commit to long term results.
Social media success is a process that will build gradually and you should expect as many, if not more, flops than successes when you are starting out and carving a name for yourself.
4. You're too busy selling something
Social posts are about connection and communication. They require you to share something and give, give, give. If you are pushing your business or trying to sell or get attention, it's all take, take, take. This domineering persona won't win hearts or influence people, instead, you will create a noise that people will want to tune out.
You won't attract a following by advertising, pitching or asking boring generic questions in the hope of reeling someone in.
When it comes to engagement, it's all about listening. You need to start a conversation and see what comes back to you. Be genuinely interested in the topic and the conversations that follow. If you really must sell, make sure you stick to 80% value-driven posts, when you offer something, with 20% sales.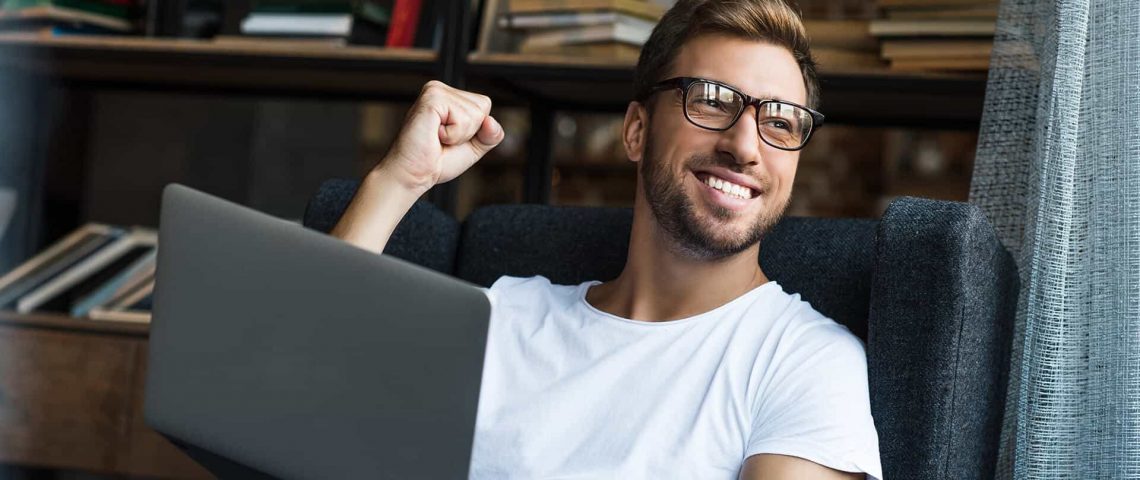 5. You're posting too often
Look for quality, not quantity, otherwise, you will just end up spamming your followers and annoying them. Allow room for people to comment, share and engage. If you are taking up all the space with your posts, they don't have any time to comment before it is eclipsed by the next one.
If you are currently guilty of overposting, make sure you are sending the right message to the right audience, leave out any sales posts and be genuine about your content.
Give away your knowledge, help people overcome little issues and give them something that will make their day better.
Once you have all that right, post a maximum of twice a day.
6. You're not posting often enough
You need to post on a regular basis to stay relevant in your audience's mind. If you are reluctant about posting often, aim to post 3-5 times a week.
Posting at the same time on the same days can really help increase your engagement, especially once you've worked out when the greater number of your ideal audience is online, as above in the right timing section.
The frequency of your posts will depend on your audience and what you are posting but three times a week should be your minimum.
7. You didn't ask for engagement
You can ask your viewers to respond and give them some direction to take if they like. It helps them decide what action to take and motivate them towards sharing.
You'll get more if you ask for what you want, people will be more than happy to help you out if they feel the way you do about a subject, so put yourself out there.
Include a call to action, such as, "Have you tried this in your business? Comment below on how it worked for you," or "Share this to give your friends a laugh".
If you would like some help with your social media presence, contact us today and let's build a strategy to grow your business.