Why You Should Have an Email List
Everyone still has at least one address which they check at least once a day.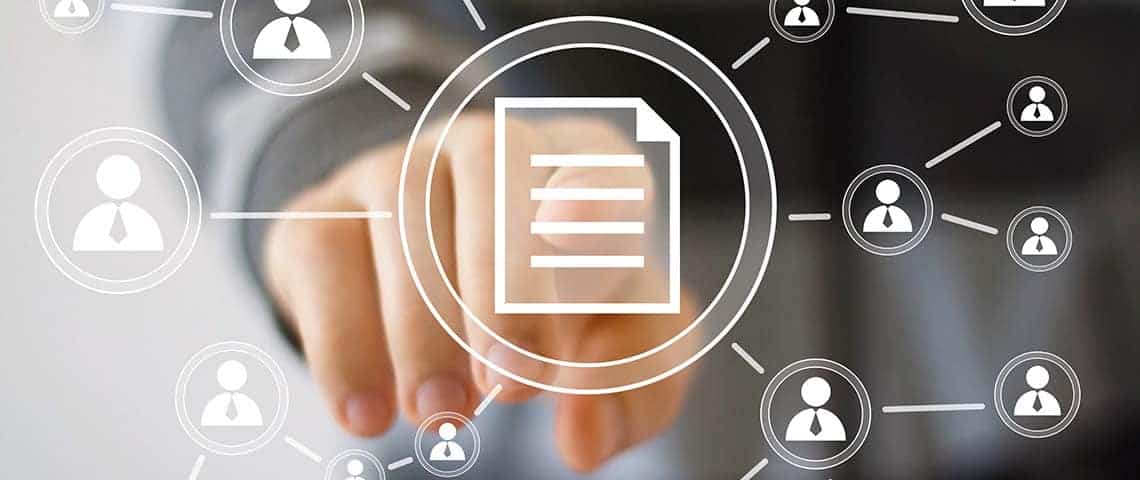 Putting all the pieces together when it comes to your online presence can feel as overwhelming as putting a 500-piece puzzle together upside-down. You have to worry about the content on your website, you need to build a blog, you have to have a presence on multiple social media sites, and now you have to worry about creating an email list? Isn't it better to keep track of website page views? It's surely easier to communicate with customers on social media!
With so much to worry about, many businesses let building an email list fall to the bottom of their to-do list but that subscriber list is the most important tool when it comes to ensuring your message is heard. Here's why.
Everyone Has an Email Address
Some reports say that email is dead thanks in part to social media but the reports are greatly exaggerated. Everyone still has at least one address which they check at least once a day.
Email addresses are still needed to sign up for online lists, platforms, and resources. It's definitely worth your time to use email to communicate with your customers and clients.
An Email List Is More Dependable Than a Social Media Account
There's no denying that social media is popular. While some people check their email once or twice a day, they may check social media accounts 5, 10, or even more times each day. That's a compelling argument to focus on social media.
Remember—you don't own your social media account. If the website goes down or if they start charging businesses for their accounts, how will you access your followers? Encouraging those people to sign up to your list ensures you have access to them, even without the help of social media.
It Provides You with the Ability to Directly Reach your Subscribers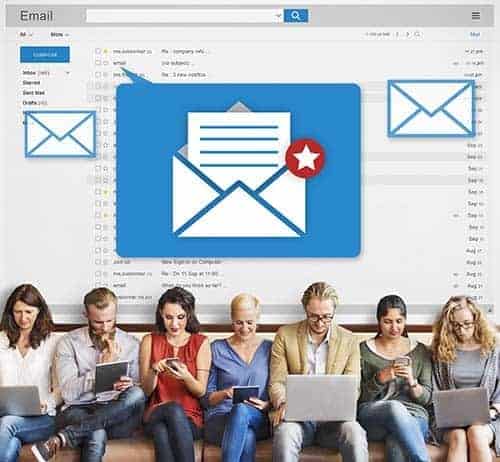 The wonderful people who have signed up for your list are very different than the people who simply visit your website and move on. They are invested in your advice, your expertise, and what you have to offer.
Your website is hopefully full of great content but that content is geared towards a generic audience. You can get more personal and provide more direct messages to your subscribers.
It'll Help You Sell Your Products and Services
The bottom line is that email lists will help you increase your sales and at the end of the day, that's really what it's all about.
Subscribers are more likely to be buyers. After all, they like you enough to see you pop up in their inbox daily, weekly, or monthly. The 80/20 rule states that 20 percent of your customers provide 80 percent of your sales. Your subscribers are part of that 20 percent. Tell them about new products and services in an email and they'll be more likely to buy.
Starting an email list is definitely worth your time but if you're running a business, you may not have the time to do it right. Instead of going at it alone, ask for expert help from Chillybin. We'll help you create a campaign that will make you wonder why you didn't create a list sooner.