What Is MailChimp and How Can It Help My Business?
MailChimp is an email based marketing service that can help you design newsletters and emails.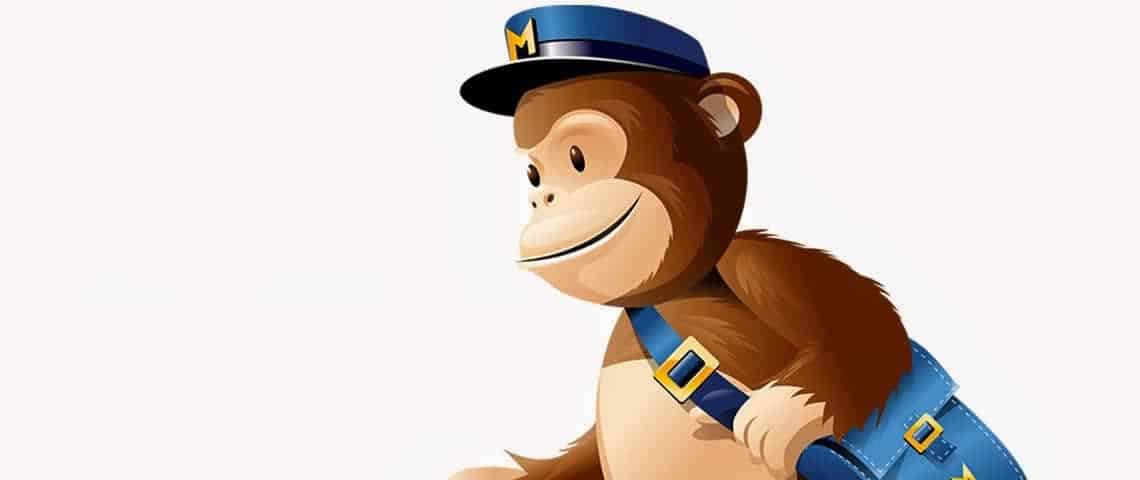 An email list is essential if you want to leverage email marketing. It sounds easy enough. After all, you probably send dozens of emails a day. It doesn't seem so hard just to add a few extra people to that email, so what's all the fuss about MailChimp? What exactly is it, what does it do, and how can it help your business?
What is MailChimp?
There are dozens, if not hundreds, of email providers out there. You can choose from Gmail, Outlook, Yahoo, and more but these platforms are primarily set up for single users to send emails to just a few recipients. They don't make it easy to send the same email to hundreds or even thousands of people. That's where MailChimp comes in.
MailChimp is an email based marketing service. It can help you design newsletters and emails that can be sent to many different people at once; but that's not all.
This platform can be integrated into other systems that you're already using and it allows you to track your results. MailChimp is so good at what it does that it has over 12 million users.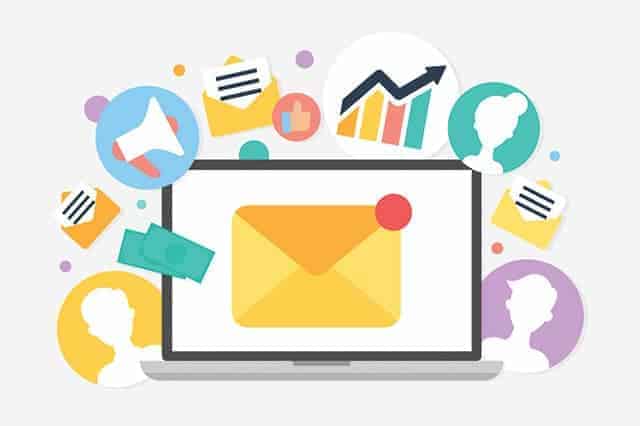 What Exactly Does MailChimp Do?
There are tons of cool things that MailChimp can do. Here are just a few:
Bulk mailer – You can send an email to an unlimited number of recipients without dealing with other providers that prevent bulk mailing in order to reduce spam.
Professional styling – Sending a normal email looks, well, like a normal email.By using MailChimp, you can design a polished email using one of their templates or you can build your own template from scratch. · Track the number of people reading your emails – Find out if people are actually opening and reading your emails with MailChimp.
Divide lists into groups – Not only can you send bulk emails but you can also divide your list into various groups depending on your needs allowing you to cater your email messages to your target audience.
Sign-up form – You know that you need to make it easy for people to sign up for your mailing list. What's great is that MailChimp can do that for you. All you have to do is embed their link on your website.
Exactly How Can MailChimp Help My Business?
You may be able to keep track of various mailing lists on your own but it can be a huge pain. In short, MailChimp can help you save time so you can focus on other aspects of your business that require your attention.
Don't have a lot of extra money to spend on email marketing? If your business is relatively small with less than 2,000 subscribers and less than 12,000 emails per month, it's completely free. That means you can save time and money by using MailChimp!
Want to give MailChimp a try, but aren't sure where to start? Contact us today. We can teach you the basics so you can maintain your email marketing campaign with ease.