How To Use Email Opt-Ins To Grow Your Database
Don't use a pop-up without considering your target audience. One of the most critical mistakes businesses make is using pop-ups without consulting the customer journey.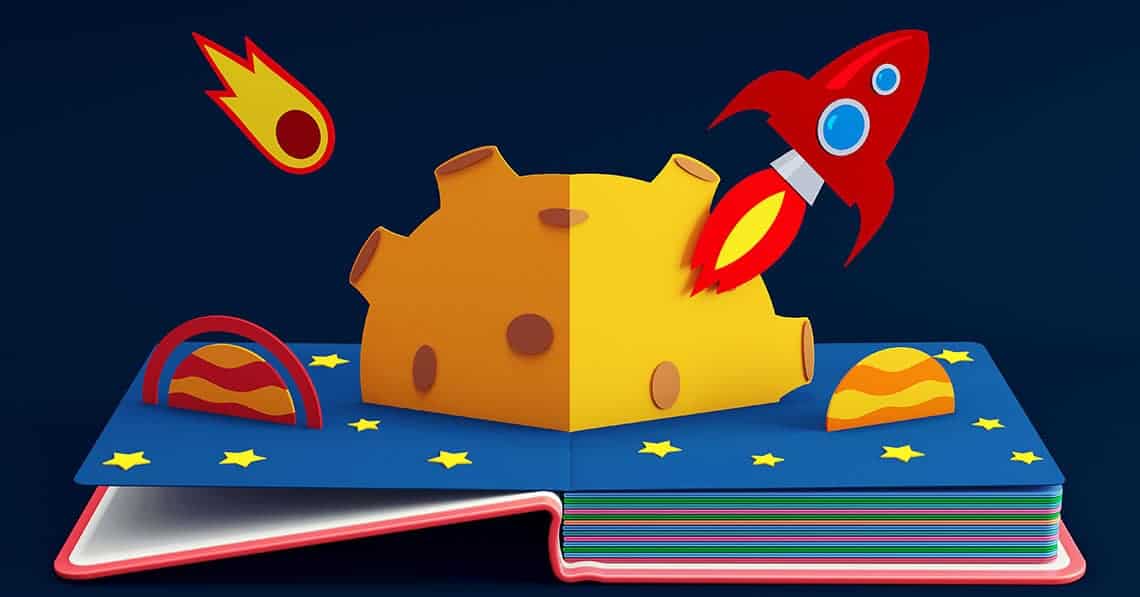 Generate leads and grow your business through a successful email pop up and opt-in campaign
When you're looking to generate new leads, grow your business and drive your bottom line, email is one of the most powerful tools in your digital marketing weaponry.
Email marketing, if done well, can remind, advise, inform and convert potential leads into engaged customers. The key to nurturing a database that is actively engaged and 'the right sort of customers' from your target market, is by using an email pop-up with a follow-on opt-in campaign as part of your digital marketing strategy.
Using email pop-ups to build a subscriber database allows your business to establish a sustainable & engaged database of potential customers over time.
So, why are pop-ups & opt-ins so important for your business?
One of the keys to the success of e-marketing is to ensure that you have as much information on your potential customer as possible. However, people are not going to hand over their private contact details because you asked nicely – often you need to work for the information.
People are becoming far more savvy about providing any contact details, which makes businesses looking to undertake successful digital marketing campaigns have to work harder.
By providing something of value to our customers – such as a lead magnet, white paper, 'how to guide' or even an eBook – potential customers and leads are more likely to provide their contact details. By collecting the relevant info such as name, email, phone and any other essential info you require for your contact list, then allows you to grow your database and engage with your new leads through your business's various eMarketing tools.
What is a pop-up and an opt-in?
An email pop-up is a way for leads and potential customers to opt-in to receive your marketing in the future. A digital pop-up provides a platform for a business to 'capture the data' from the user, as they enter their details to get their hands on your valuable content, locked by the pop-up.
There is a wide range of well-known and widely used pop-up software to check out for your business including OptinMonster, WisePops and Pop-Up Domination.
The official definition of a pop-up from Big Commerce is "a form of consent given by web users, acknowledging interest in a product or service and authorising the third party to contact them with further information". While the term opting in refers to email marketing or communication that is used for eCommerce purposes to get permission to send ongoing eMarketing such as newsletters, marketing and sale collateral and other marketing material.
Once you've done the hard yards and chosen your pop-up software the final piece to the puzzle is engaging an experienced WordPress website developer to set up a seamless transition of the collected information through to your database management/email marketing program – always ensuring your lead falls into the dedicated conversion funnel set up for your business marketing.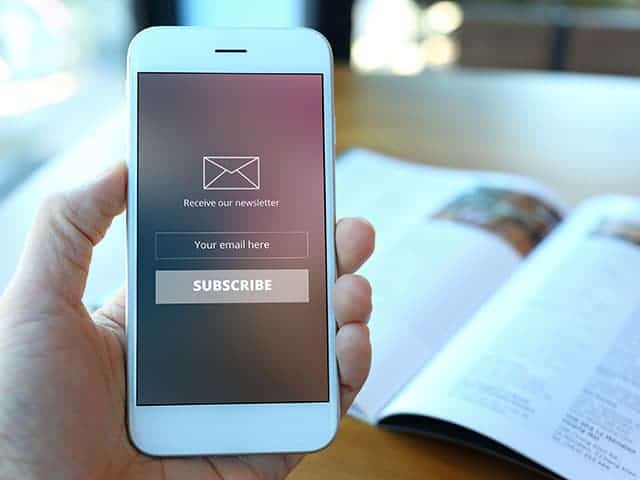 What other pop-ups are available for my site?
In addition to pop-ups geared toward lead generation, there is a wide range of pop-ups with functionality that's developed to maximise your website conversion rate and ensure that customers are becoming financially committed to your business, sooner.
From abandoned cart communications to returning customer communications, your website can speak directly to users as they return to your site.
Personalisation is the key in any new aged marketing campaign and through the application of well-developed sales process & a highly functioning customer journey on your website, pop-ups can gather the information, remind customers of their past purchases, suggest new paths or products to review and take their user experience to the next level.
Use your pop-up's wisely and focus on your customer journey
One of the most critical mistakes many online businesses are getting caught up with by using pop-ups is when they don't consider the holistic customer journey and add pop-ups that are annoying and out of place to the target audience.
But by working with your web & marketing specialists, pop-ups can be something that boosts and improves the user experience and personalises your customer's interaction with your brand – ultimately creating loyal customers.
The Harvard Business Review outlines that it's four times more expensive on average to go and find new customers, however, through pop-ups you can easily capture new customers all while stimulating returning customers to become more financially committed to your business – everyone wins!
If you'd like to see some awesome pop-ups in action, check out these great pop-up examples to get you on the right track in your pop-up quest for glory.
Are you looking to engage with your audience through email and convert new leads into customers? If you want to know how to use email popups to build a subscriber email base that clients can market to over time speak to the Chillybin team today.