Marketing & Lead Generation for eCommerce
A marketing funnel is a term used to represent the buyer journey and the steps they take in the buying process.

Creating marketing & lead generation for 
your eCommerce site that drives business.
If you've kicked off an online store of late, you would have come across a number of terms including marketing funnels and lead generation, but what are they and how can you take advantage of these efficient tools to get the most out of your e-commerce store.
For newcomers to the world of e-commerce and online marketing, we've put together a list of the basics, so you are armed with the necessities as you head out and conquer the online world. And if you're not ready to do it all yourself, we know a great digital marketing agency that can help! (hint: it's us!)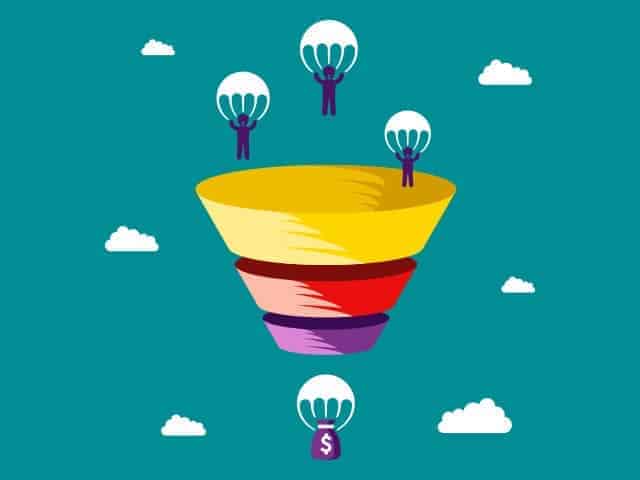 Understand your marketing funnels
Essentially a marketing funnel is a term used to represent the buyer journey and the steps they take in the buying process. At any time throughout the funnel, the potential buyer can lose interest and exit the funnel so to get success out of a marketing funnel you need a conversion strategy.
To help understand each of these elements we've outlined a brief overview and example of a customer journey and a conversion strategy. We've also found this ultimate guide to sales funnels full of valuable templates and examples.
Customer journey
The customer journey is the product of an interaction between an organisation or business and a customer over a specific period of time.
The journey includes brand touch points and digital customer experiences. The customer journey is usually mapped out in a basic diagram to illustrate the steps the customer may go through including first engagement, buying the product or service, using it, sharing it and finishing the journey.
Here are some great examples of customer journeys to provide an example of the layout and inclusions.
Conversion strategy
This type of marketing strategy works to encourage your potential customers to take action and purchase your service or product. The process of 'converting' an individual is not as simple as browsing your website and clicking on 'pay now' – there is a whole lot more to it. There are plenty of strategies out there for converting, you will need to take the time and determine which strategies work for you and your business. Here are a few examples of conversion strategies that you might want to check out.
Some other great conversion strategies include:
Mapping out your sales process
Mapping our your conversion rates and creating targets
Quantifying leads
Creating offers
Create a marketing plan
Create quotes and proposals
Polish sales skills
Improve follow up
Recruit salespeople
Conduct market research
Log information
Boost your list via pop-ups
A great example of a conversion strategy is a pop-up on a website, which we've all more than likely encountered on a daily basis when surfing the Internet.  Some e-commerce sites will offer a 10% discount or similar as a 'hook' for potential customers encouraging them to click through and proceed with the purchase and stay on the website.
Usually, customers will need to sign up for a list that will capture key information such as email and name at the very least so that the online store can add them to their CRM and engage with the individual on an ongoing basis through eMarketing and EDMs.
By having a potential or current customer's email address, you can start the customer journey and nurture the individual through the sales process. As well as this, you're able to access valuable analytics such as open rates, click-through, geographic information and much more through the CRM tool that you use to capture the information for your list.
Regularly sending out coupon codes on CRMs such as MailChimp will allow your eCommerce business to seamlessly integrate digital and tap into valuable information that can drive your business ROI and online sales. WooCommerce works well with platforms such as MailChimp to integrate successfully using targeting online marketing campaigns.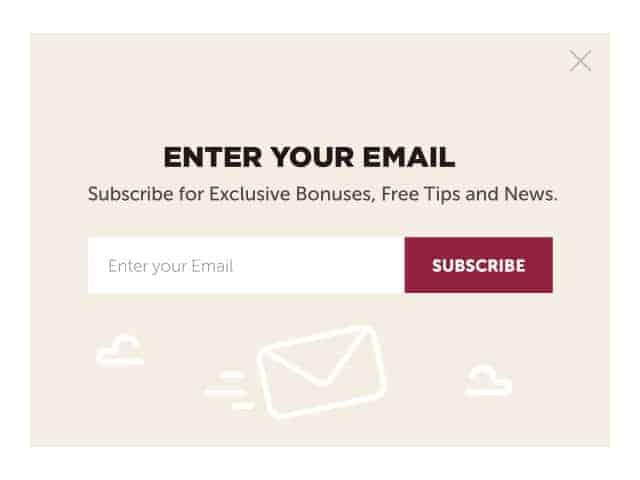 Significantly boost your sign-ups with opt-ins
All this is fine and dandy, but how do you actually get potential customers to even sign up? That is the million-dollar question!
The process of getting signups isn't as easy as it sounds – these days potential customers are very marketing savvy and a standard 10% off deal just won't cut the mustard. You need to focus on creating something of value for your audience and something that will stand out from the crowd and your competitor sites.
You can find out what your customers want by collecting feedback and testing – particularly A/B testing on eMarketing campaigns. You can check out some ideas from OptIn Monster here that work well for online e-commerce stores.
This type of sign-up solution offers a wide range of options including campaigns, triggers, targeting and integrations, which are focused on driving sales and getting potential customers through your digital shopfront.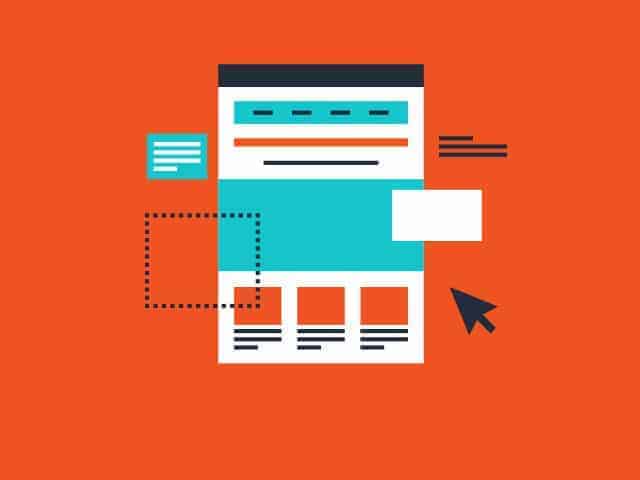 Facebook ads and dedicated landing pages are essential
Facebook ads have been a go-to for many online e-commerce businesses for years and provide fairly quick advertising options for driving marketing and getting reach for your potential target audience.
The key is not to just set and forget your ads but to have a dedicated landing page or offer to drive your customers to so they have a focused path for the journey in the sales process. It's also important to have a landing page design that resonates with your audience. You might need to test a range of designs before you wind up with the one that suits your target audience and their taste before you find the perfect one. Focus on trialling a few and then once you figure out which page converts the most.
You can also do things like retargeting different ads to visitors that have been to your site a specific number of times, so you know they've already invested some time in the site. Retargeting ads should be an easier sell, and using a different offer to get them over the line could work wonders compared to targeting someone who has not experienced the site.
The budget for a Facebook ad campaign doesn't need to break the bank, you can start small and see how things pan out and track the results.
The same can be said for Google Ads, and while some of the ad styles are different, the same techniques should be used across both platforms, work out what is working better for you after a couple of weeks and double down on that until the ROI starts dropping, then tweak the offer further.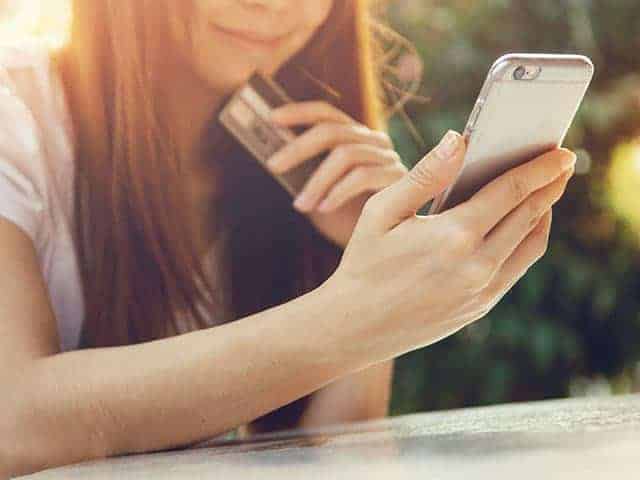 Understanding your customer is key
The focus of your online marketing should really be to get to know your potential customer. There's no point in marketing to an audience that you don't understand.
Once you know 'who' you are targeting a world of marketing and sales opportunities will unfold and you can even start considering affiliate marketing through customers who spread the word about your product or service through their own websites.
If you're interested in testing out the idea of affiliate marketing to see if it can work for your business, why not check out this integration to see if it ticks the boxes for a potential marketing concept to add to your business's marketing plan? This style of campaign can drive huge amounts of business to your door. By simply offering a discount or credit to affiliate marketers that convert leads to your website is a unique way to gain more referrals and drive leads.
There is a wide range of online strategies and ideas for marketing your business online, and it is important to realise it is not a one size fits all process.
Each and every online business is unique and by taking the time to get to know your customer and plotting out a marketing plan or strategy business owners can enhance marketing efforts and drive sales.
A great website, solid SEO-rich content, social media strategy, a focus on analytics and successful SEO are all essential elements in ensuring a business gets optimum levels of traffic and never misses an opportunity to convert a potential customer.