How to appeal to more than one audience on your website (Part 1)
Getting into the head of more than one segment can be tricky. Do you split focus on a single website or invest in multiple digital locations to diversify your messaging and target each niche? We share our experience and explore three tools to help get you started.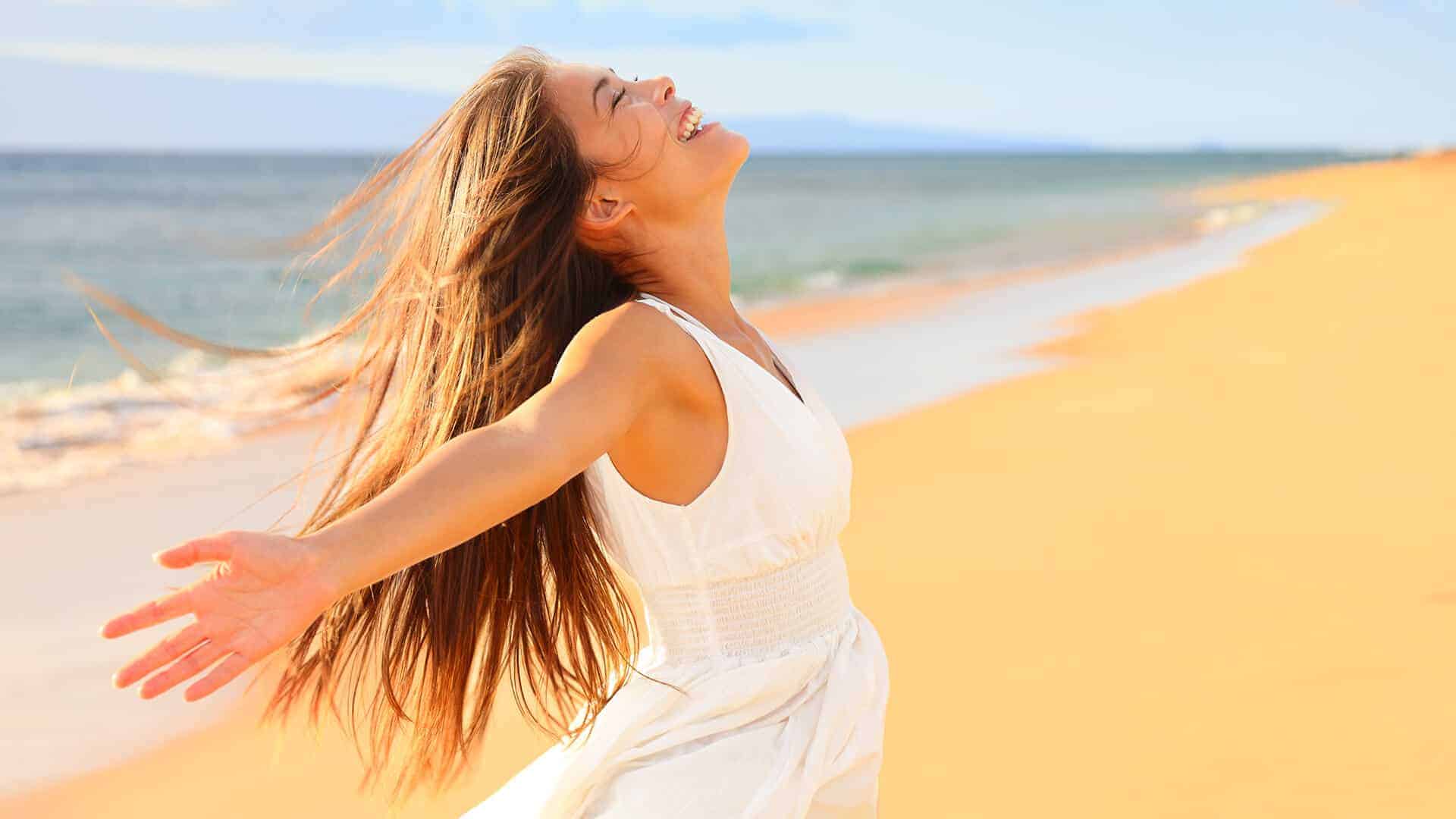 You're on the edge of investing in a new website, but there's something holding you back. Two, three or four somethings – or someone's – as your diverse audience makes smart website targeting difficult to navigate. It's tempting to stay on a tested and predictable path; after all, targeting no one and everyone at the same time seems risk-free and easy – your chosen designer and copywriter could knock it out in a day or two, right? Like most things, websites worth the clicks also take time and honest reflection.
Fact: Appealing to More Than One Market is a Balancing Act
Businesses with a single audience have it comparatively easy – they don't need to consider the commonalities between different groups or focus their attention on competing audience goals. On the other hand, appealing to people with different drivers, pain points and needs presents an opportunity – promoting your brand as the flexible answer to a lot of problems plaguing more than one community. You become credible and relevant. You transcend industries. It sounds worthwhile, so let's learn how to do it.
Popular Question: Do You Need More Than One Website?
Establishing a separate website could be a good idea, particularly if your audiences don't have a thing in common, but there are a few things to keep in mind before you press the play button on production.
Websites take time, money, design process and resources to build
Unique content updates need to be carried out across all sites
Website maintenance tasks will be doubled or tripled
Marketing will be more important than ever, as specialised strategies enter the mix across all sites.
How much time, budget and patience do you really have?
Bottom-Line Answer: It depends on your business, what you customers need and the design plan for funnelling discerning trigger fingers through to conversion.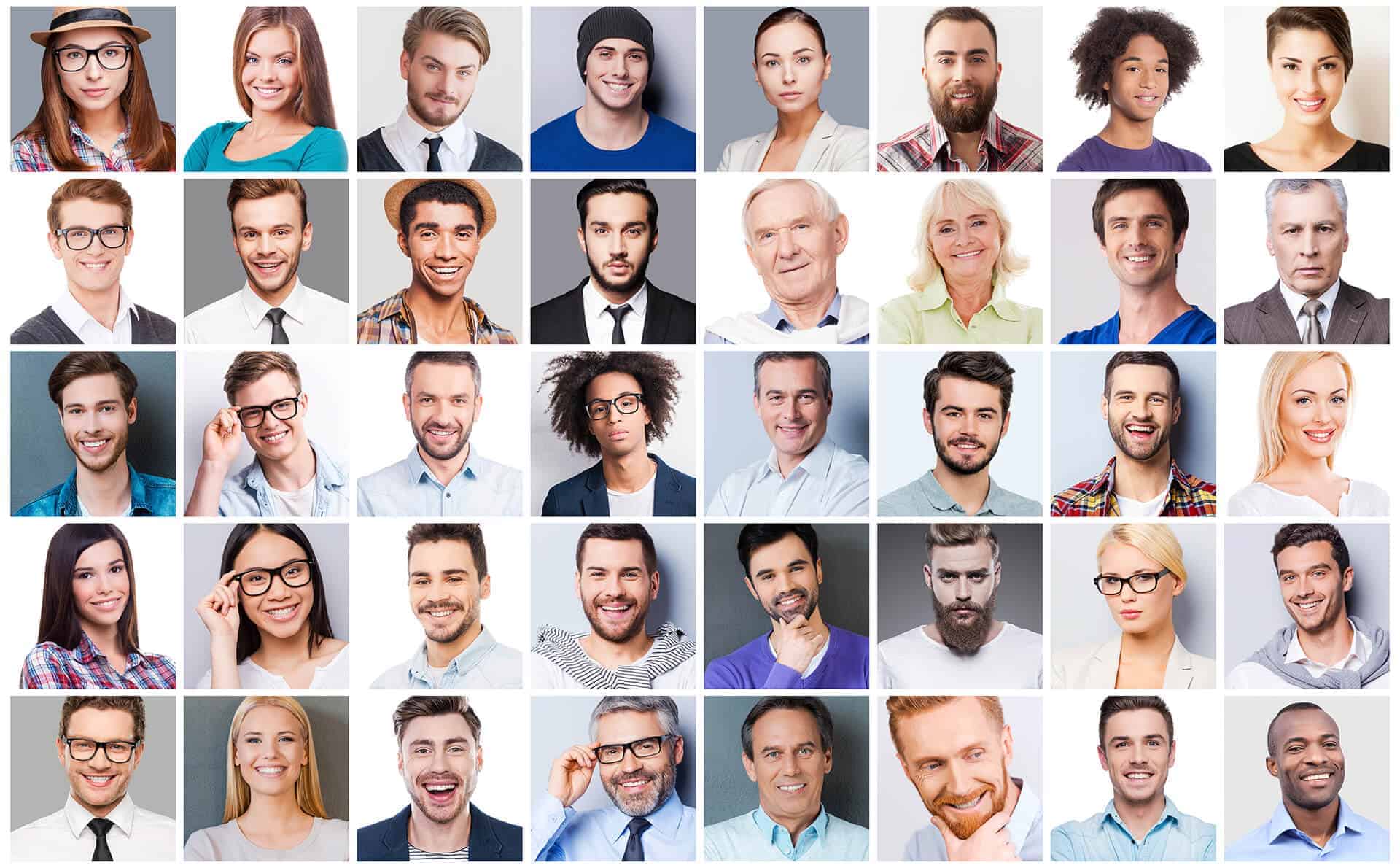 Path A: You're Keeping it Simple with One Site
How do you capture the attention of Person A, when you're hoping to convince Person B to stay longer, while Person C hovers somewhere between contacting you or your competitor? Strategically planned and placed CTAs, a sign-posted home page and a commitment to guiding audiences through funnels built to address their needs.
Navigation: Make it Easy
Did we make that sound simple? Because it can be. Broken down, visitors will commonly reach your homepage first, gauging your capability to answer their questions or address their needs based on how easy it is to take action.
Sign-posting is another way of directing traffic to the right places on your website – brands often use strategic CTAs, like questions or audience qualifiers, to kick off the process. What do we mean? Say you're a private fund management firm with two primary but largely different target markets – wealth fund managers and home office investors. They arrive on your site and begin to look around, instantly prompted by one of three boxes.
I'm a Wealth Manager
I'm a Family Office Owner
I Have a Question About…
– Fund management
– Investment practices
– What makes you different
– Something else
Already, you're providing the curated path people need to stay on your website longer, interact more and convert at higher rates. Wealth managers and family office owners will find themselves on a follow-up page tailored to their pain points, linking your specialised suite of services with their core motivations without the distraction of mixed messages and generalised content. Meanwhile, people with themed questions could be taken to a repository of information (blog), book-ended by an easy to use contact form for any specific queries.
Content: Make it Meaningful
While we love clever and creative content, above all else, the words you put on your page should speak to your audience and move them through the site. Expanding on sign-posted CTAs and people-focused navigation, website content should a) solve a problem b) inform and c) capture attention long enough to execute either option A or B well.
Easier said than done when every industry has its needs and no audience is precisely the same across the board – our advice?
Find commonalities. Do your research. Don't assume how you can help Segment A or B, take the time to ask on social media or via online surveys. Sure, some of the feedback may be hard to hear, but those challenging learnings can be channelled into creating targeted content, relevant to specific audiences and sections of your site.
This is called funnelling.
Funnels: Keep it Simple
Convincing conversion savvy customers to flow through to the next stage – whether that be a purchase, enquiry, quote or request – can be tricky for multi-purpose websites. Assuming you've implemented clear sign-posting techniques, you've already begun refining your desired funnels, directing traffic to clearly relevant content according to their needs. Once they land on the right page, think what happens next… what action should they take? Do you need to draw their eyes to a certain button? Should they continue to flow through? Are you keen to capture their details? Your end goal impacts what your funnel steps include. As an example:
Mark wants his customers to do one of three things – enquire about a service, sign-up for his newsletter and talk about his brand on social media. His funnel looks like this:
Google ads and paid social media campaigns direct qualified traffic through to related service pages.
Visitors are served with a targeted newsletter sign-up prompt after 20 seconds after landing on Mark's website. People either sign-up for the newsletter or click the exit cross.
Page content introduces the service, presents a scenario or a series of problems, demonstrates how Mark solves those problems and concludes the mini narrative journey with a strong call to action.
Visitors enquire through a personalised form that deviates from the stock standard Name – Email- Number – Message format. Give them something more or use the contact form as an opportunity to further qualify your leads.
Following a successful piece of work, Mark encourages his new customer to promote the brand across their social media channels and leave a positive review of Google Business.
Phew! But what if you're keen to get your hands dirty and explore the creation of multiple websites? Stay tuned for part 2, where we cover the basics of creating independently branded micro-sites for a comprehensive and immersive experience.