How to 10x Your Website Traffic
Many businesses have a website that is more like a business card. It has a homepage with their phone number, links to their social media channels, and a 'contact us' page to receive email enquiries.
Yawn.
This article will give you a roadmap to 10x your website traffic and increase your income.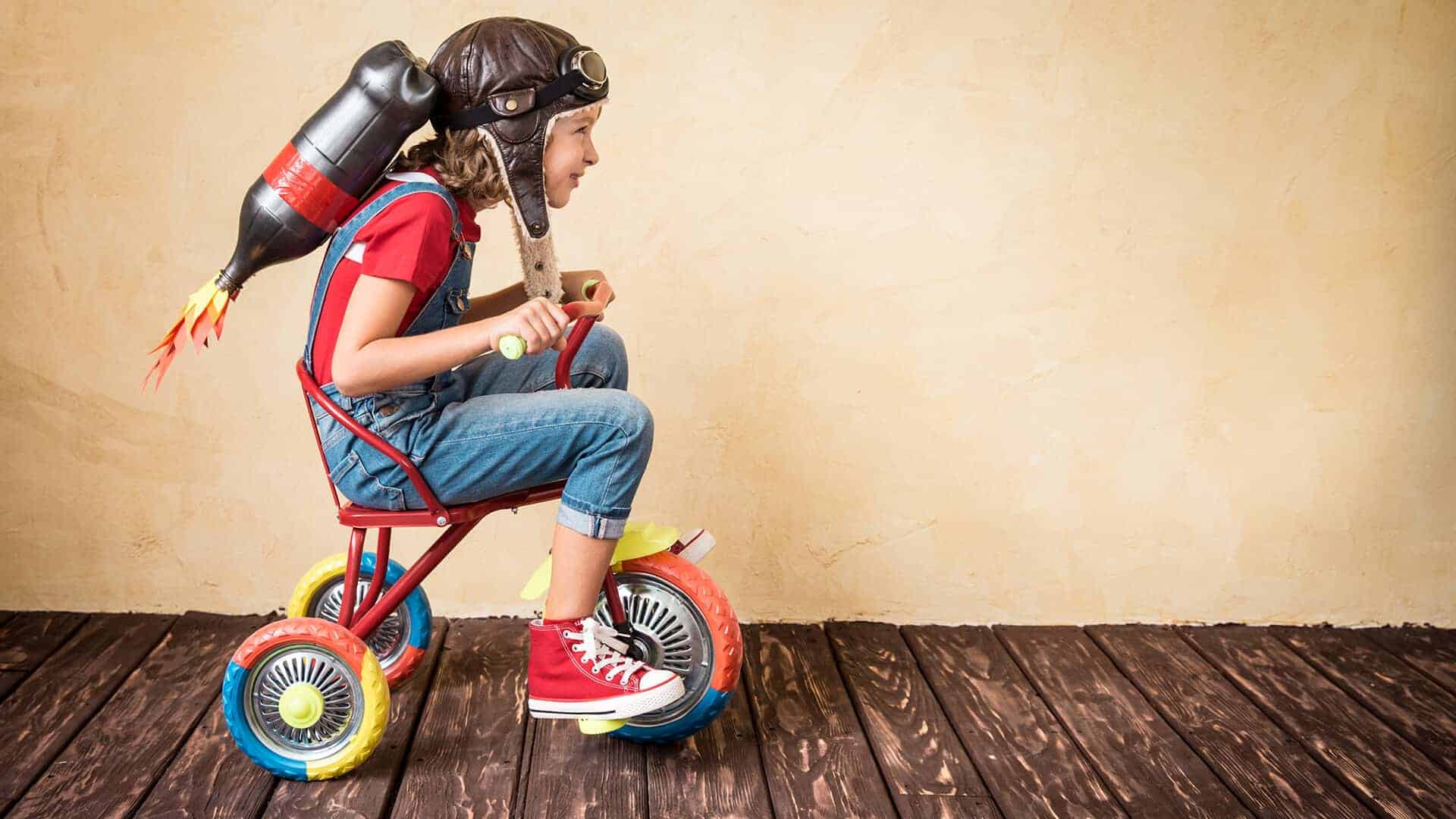 If you would like to learn how to 10x your website traffic, and what that will mean for your business, then read on and take some notes, as information without action is useless!
Many businesses have a website that is more like a business card. It has a homepage with their phone number, links to their social media channels, and a 'contact us' page to receive email enquiries.
Yawn.
A website should be like having a salesperson who is online 24×7, helping you generate leads, increase sales, and grow your authority in your niche.
To do this you need to get more eyes onto your website, because more eyes means more prospects, which leads to more money in your bank account.
So how do you win these coveted eyeballs?
Content marketing.
With content marketing you:
Receive more enquiries
Close more sales
Here we share our best tips on how to 10x your website traffic.
1. Measure, Measure, Measure
As market researcher Arthur C. Nielsen once said, 'The price of light is less than the cost of darkness.'
With your website if you don't know how much traffic you're getting, where they're coming from, and what content they're consuming on your site, you will be in the dark and will make a lot of bad decisions when it comes to the content you create going forward.
This is crucial no matter what stage you're at, so make sure you have Google Analytics set up correctly so you can identify ways your business can generate more leads.
2. Make a Plan
When something is scheduled, it's done.
We speak with so many business owners who 'don't have time' to create content, which is code for feeling overwhelmed about where to start.
The best way to get started is to block out a certain time each week, just 1-2 hours will do, where you don't have the distraction of running your business to stop you.
Make a 'Content Planner' that has your future content mapped out. You don't need any tools, an Excel spreadsheet will do, just have somewhere you can list your publishing date and the piece of content you will publish.
Thinking about dates in advance means you can factor in annual events such as public holidays, seasonal issues that your business helps solve, and monthly or quarterly promotions that you want to run.
Time blocked out and content planned in advance gets your creative juices flowing, and means you won't spend 15 minutes looking at a blank screen before giving up and watching Netflix.
Having a successful marketing strategy in place sets up both you and your business for long term growth and success.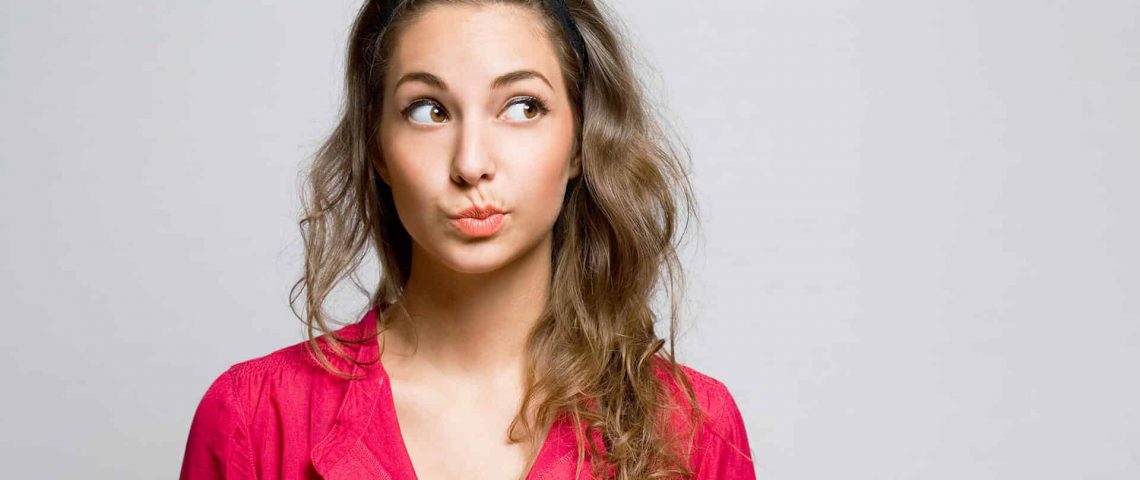 3. Ask and Answer Questions
A lot of business owners come to us and ask 'what should I write about?' when the reality is, their customers have already given them all the clues!
Think about your business, what are the questions you get asked the most?
It could be over the phone, via email, even on your social media channels.
Each question someone asks is a topic you can cover with your content.
You then take these questions and put them into your content calendar mentioned above, so you can start to answer them with articles or videos.
The next step is to take the content you have created that answers a question, and share it on your social channels and email it to your database because if one person has asked the question, you can be guaranteed there are others out there who have been thinking it.
If you're just getting started out in your business and don't have clients you can ask, jump into Facebook groups in your niche and ask there, you will get a lot of great responses you can use for your content strategy.
4. Make your content discoverable
Where a lot of people go wrong is they make great content, but they make it impossible for Google and other search engines to show that content to people who are looking for it.
All that effort, wasted!
Business is always changing, how search results are shown is always changing, so it's crucial to reach the right audience.
One of the best ways to do this is through keyword research using a free keyword research tool such as UberSuggest.
Once you have found the best keyword for your piece of content, make sure you include it in:
The title of your piece of content
The opening sentence
The meta description
The image name
The 'alt text' of your image
When you follow this recipe, you help tell Google that your content is what the person searching is looking for.
5. Go deep
There is a lot of terrible content on the internet, created by people who didn't know any better.
The absolute minimum for any piece of content you create should be 600 words, but getting to 1000 is even better. 1200+ words is the sweet spot.
When you create long-form content you give yourself an opportunity to rank for more keywords, you build trust, and you position yourself as the authority on your subject.
Now this isn't one of those high-school essays where you use fluffy words and repeat yourself to hit a word count!
Everything you share needs to be relevant to the topic, and help your reader to solve the problem they were looking for an answer to.
When your content is educational, informative, and entertaining, you win. Simple.
See How Chillybin Web Design Can Drive Massive Amounts of Traffic to Your Website
SEO – drive people who are ready to buy directly to your website.
Content Marketing – our team of native-English speaking writers will craft articles that position you as THE authority in your niche.
Paid Media – pour fuel on the fire with paid ads that produce a steady stream of leads for your business.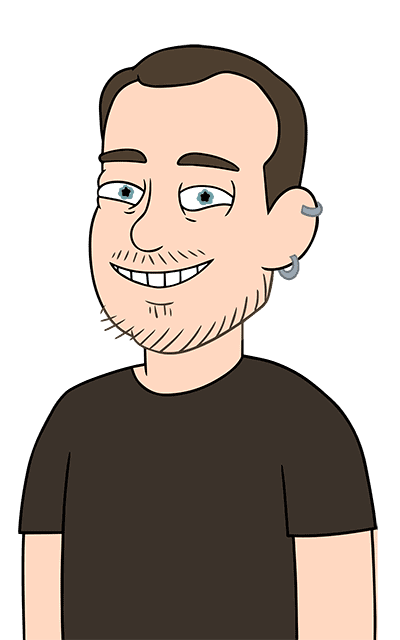 How to 10x Your Website Traffic: The Conclusion
Now that you know how to 10x your website traffic, you're set up to be able to increase your leads, close more sales, and generate more income.
A good content strategy well executed puts your marketing on auto-pilot, as a piece of content created today has the ability to connect with new prospects for months and years down the track.
If you would like some help with your marketing strategy or content creation, make sure you contact us today.