Grow Your Website's Income with Affiliate Marketing
One of the best ways to grow your website's income, no matter what kind of website you have, is with affiliate marketing.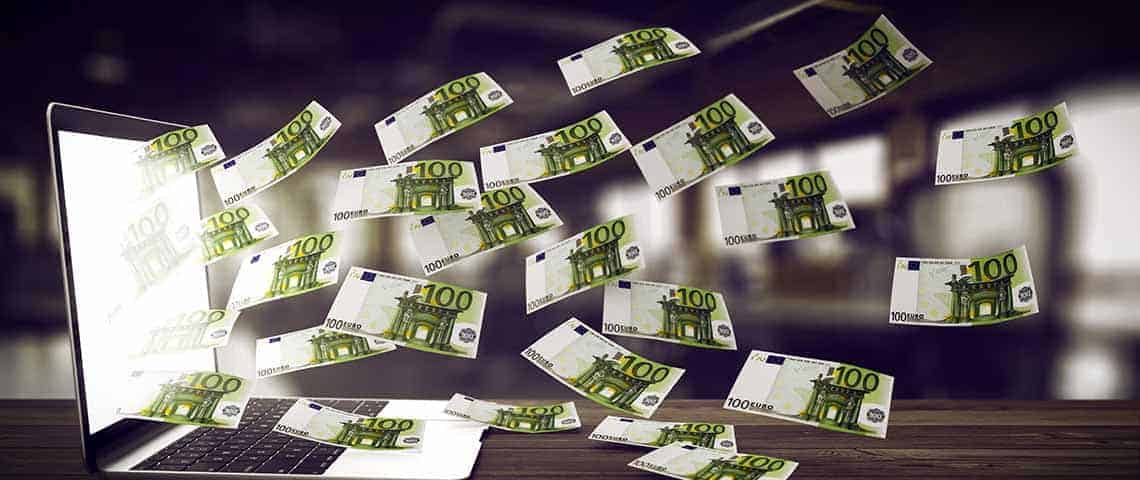 Creating a website is no easy feat. There's a lot to consider which includes avoiding these mistakes. Unfortunately, getting over those hurdles and creating an eye-catching, quality website isn't enough. You want people to read your website and if people are reading your website you should be making money.
It's obvious that businesses use websites to make more money, but if you have a blog, you should be looking for ways to earn money from your site too. Why not get paid to do what you love?
One of the best ways to grow your website's income, no matter what kind of website you have, is with affiliate marketing.
What Is Affiliate Marketing?
There are really only two ways you can make money online. You can sell your own stuff or you can help someone sell their stuff. Affiliate marketing is all about the latter.
The nice thing about affiliate marketing is that it's not necessarily ad-based. If you don't want to cover your website with obtrusive ads, you don't have to. As an affiliate, you're a partner which means you can get creative about how you promote your their products and services.
Ways to Promote an Affiliate
The most common and perhaps the simplest way to promote an affiliate is with a banner ad on your website. Just place the image or content on your site and you can forget about it.
If you don't like the way websites look covered in affiliate banners, you have many more options that will still be lucrative. This includes:
Writing an article about it
Mentioning it in your email newsletter
Talking about it on social media
The affiliate can then be linked with your special affiliate link. It contains a number that's unique to you and it's ultimately what will provide you with income. If someone uses your unique link and makes a purchase, you earn a commission and that commission is paid to you usually after reaching a certain monetary threshold.
How to Find Affiliates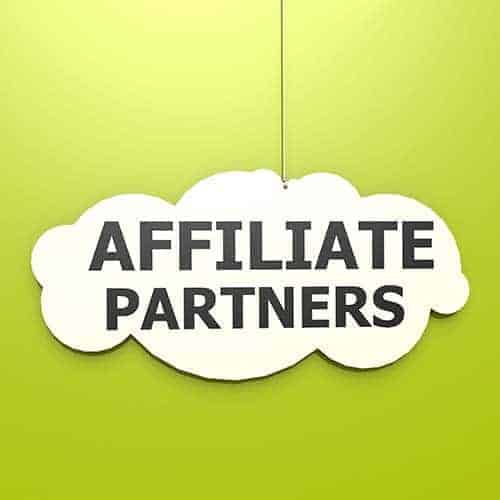 Ready to get started? There are a few different ways you can collect affiliates for your website:
Think of a product or service you like, visit the website, and search for an affiliate link.
Conduct a search online. For example, search for 'Amazon affiliate program' on Google.
Browse your competitors' websites. What affiliates are they using? Join an affiliate network
A Few Things to Keep in Mind
Although affiliates can be very lucrative for your website, there are a few things you need to keep in mind. First, you have to make sure that you properly disclose your relationship. Second, you need to choose products that you feel passionate about and they need to be relevant to your niche. Finally, make sure you understand the terms of your partnership. For example, some affiliates may not allow you to include affiliate links in emails.
If you're interested in adding affiliate links to your site, but you're feeling a little overwhelmed, the experts at Chillybin can help you get started.