How Your Blog Can Profit With Affiliate Marketing
Having an active blog is something totally different. Millions of blogs are started every year, probably thousands everyday.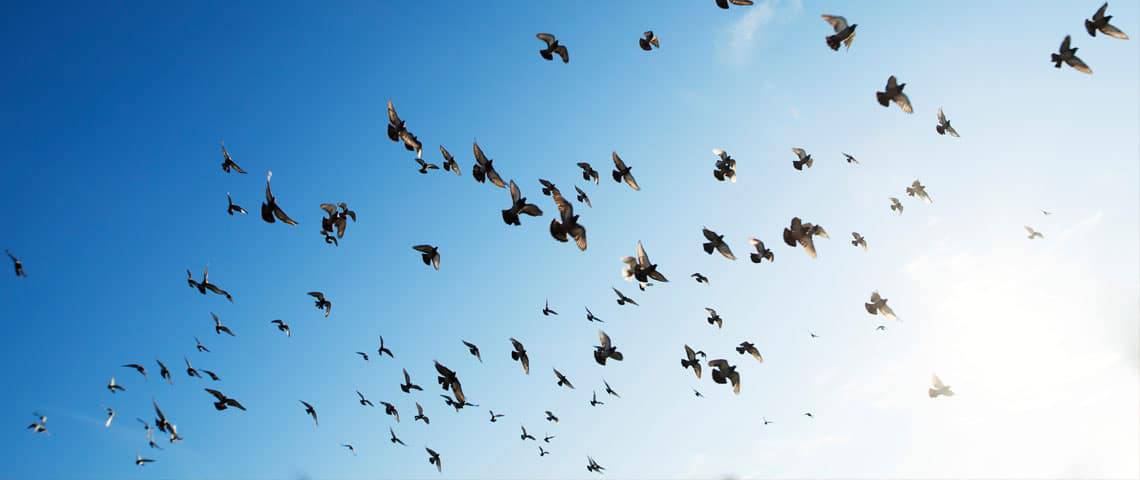 Having a blog is one thing, but having an active blog is something totally different. Millions of blogs are started every year, probably thousands everyday. These are impressive numbers, but unfortunately, the majority of them die out very quickly.
When you have a blog that is read by people other than friends and family, and that actually gets decent traffic every month, you're doing what most bloggers dream to do. What could be better than that? How about having a blog that not only is pulling in decent traffic every month, but thats actually making you a nice passive income on the side. Now how does that sound? Pretty amazing right?
We'll we're not just daydreaming here. You can actually make money from your blogs and website. Believe it or not, some people even make enough to quit their jobs and focus on blogging full time. While the thought of quitting your job to blog from home may sound wonderful, don't go sending in that letter of resignation just yet.
Most bloggers that are actually turning a passive income from their websites aren't making enough money to quit their jobs. In all honesty, if it were that easy, the majority of new blogs wouldn't be failing like we mentioned earlier. However if you're looking to make a couple hundred extra dollars or more every month, you'll likely want to take a look at affiliate marketing.
Affiliate marketing is promoting other people's or company's products and/or services on your website in order to make a commission from it. For every person that clicks on your affiliate link and buys something, the company you're promoting will send you a portion of that sale.
Lets say for example that you're looking to start a blog about weight loss. You start blogging about different weight loss topics, and when you check your Google Analytics account later on, you find out that after a month, your articles are starting to rank in Google, and the blog is pulling in quite a bit of daily traffic. With your blog bringing in steady traffic every month you could probably make some decent passive income from promoting different weight loss products like Nutrisystem for example.
If you mention Nutrisystem in a blog post, and recommend it as a great way to eat healthy for those who don't have time to cook themselves, and someone decides to click your link to the company, if they sign up for Nutrisystem, you basically get paid for sending a new customer their way. It's really that simple. The thing to remember is that this isn't just a one time thing though.
Once you've written the blog post and used your affiliate link from Nutrisystem, you'll get paid anytime anyone clicks that link and signs up. This allows you to literally make money in your sleep, simply because all the work of writing a post was done initially. Now that one article can slowly generate a passive income stream for you in the future without any extra effort on your part.
Imagine if you wrote lets say, twenty articles or more and promoted the same or different weight loss products and services? Maybe weight loss apps, books or programs? The options are limitless. If you've got a blog that brings in some decent traffic, this is a great and invaluable way to start making your website work for you.
Just remember, don't go overboard with promoting things just to make money. This article was meant simply as an introduction to affiliate marketing and how you can monetise your website. If your site does have a following, it's because you are providing value, making your audience want to come back. Don't spam them with ads and promotions.