Get the Word Out About Your Products with Affiliate Marketing
Affiliate marketing has been around for a while and it's been a popular way for bloggers to make money on their website.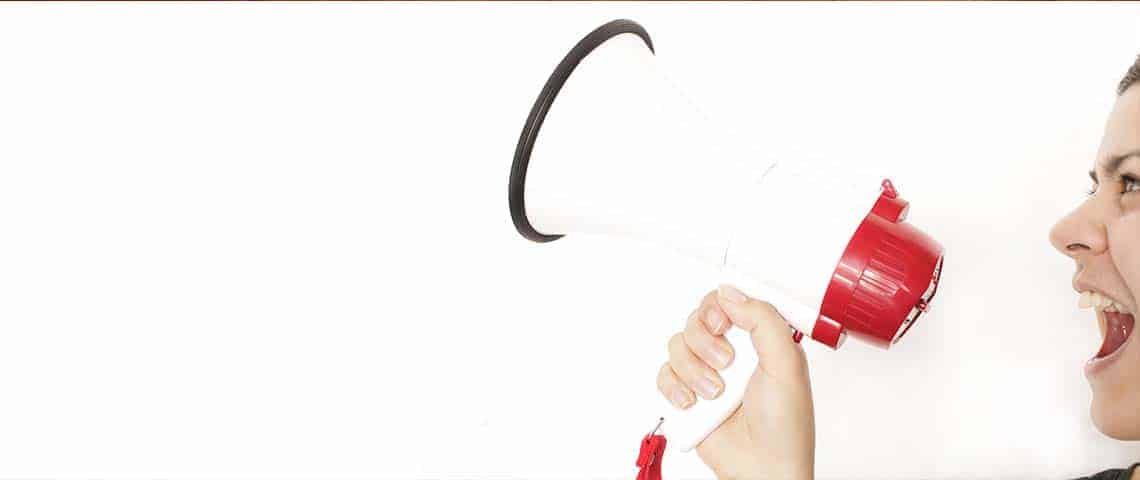 Affiliate marketing has been around for a while and it's been a popular way for bloggers to make money on their website. All you have to do is partner with other businesses who'll pay you to promote their products. But if you've only thought of affiliate marketing as a way to make money, you've been thinking about it all wrong.
If you own a small business, you can use affiliate marketing to get the word out about your products and services.
How Affiliates Work
Affiliates are people who enjoy your product and want to promote it on your behalf. They may have products of their own that they're promoting or it may simply be a blogger who swears by your product or service. They sign up with you as an affiliate and they get a commission from you when someone follows the link to purchase your product.
Digital products, like ebooks, are arguably the most popular affiliate product, but affiliates can also promote services and physical products.
How to Find Affiliates
Ready to promote your products but not sure how to get started?
Create an Affiliate Page on Your Website
One of the easiest ways to find affiliates is to place a link on your website. Place the affiliate link in a visible area and make sure it is included on your sales page for that particular product. If you offer an ebook or other electronic resource, make sure there's an affiliate link included somewhere in the content.
Make Signing up Enticing
Becoming an affiliate is a bit of a commitment. You're basically vouching for a product that you believe in and maintaining that partnership takes time and effort.
That means you might have to make signing up with your affiliate program more enticing.
It all starts with the commission rate you offer. If you're having trouble collecting affiliates, you may want to consider increasing the payout. Some businesses offer up to 50 percent.
You might want to consider offering affiliates special deals on your products. After all, if they're willing to promote it then they'll probably be willing to buy more from you with the right incentive.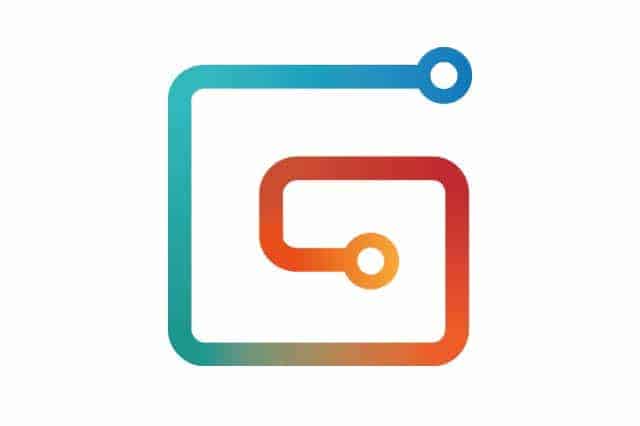 Choose a Service to Run the Program
It's nearly impossible to keep track of all those affiliate links on your own which means you're going to need the help of an affiliate program.
There are quite a few different affiliate programs to choose from. SendOwl is pretty popular and charges a relatively affordable monthly fee. Gumroad is also an option if you prefer to be charged per transaction.
Both allow you to control your affiliate program yourself. You can also hire an agency to help. Here are some tips for finding the right one.
With the right exposure, your business and your products can enjoy more success. To get started with an affiliate program or to enhance a program that's already in place, feel free to get in touch with Chillybin today.