What Factors Affect the Cost of Designing a Website in Brisbane?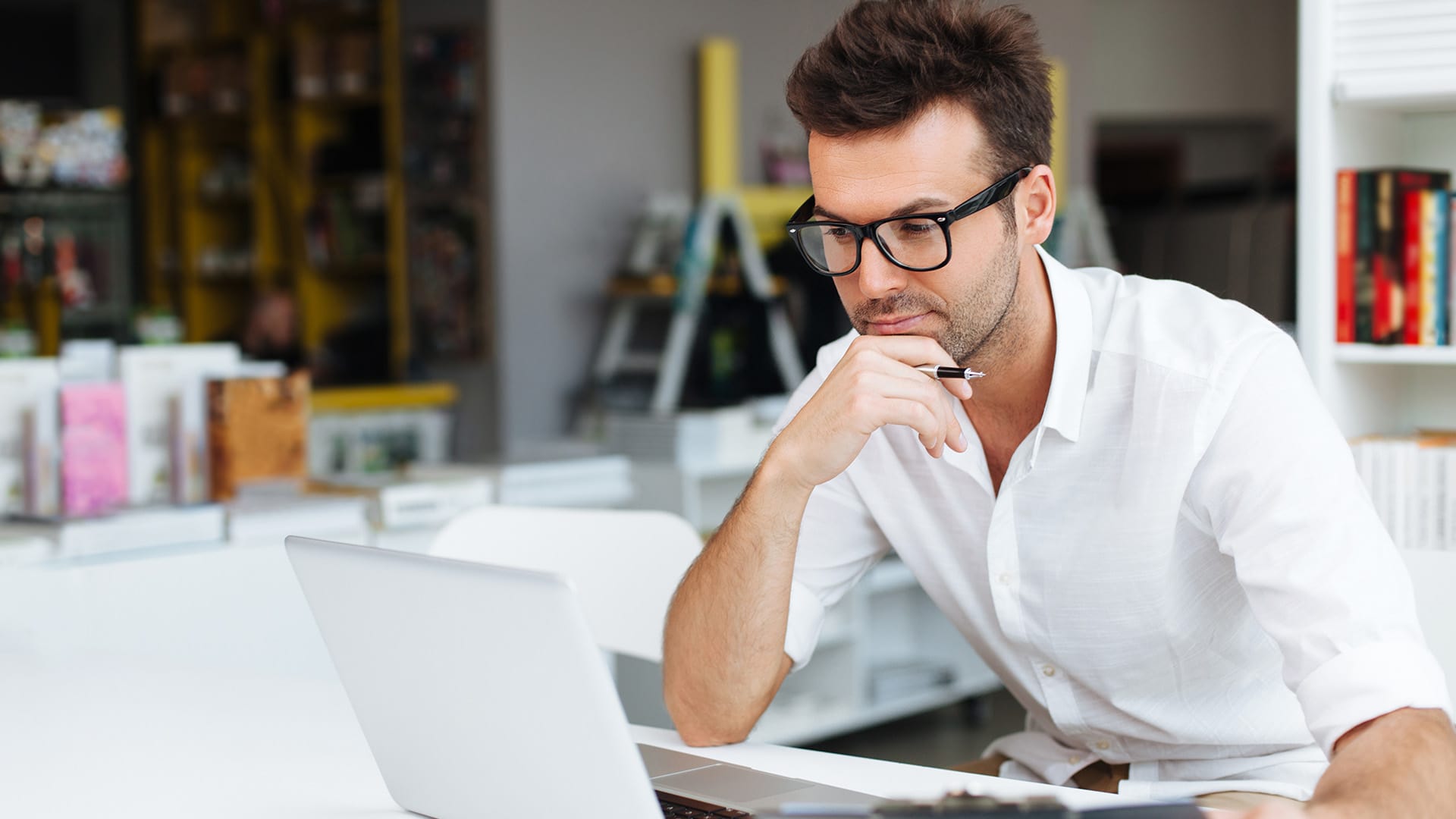 Designing a website in Brisbane can be a complex process with many factors influencing the cost. In this article, we will discuss some of the main factors that can affect the cost of designing a website in Brisbane.
Complexity of the design
The complexity of the website design is a major factor that can influence the cost. If the website requires a lot of custom features, animations, and graphics, then it will cost more to design. On the other hand, a simple website design with a basic layout will be less expensive.
Content Management System (CMS)
A CMS allows you to manage the content of your website without the need for technical skills. The cost of a CMS varies depending on the platform you choose. Some popular CMS platforms are open source, making them free, while some like Wix and Squarespace have a monthly fee.
Website maintenance
Once your website is designed, you'll need to keep it maintained to ensure it continues to function correctly. Maintenance costs are usually paid in retainers and many cost between $400 and $3,000+ a month (at Chillybin our Website Maintenance Packages start at $147 a month). There are also additional costs to consider, including your domain name, SSL certificate, and web hosting [2].
Customisation
If you need a website that is tailored to your specific business needs, then customisation will be required. Customisation can range from simple logo placement to more complex features like custom forms or integrations with third-party services. The more customisation required, the higher the cost will be.
E-commerce functionality
If you need to sell products or services on your website, you'll need e-commerce functionality. E-commerce functionality can include features like shopping carts, payment gateways, and inventory management systems. Adding e-commerce functionality can significantly increase the cost of your website design.
Responsive design
With the increasing use of mobile devices, having a responsive design is essential. A responsive design ensures that your website looks good and functions correctly on all devices, including smartphones and tablets. If you need a responsive design, it can add to the cost of your website design.
SEO optimisation
Search engine optimisation (SEO) is the process of optimising your website to rank higher in search engine results. SEO optimisation can include features like keyword research, on-page optimisation, and link building. Including SEO optimisation in your website design can add to the cost, but it can also help increase traffic to your website over time.
Timeline
The timeline for your website design can also affect the cost. Rushed projects may require additional resources, which can increase the cost of the project. Similarly, longer projects may require ongoing maintenance and support, which can add to the overall cost.
Experience of the designer
The experience of the website designer can also affect the cost. Experienced designers may charge higher rates, but they can also provide higher quality work and complete the project faster. On the other hand, less experienced designers may charge less, but the quality of work may not be as high.
Location
The location of the designer can also affect the cost. Website designers in major cities like Sydney and Melbourne may charge higher rates due to the higher cost of living. On the other hand, designers in smaller cities like Brisbane may charge less than their southern counterparts.
Conclusion
The cost of designing a website in Brisbane can vary greatly depending on various factors. It is essential to determine your website's requirements and budget before selecting a website designer in Brisbane.