Everything You Need To Know About Our Website Design Process
We're always ready and waiting to help you with any aspect of WordPress development, so why not get in touch today!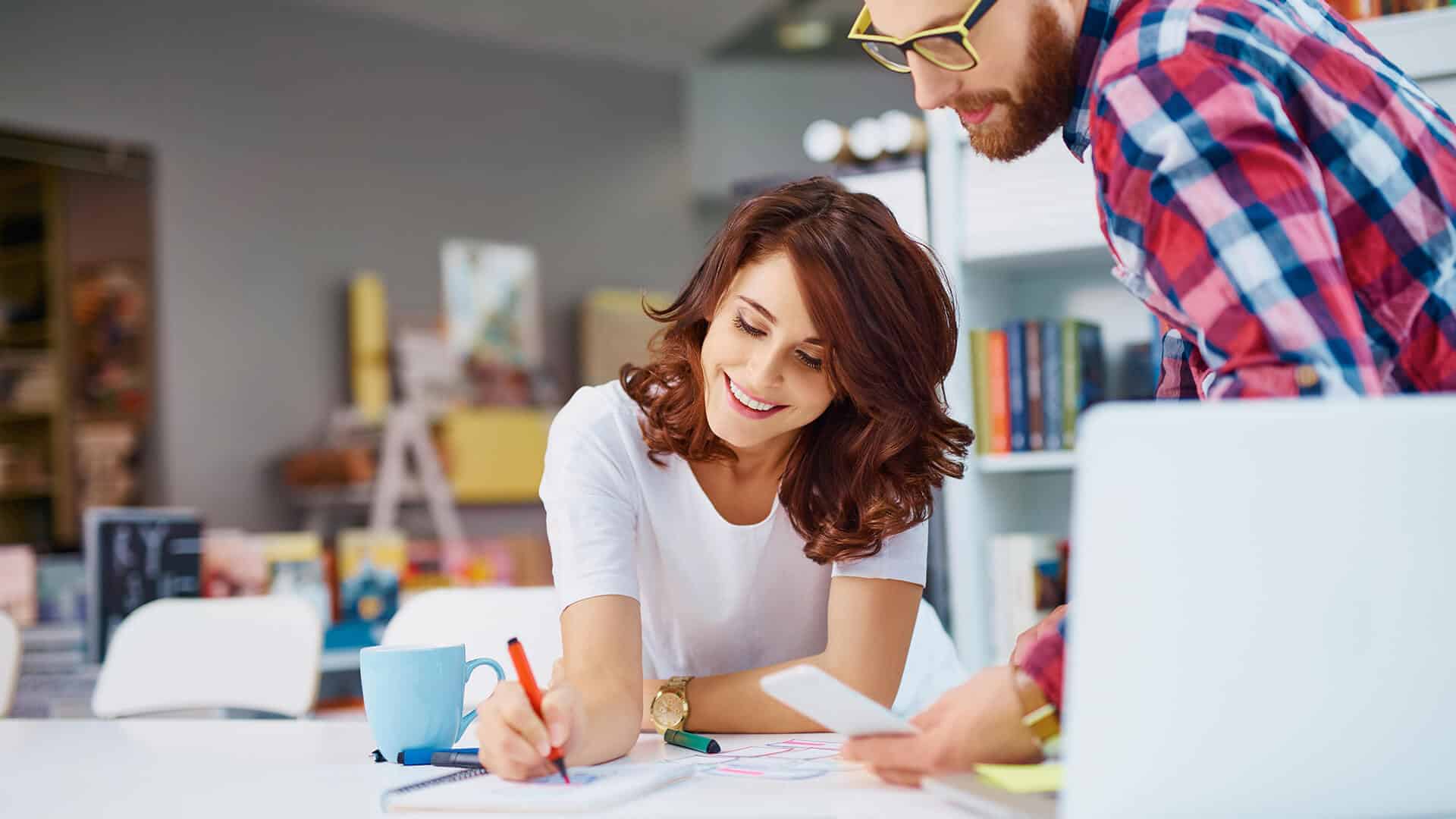 Embarking on a custom website design is an exciting time for your business. It's a step forward, a chance to connect with a global audience, and the right time to take things to the next level. One thing that we get asked all the time is how we tackle the issues around WordPress website design, and any other applications our clients need. To bring you up to speed with how we work, we've put together a simple guide that talks you through everything you need to know.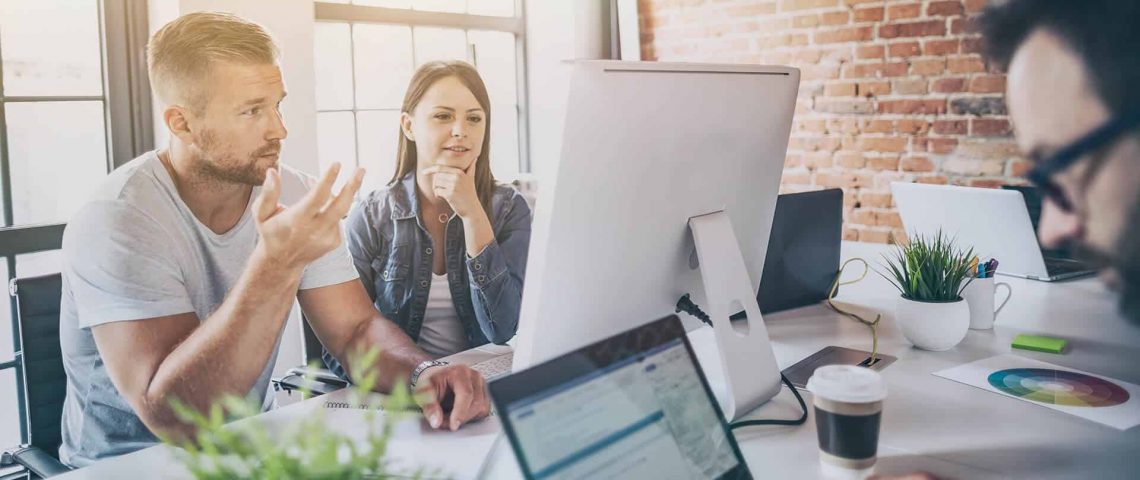 1. Discovery
We Get to Know Your Business as if it Were Our Own 
When you partner with a web design team you want to be able to sleep with the peace of mind that they're as familiar with your hopes and aspirations as you are. That's why we sit down and take the time to get to know your business as if it were our own. For us, it's a chance to ask questions about what you want to achieve, which direction you're looking to take your business in, and any issues you've been struggling with. And for you, it's a chance to get to know us by asking anything that's on your mind.
It all starts with our quick and easy onboarding process, after which we'll send you a discovery questionnaire. We'll review your information, draw up a list of questions and suggestions, and then get ready for your website strategy session. It's a forum for the free flow of ideas, and it's a great way to get your web design project off to a fast start. Once everyone is happy we're ready for stage 2.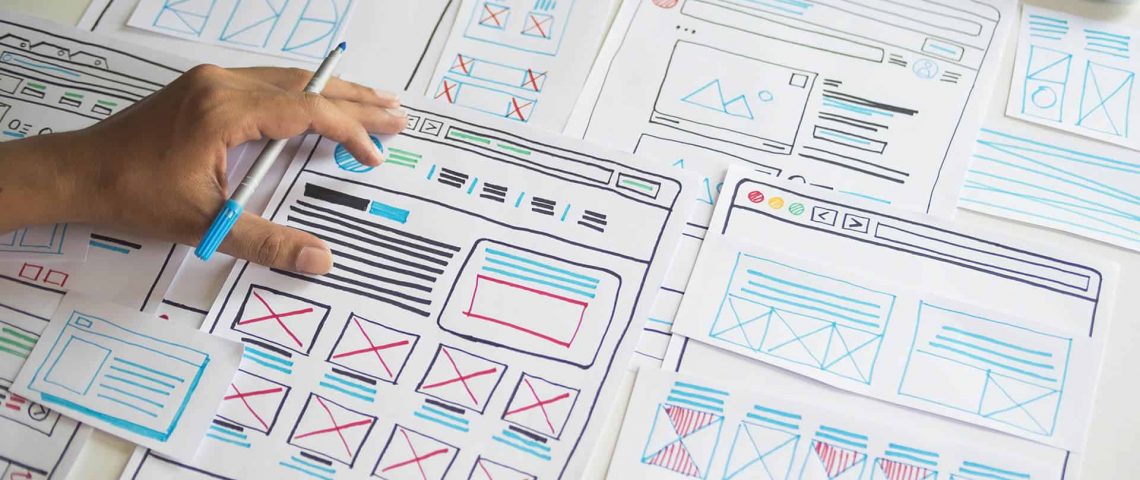 2. Design
The look and feel of your website starts to come together 
Our goal is to create a site you will wonder how you ever did without. To make it happen we use your input and guidance every step of the way to create a user experience that guides your customers through every step and action you need them to take.
We put great emphasis on focusing on how your customers will move through your site from one page to the next. Great web design should offer a journey and an experience that arrives at a specific destination, so that's what we strive for every step of the way. To achieve it we develop a unique and intuitive way to display and organise your content so it instantly connects with every user. We then tie everything together with your brand colours and a layout that fits with the brand image you're developing.
It's a highly subjective stage, so we always encourage you to give as much feedback as possible. That way we can create a website design that will be the perfect fit for your business. Once everyone is happy we start building.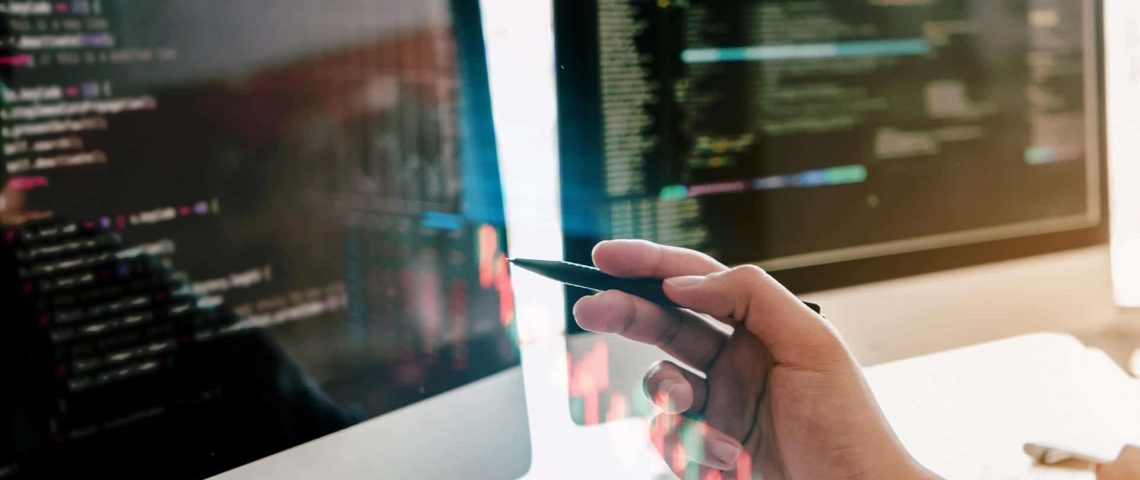 3. Development
We Build Your WordPress Theme From the Ground Up 
This is the part where things start to accelerate as our development team take over and start building your WordPress theme.
We work fast and efficiently so you're never left waiting whilst your competition pulls ahead. Images are professionally formatted, content is optimised, your layout is fine-tuned, and plenty more besides.
Because we've been helping businesses of all shapes and sizes with WordPress development for years, we can make any last-minute changes without delays. Just what you need when you want a website that will offer every single user an unbeatable user experience they won't get anywhere else. WordPress development is a collaboration and we love to hear every idea, tweak, and adjustment that's on your mind. That way we can deliver a result that exceeds your expectations, and you can grow your business with an online presence that will pay for itself from day one.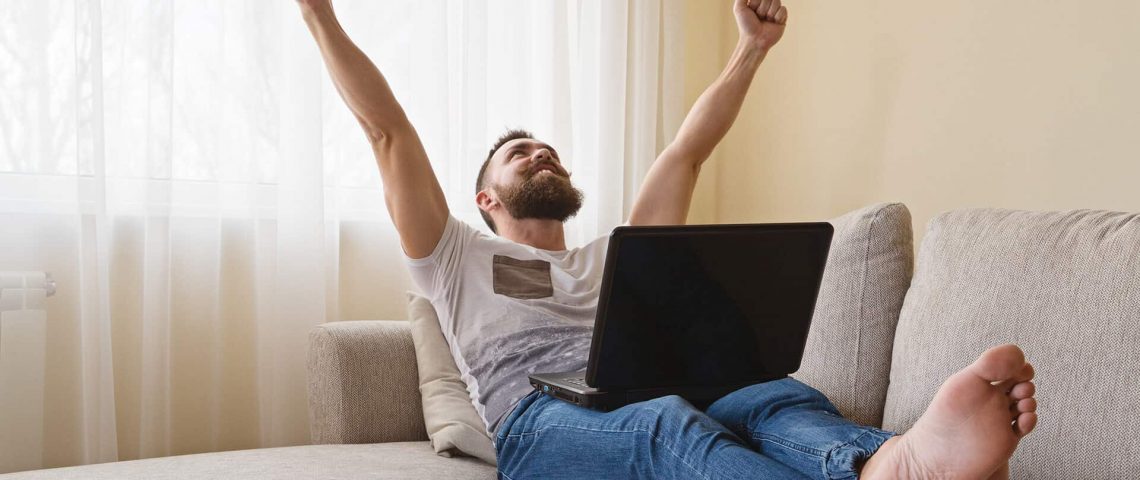 4. Delivery
Launch Day Arrives Faster Than You Think 
With the last click of the development process complete and your site signed off by both you and our development team, everything turns towards launch day. It's the moment you've been waiting for and it'll come around faster than you think.
We get as excited as you do to take your new WordPress website to live, and it's a testament to the way you've embraced our collaborative approach to web design that it comes around so quickly. We couldn't have done it without you because it's a team effort, and the teamwork doesn't stop there.
Having a shiny new site is all well and good, but you need to know how to drive it. That's why we're always on hand to talk you through everything you need to know, starting with your very own live training session. It's a chance to work with one of our development experts so you can learn how to use your new WordPress site like a pro. Feel free to ask any questions that are on your mind, start clicking around, and request any basic edits and adjustments you've spotted.
It's at this point that a lot of WordPress development agencies will wave goodbye and wish you well. We like to do things differently, which is why we're only halfway through.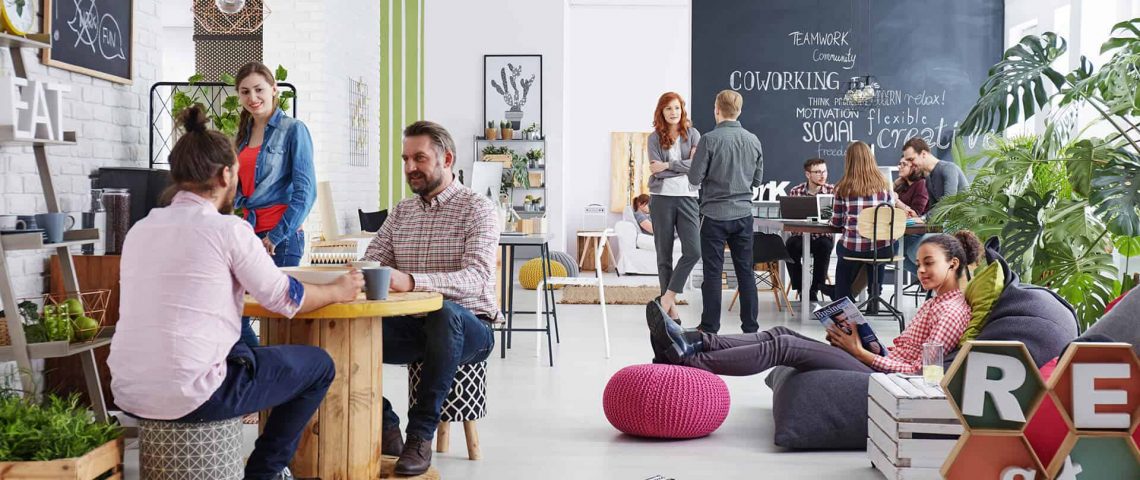 5. Marketing
Connect Your Business With Your Target Audience 
Now that your site looks and feels better than anything out there, you need it to start generating leads and sales. How do you do it? Marketing holds the key to the success your hard work deserves.
Many people think of the web design process as building a site and handing over the keys, but we're not like that. If you buy a car you still expect to take it to a mechanic to keep it on the road, and if you wanted it to go even faster you'd take it in for a specialist tune-up. That's where we come in.
With our comprehensive marketing support, we can help you put your name and brand in front of the eyes of your specific target audience with little more than the click of a button. It's about understanding your customers and giving them exactly what they need. Not sure how to do it? We'll work with you to make it happen.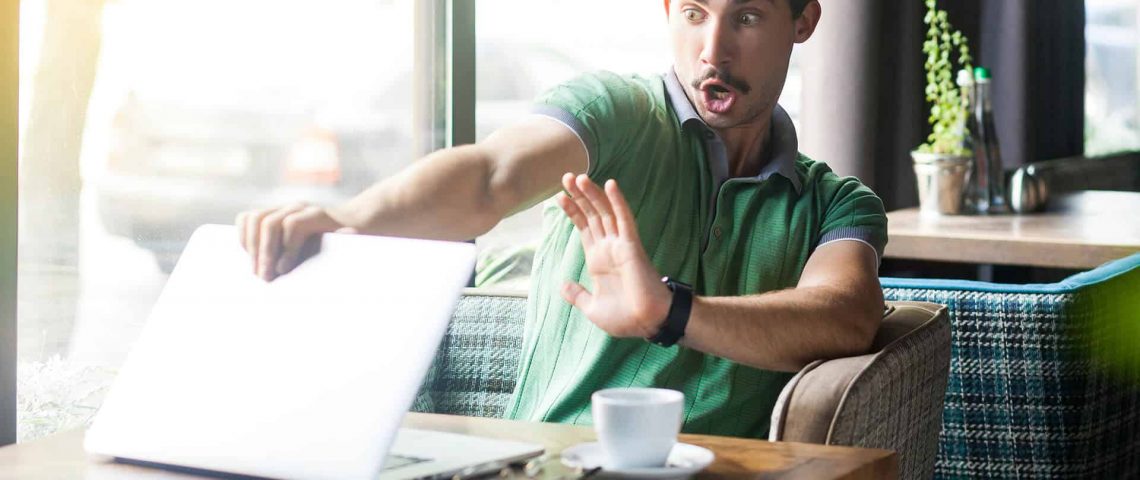 6. Maintenance
Keep Your WordPress Site as Good as New 
Once everything is up and running and your site is busy generating leads, you'll want it to stay that way. That's why our dedicated team is always on hand to offer ongoing maintenance support that ensures costly downtime and incompatible updates become things of the past. 
By keeping everything thing as good as new we ensure that your recent investment helps you take things to the next level for years to come.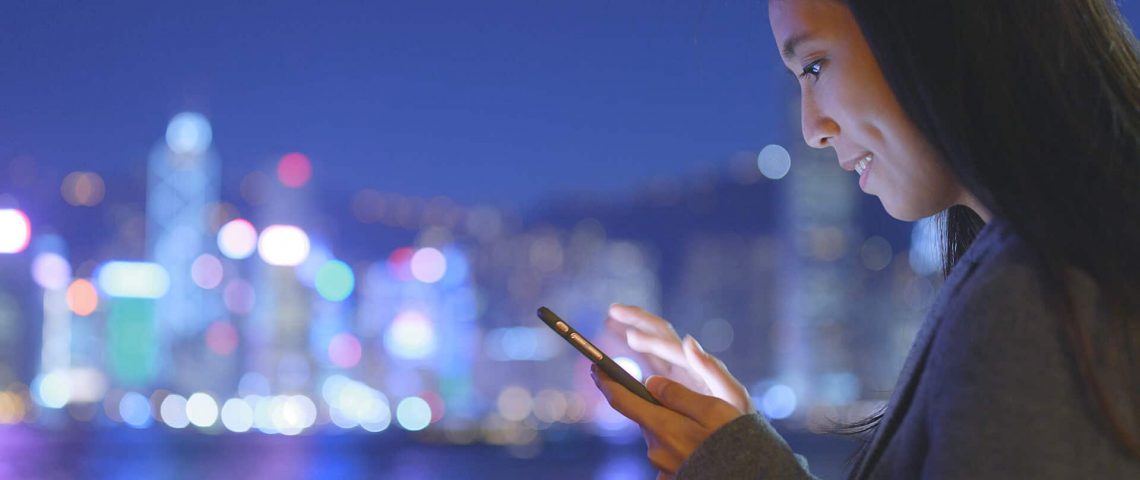 7. Optimisation
We Never Stop Working With You 
We're a growing business just like you, which means we never stop thinking about new ways to move forward. With the online world changing so fast, if you're not moving forward, you're really just going backwards. 
It's why we're always on hand to continuously develop your site with up-to-date SEO that keeps you relevant and easy to find online. How do we do it? The final piece of the puzzle holds the answer…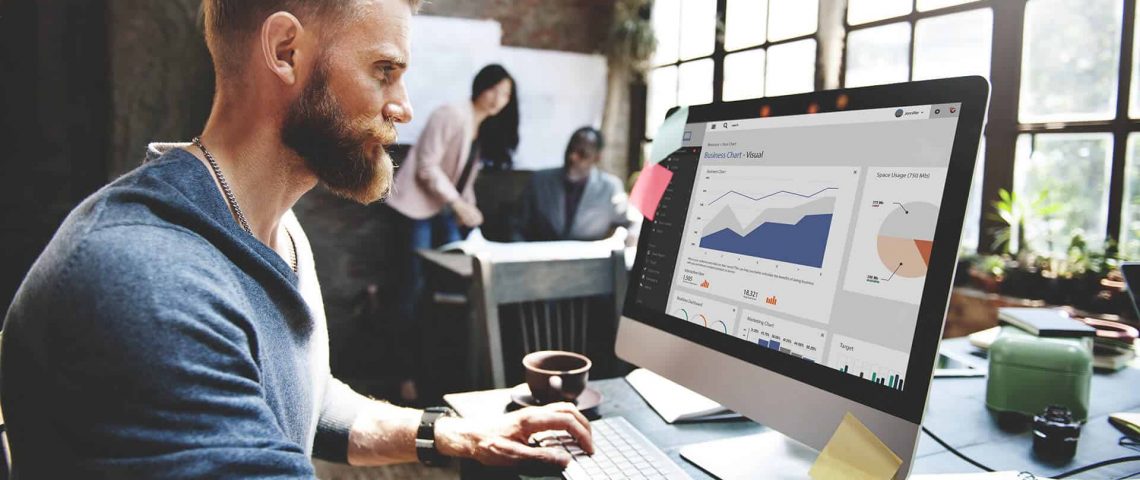 8. Analysis
Data-Driven Tweaks and Adjustments That Work 
Our WordPress website design service lasts a lifetime, which means we're always available to analyse the specifics of how your site is performing. It's a chance for you to identify new trends and types of user behaviour, and then have us make the small tweaks and adjustments that allow your business to continue to thrive. 
What Happens Next?
We're always ready and waiting to help you with any aspect of WordPress development, so why not get in touch today using the details below? It's a chance to ask us anything that's on your mind, and to have an expert team create the powerful new web presence your brand needs. 
Contact us today to get started on your new project.