5 Simple Ways to Make Your Blog Articles More Engaging
Writing blog articles is a great way to boost your SEO but it's also a great way to position yourself as an expert in your niche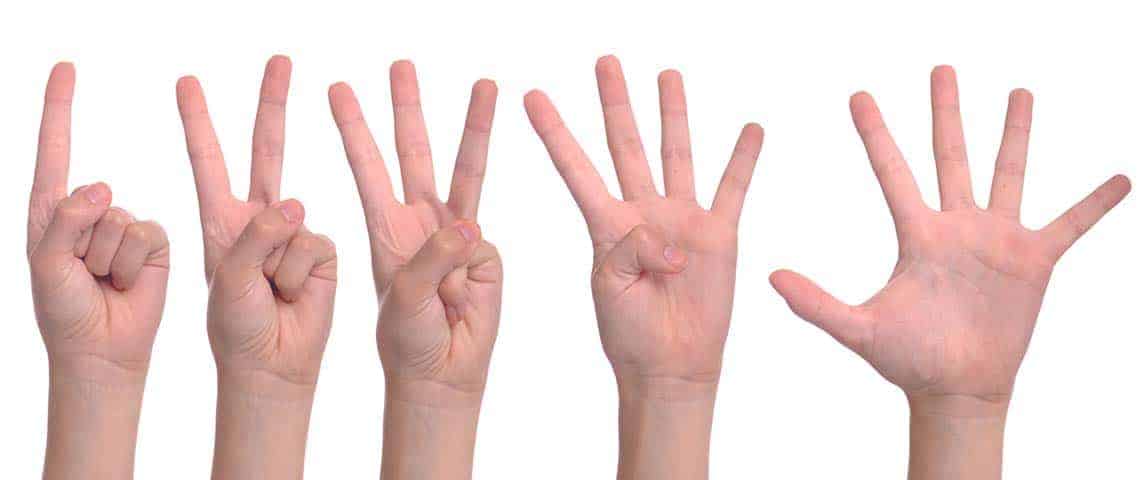 Writing blog articles is a great way to boost your SEO but it's also a great way to position yourself as an expert in your niche. By providing engaging, helpful content, people will start coming to your site for answers and ultimately, they'll spend more money on your products and services.
But the keywords are 'engaging' and 'helpful'. Making sure your articles are both can be nearly impossible for a first-time content marketer. Don't worry. We've got your back. Here are five simple ways you can make your blog articles more engaging.
Choose a Great Headline
A great article starts with a great headline – and that means using keyword research to find what people are searching for. After all, a headline is the first thing readers are going to see. It will determine whether or not they click on your article.
There's a lot more to choosing a great headline than you think. It has to be accurate while also grabbing the reader's attention. The best way to get started is to have a working title.
After your article has been written, you can go back and tweak it to ensure it has the impact you want.
Lists, like this article, are always great but using descriptive verbs and strong language can help too. Don't be afraid to overgeneralize a bit. For example, you might use the phrase 'things people hate' to get attention.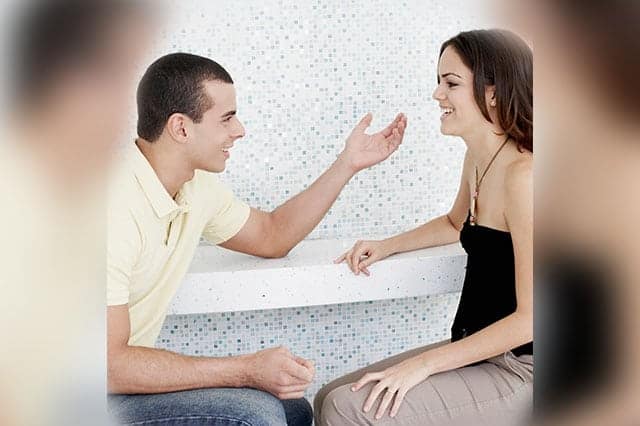 Write Like You're Talking to a Friend
Proper grammar and punctuation are important but there's a lot more flexibility when you're writing a blog article. It's all about making sure the article is easy to read. This can be difficult especially if you're used to writing papers in college or reviews and manuals for work.
The key is to have fun while you're writing. It's okay if that sentence isn't technically complete. Your goal is to be friendly and accessible. Let a single sentence stand alone as a paragraph. And don't shy away from exclamation points!
Stay on Topic
It's important to stay on topic and your working headline can help you do that. When you feel like you're done writing the article, give it a quick read-through and see if everything you have to say fits in with that topic. If it doesn't, you'll have to trim back the content but don't get rid of it! The extra content could be used to write a brand new article.
Consider Layout
Making your blog article more engaging is about more than what you write. It's also about how the article is presented.
No one wants to read a giant block of text. Break things into chunks with their own sub-headlines. Consider using bulleted lists and keep paragraphs short. These tips make a piece of content less intimidating which will encourage people to keep reading.
Insert Images
If you're looking for the easiest way to make your blog article more engaging, add a few images. Choose a splashy main image and sprinkle others throughout the article. If the pictures are interesting, you can bet people will keep reading.
Writing great articles sometimes means leaving the content to a professional writer. If you'd like some help making your articles more engaging, contact the experts at Chillybin. You can also find more tips here.