What every small business website needs to succeed online
Sustaining success takes more than launching a website and throwing budget at paid advertising strategies. It's not enough to be clicked anymore. Find out what every small business website needs to succeed online.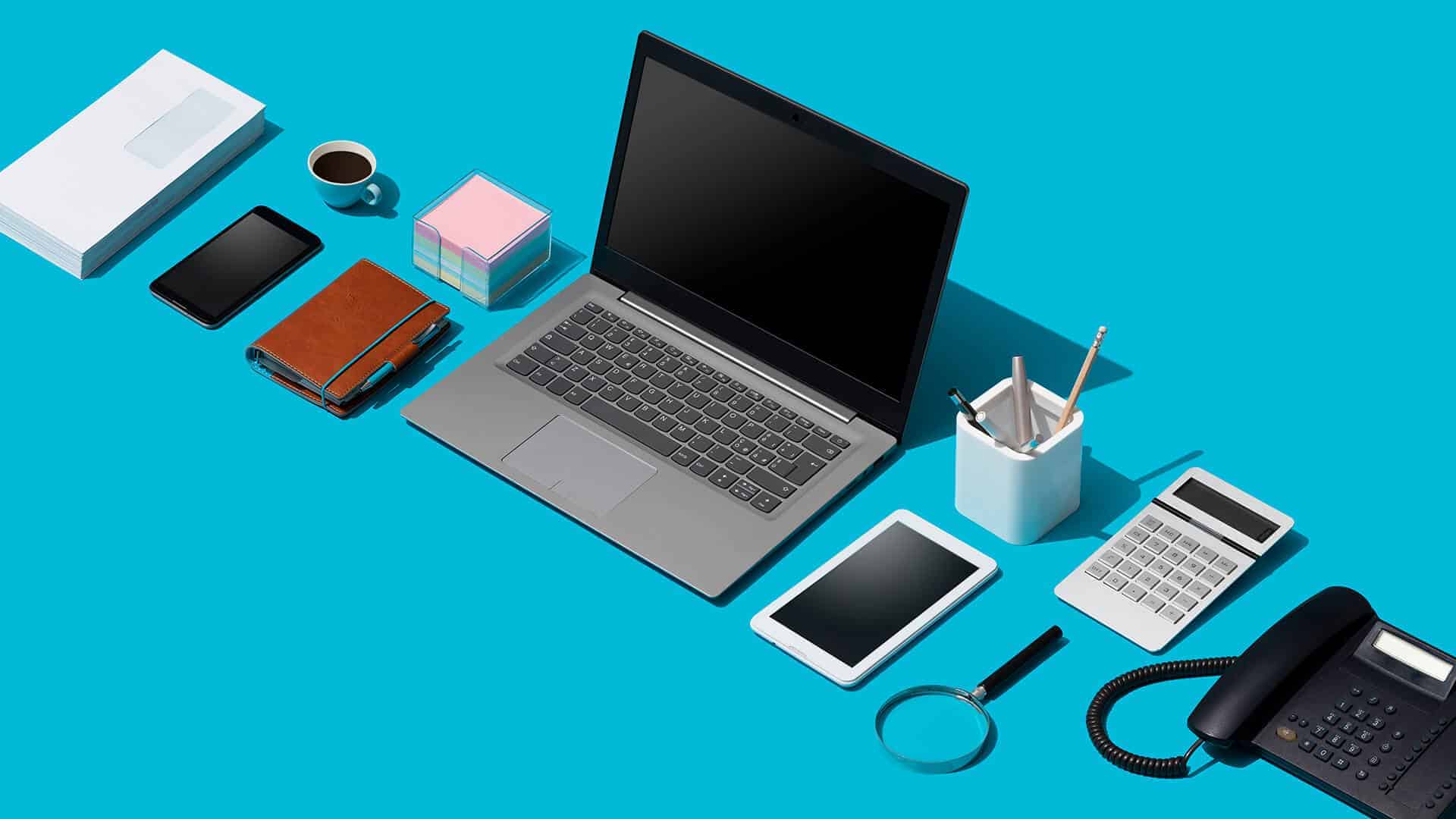 Sustaining success takes more than launching a website and throwing budget at paid advertising strategies. It's not enough to be clicked anymore, particularly when a high percentage of visitors surf numerous tabs at the one time, directly comparing you with a saturated competitor base, line by line.
You don't want to be clicked.
You want to be remembered.
Needed.
Valued.
But how can you stand out and stick in marketing wary brains? The following foundational tips apply to every business – small, medium, large and corporates – so if you're reading this thinking, oh this blog isn't for me, you're wrong. These tips are for everyone, although at Chillybin, we're always willing to stand behind the little guy.
Small business websites should be UX focused
Did you know for every $1 you invest in user experience web design, you'll make between $2 to $100 in return? And that number doesn't include the lead return, products sales or service agreements you generate as a result of user orientated navigation, website foundation and content flow! When UX first arrived on the scene, businesses of all sizes weren't sure what to make of it – it sounded like another money-draining fad… after all, how hard is it to make a website that makes sense to people?
It can be difficult, depending on the size, service and presentation of important information. Even small business websites suffer from poorly ordered web-pages, too many menus, impacted useability and links that lead in circles. There's more to the user experience than landing on a page and filling in a contact form, so getting the right people on board to take a hard look at your existing website now will only increase your leads, clients or customers in the future.
Get the results you deserve. Read more about user-friendly websites while there's still time to make a move!
Memorable small business websites are automated
If you've been wondering how to automate your business processes and increase employee productivity, look no further than our favourite three tried, tested and 100% handy small business automation solutions. They will make your hours significantly easier in almost no time at all!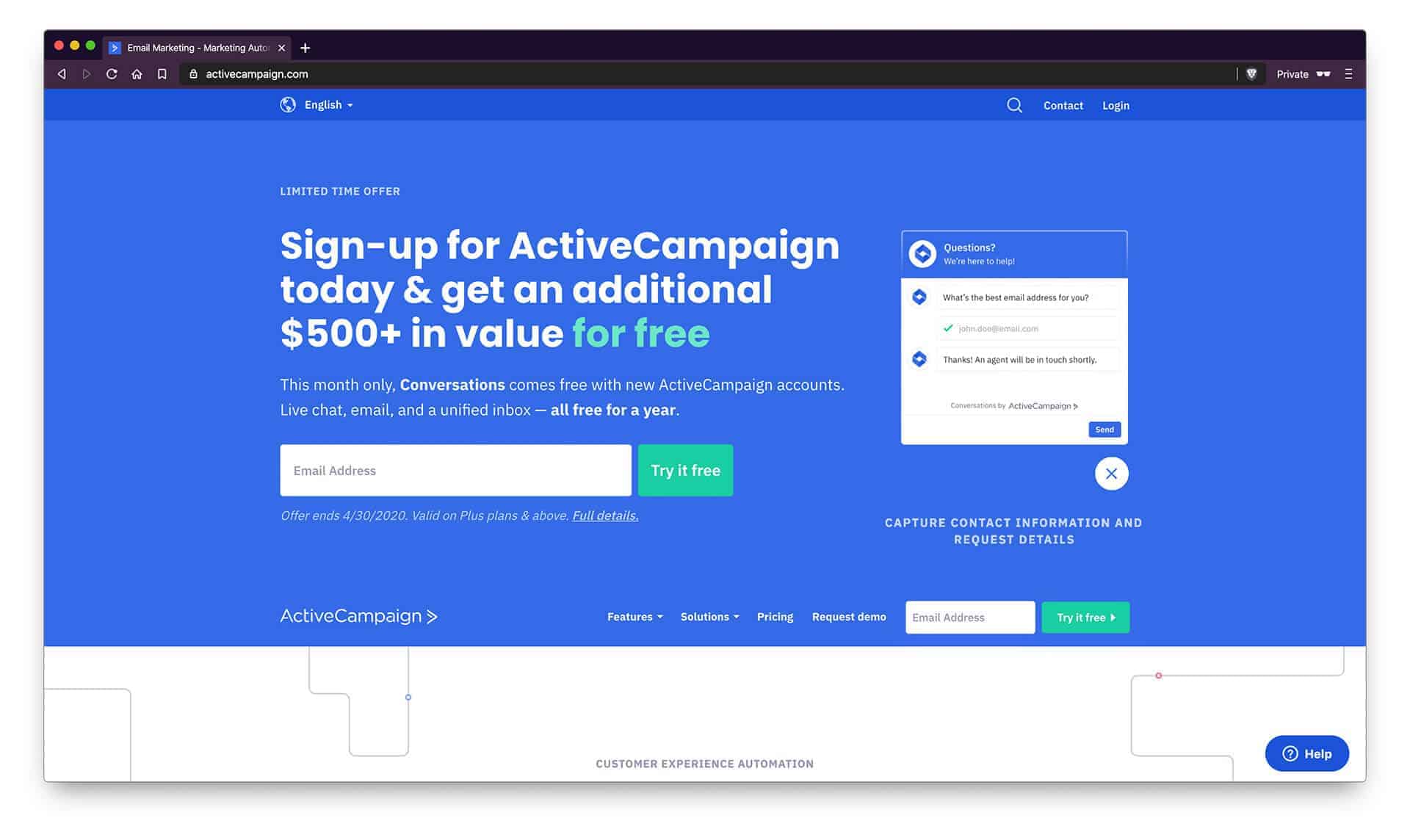 Did you know 51% of companies are already using email marketing automation?
Take advantage of the changing landscape and create a clear-cut email marketing campaign without pouring team hours into creation, dispersal and management. Sure, email marketing is still largely important, but automation tools like Active Campaign make it easier to redistribute time, ensuring your team can focus on doing great work.
You'll Love: The segmentation tools – there is no one size fits all when it comes to talking the talk. Make sure your messaging resonates from the first day.
You Need: The dynamic content tools – changing it up has never been easier! Coupled with the A/B testing platform, you'll find out what works fast!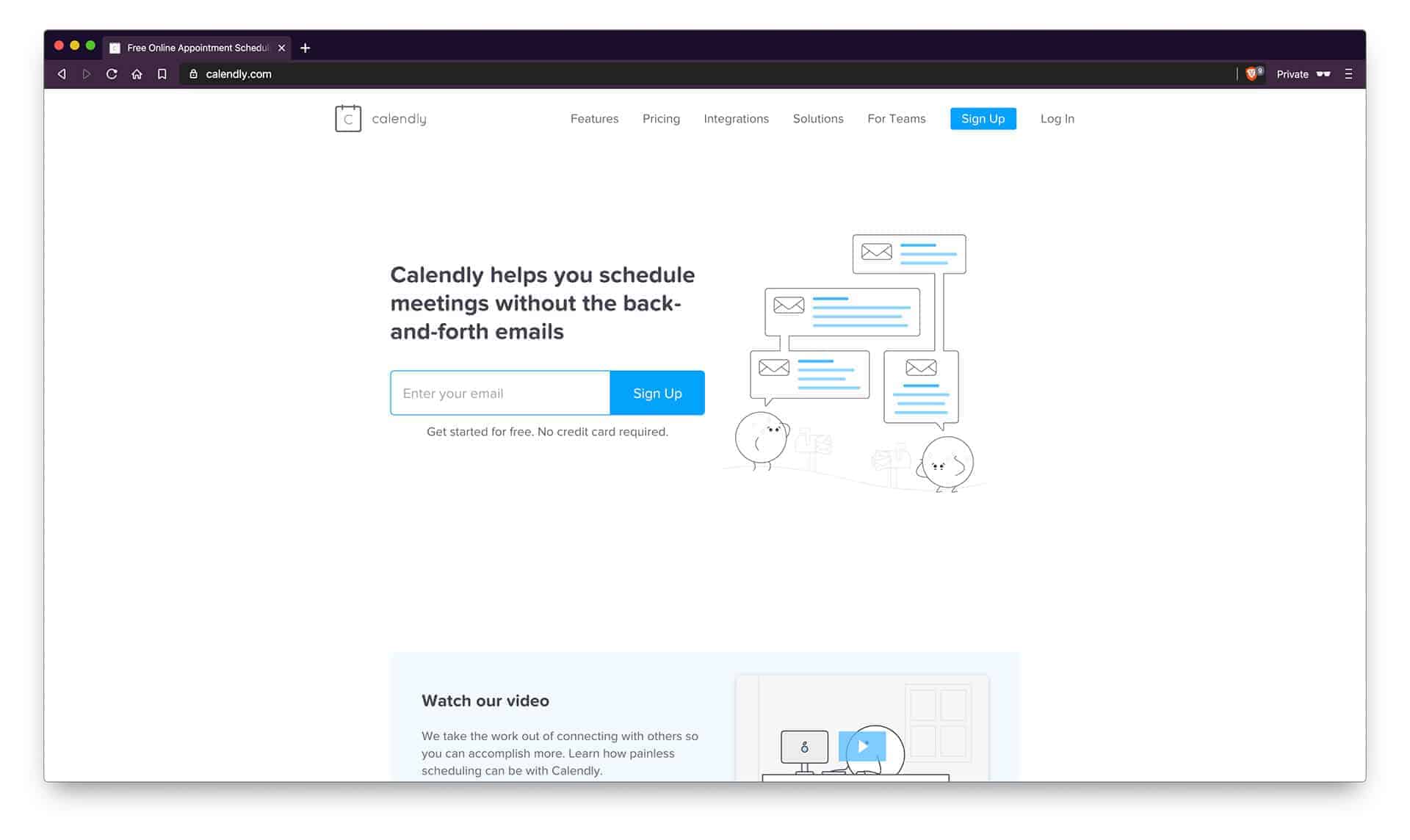 Stay on top of your contacts with this free scheduling app. Calendly makes connecting with potential clients and customers simple with an easy-to-use call booking system, Zoom integrations (in addition to GoTo, Salesforce and more) and a robust calendar pairing integration, working across the big boys like Google Calendars, Office 365 and iCloud, ensuring you never miss a meeting, no matter what device you're on!
You'll Love: The price-point. It's free.
You Need: The control panel – buffer times between meetings have saved us more than once!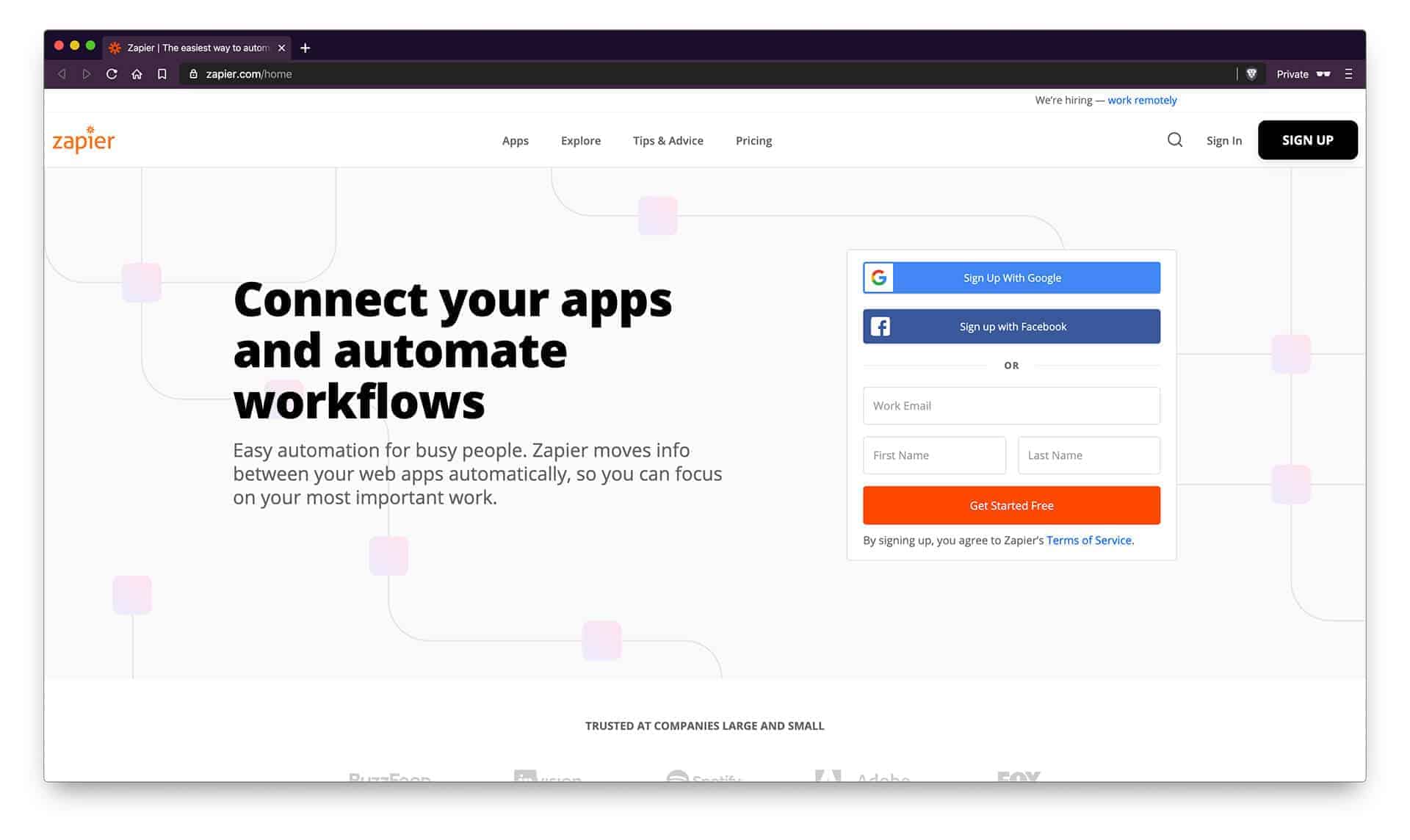 Once you start using Zapier, you'll never go back! A system designed to make integration brainless for business owners, the system automatically moved essential information between web applications thanks to a series of predefined triggers. Once you set it up and press play, you'll be able to focus on what matters, opposed to managing all of the background guff. Chillybin uses Zapier to create workflows for SaaS apps like Slack, Dropbox, Google Docs and a few more, but the applications are almost endless (2000 supported at last count).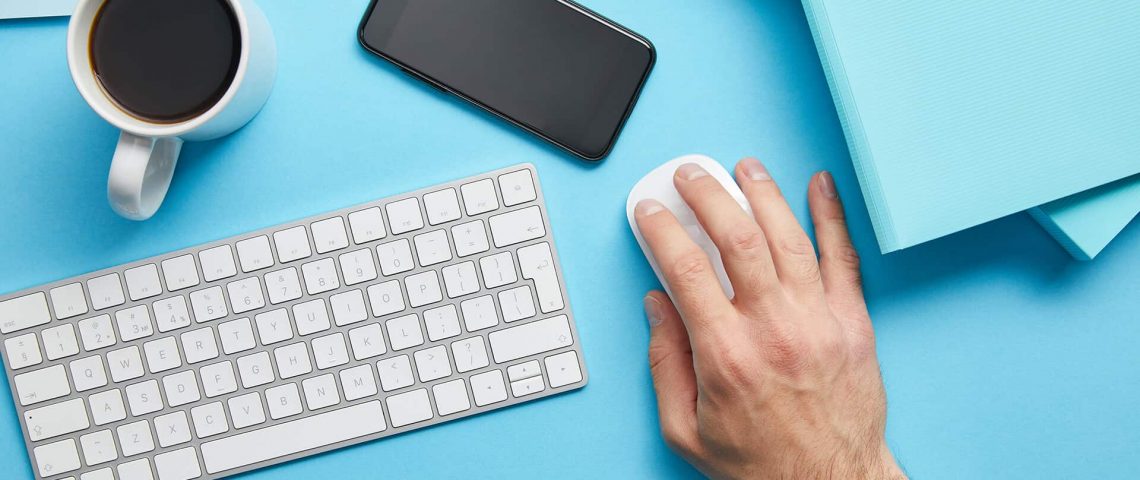 Consistently Valuable Content
If you're wondering why small businesses need content marketing, you're not alone. Content strategy can be intimidating, but it can be extremely rewarding (if a little time consuming) if you have the will to stick it out for the first month or so. What do we mean?
The most effective content marketing tactics rely on relationships;
the relationship between your business and your service/product – does your service/product reflect your value proposition and market difference on first impressions?
the relationship between your service/product and the visitor/audience member – Will it resolve their pain points or dramatically contribute to their lives in some way? Do they like it? Is there anything better targeted on the market?
the relationship between your business, the visitor and their expectations – do they like you? What are you doing to ensure you're their go-to provider? Do your values resonate with their expectations, needs and wants? Are you going the extra mile?
After you figure out the answer to these questions, combined with up-to-date keyword research, you can start to create a list of blog topics, white papers and social media posts.
Pro-Tip: Don't write for the masses. You can't please everyone. Instead, identify your most common customer, their attributes, needs and concerns, addressing each piece of content to address one or more elements of their profiled personality. We recommend creating between 2-5 of these personas and developing your content calendar to directly address every single one at least once or twice a month.
Still uncertain about what comes next? Reach out today and our team will take you through your options, according to your unique business needs.
Call us today at +65 3159 1596 or email us at hello@chillybin.com.sg.