Using Analytics To Your Advantage
To determine if a website or social media platform is successful, you need to start using analytics to your advantage. We explain why here...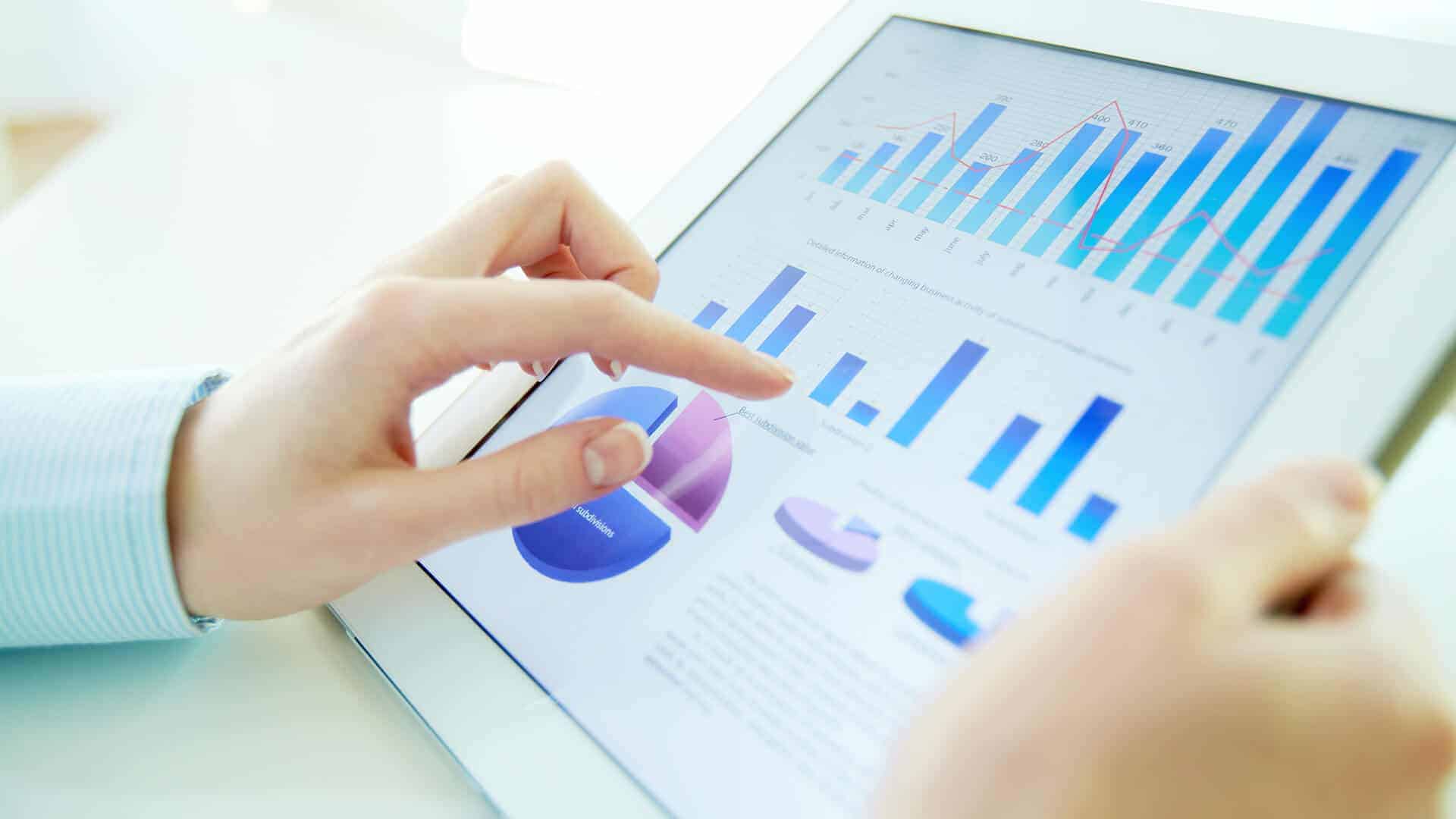 To determine if a website or social media platform is successful, you need to start using analytics to your advantage. First, you want to start out with a high amount of traffic received. From there you want to see some positive engagement from those visitors and finally, you want to convert your visitors to leads for your business.
If you don't know your numbers, it's going to be harder to determine how successful your website is and what is most appealing to your market.
When you can see what's happening with your website numbers it gives you the ability to find a recipe for success for your market. Knowing how much traffic you are receiving, where the leads are coming from and who is engaging can be so effective for determining which pages, content and posts are winners, which are receiving low engagement, and how can you turn up the volume on some of your underperforming sections to get a better response.
There are plenty of ways you can spend money to attract visitors to your site and boost your social media audience, just be sure the method you are adopting is effective.
See How Chillybin Web Design Can Drive Massive Amounts of Traffic to Your Website
SEO – drive people who are ready to buy directly to your website.
Content Marketing – our team of native-English speaking writers will craft articles that position you as THE authority in your niche.
Paid Media – pour fuel on the fire with paid ads that produce a steady stream of leads for your business.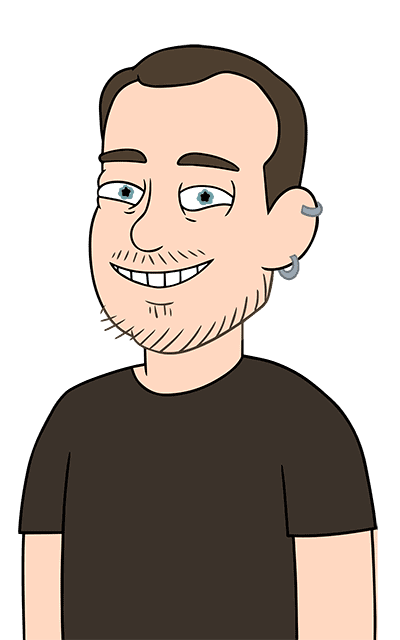 Using analytics to your advantage
When it comes to marketing strategies every business will be different. It's not just your offering, customer preferences and budget that will influence your marketing strategy, it's also your business structure, culture and values.
Because of the numerous twists and turns your business can choose to take, there is no one-size-fits-all marketing strategy to follow. Instead, there's analytics.
Analytics measure key information about website guests. It gives you real-time information about where they are coming from, what they have been viewing and which pages they were interacting with.
Knowing how to use analytics can help boost your marketing campaigns. When you take the time to learn who your visitors are and what they are searching for, it gives you an unparalleled advantage into who you are conducting your business for. Ignoring the behind the scenes data available means you are leaving the success of your website up to chance.
Here are some of the key performance indicators analytics can deliver on:
Who your visitors are (demographics like age, income, gender)
What they clicked on to get to you (the referral source)
What country they live in
The search terms they used
The search engine they used
How long they stayed on each page
What pages they looked at and in what order
If they found what they were looking for
By studying website analytics you can learn the behaviour of your visitors and use that to deliver a better service, based on their needs.
You can replicate the high engagement and high traffic areas so they better match pages and posts that analytics showed were strong. If you have been asking 'when is the best time to post on social media?' your analytics can show you – in detail.
Simply by clicking on your chosen analytics tool (we use and recommend Google Analytics), you can gather valuable information about how your customers locate you online and track the number of visitors your website gets.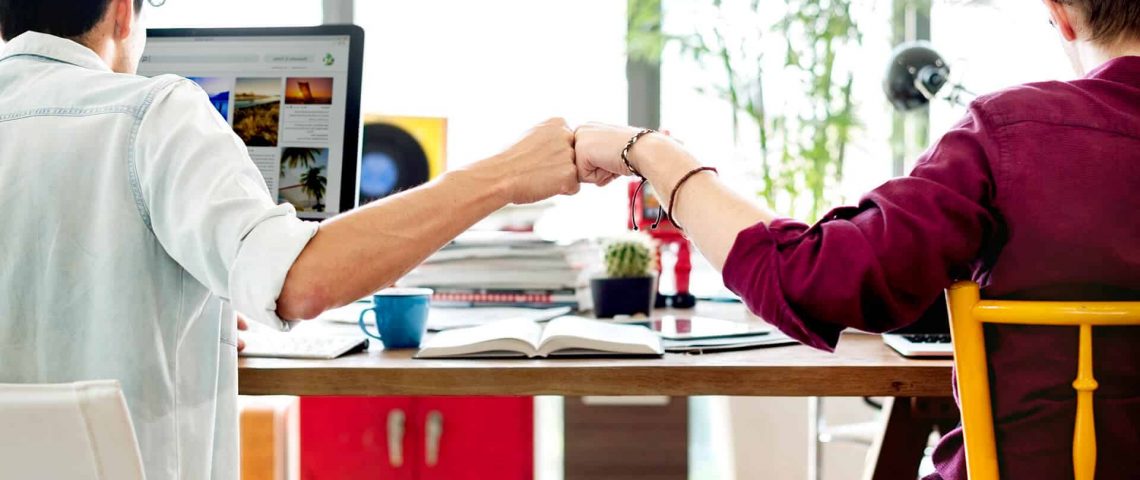 What are the benefits of using analytics for your website?
By using analytics you will get to see how many visitors you have had per day, per month, per year and in most cases track this on a chart to see trends in performance or the website growth over time.
You can also go into the amount of time each visitor spends looking over your website as well as which pages they visited and which pages are favourites. You can even tell from the data which products people are viewing most, which is great data to back up your sales records and evaluate which products are most popular.
Once you have harvested the data, you can put it to powerful use to tweak your website or offer your customers options and actions to follow through. For example, if analytics shows you that you have a high number of abandoned shopping carts, you can choose to install additions to your website that encourage shoppers to buy today, or you can develop an email response to send to abandoned cart users giving them a discount code or free gift if they complete their order today.
Analytics can also show you where you're going wrong. By looking at which pages on your website have the highest bounce rates, you can put more work into turning those pages around to give your visitors the information they actually need. It will also improve your ranking on Google if you have high engagement and a low bounce rate.
On a marketing level, you can see what platforms your users are adopting to get to you. Was their previous link an organic search, paid ad or paid links or something they saw through one of your affiliates? Knowing the referral point means you can put more time, money or effort into the marketing avenue that is driving business to your website.
When you combine analytics with your marketing strategy you create a safety net. Instead of just throwing money into your marketing, you can trial a campaign and see exactly what results it generated.
When you use web analytics for your business you can:
Improve your marketing plan
Understand your Customer Demographics
Match your advertising set to match your demographics
Increase revenue through behavioural long term analysis of visitors
Increase promotion on your frequently viewed products
Track metrics like conversion numbers, referral types, click-through rates and bounce rate
Stop paying for advertising that doesn't lead to quality leads
When you understand what referral points are working, it puts you firmly in the driver's seat and allows you to hit your sales targets on the smallest possible budget. Matching your sales message with the information from analytics allows you to be in control of repeating and enhancing the referral sources that get the biggest response for your business.
Free Web Analytics Tools
Not only are analytics easy to use, they almost always have a free option! There are plenty of free web analytics tools for you to use, those some have a free 'lite' option then require a paid subscription to use their full suite.
Each tool has slightly different focus points and interface types so it's worth looking around to find the one that you like driving and has the data focus you need in order to get the most from your website:
The best web analytics tools are:
Google (Search Console as well as Analytics)
Ubersuggest
Ahrefs
Sitemeter
CrazyEgg
StatCounter
Alexa
Quantcast
Webtrends
Omniture
It's not just about your website either, you can get a sneaky look over your competitor's shoulder too.
You can also find information on other websites in your sector which can be beneficial, especially for web search terms and referral sites preferences for your competitors' visitors.
Most analytics tools can give you information on search terms and demographics across a sector, not just your own business data. Tools like Ahrefs are especially good at showing your performance against your rivals.
There is every reason to dive into your website analytics, and absolutely no reason not to.
Not only is tapping into website analytics a powerful tool for better website development and marketing strategy, it's also great motivation. Business leaders who check up on their website performance are motivated to set and achieve amazing business goals. It provides a powerful motivation tool to keep your interest high and hold the expectations of your website value to a higher standard.
If you need help setting up your analytics, implementing market-leading analysis strategies, or even a done for you analytics service, the team at Chillybin can help.