Tips for Hiring the Perfect Content Marketing Team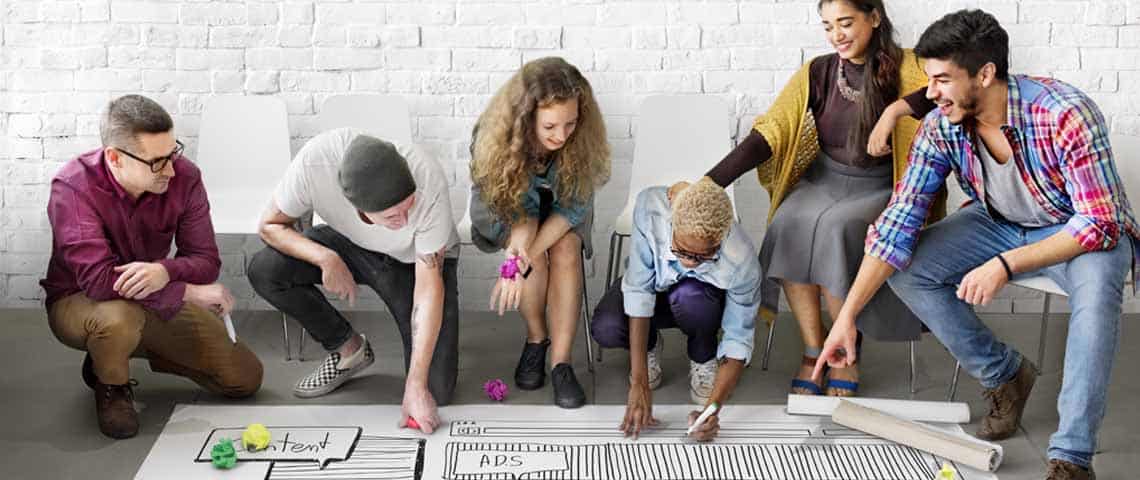 Do you have a content team or is your team more like a single person? Is that single person you? As businesses get off the ground, it's not unusual for the owner to be the entire marketing team—website creator, content writer, email marketing manager, and more; but as your business grows, you'll discover that you simply can't do it all.
One of the easiest areas of your business to outsource is your content creation. But how do you find the right content marketing team?
With these tips, it's a lot easier than you ever could have imagined.
Understand Which Positions You'd Like to Fill
First, you have to understand exactly what it is you're looking for. You may choose to hire just one content manager to take care of it all or you may discover that certain areas of your content strategy need their own manager. Here are the areas you'll want to consider:
Blog editor – This person takes care of the blog which includes scheduling posts and creating content.
Video editor – If you're creating and uploading videos, it might be a good idea to hire someone to create and manage videos that are uploaded online.
Social media manager – A social media manager can update various social media platforms, but they can also interact with clients and customers in a positive way.
If you decide to hire in more than one area, you may also want to consider an editorial director that communicates with each branch and relays important information to you.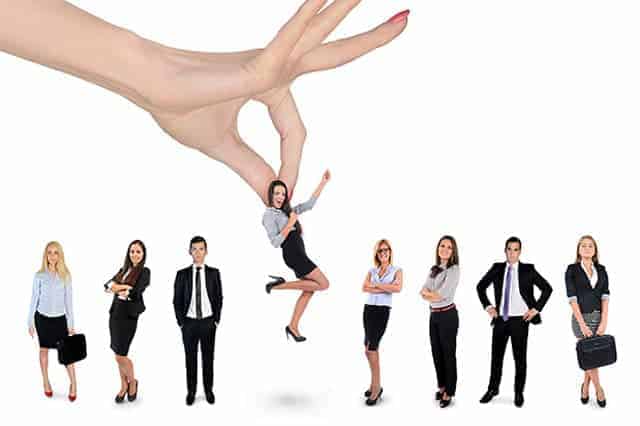 Imagine the Perfect Employee and Create a Job Description
If you want to find the right employee, it helps to envision the perfect person to fit that role. What would they be responsible for doing? What level of expertise are you looking for? Here are the areas of a job description that you should flesh out:
General information that includes the title of the person filling the position, location, who that person reports to, etc.
The job purpose describes why this position is needed in your business.
Key responsibilities and accountabilities are best presented in a bulleted list.
Key Performance Indicators (KPI's) make it easy to review an employee after they have been hired.
Personal characteristics outline the kind of person you're looking for.
Education and certifications can help narrow down who applies.
Take your time when creating these descriptions. Take a few days and jot down your ideas before composing them. You may also want to ask a coworker, partner, or mentor to look over your descriptions when they're complete.
Be Willing to Pay the Right Employees
You may feel like lower wages will help you save money but it just encourages turnover which means your new employee will start looking for the next opportunity the second they walk through the door.
Be willing to pay your employees a comparable wage or even more. Click here for help figuring out exactly what your employees are worth.
The great thing about your content marketing team is that they can work for you remotely! If you're looking for at least one new member to add to your content team, contact us today. We'll help you find the right employee who will boost your business and save you time.