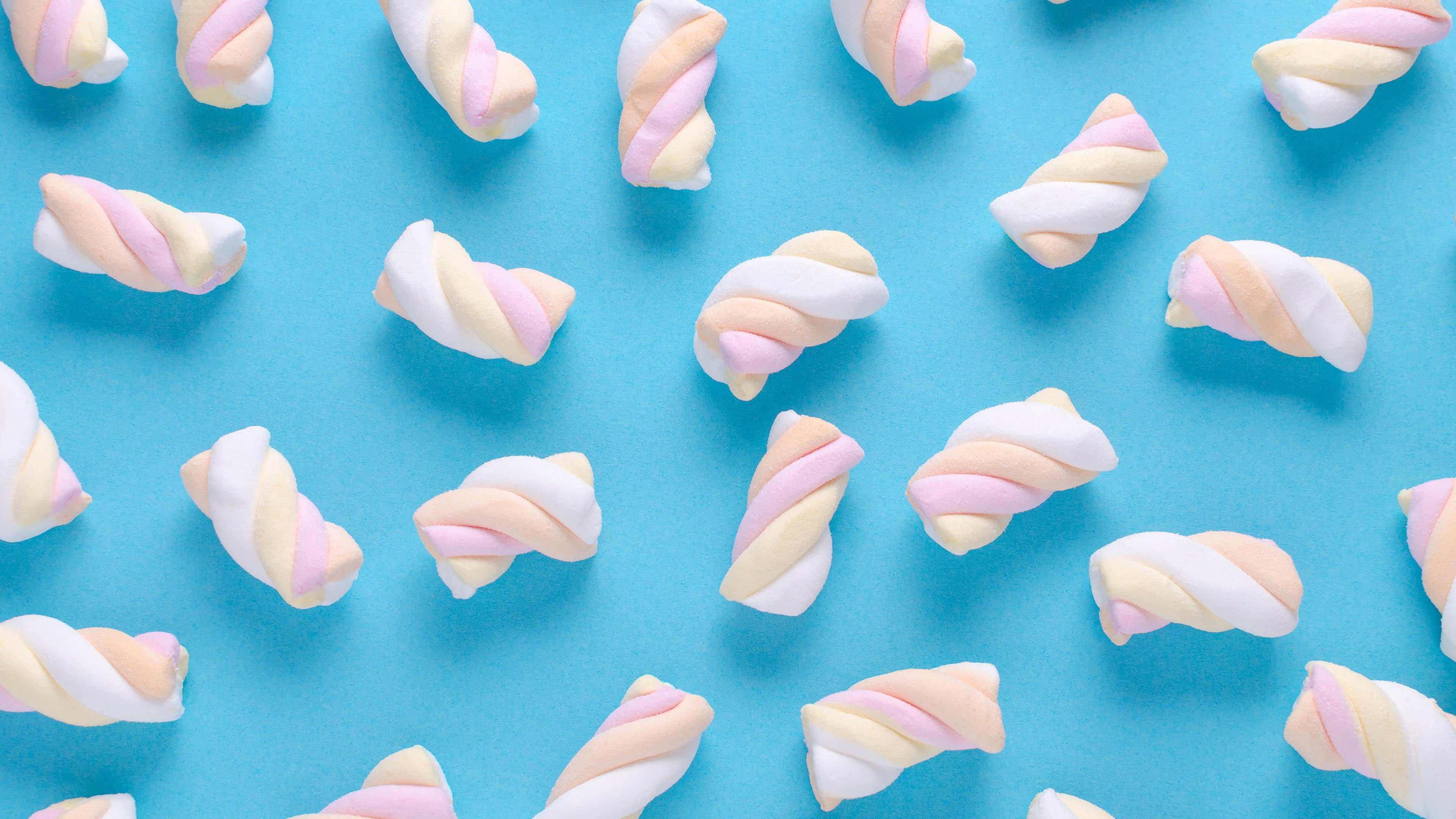 In the world of online marketing, your business website is not a static asset that you should set and forget. It's a dynamic marketing tool that should be put to work 24x7 to grow your business.
If you feel like your website is underperforming and you want to learn the cutting-edge strategies for sustainable traffic growth, our one-on-one website consulting program is meant for you.
This personalised web consulting program is designed for both large and small business owners who are looking for one-on-one guidance to increase revenue through technical website improvements, content creation, and digital marketing.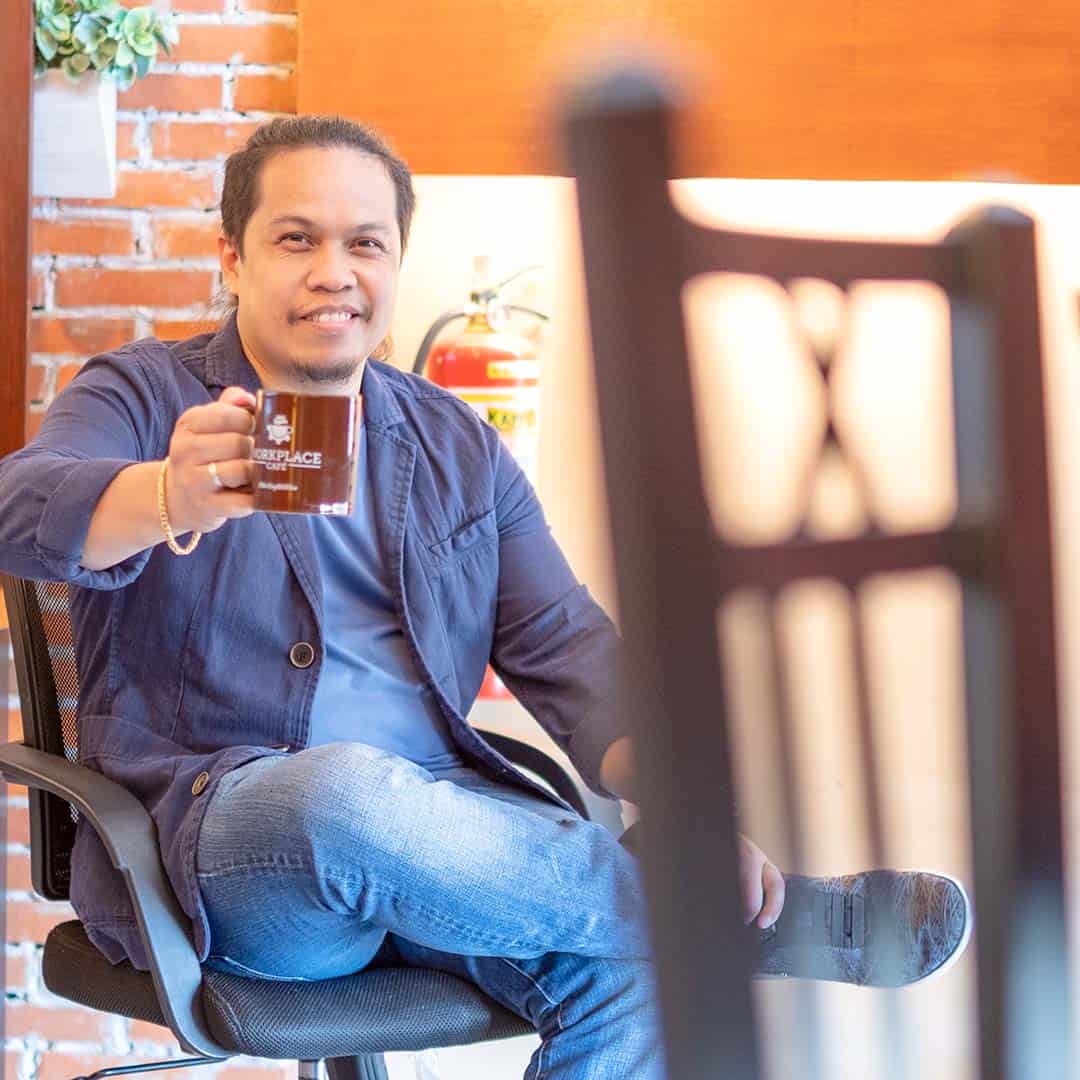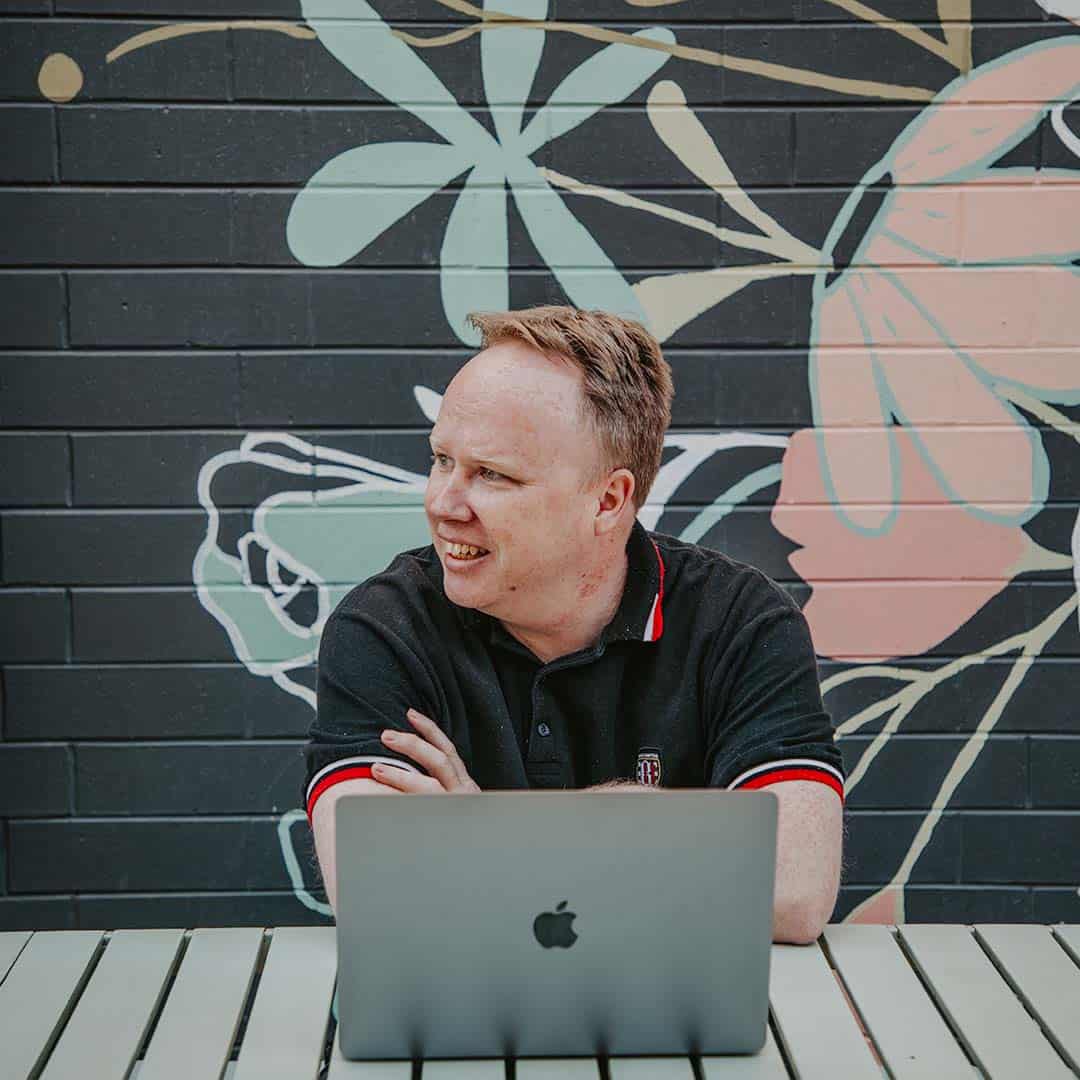 A website consulting service to actually boost revenue
We offer one-on-one website consulting services tailored to your specific business needs, regardless of the size or industry of your brand.
At Chillybin we're not going to palm you off to an 'expert' who will give you general WordPress consulting advice or basic marketing ideas you could see on YouTube.
Shaan, our CEO, personally gets his hands dirty analysing your website, your niche, and your goals then provides actionable recommendations to help you achieve those goals - fast.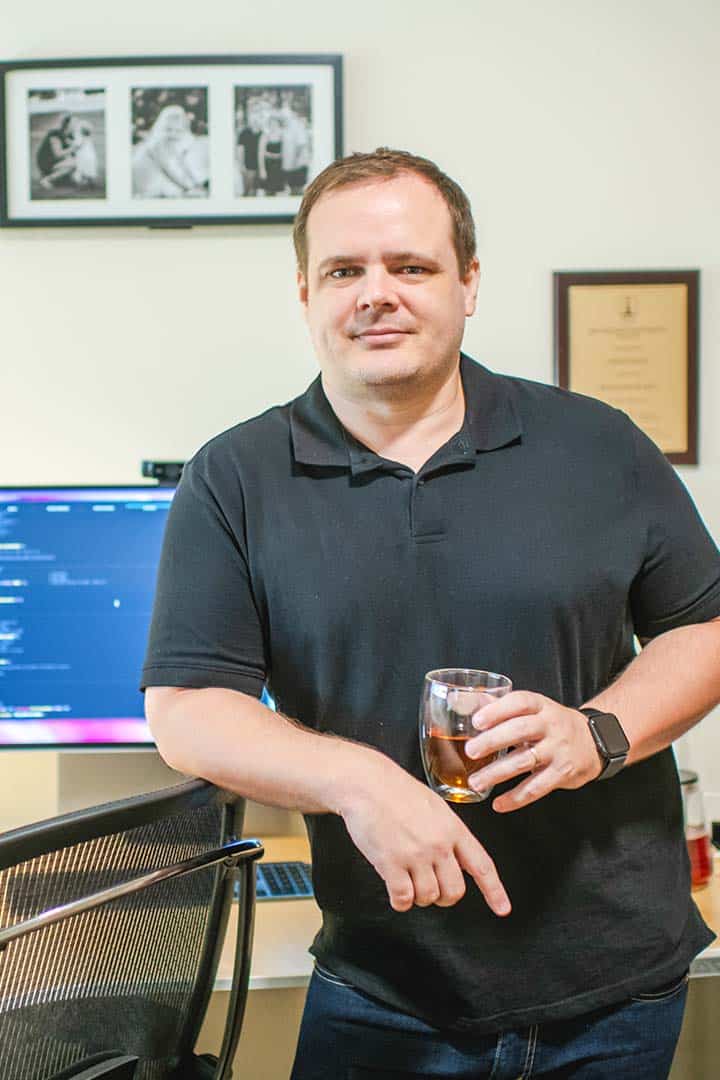 Website Coaching & Consulting
You will get clarity, advice, and mentorship from someone who has been where you are now, and can help you avoid the pitfalls of a 'trial and error' approach to business growth.
Step 1 - Analysis & Goal Setting
First we sit down and analyse where your business is now, and where you want it to be 1, 3, 5, and 7 years from now. We shake out all the ideas big and small then form a really clear pathway to work towards achieving your goals.
Step 2 - Technical Audit
We audit your website and help you identify your pain points, and establish benchmarks for success. After the audit we give you a report that shows the 'good, better, best' changes you should implement to hit those benchmarks.
Step 3 - Coaching Sessions
Once we have a plan, we can start working together on implementation. A regular check-up keeps you focused, helps you overcome challenges as they arise, and it also keeps you accountable and ensures you're always taking action.
Step 4 - Quarterly Review
Once a quarter we do a complete review. What action items have you implemented? What have you avoided? What worked? What didn't? From here we can ensure you're on track to hit each of the milestones on your path, and can pivot if necessary.
Want to tap into our years of website knowledge to learn how to accelerate the growth of your business yourself?
Check out some answers to our most commonly asked website consultancy questions here. If your question isn't listed drop us a line and we'll answer it right away.
Website consultants interview clients to learn more about their website needs, discover what they want from their website, and help clients learn how to do technical work on their own website.
Yes and no. During our sessions we will look at the technical side of your website, and I will teach you how to make changes to the HTML of your site. Based on your understanding and confidence, you will be able to apply what you learn on an ongoing basis.
Shaan NicolI don't know the answer, but this felt like a good FAQ.
First, we will have a discovery session together where I will ask you questions designed to understand your current WordPress skills, where your website is now, and where you want it to be. If it's a good fit, we can get started right away!