Rebuilding a broken website
Trent Port Services wanted to become the 'go to' port services company in Singapore, which meant updating an old website to give users a world-class experience.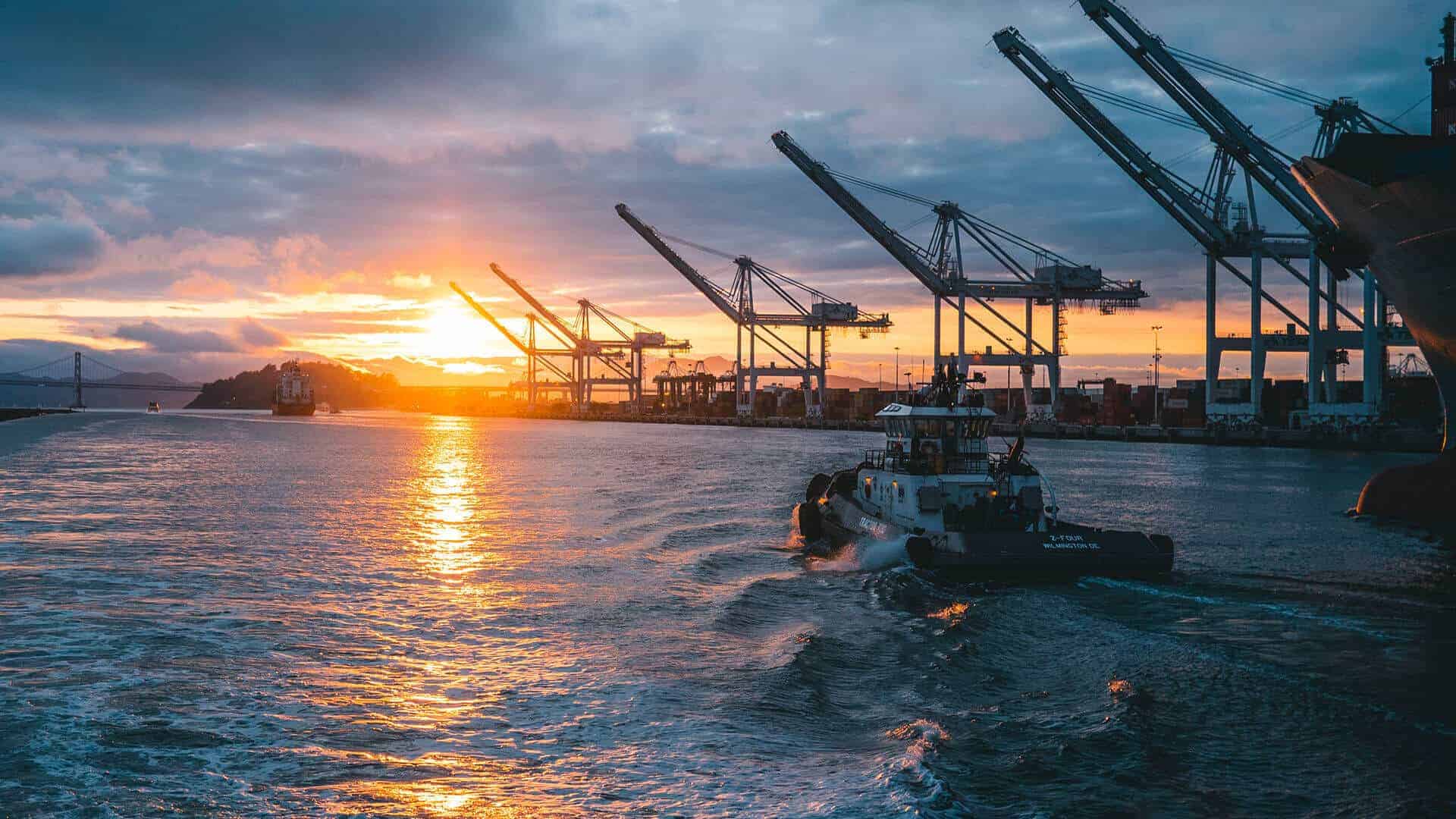 Trent Port Services had an old website that needed to be updated to create a better user experience for visitors, to help them meet their objective of expanding globally and becoming the 'go-to' port services company in Singapore.
Where Trent Port Services differ from their competitors is in their holistic approach to ports, and in their desire to build long-term relationships that benefit their clients, rather than one-off transactions for the sake of selling.
Trent Port Services have several key values that they wanted to be reflected in their website:
Their port knowledge
Their port experience
Their extensive network that can get things done
Their strong partnership values, that go above and beyond just paper-based contracts
Their ability to bring real and demonstrable value to many aspects of port life
This meant building a site that instantly built trust was crucial, as it would be a key pillar in helping Trent Port Services to achieve their goal of growing internationally while attracting clients that share the same values.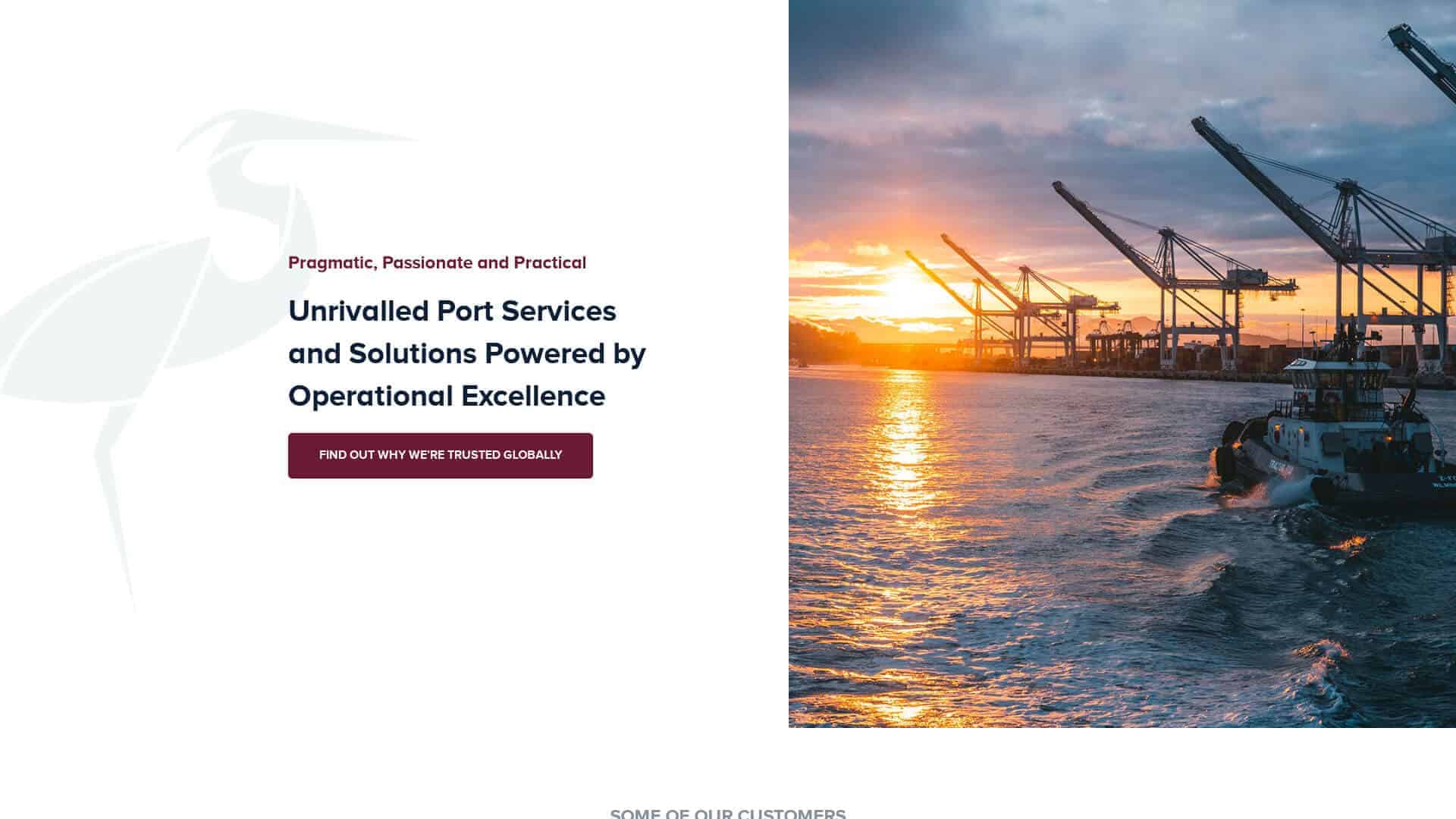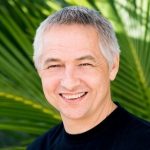 Jon Arnup
President & CEO, Trent Port Services
Our old website served a purpose when the company was founded in 2016, but it was static, typical website layout and not attractive when trying to navigate through as a customer. Since talking to Chillybin and engaging them to develop our new website and content, we could not be happier….
Strategy & Discovery
Branding & Design
Web Design
WordPress Development
WordPress Support
The updated Trent Port Services website needed to be visually pleasing with lots of strong photos and illustrations, and mobile responsive so it adapts and offers a usable experience on different sized screens.
We wanted to help elevate their status and position them as an expert authority and leader in the port services, project management and terminal sectors in Singapore targeting customers looking for solutions in over 25 countries.
The development teams main aim was to provide a rock-solid, powerful platform that featured trust factors – such as testimonials and case studies – to help position their business as knowledgeable experts who can be relied on.
The revamped website is clean, clear, and quickly shows visitors that Trent Port Services offer unrivalled port services and solutions powered by operational excellence and backed by a clear set of guiding principles.
Through a purposeful user flow design, visitors to the home page are then directed to learn more about the business and the people behind it, followed by the services they offer, before being guided to reach out and make contact.
Trent Port Services needed a website as trustworthy and dependable as the services they provide.
What the team at Chillybin delivered is a site that makes them the first port of call for anyone needing port services around the world.