Easy Ways to Maintain an Effective Website
So, you've set your website live. Congratulations! You can kick back and relax but don't relax for too long.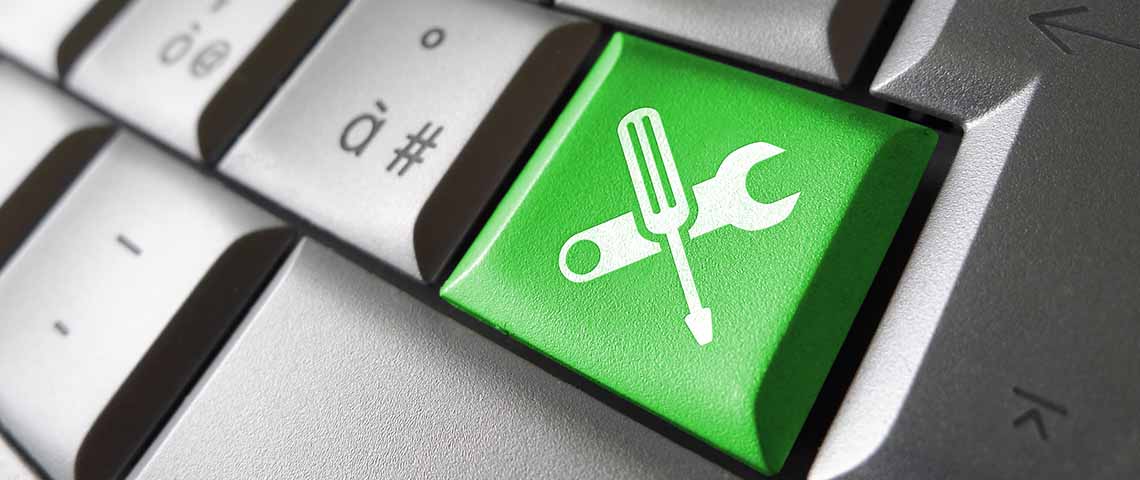 So, you've set your website live. Congratulations! You can kick back and relax but don't relax for too long.
Although a lot of work goes into building a website from the ground up, just as much work is needed to keep your website going. If you don't maintain what you've built, all the hard work you put into creating your website will have been for nothing.
Here is an easy maintenance schedule that you can follow, broken down into weekly, monthly, quarterly, and yearly tips. Save it on your computer or post it on a bulletin board to remind you what maintenance needs to be done and when.
Weekly Maintenance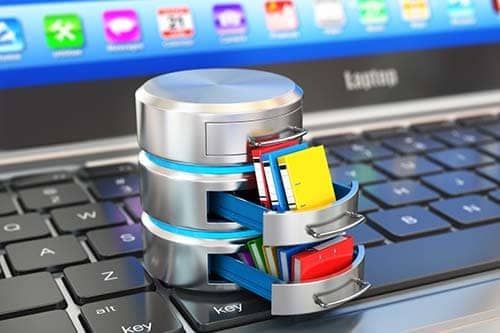 Make sure all pages are loading without errors and look for broken links.
Use a backup service, like BackupBuddy and perform daily or weekly checks.
Update content management system software and plugins.
Check all custom forms and resolve any issues with emails that have been sent from the web server.
Check for spam comments, form submissions, and new user accounts.
Write at least one blog post to increase your SEO.
Monthly Maintenance
Make sure your website is loading in three seconds or less.
Review all security scans and resolve any issues.
Review search visibility.
Tend to your email list by updating subscriptions and sending out a new newsletter.
Quarterly Maintenance
Test the website on multiple web browsers; don't forget to check it on a mobile device.
Validate your site.
Restore the most recent backup to a separate web server.
Quarterly maintenance also includes thinking about ways to make your website even better. That might mean updating web graphics and photos, updating content, tweaking meta information, and changing automated messages to improve conversion rates. You may also want to consider automating tasks and adjusting advertising campaigns.
Yearly Maintenance
Update the copyright date in your website footer and in any other references; it shows visitors that your site is updated regularly.
Review content on each page for accuracy.
Consider adding new content areas, as needed.
Renew the website domain name.
Your yearly maintenance check is also a great time to review your website strategy to ensure that it aligns with your goals. You may also want to consider updating the overall design of your website.
Other Considerations
It's a good idea to review your website's statistics but you can choose when to do it. Consider what content on your site is popular, as well as what is least popular. Find out where your visitors come from and what detail of your website provides the best conversion rates. You may want to do this on a weekly, monthly, or quarterly basis, but it is important to do it more often than once a year.
There are many different applications that can help you maintain your website but finding the right ones are important. For help finding the right applications or for help maintaining your website throughout the year, give us a call. We'll make sure your website is operating at peak efficiency all year long.