Build better relationships to get more backlinks
If you know how, you can generate conversations and build better relationships to increase your backlink numbers, leads and conversions.
We explain more here...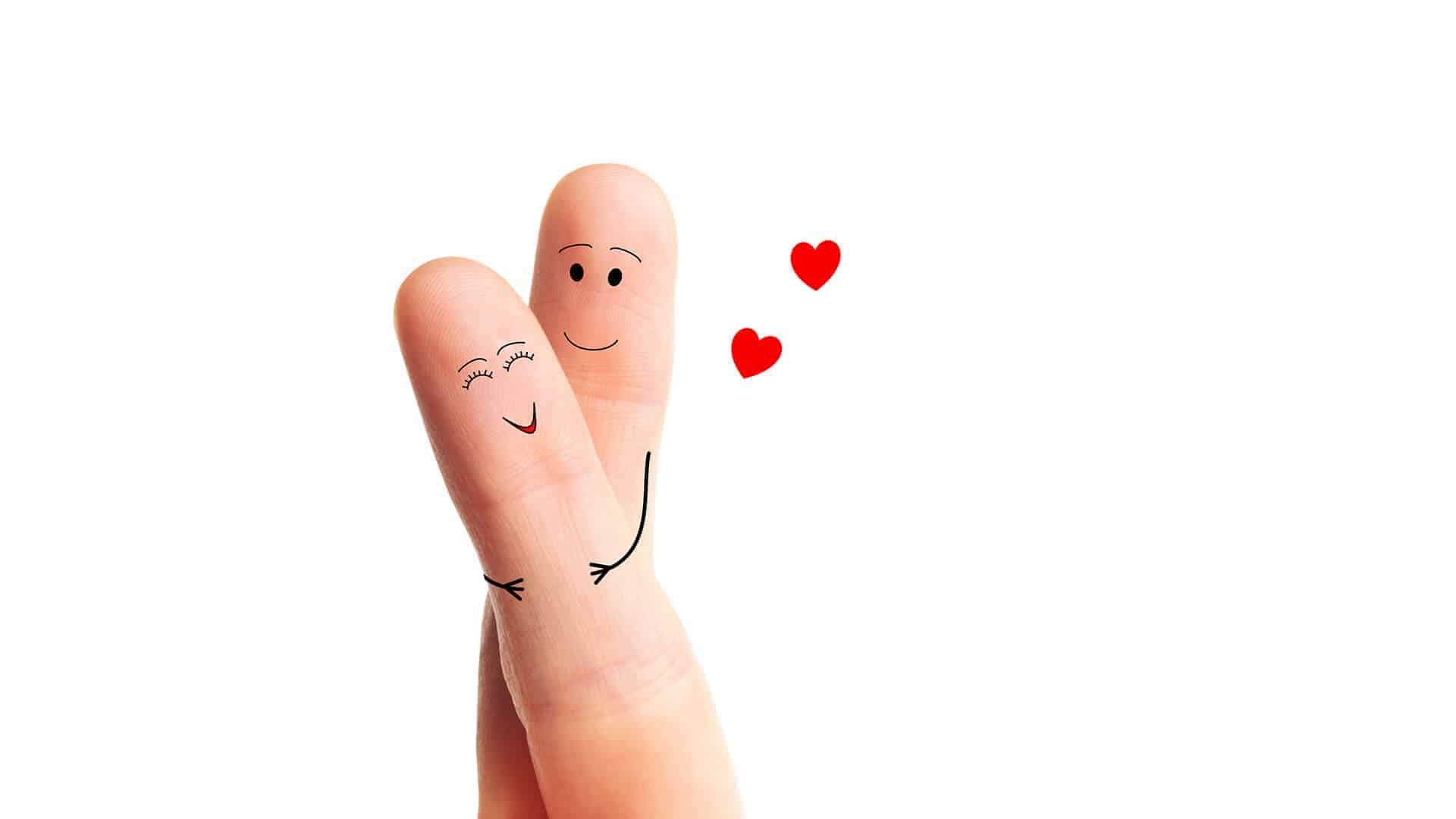 If you know how, you can generate conversations and build better relationships to increase your backlink numbers, leads and conversions. In our previous post, we talked about how important backlinks can be in winning favour with Google's search engine algorithms, now we explain how to gain support to get your backlink numbers soaring.
Building relationships online is a critical element when it comes to persuading your potential customers to buy or sign up to your brand. Even more so in the current market, with influencers and social media campaigns having a compelling impact on marketing strategies.
Strong and close relationships are essential for business success and growth.
When you have great relationships you will find it is easier to obtain high-quality backlinks across numerous external sites.
There is another reason besides your Search Engine Optimisation (SEO) for building backlinks. We'll go into this in more detail below when we discuss do-follow links versus no-follow links. 
It's important to consider that having more people exposed to your brand is beneficial, so as well as just enhancing SEO, you want to build relationships with known and trusted brands so you are seen by them and given that trust by association.
See How Chillybin Web Design Can Drive Massive Amounts of Traffic to Your Website
SEO – drive people who are ready to buy directly to your website.
Content Marketing – our team of native-English speaking writers will craft articles that position you as THE authority in your niche.
Paid Media – pour fuel on the fire with paid ads that produce a steady stream of leads for your business.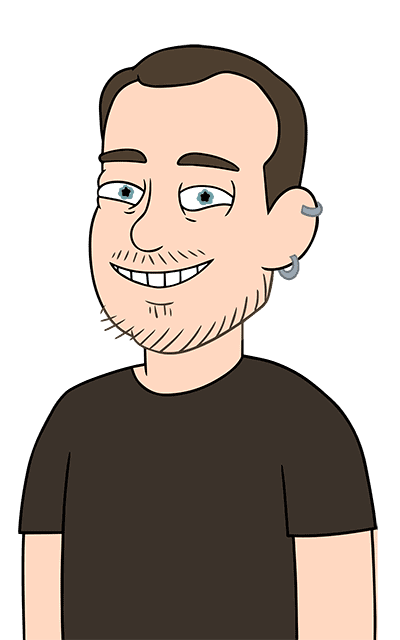 We're going to outline some ways you can start to build strong relationships with reputable brands and increase the number of quality backlinks you have.
1. Add value
An external site will be more than happy to post a backlink to your article if they can see you publish high-quality content that will be beneficial to their customer base.
You will know you have provided high quality and engaging content when you are approached by reputable external sites with offers to link to your content, without you having to ask for them.
2. Collaborate
There are plenty of bloggers and influencers out there to pick from. Make a list of brands you feel are in line with your offering and find ways to collaborate, just make sure they aren't considered direct competition.
Connect with other similar brands through the channels best suited to you and your business.
Some examples of possible collaboration points are:
Facebook
Twitter
Snapchat
LinkedIn
Pinterest
Twitter
Instagram
You can connect with these brands on social media and boost their engagement by following, commenting, asking questions, sharing and replying to comments. When you do this consistently you build their trust that you are committed and professional. 
As your relationship grows you can look for other ways to connect more directly in something like a competition, giveaways, discounts and freebies etc between your brands and established customers.
3. Make it a two-way street
Be sure to offer backlinks to reputable companies that are in line with your business offering and values. Just be sure you know exactly who each brand is, what they do and that they are a genuine company your customers will find useful.
As well as offering to post links for other companies also consider posting other items that will reflect well for them like case studies, testimonials, shoutouts, mentions and guest blogs.
4. Publish researched content
Well-researched content in the form of articles, reports, blogs and eBooks can greatly boost your backlink offers.
Researched content is more valuable online compared to opinion-based content. While it doesn't have a habit of going viral, the way lifestyle and opinion pieces do, when you base your articles on genuine research and fact it makes your brand more credible and will attract more quality backlinks.
Be sure to keep your research relevant to your business offering. This way the published expertise you show will reflect on your business and product awareness, placing you as an expert in your field.
Just because you are using researched information doesn't mean you need to sound like a college professor or a formal report from a medical magazine. Keep your tone light and easy to read and make sure the language you use is suited to your target audience. The more you are able to simplify and clarify, the better use it will have to your readers, and the more valuable another company will see your backlink request.
5. Use case studies
I really believe in using case studies as part of your website navigation pathway (user journey) as it provides proof of your ability to perform in the real world.
When used correctly, case studies will drive more traffic to your website and improve your rankings.
Case studies also offer a great opportunity to build relationships that offer strong and reliable backlinks. 
Start by contacting your customers or affiliates and asking if they can put together a case study about you to showcase on their website. 
As well as the backlink that will be provided as part of this case study, you will also have your profile listed and details about your company.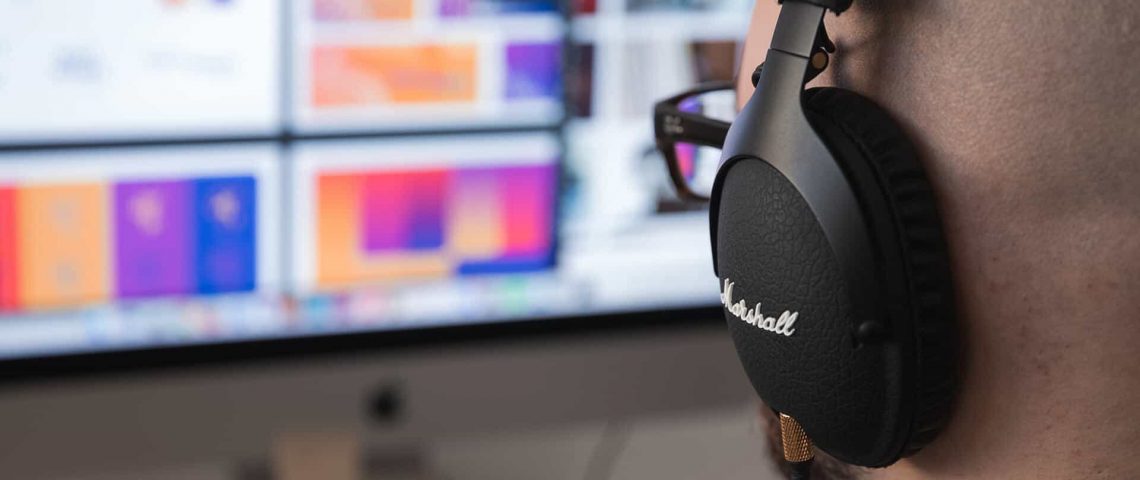 6. Showcase infographics
The most effective way to use backlinks is to have multiple external sites linking back to one of your articles. It's not easy to do, but if you can achieve it, you'll have climbed to the next level in link building ability. One way that you can work towards multiple links is by using infographics. Infographics are highly desired share tools as they can quickly and clearly illustrate an idea and are not as easy to create as blogs and articles.
Infographics are a great way to add clarity and depth to your articles and blogs.
The tricky part when others publish infographics is that they rarely provide a source link, meaning your hard work is out there, but not getting the recognition.
It will take some time on your part, but it's worth it to take note of any site that publishes your infographic and request that they include a backlink.
As well as asking for backlinks on sites where your graphic is already placed, be sure to contact desired companies who you think will see value in your infographics and ask if they can provide a backlink in exchange for being able to publish the graphic with your permission.
7. List-based articles
List-based articles, also called Listicles, have been proven to provide more backlinks than infographics or videos. They are difficult to perfect, as many list-based articles can lack value, simply because they are too simplistic and are largely entertainment-based. 
To get around this make sure you always present something new to your readers that hasn't been done (and re-done) by many others before you. 
Think outside the box and find unique subjects to create list-based articles on.
Whenever possible with list-based articles, link back to a related full article that will provide credibility and increase value through high-quality content.
Examples of list-based articles are:
Warning! These foods cause weight gain
The most astounding photos of celebrities without makeup
The world's most romantic movies ever
If you said any of these lines in a job interview, you've blown it
Must have kitchen items
Inspiring quotes for self-love
Usually, list-based articles are not heavy in text, instead relying on clips, photos and images with text embedded like quotes or quips. They may or may not have a numbered countdown ranking as well.
To get the biggest engagement from a list-based article here are some tips to follow:
Have a captivating headline
Create a lengthy, thoughtful and engaging introduction to explain the topic you have chosen
Make sure your list order is logical
Elaborate on each point as much as possible
Keep each paragraph short so it can be scanned and read quickly
Be careful not to mistake simple for easy. List-based articles require just as much thought and editing as any other shared information type like blogs and research articles. Be sure to give them adequate attention and look for ways to be different in a market full of copycats.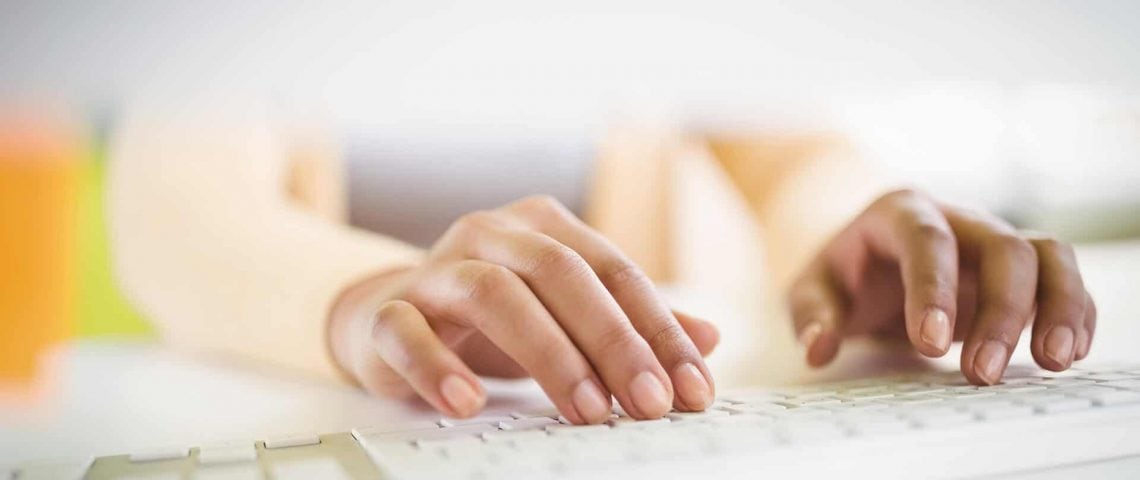 8. Careful comments 
Comments on blog posts, social media platforms and topical forums are a great way to build a relationship with others in your field and earn their recognition and trust. Be sure you keep your comments thoughtful, as you want people to think highly of you. Once they get to know you they will be likely to provide backlinks to your business.
It is essential your comments are genuinely helpful and offer value to the site. Never place backlinks, use keyword stuffing or spam on other sites. You will leave a negative impression and get flagged for using spam marketing techniques by online search algorithms.
Look for times when people ask questions you can assist with your industry experience. Give away the information they need (without sacrificing your product) without delay.
How to get approval for comments
In most cases, you'll need to get a comment approved before it is posted. This is the usual process for high-quality blog posts.   
To be given approval there are some things to avoid doing
Don't mention your product or company name in the Name Field, just use your full name.
You can mention your company website in the Email Field, this helps make it more genuine.
Don't use your website, leave the Website Field blank. Filling in this section indicates the potential for spam.
Don't leave short, general comments. Your comment in the Comment Field needs to be significant in length, be relevant to the topic and to your business
What about No-Follow links?
As I mentioned, no-follow links play a part in getting your brand seen on many authority websites. The more eyes on your product, especially from reputable host sites, the better it is for your business.
Even though they won't improve your SEO ranking like do-follow links will, it is important to keep in mind that you are also building relationships. If you are willing to have no-follow backlinks you show that you are not out to get something, giving the host extra value and security to get to know you before they commit.
There has been an ongoing debate about no-follow links and their usefulness. Some websites have even opted to delete them. However, no-follow links still have value. For starters, Google introduced no-follow links in an effort to stop spamming blogs using links that had no direct effect on rankings.
If you link solely for SEO reasons you won't appear to be genuine and hosts won't see value in what you offer.
Your no-follow links can also include anchor text which can entice readers to click back to you, as well as, or including your product, company and brand which can be seen as implied links.
When you treat online markets with professional care and be polite, you can build relationships, win trust and gain high numbers of backlinks within your niche. So reach out and get socialising online to make connections and build networks within your industry.
If you want to supercharge your backlink building efforts, we offer a range of packages to suit most budgets.