Why Bother with SSL – How It Can Build Trust with Your Customers
When it comes right down to it, SSL can enhance the security of your website as well as gain the trust of your customers.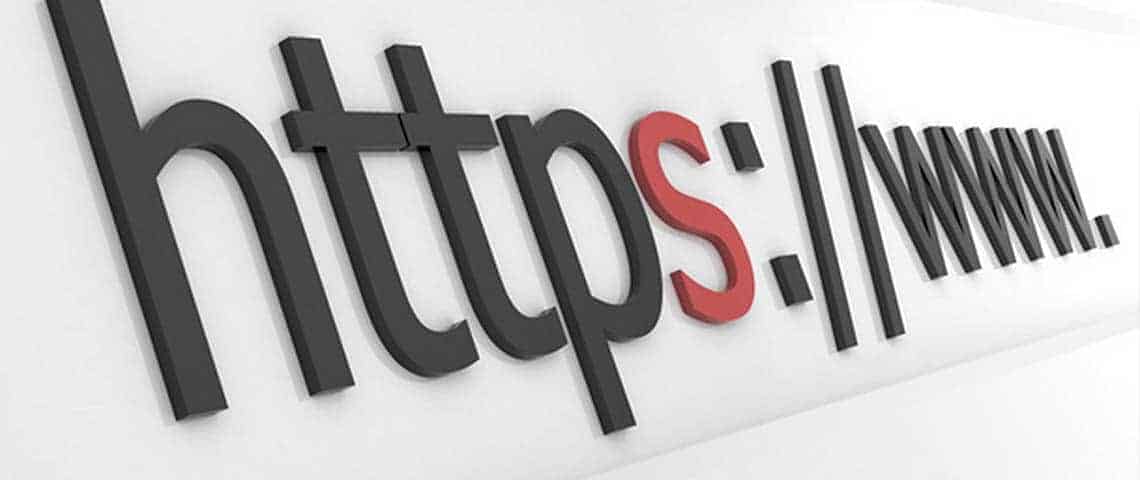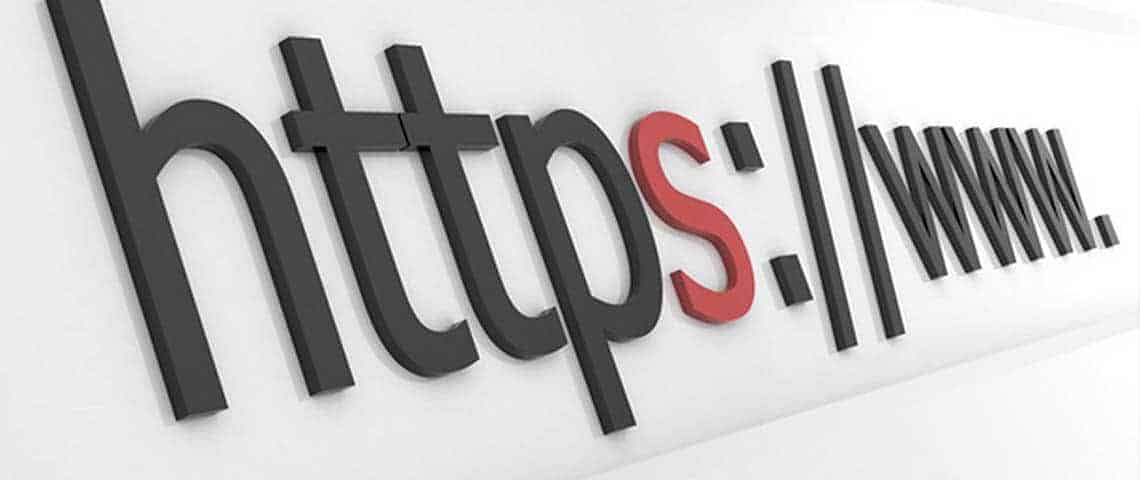 SSL stands for Secure Sockets Layer and it's just another thing you have to think about when it comes to building a safe, secure, effective, and easy-to-navigate website. Because SSL is not required to get your website up and running, it is often at the bottom of people's to-do list or never even makes it to the list at all.
When it comes right down to it, SSL can enhance the security of your website as well as gain the trust of your customers. It's definitely worth jumping through a few extra hoops to get your website SSL certified.
What Is SSL?
First, it's important to know what SSL really is. Even if you don't quite know it by name, you've definitely seen it before. When visiting a website, an SSL certified site will have an "HTTPS://" instead of "HTTP://". You'll also notice a green lock to the left of the domain name.
These important details mean that a particular website is secure. It means that the website traffic between the web browser and the server is encrypted and vice versa. It is also a quick and easy way to authenticate a website. It's an important feature of any website that requires personal information.
What Kinds of Websites Should Utilise SSL?
Not all websites require an SSL certificate but if your website requires any kind of personal information, it's well worth your time to look into making this important change to your web address.
A Secure Sockets Server is perfect for those who want to:
Secure logins and signups
Comply with privacy and security requirements
Provide a secure way to send and receive payments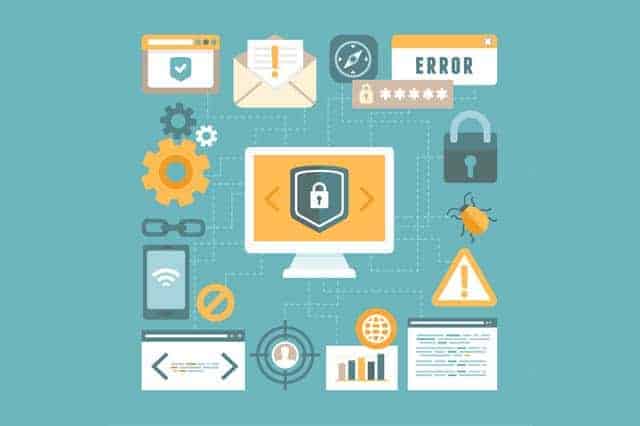 How an SSL Certificate Can Build Trust with Your Customers
Ultimately, an SSL certificate can build trust with your customers which will encourage them to spend more time and money on your website.
First, a secure site means visitors don't have to worry about having their information stolen. Without this important certificate, it's easy for hackers to gain access to, and use bank account information, social security numbers, and more.
Second, this certificate can actually cut back on spam. Not only will this help your search engine rankings, it makes your site easier to navigate and more pleasant to visit.
Lastly, an SSL certificate shows visitors to your website that you're serious about your business and you're serious about providing the best customer service experience possible.
A Few Things to Consider
If you're finally ready to add this security layer to your website, there are a few things you need to consider.
Adding that 'S' to the front end of your site ultimately changes its name. If your site is well-established, there may be some confusion about being redirected to the new site, especially when it comes to Facebook.
The extra security layer can slow down the site especially for visitors who are using older versions of browsers. You also have to consider the cost of obtaining the SSL certificate.
Although it may cost you a little time and money, having an SSL certificate is well worth it. To get started, contact Chillybin and we'll get your website certified in no time.