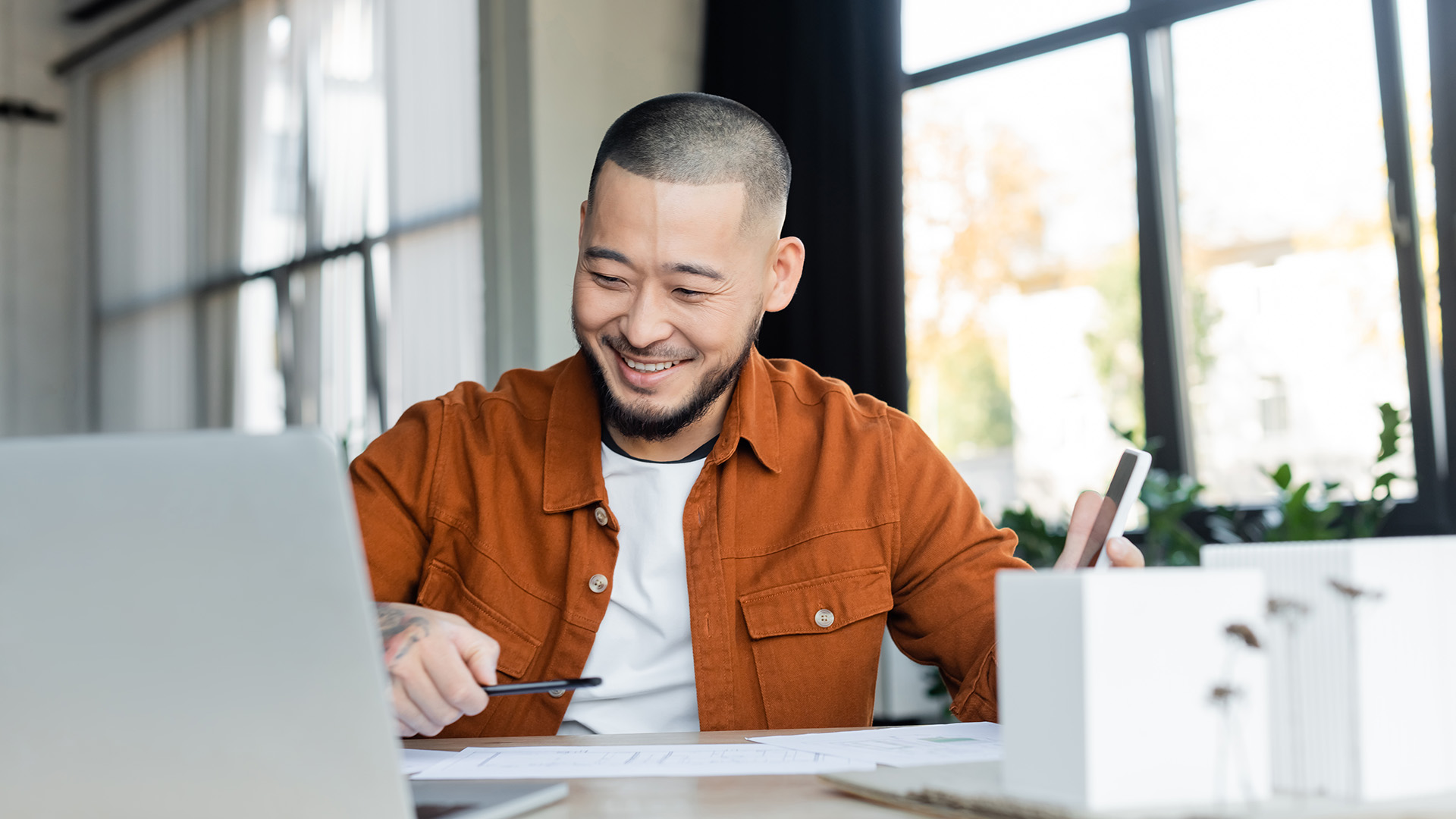 Boutique website design, the name sounds elegant, but it may throw people off hearing it for the first time. What is a boutique website design company, and why is it what your business needs? Let's find out!
What Does Boutique Website Design Mean?
The French word "boutique" means a small shop. Regarding website design, a boutique company or approach means a small creative team dedicated to an exclusive list of clients.
It's not a substantial multinational faceless company with slick salespeople, clueless management, and significant overheads (that you pay for). It's a small team of experienced individuals who give their clients their best.
How Does a Boutique Website Design Agency Work?
A boutique website design agency creates small teams with in-house specialists and contracted freelancers dedicated to a single niche. That team is dedicated to a short list of clients.
A boutique website design agency can create a dedicated team from scratch for some clients. Using the boutique approach means they will provide the same quality, if not better, as a prominent design agency. It's common knowledge that more prominent agencies outsource their work to boutique agencies.
One agency can have several teams focused on different niches. These teams are semi or entirely autonomous and work without restriction. What all this does is create highly unique, individualised, and spectacular quality work. The chances are high that they outsource it to a boutique website design agency when you strike a deal with a big agency. Cut out the middleman and communicate with the boutique team directly!
Benefits of Boutique Website Design
There are many benefits to opting for a boutique website design approach or company. These benefits are why boutique website design is what your business needs. Here are some of them outlined for you.
Pinch Your Pennies
In a boutique website design company, some people wear many hats. The project manager may also be the customer service representative. A web designer who's a wordsmith might also handle the content side of things.
The entire team might be able to work from home or in a small office.
All this means they don't have the tremendous overheads that many large companies do. With fewer overheads worrying them, they can charge less for the same quality of work as a large company.
We build stunning, user-focused websites that will wow your customers.
Are you a business owner in Singapore, Australia or worldwide? We work with clients across the globe to deliver beautiful yet functional website designs.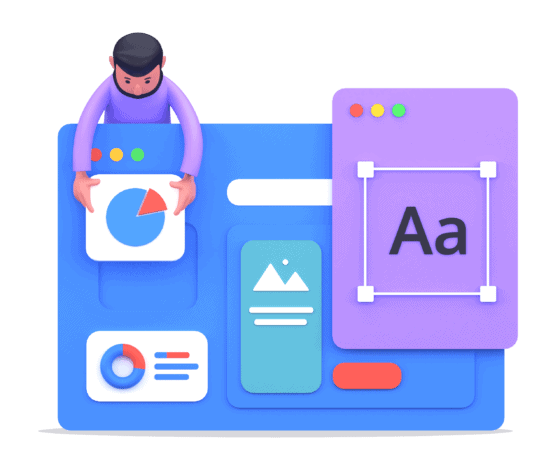 Take Me To Your Leader
You can speak to the company's CEO with a boutique web design agency. If you're the owner of a business, you should be able to get one-on-one time with the owner of the company your work with. However, that's only the case for some tech companies.
A boutique agency allows small to medium enterprises to develop close business relationships. Usually, the connections built with a boutique agency are long-lasting and fruitful for your business.
That Creative Spark
Large design companies play it safe. They might need to pitch the striking idea that sets you apart from the competition. They have a lot of other clients to worry about as well. That means they can spend less time thinking of something bold and new for your website.
Maybe you don't want to break the internet or make waves and want a simple homely website. The creative spark a boutique website design agency offers will make your brand essence shine through. You can leave a lasting impression on your customers.
Personal Touch
When you work with a boutique website design agency, you have a small team working on your project from start to finish rather than being handballed between departments. That team can work closely with you and give you the personal touch a faceless tech giant could never.
The devil's in the details; a boutique agency gets the time and creative space to carve them out. Since they aren't overworked, they can deliver even more than promised.
One Team For Everything
You don't get bounced around between several departments of a large company that barely talk to each other. The same team pitches ideas, makes mockups and produces the final product.
When the project is half done, the team knows what you like and your expectations. Unlike a large company where one department takes your name, another closes the deal, the third pitches ideas and another does the work.
This approach creates many opportunities for communication breakdowns, lack of clarity, and unmet expectations. Unfortunately, that's how many large firms operate. When something goes wrong, many fingers point in several directions without realising that the basic disconnected approach is at fault – either way, you lose out.
Beautiful Websites
A boutique agency creates beautiful websites. They have the time and creative freedom to make visually stunning web pages. They can focus on Prospect Experience Design and more. While a big agency could recycle an old template or design, a boutique agency would build it from scratch.
There would be no communication barriers, so you'll end up with precisely what you discussed, and it may even beat your expectations.
Realistic Expectations
When you're on the phone with a salesman from a prominent software firm, chances are they don't know the first thing about website design. If you ask for the moon, they will promise it to you. Then when the actual web designers get your project, they are left scratching their heads.
The finished product is different from what you thought it would be. However, if you're communicating with a boutique agency, they know what they are discussing. They'll let you know what's possible or not from the get-go. When you see the final website, it's what you envisioned.
Conclusion
It seems tempting to choose the big design company everyone uses. However, you will get better quality work in less time and money by choosing a boutique website design agency.
Why boutique website design is what your business needs, you ask? If you want superior work while building an intimate business connection with your dedicated team, it's the best choice.
Contact the team at Chillybin for your website design project today. The person you first speak with will be a part of the design process from start to finish!