What to Look for in a One-Page Website
People have a short fuse when it comes to scrolling problems, boring composition and websites (even one-page websites) that just don't make sense. Is your one-page website repelling conversions?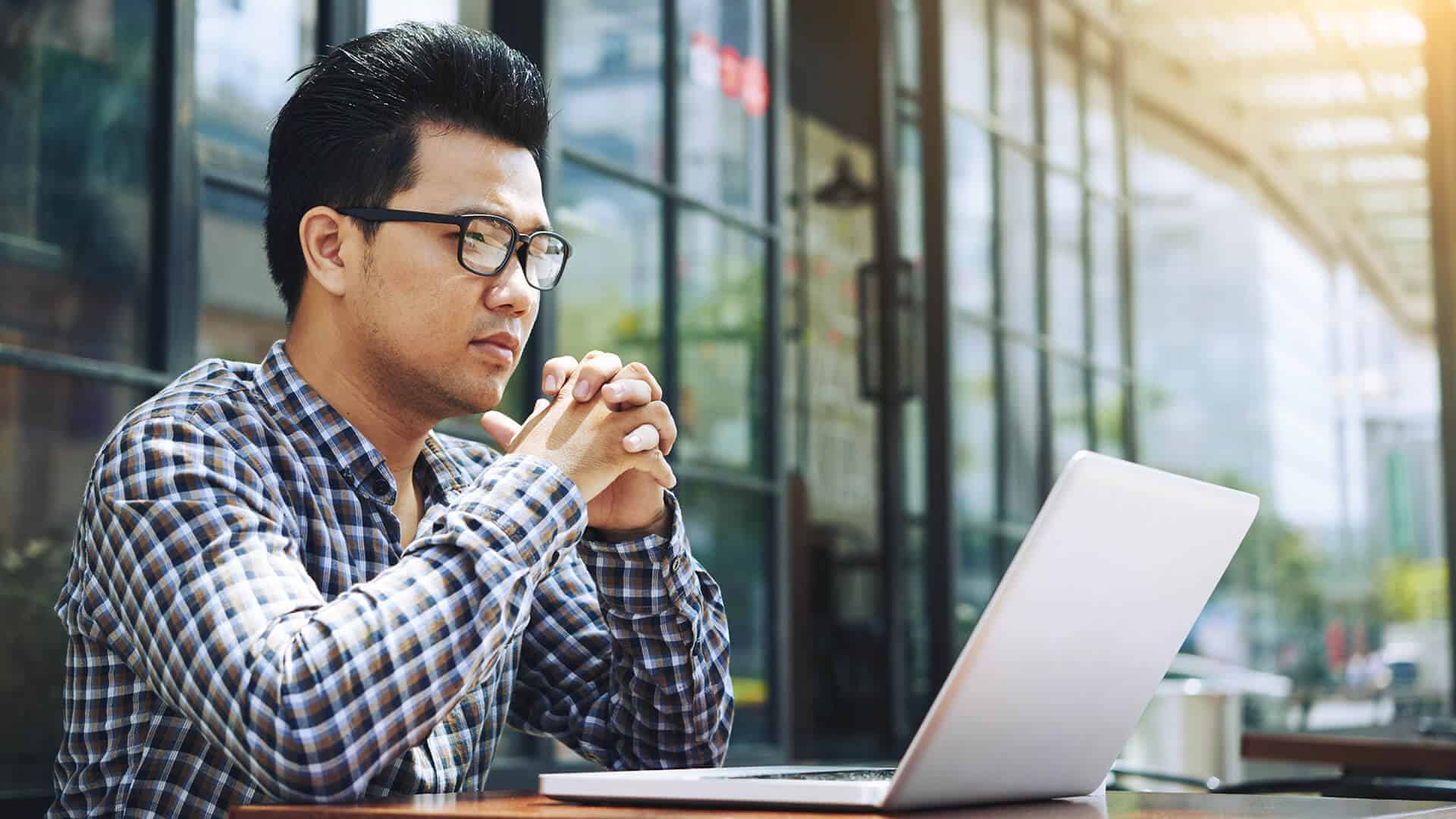 One page websites certainly have their place, directing curious eyes and finger clicks to specific actions provided the never-ending scroll has a point. While we recommend companies opt for multiple page web properties when it comes to company sites, the humble one-pager can do a lot of good when it comes to launching new products, directing social media campaigns or directing paid ad clicks to relevant content. 
So, it begs the question, what do you really need on a one-page website? What makes a campaign landing page stand out? We'll count down a four-point checklist to measure against any single page website you produce in-house or out, ensuring you get the best return on investment. 
Is your website goal-orientated?
One page websites need to be concise, targeted and considerate of short human attention spans. Studies show visitors will only scroll three times, so if you have anything important on scroll four, five or six, it probably won't get viewed very often. Combat modern impatience and put all of the important stuff in the first couple of sections. Now, what's important depends on your final goal – do you want to sell a new product or service? Are you organising an event? Have you produced a game-changing piece of downloadable content? Decide on your ideal user-flow and work with your design and marketing teams to ensure people are appropriately steered through the experience. 
Tip: Put yourself in their shoes. What are their pain-points? Are they busy? What information do they absolutely need to walk away with?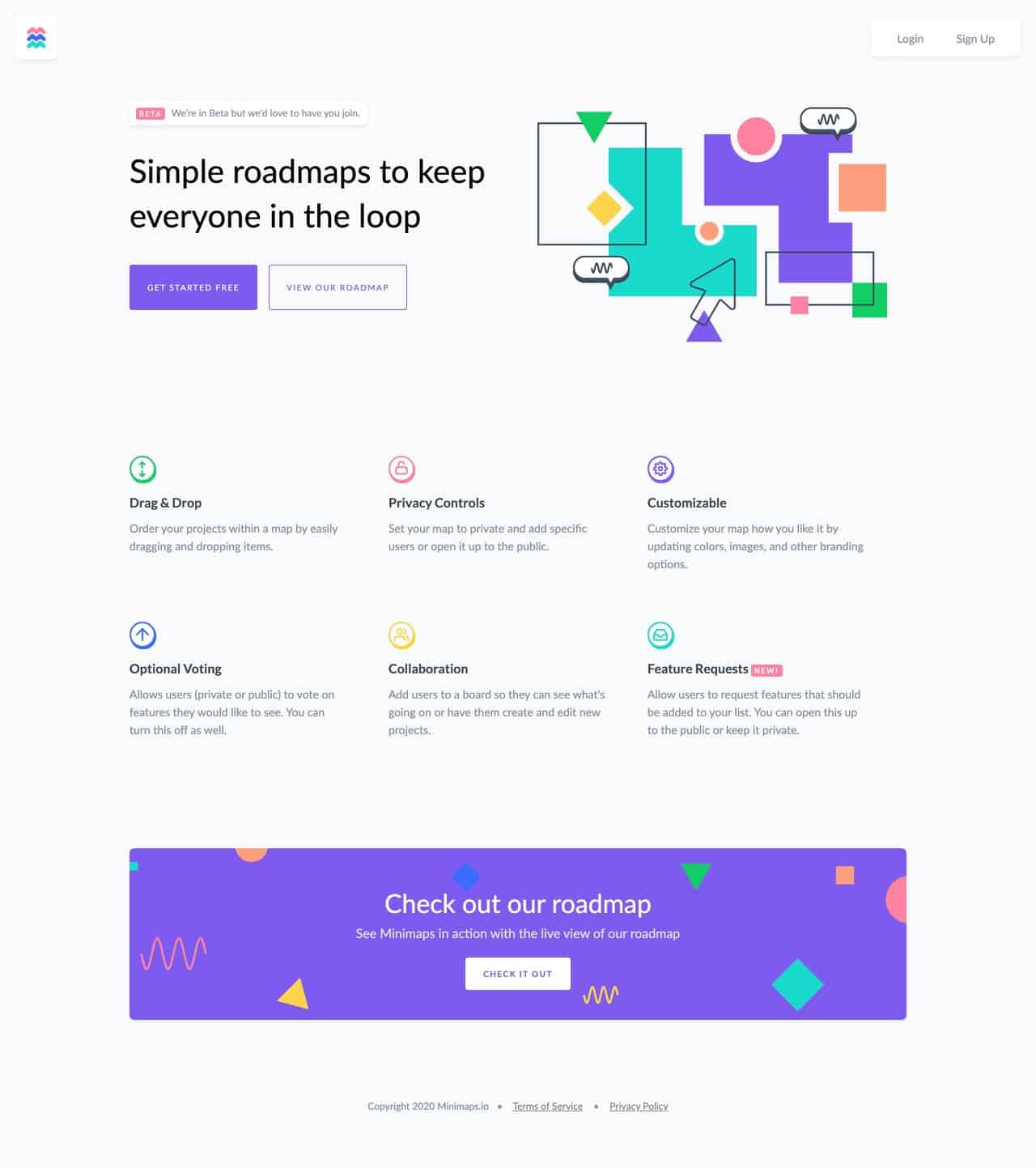 Is it wordy? 
Words are great, powerful even, provided you identify the right messages and utilise their flow to direct the user through the page. Keep the text entirely relevant to the identified goal, injecting personality through word choice, eye-catching calls to action, short paragraphs and bullet points. Make it fun to read!
Tip: Do your image selections support and complement the words you've chosen? Make sure your brand tone carries through the whole website.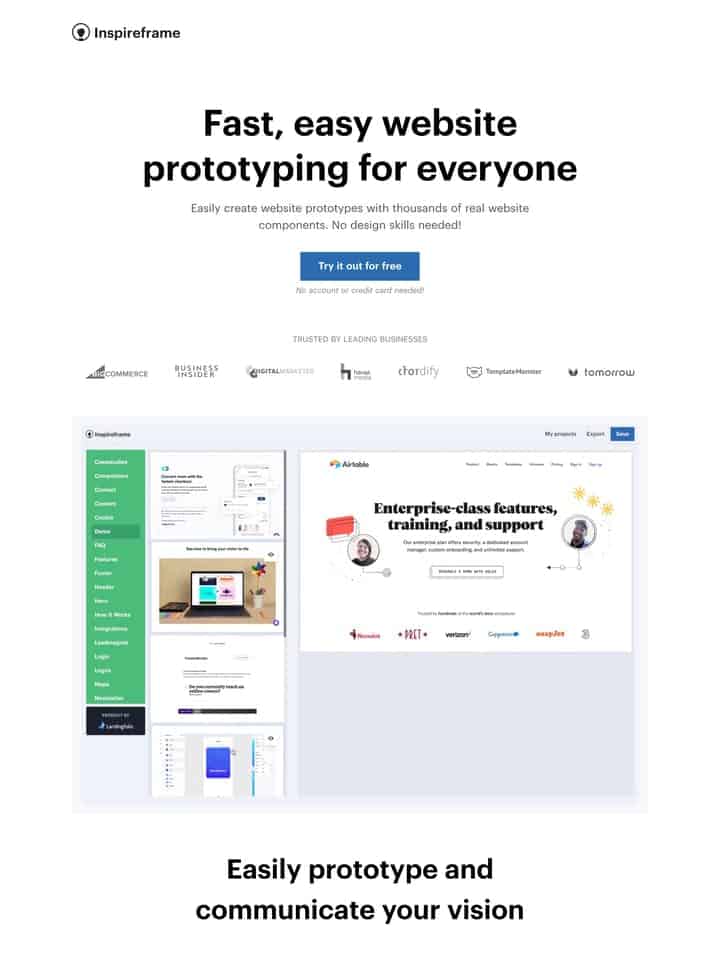 What do you want people to do? 
Speaking of fun content, calls to action are more than buttons at the bottom of the page or catch lines designed to snag attention. When your chosen copywriter develops a CTA, they're thinking about the primary action you want visitors to take, for both the page and the individual sections. You can inspire searchers to explore, call, contact, read more or share in so many different ways.
Tip:  Instead of waiting to see what you don't like, sit down with your marketing team and think about what words encapsulate your brand – what is your brand attitude? Are you cheeky? Are you professional? Do you want to shock people into action? Assure them of your experience? Generate calls or lead to more clicks?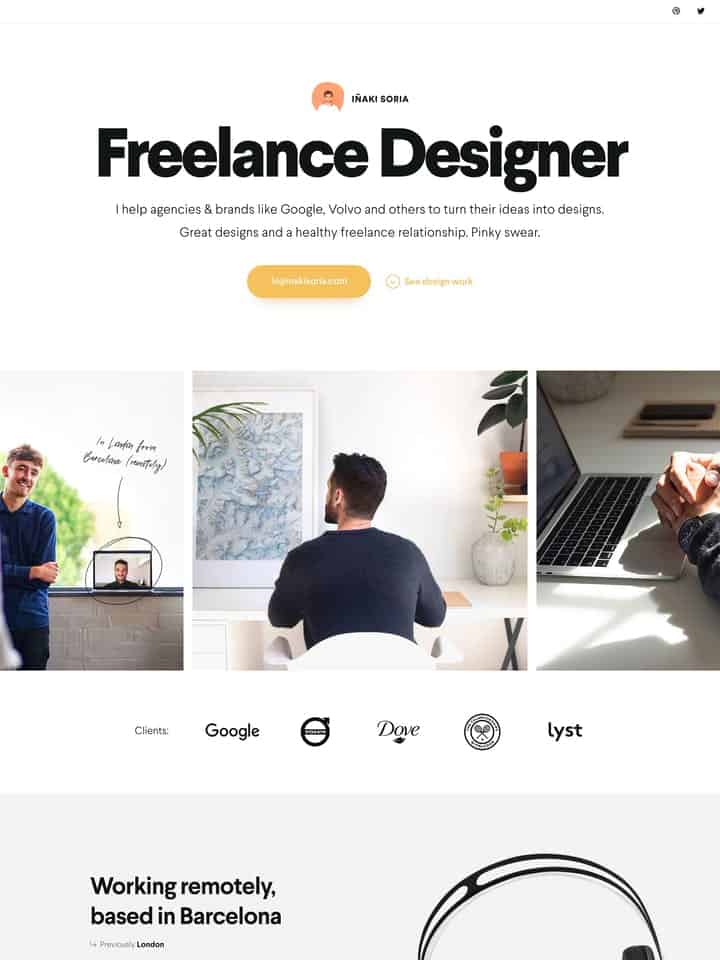 Does it make sense to navigate? 
People have a short fuse when it comes to scrolling problems, boring composition and websites (even one-page websites) that just don't make sense. They want to be engaged while they travel from cell to cell, particularly if you've launched a longer landing page and they're expected to spend more time moving through the content. Ensure your navigation plan is designed to keep your visitors wanting more – you can do this textually and visually, being careful to connect each section thematically while letting it stand on its own two feet. When it comes to menus, it really depends on your goal and the conversations you have with your design team – they will point you in the right direction. 
Tip: Make it easy for visitors to surf your site, ensuring section transitions are seamless. Simple navigation usually leads to satisfied clients or customers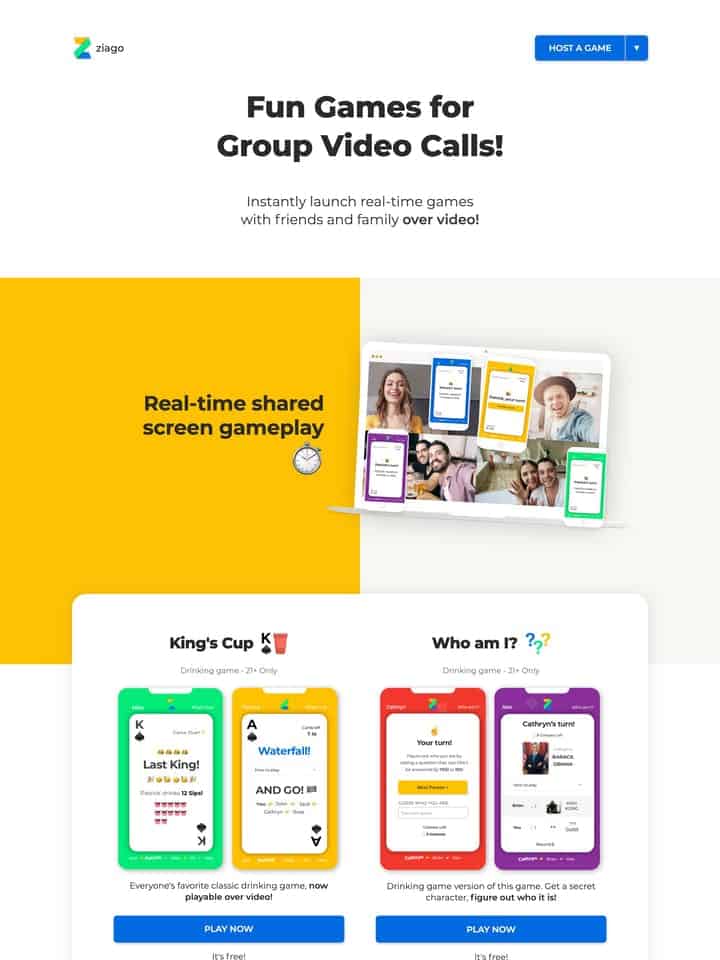 Keen to get going?
While you're wrapping your head around the four points above, reach out to Chillybin and get your one-page website off the ground. Our experienced team of designers, developers and marketing experts will have your website up and running in no time.