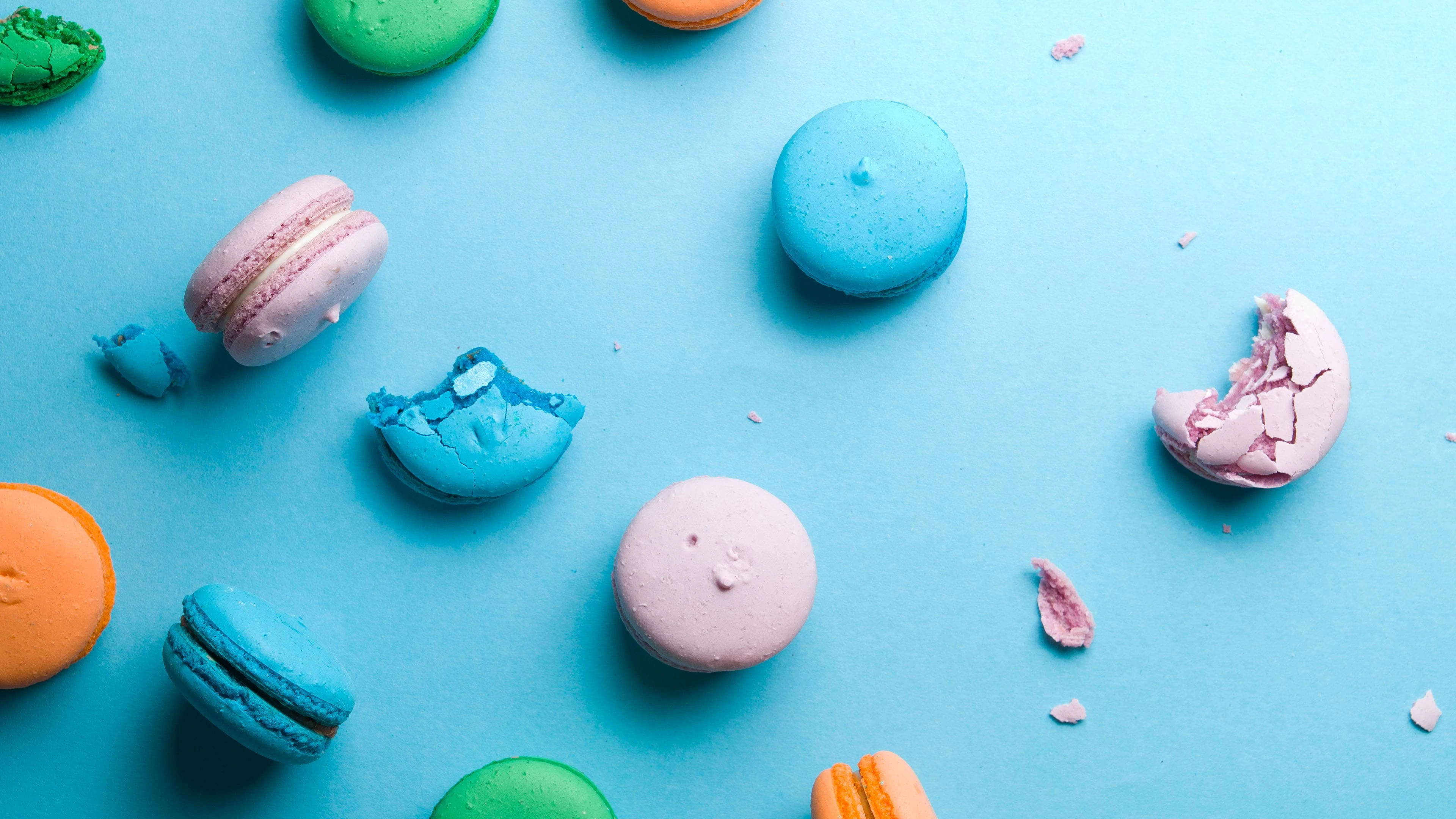 No matter what market you are in, attracting customers and converting them into sales is difficult. Chillybin has the ability to research your competition and create a shopping experience that will make you stand out - increasing awareness of your brand and helping you make more sales.
One of the benefits of WooCommerce is it's free! This makes having an online store easily accessible for everyone who is just starting out in eCommerce.
We're proud to have been involved with WooCommerce since 2013.
Our Woo experts are problem solvers who know how to maximize the potential of your online business. By implementing an agile development process and communicating consistently and transparently, they are able to deliver the right features and integrations on a constant basis.
We're excited about the ever-evolving eCommerce industry and we know how challenging it can be to run a WooCommerce store. Using our specialised team of developers, you can increase your business' ability to sell online today and tomorrow by developing a store that can evolve as your business grows.
You'll find everything you need for modern eCommerce here...
WooCommerce works whether you're B2B or B2C, and Chillybin has long-standing development experience with both.
Sell Anything
Supports sales of physical goods, digital goods, memberships, or subscriptions - or a multifaceted combination of them all if that's what your customers demand.
Product Management
Creates all the necessary content, imagery, and related information for your entire product line, whether it consists of tens of SKUs or tens of thousands.
Search Engine Optimised
Search engine result pages (SERPs) for WooCommerce via WordPress are optimised for all major search engines.
Payment Integrations
Integrated payment methods include all major credit cards, PayPal, BACS and cash on delivery, plus gateways such as Stripe.
Tax & Shipping
Allows the configuration of custom tax and shipping options for specific countries, as well as handling restrictions around certain goods for specific countries.
Endless Integrations
Connects to leading marketing platforms and marketing automation tools to support continuous sales optimisation.
Extend with Plugins
WooCommerce is compatible with all of WordPress's plugins, and there are endless extensions too - from Ninjavan to DHL, Mailchimp to Zapier.
Design-led
UX product copywriting has to go hand in hand with UX design. The customer has to like both the look and feel and the layout for a smooth experience - and to make a purchase.
Security
Whenever new security updates are released, you can easily implement them with a single click. Or, the team at Chillybin can do it for you!
Our thoughts on WooCommerce
Check out some answers to our most commonly asked WooCommerce questions here. If your question isn't listed drop us a line and we'll answer it right away.
WooCommerce is the best platform for you if you are looking for a cost-effective solution and if you want to have full control over your online store. Shopify is the better choice if you want a hassle-free platform with unlimited scalability.
Since WooCommerce is a WordPress plugin, you need a WordPress website to install the WooCommerce plugin on, and then create the store. WooCommerce can be easily set up on an existing WordPress website.
There is no setup or monthly fee for WooCommerce Payments. With U.S.-issued credit or debit cards, you pay 2.9% + $0.30 per transaction. There is an additional 1% fee for cards issued outside the U.S.
WooCommerce Payments (using Stripe) is the easiest way to get paid. You can accept credit and debit cards directly on your website. Your bank account will receive the funds two days after purchase, or you can use Instant Deposits to deposit within minutes.
Yes, WooCommerce Payments are available for stores in Australia and Singapore. You can focus on growing your business while WooCommerce Payments simplifies the payment process for you and your customers. It's free and easy to set up with no monthly fees.