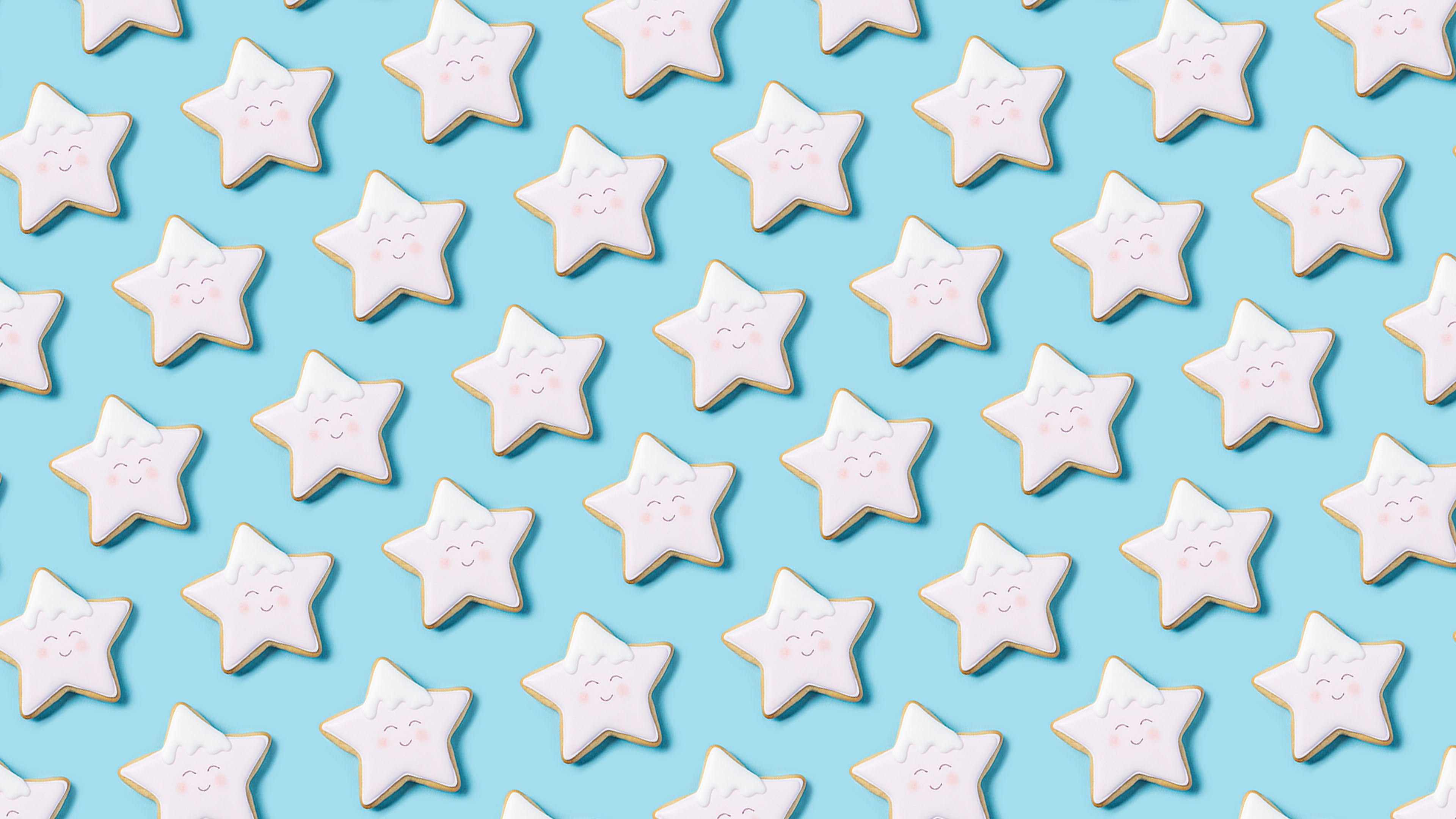 Chillybin offers Shopify as a cheaper eCommerce option. Our team of Shopify experts helps people create an online store with hundreds of features that can be integrated with third-party apps. Your products can be sold directly on your website and on multiple marketplaces, including social media.
You get all the features you need, without any of the hassle you don't.
You can easily create and manage your online store with Shopify
Everything you need to start your own online store and sell online
It has never been easier or faster to sell online with an eCommerce website. Our Shopify customisation options help you create a visually appealing, safe and secure store for your customers.
We're proud to have been involved with Shopify since 2013.
Empowering independent business owners in Asia-Pacific and beyond
As eCommerce experts, we help brands take advantage of Shopify to grow their online businesses. We achieve this by creating beautiful Shopify stores that fully embody and represent our clients' brands.
Developing an online store is about so much more than marketing. It's also about aesthetics. For us, your store is the lifeblood of your business. Let's make it stunning.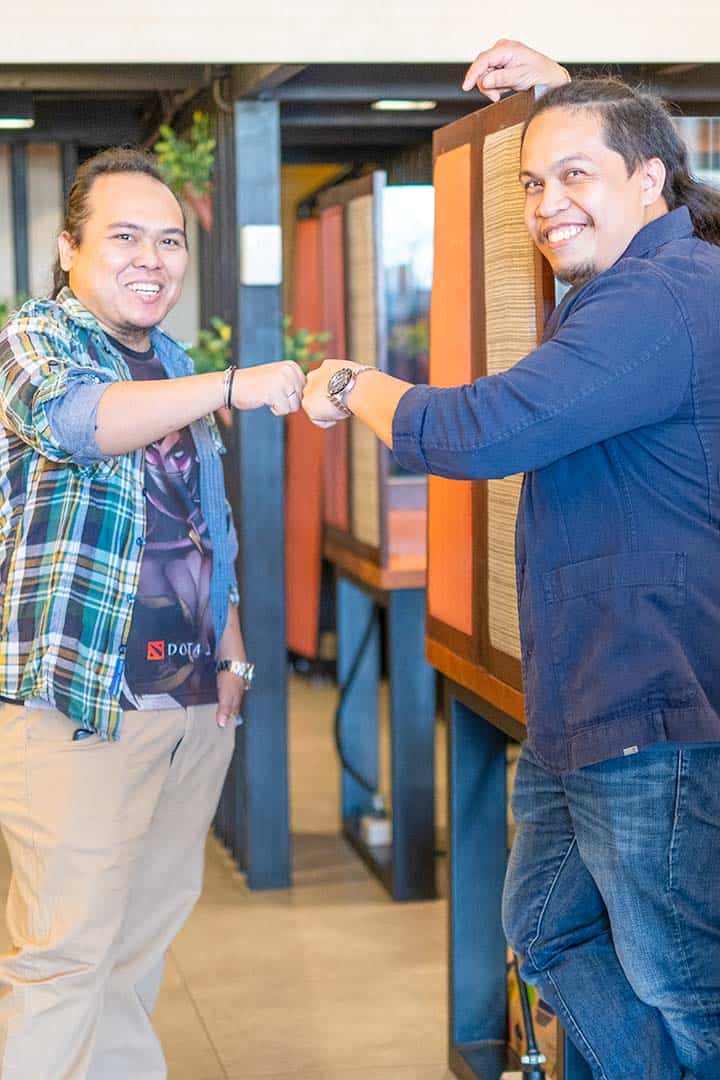 Online stores and eCommerce are simple with Shopify
Shopify is one of the most recommended eCommerce platforms available on the market today.
Mobile commerce ready
There is a built-in mobile commerce shopping cart in your Shopify store. Customers can browse your store and make purchases using a mobile device or tablet.
Track order status
Keep track of orders that have been paid for, shipped, and delivered. ShipStation, Amazon Services, and StarShipIt are some of the fulfilment services we can connect your store with.
Free SSL certificate
Each Shopify store comes with a free 256-bit SSL certificate. Credit card information and transactional information are all protected by the same level of security used by banks.
Automatic taxes
Shopify automatically calculates major country and state tax rates based on your location.
100 payment gateways
Shopify integrates with over 100 external payment gateways from around the world, including PayPal, Stripe, bitcoin, and more.
Flexible shipping rates
Configure fixed-price, tiered pricing, weight-based, and location-based shipping rates to provide your shoppers with peace of mind.
Customer profiles
Get to know your customers and their shopping habits. View their contact information and order history at a glance.
Customer accounts
Allow customers to create an account at checkout to encourage repeat shopping. Customers can also check out as a guest without creating an account.
Fulfilment centres
Connect to fulfilment solutions such as Amazon, StarShipIt, and ShipStation, or even create a custom fulfilment solution.
Manage on the go
You can update your store, manage inventory, fulfill orders, and contact customers by using the Shopify app on your smartphone.
Email templates
Your automated store emails can be customised with your own design and language allowing you to set the tone for your clients shopping experience.
Refunds
Refund part or all of an order to the payment method used. Your inventory is automatically updated.
Check out some answers to our most commonly asked Shopify questions here. If your question isn't listed drop us a line and we'll answer it right away.
Due to its affordability and the fact that you don't need to spend a lot of time learning how to use it, Shopify can be a great option for small business owners looking to sell products or services online.
Beginners with no technical background can use Shopify since it is extremely easy to set up and get started. The whole tool is very affordable, so it's an attractive choice for small businesses that are just starting out.
The costs on the Basic Shopify Plan are 2.9% + 30 cents per transaction. Shopify Plan – 2.6% + 30 cents per transaction. Advanced Shopify Plan – 2.4% + 30 cents per transaction.
These rates will differ slightly depending on your location and the number of transactions that flow through your store.
You can add a domain to Shopify by transferring your domain to Shopify - If you already own a domain from a third-party provider, but want to manage your domain settings directly from your Shopify dashboard, then you can transfer domain management to Shopify.
There can't be more than one Shopify store under a single account, but Shopify permits and supports owning multiple accounts to run more than one store. You need to set up Shopify accounts for each new store, and each store's inventory should be managed through its own Shopify account.