What Is the Process for Deleting a Squarespace Site With Multiple Pages and Content?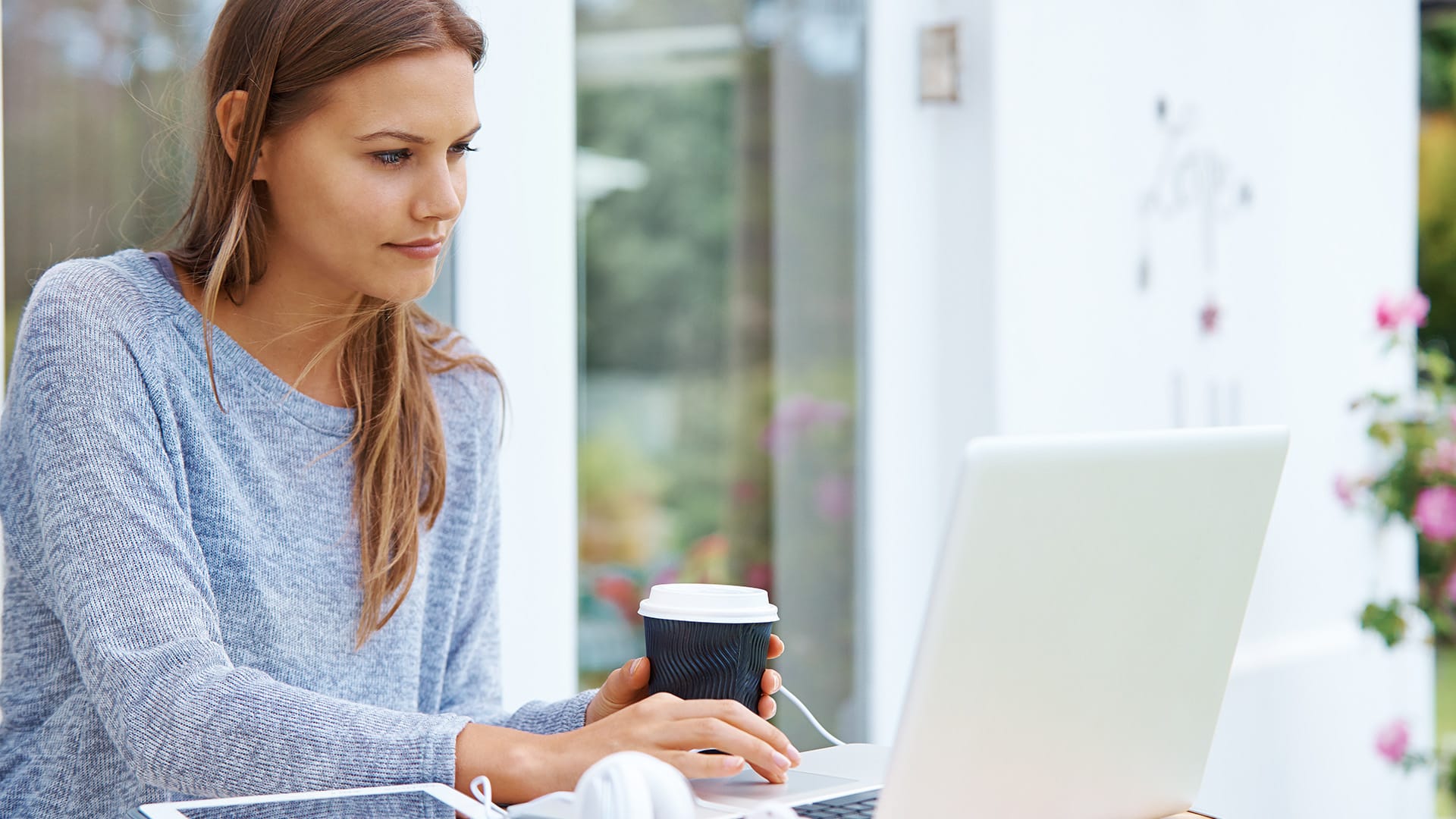 Deleting a Squarespace site with multiple pages and content involves a few steps to ensure a smooth transition. In this guide, we'll cover the process and important considerations to keep in mind.
Understand the consequences of deleting a Squarespace site
Before proceeding with the deletion process, it's essential to understand that deleting a Squarespace site is permanent, and once it's gone, it cannot be recovered. All the content, pages, images, videos, and any other information associated with the site will be deleted permanently 30 days after deletion.
Within that timeframe, it is possible to recover a deleted Squarespace site, but it is a complicated process.
The process to delete a Squarespace website
To delete a Squarespace site, you need to have a paid account and log in to your account. Once you're logged in, go to the Settings panel on the homepage.
In the Settings panel, scroll down to the Site Management section and click on Delete Site. This will take you to the confirmation page where you'll be notified of the consequences of deleting the site.
If you're sure you want to delete the site, click on the Delete Site button. This will prompt you to enter the name of the site to confirm the deletion process.
After you've completed the deletion process, you'll receive a confirmation email from Squarespace indicating that the site has been deleted. This email will also contain information about the deletion process, including the steps to recover the site if you change your mind.
Deleting Squarespace Pages and Blog Posts
If you're only looking to delete specific pages or blog posts from your Squarespace site and not the entire site, here's what you need to do:
Log in to your Squarespace account and navigate to the page or post you want to delete.
On the editing page, click on the Settings icon, and select Delete Page/Post. This will remove the page or post from your site.
Note: You can also remove multiple pages or posts at once by selecting them on the Pages or Blog panel and clicking on the trash can icon.
Cancelling a Squarespace Domain
If you want to cancel your Squarespace domain without deleting your site, here's what you need to do:
Log in to your Squarespace account
Log in to your Squarespace account and navigate to the Domains panel.
Click on the domain you want to remove and select Remove Domain. This will cancel the domain, but your site will still be live on the web.
I hope this guide helps you delete your Squarespace site or pages quickly and efficiently. Remember to be careful when deleting a site, as it can be difficult to undo.
A better solution could be to transfer your site to WordPress.
If you would like help deleting your Squarespace site, or transferring it to WordPress, contact the team at Chillybin today.