Overhauling Schneps Media's websites, boosting user engagement
Schneps Media is a dominant local media company that prides itself on being a leader in informing, entertaining, and advocating for the communities they serve. They are the proud publishers and producers of two major market metro daily newspapers, 33 award-winning newspapers, 28 magazines and speciality publications, 20 websites, and more than 50 annual events.
Their extensive portfolio includes daily newspapers in New York City and Philadelphia, community newspapers with the largest circulation in New York City, niche magazines targeting specific audiences, digital media platforms, and a range of events and festivals.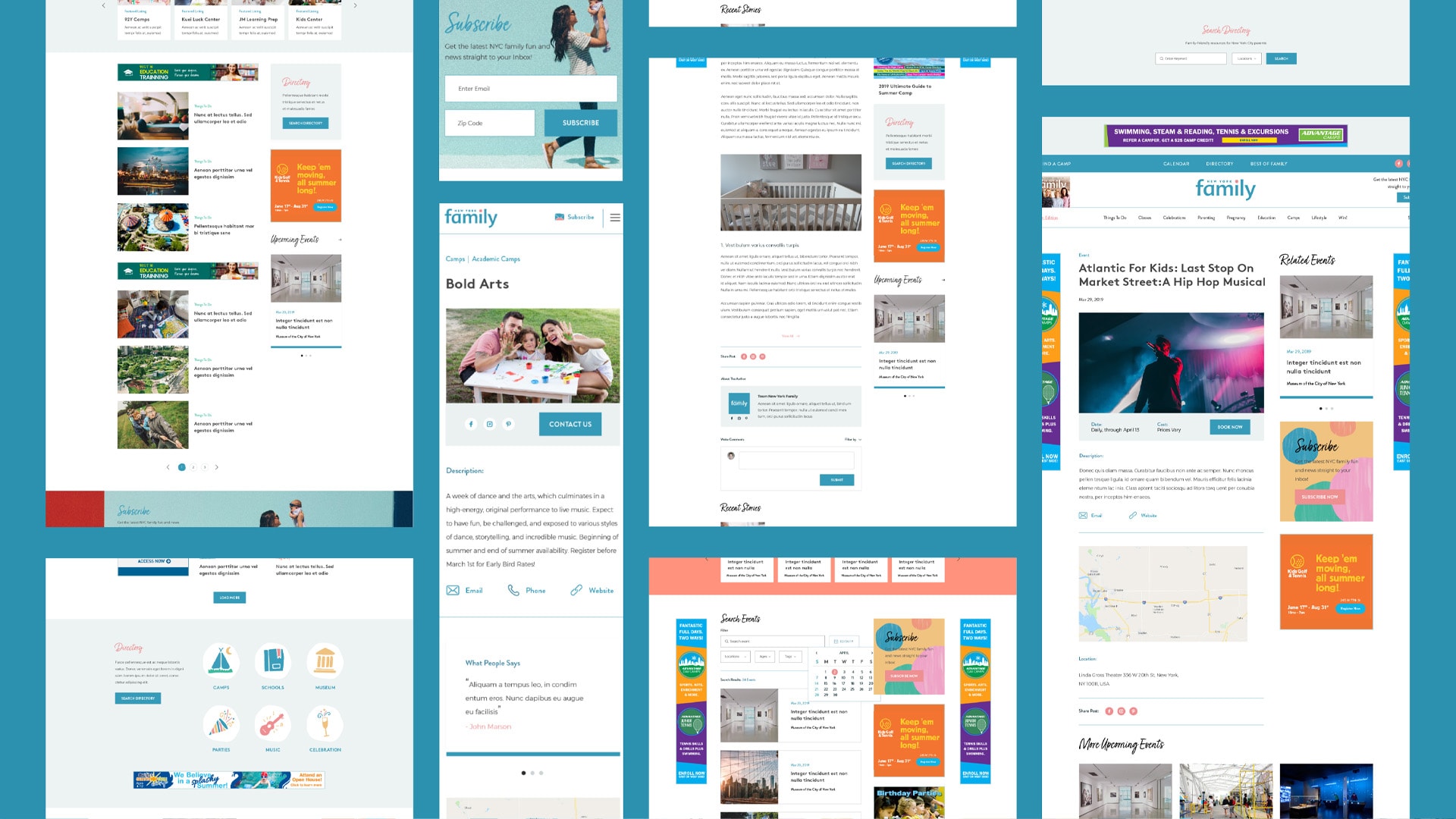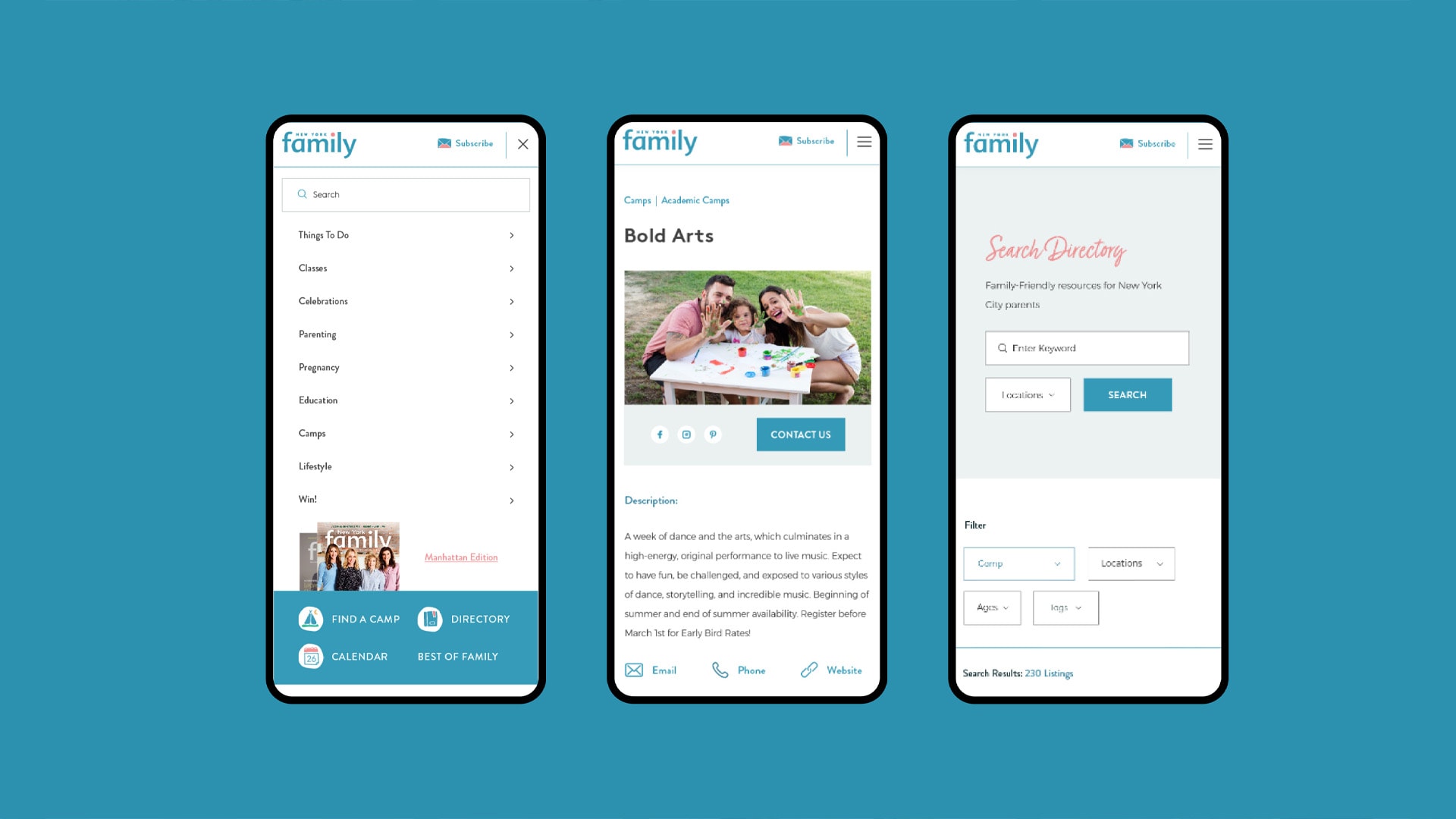 At Chillybin, our approach is rooted in understanding the core needs of our clients and their audience. We begin by immersing ourselves in the brand, its values, and its objectives. This allows us to craft designs that look good and function seamlessly. Our team prioritises user experience, ensuring that every design is intuitive and user-friendly, regardless of the device it's viewed on. By combining aesthetics with functionality, we deliver solutions that drive engagement and deliver results.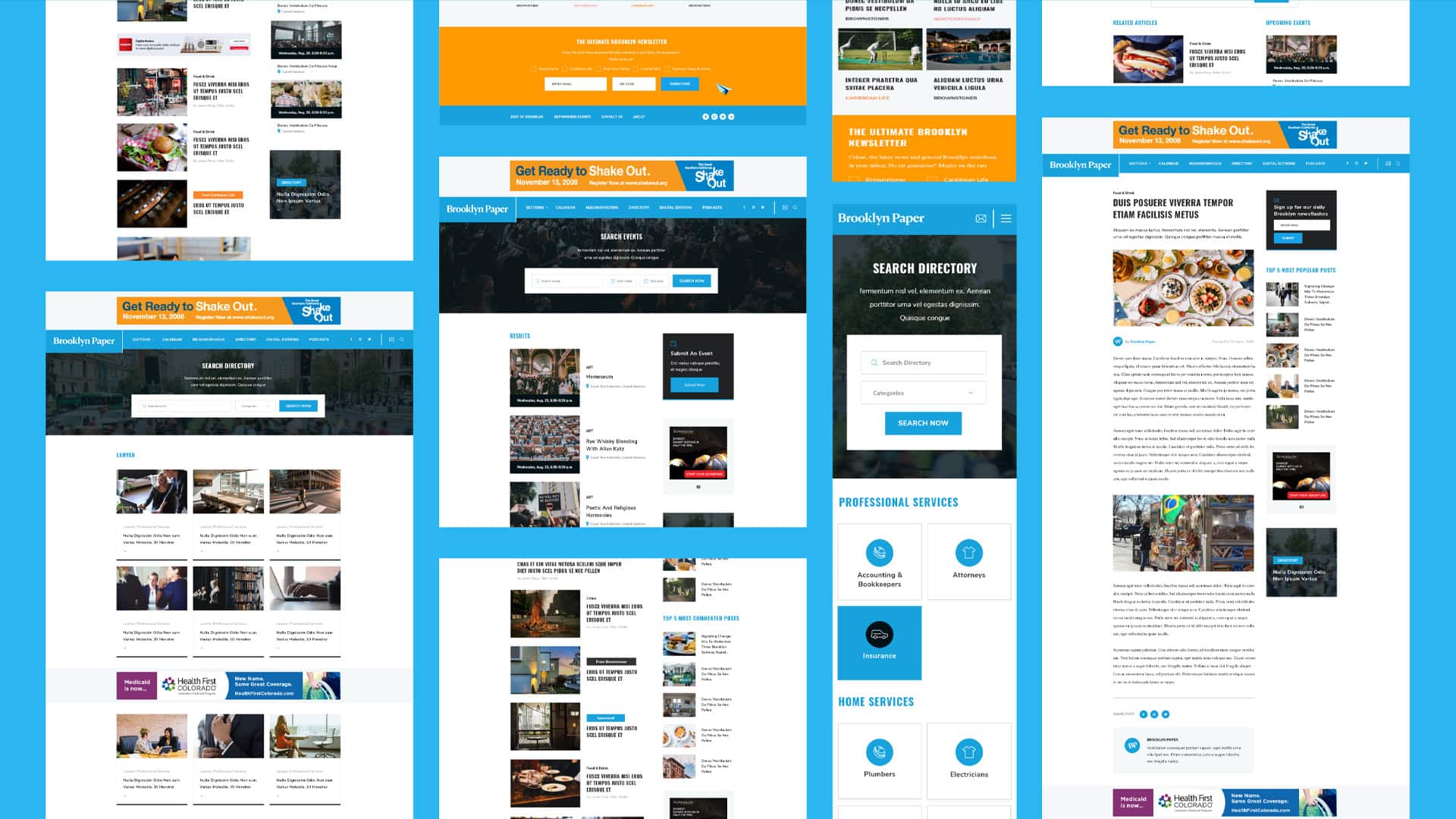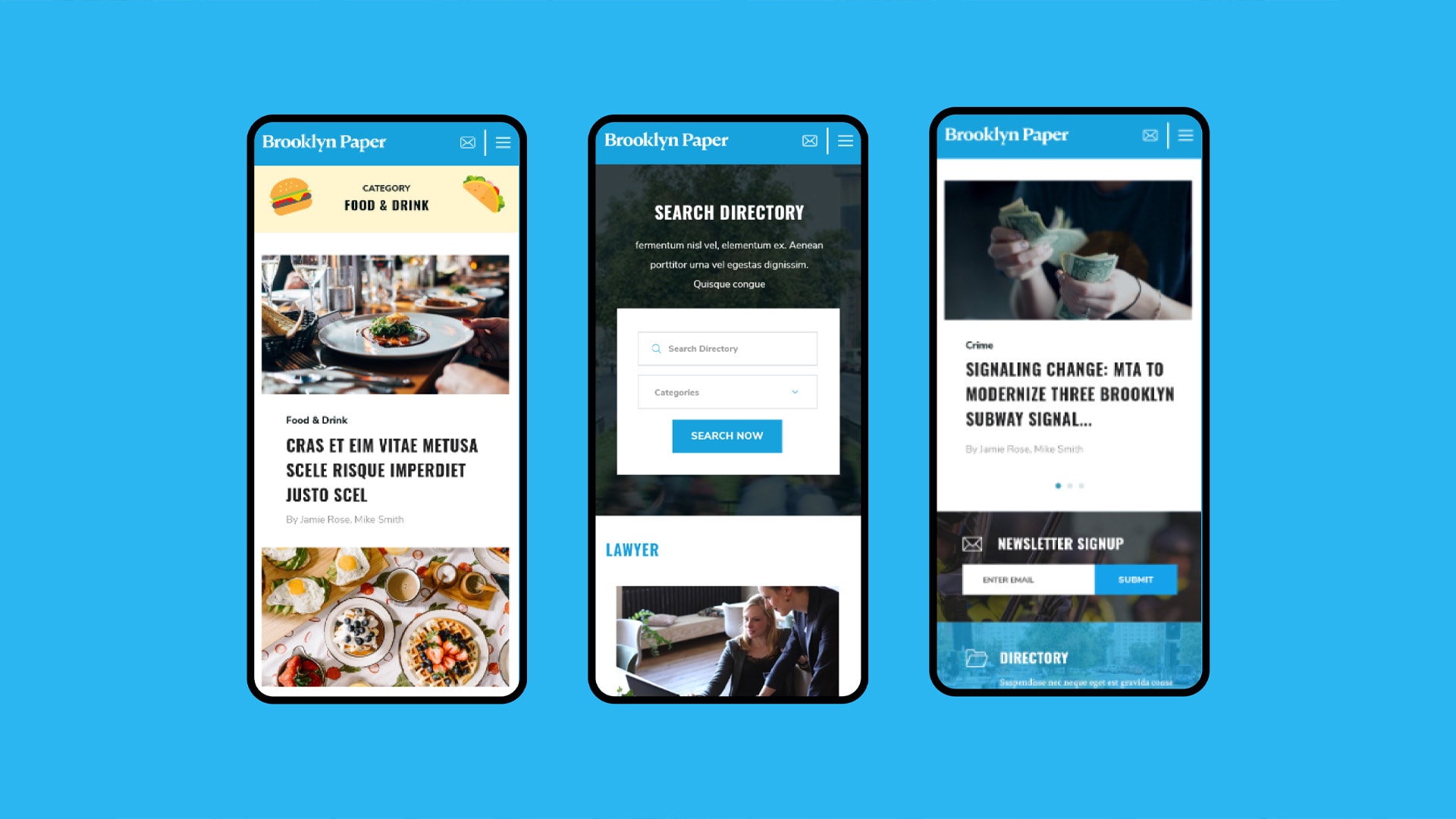 Schneps Media, with its vast array of publications and digital platforms, faced the challenge of updating and unifying the user interface and user experience for three of its key properties: Brooklyn Paper, New York Family, and Star Networking. The existing sites were expansive, and there was a need to design around 15 layouts for each site, ensuring consistency and ease of navigation across desktop and mobile devices.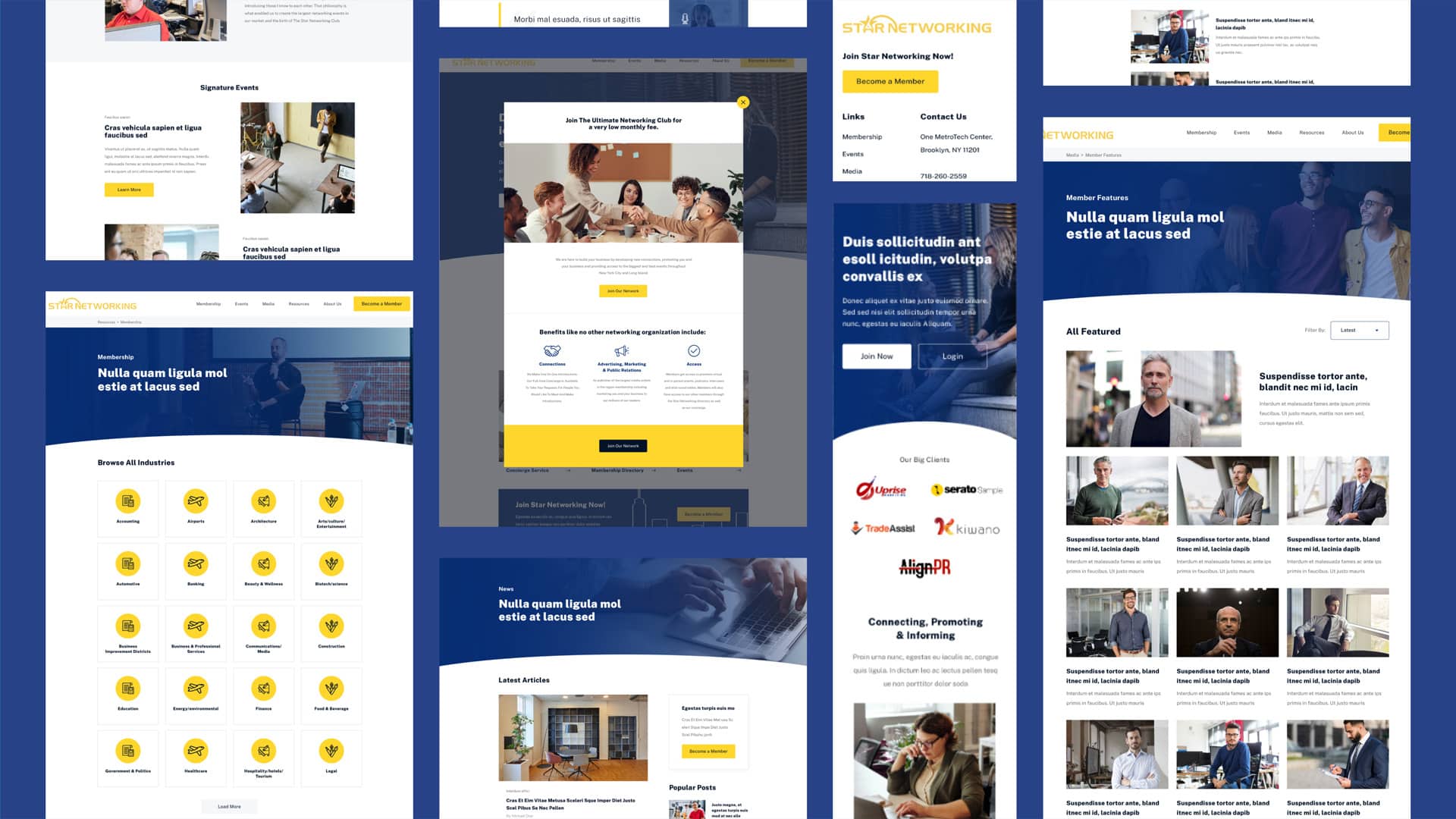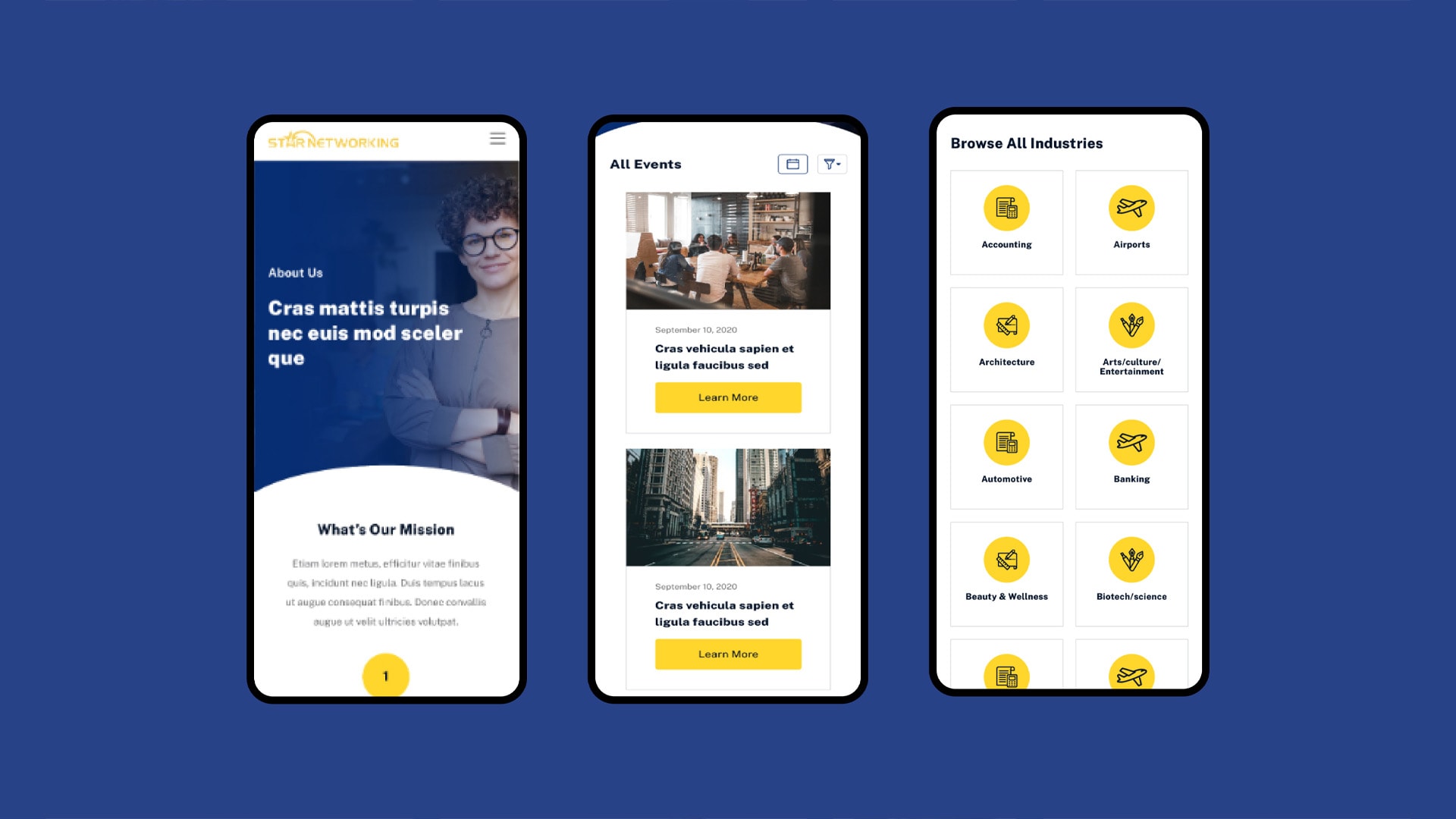 Chillybin took on the task of designing and updating the UI/UX for the three properties of Schneps Media. Our primary focus was on ensuring a cohesive look and feel across all platforms while enhancing user engagement.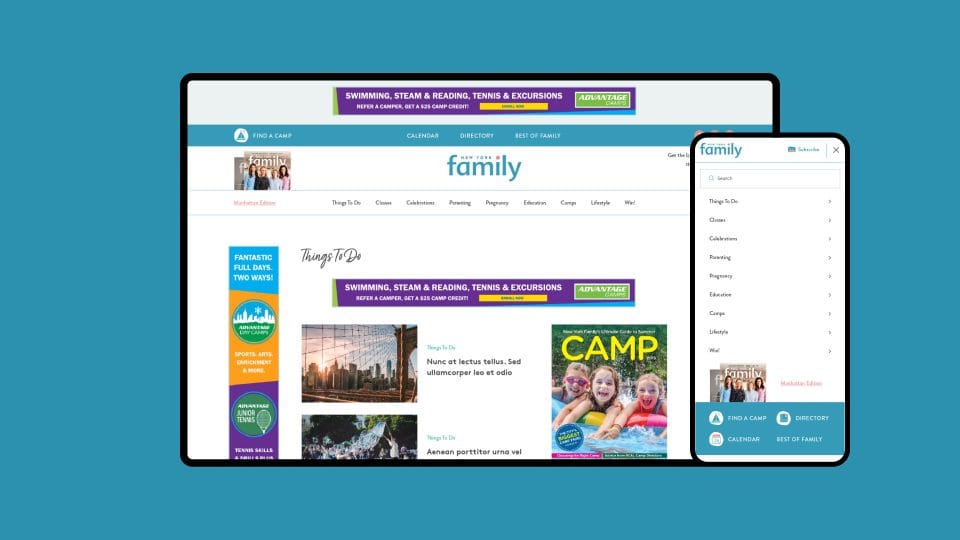 Event/Calendar Listing: We introduced a streamlined calendar feature that allows users to view easily and access events.
Directory Listings: Users can now search for listings by category and sub-category, making it more user-friendly.
Blog, Event, & Directory Layouts: We revamped the layouts to ensure consistency and improve readability.
Mega Menu with Dynamic Content: A new mega menu was introduced, dynamically showcasing articles and ensuring easy navigation.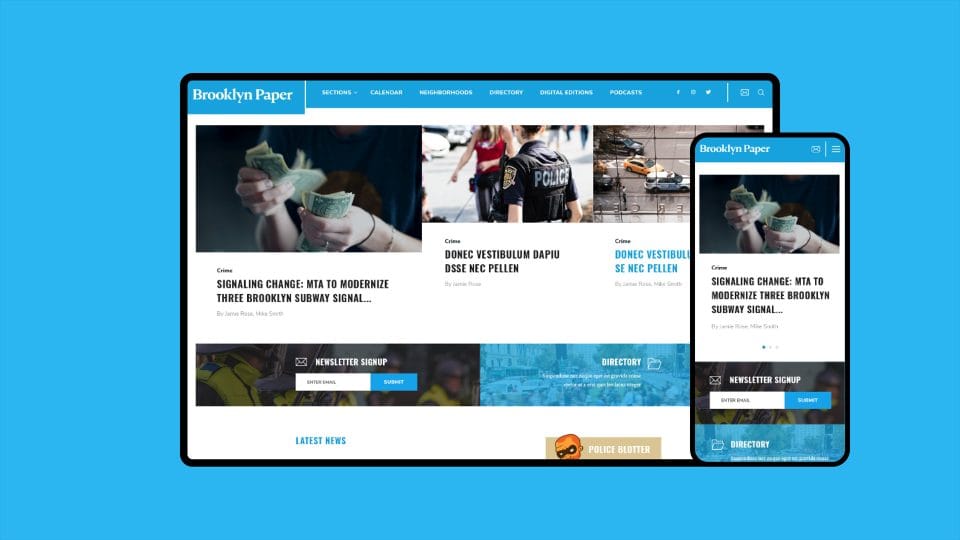 Many of the solutions for Brooklyn Paper mirrored those of NY Family, ensuring brand consistency.
Event/Calendar Listing: Implemented a user-friendly calendar feature for easy event access and tracking.
Directory Listings: Enhanced search functionality allowing users to find listings by category and sub-category.
Blog, Event & Directory Layouts: Redesigned layouts for improved readability and consistent branding.
Mega Menu with Dynamic Content: Introduced a dynamic mega menu for seamless navigation, showcasing relevant articles and topics.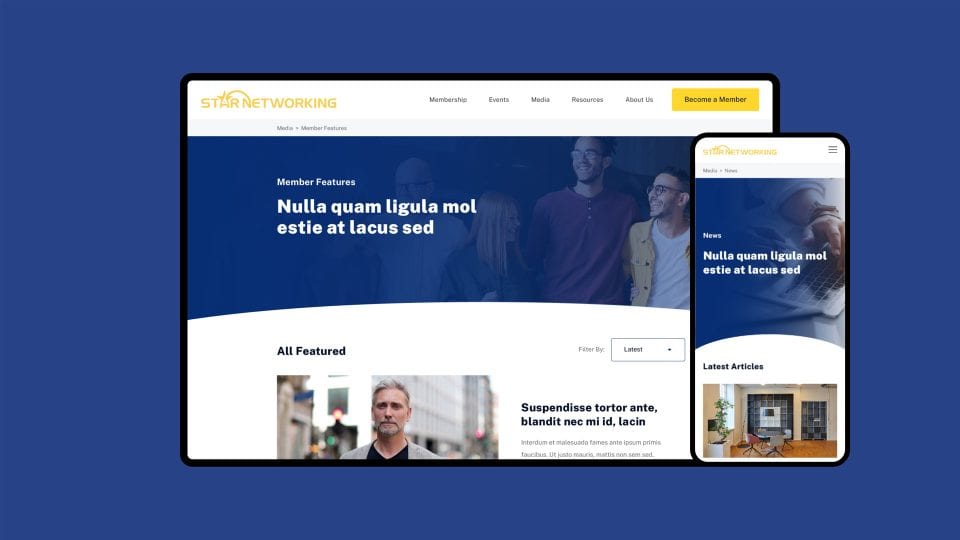 Membership Features: We introduced membership categories, profiles, and member highlights.
User Access: Enhanced user experience with streamlined login and signup processes.
Events Calendar: A revamped calendar feature for easy event tracking.
Blog & Concierge: Updated layouts for better user engagement.
Podcast: A dedicated section for users to access and listen to podcasts.
Chillybin's collaboration with Schneps Media resulted in a comprehensive design overhaul that not only enhanced the visual appeal but also significantly improved the user experience across the board.
To take the design of your website to the next level, contact Chillybin today.