Showcasing a photography portfolio
As a fine-art and ballet photographer, Jonathan Mitchell needed a website that showcased his portfolio in the best light. This meant clean, clear with stunning visuals.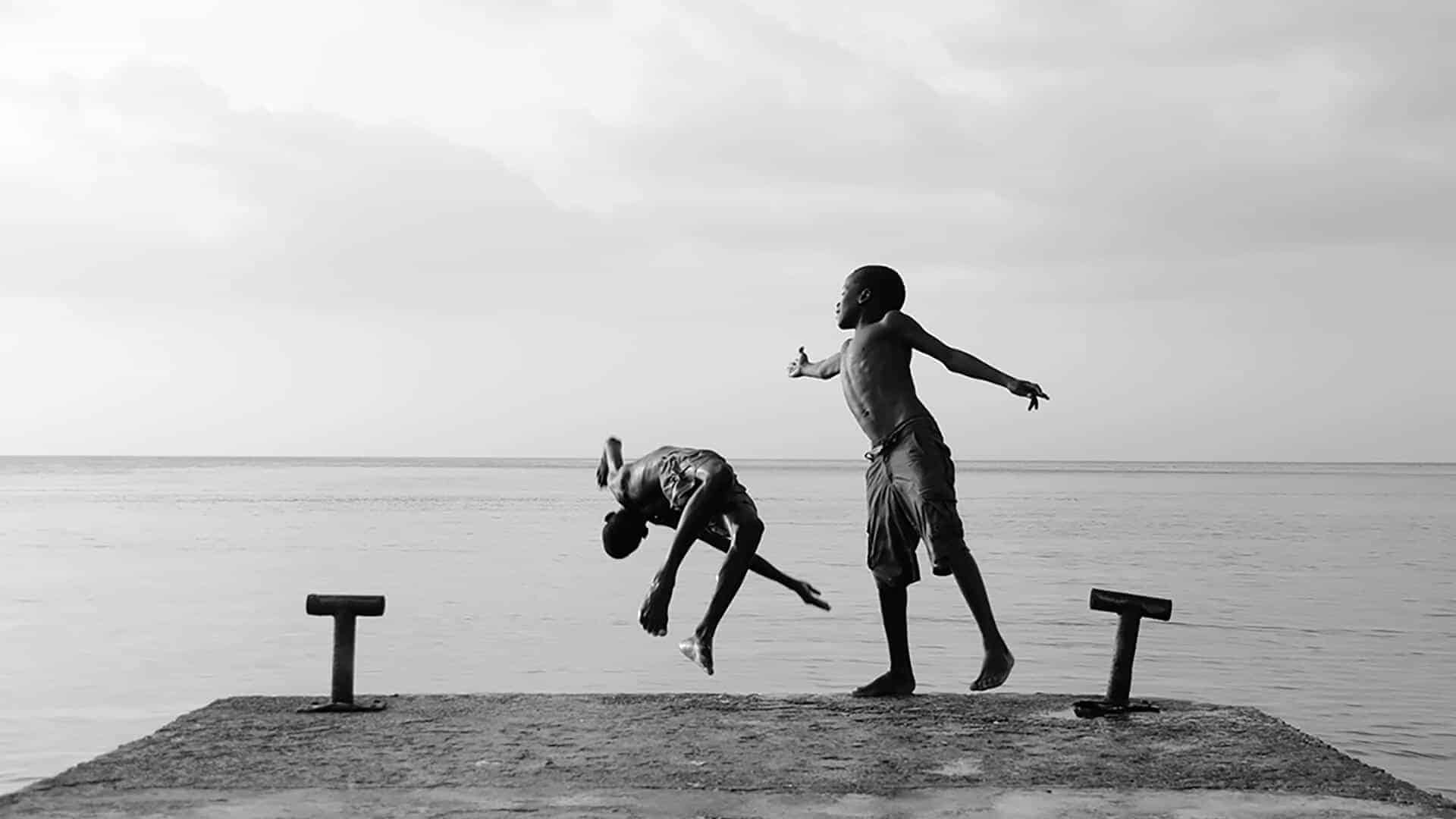 Jonathan Mitchell makes art in many forms, and specialises in ballet photography, fine art photography, paranormal photography, and portraits.
He has a wide and varied list of clientele from individuals building their portfolios through to some of the biggest ballet studios on the planet.
Although he had specialised in running a photographic business doing shoots for clients, Jonathan wanted to pivot when Covid hit, to enable him to sell his artwork to people who appreciated and wanted to own his creations.
Jonathan has several key areas that he wanted to promote on his website:
Ballet photography services
Fine art photography services
3D acrylic blocks available for purchase
Upcoming projects
A multi-lingual site (English and Spanish)
This meant building a site that was clean and clear, and really showcased the stunning visual pieces that Jonathan is renowned for.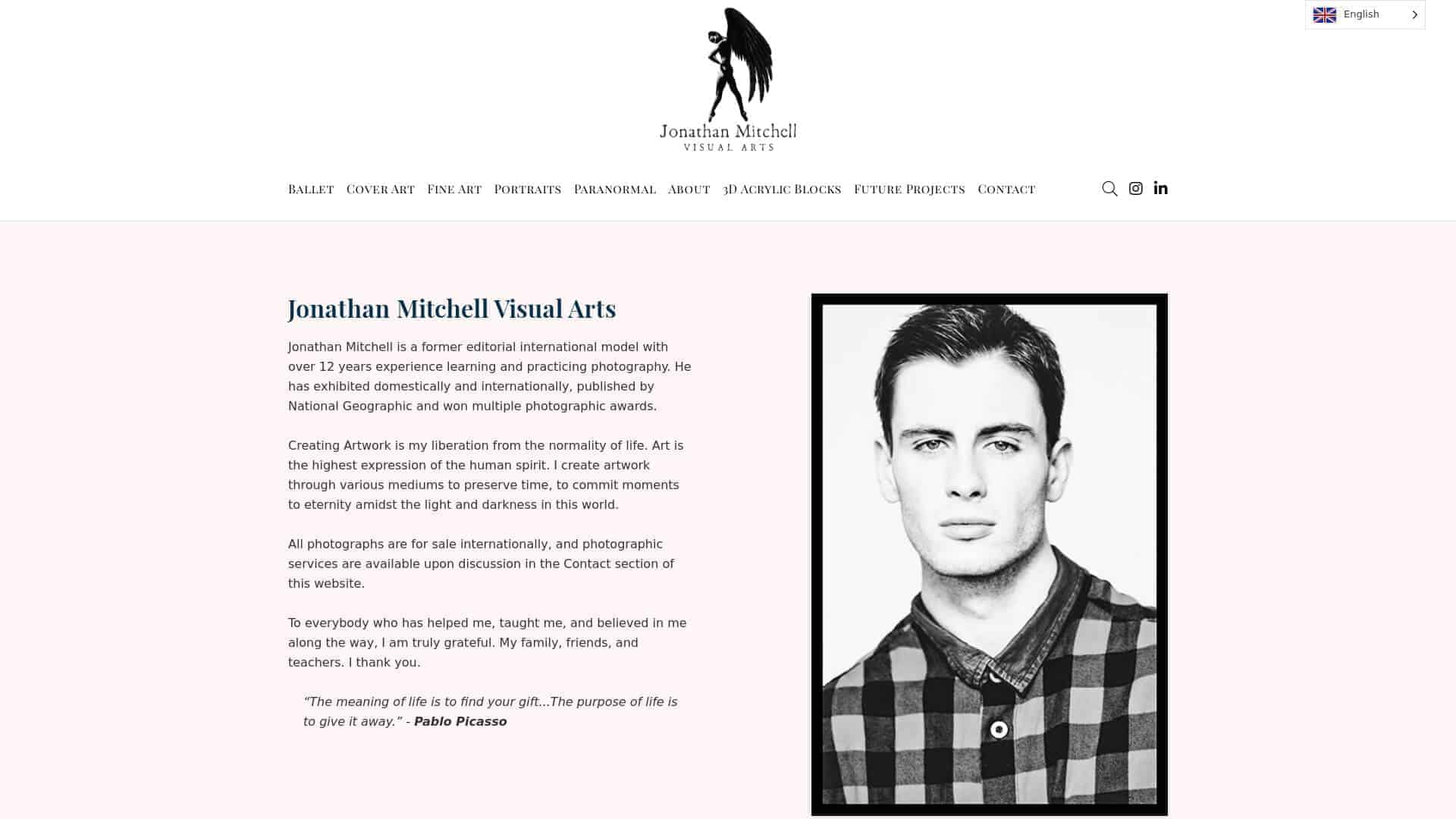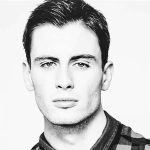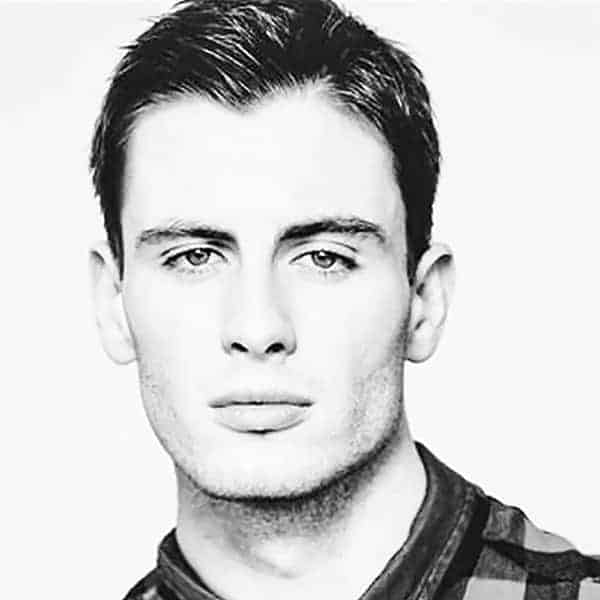 Jonathan Mitchell
Director, JMVA
Chillybin is an excellent team that offers quality service to meet the demand. They are very friendly people who express their honest perspectives and advice. Their patience is first class in trying to understand what you want, and they will help you create your business website together with your vision….
Strategy & Discovery
Branding & Design
Web Design
WordPress Development
WordPress Multi-language (Weglot)
Marketing Strategy
PPC Advertising
WordPress Support
The Jonathan Mitchell website needed to bring Jonathan's passion to the page in a way that visitors could see just how much the creation of every image meant to both the artist and the subject.
We wanted to help elevate his status as a world-class photographer and make his visuals pop, so visitors would be eager to book him for a shoot or purchase one of his pieces.
The development teams main aim was to provide a rock-solid, powerful platform that showed visitors that Jonathan's work would be the perfect feature for their home or office.
The new website is crisp and clean and showcases Jonathan's work in a visually striking way.
Jonathan has clients in Australia and Mexico, so being able to easily choose their preferred language was important.
When a visitor comes to the website they can easily choose the genre of photography they are most interested in then view a gallery of beautiful images on a site that is responsive to the device they are viewing it from.
Jonathan Mitchell needed a website that showcased his amazing talents and helped connect him to more potential clients.
What the team at Chillybin delivered is a site that is a work of art.