Jehan Gallery were approached Chillybin to redevelop their current website as they were looking for a site where they could better manage their product inventory as well as providing a better service to their prospective customers. The primary goal was to provide an elegant website to their prospective customers that would allow them to browse the complete Jehan Gallery carpet collection easily and to create their own defined wish lists. The back end management system had to be developed to allow for easy inventory management and to sync with their current product database.
The website for Jehan Gallery was built for the WordPress Content Management System to allow easy administration of all aspects of the website for their staff members and was built using the Genesis Framework by StudioPress. The website management relies on carefully designed 'widget' areas which allows Jehan Gallery to manage and design specific sections of their website without the need for additional maintenance. The main product and carpet gallery allows staff to upload, sync and manage their store inventory very easily through a specially designed admin area which also allows for CSV upload and the creation of private galleries for their customers. Chillybin also provided Jehan Gallery with the ability for their customers to design their own wish list of carpets and email that through to the website administrator.
Our family started the hand-made carpet trade over 260 years ago, with the firm belief that only quality in goods and services could withstand time. The fame and reputation that we have inherited from our ancestors and decades of hard work has helped us to continue our family enterprise and develop it in to one of the most respected names in the business
Role: Web Design & Development (WordPress, Photoshop, PHP, XHTML & CSS, & jQuery)
URL: www.jehangallery.com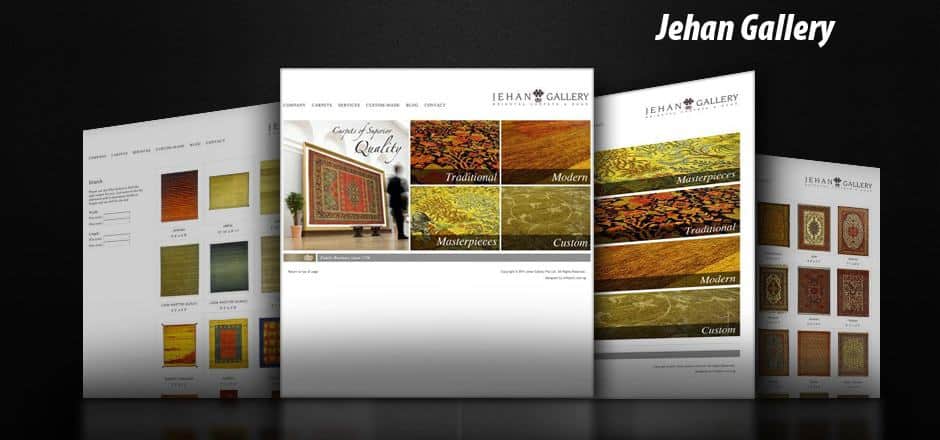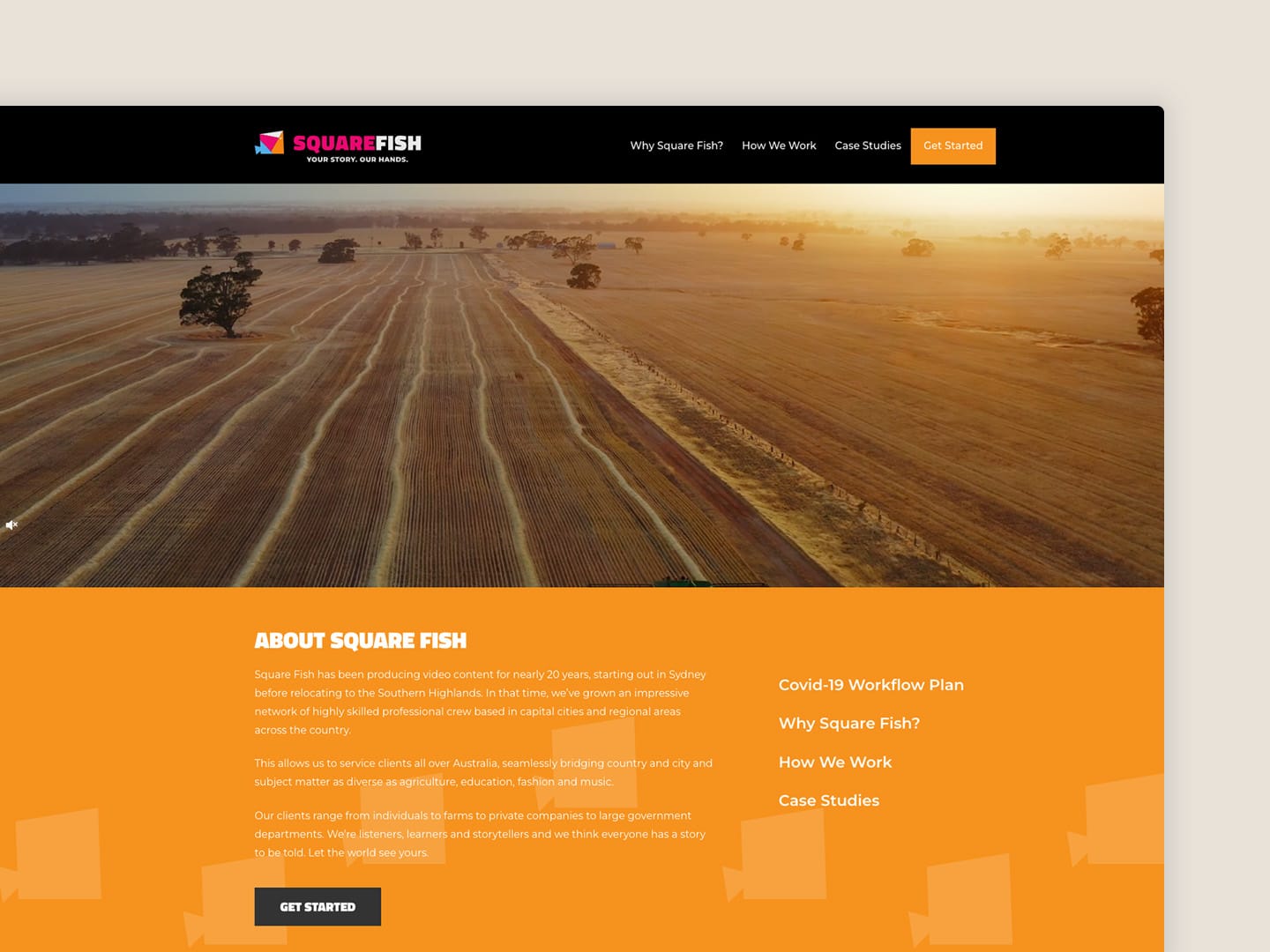 Square Fish
Rebranding and redeveloping a website design for a video content agency.
Square Fish had a website prior to engaging Chillybin, however, the design was outdated, the content didn't follow a purposeful user flow, and it lacked integrations to make booking Square Fish a seamless and integrated process.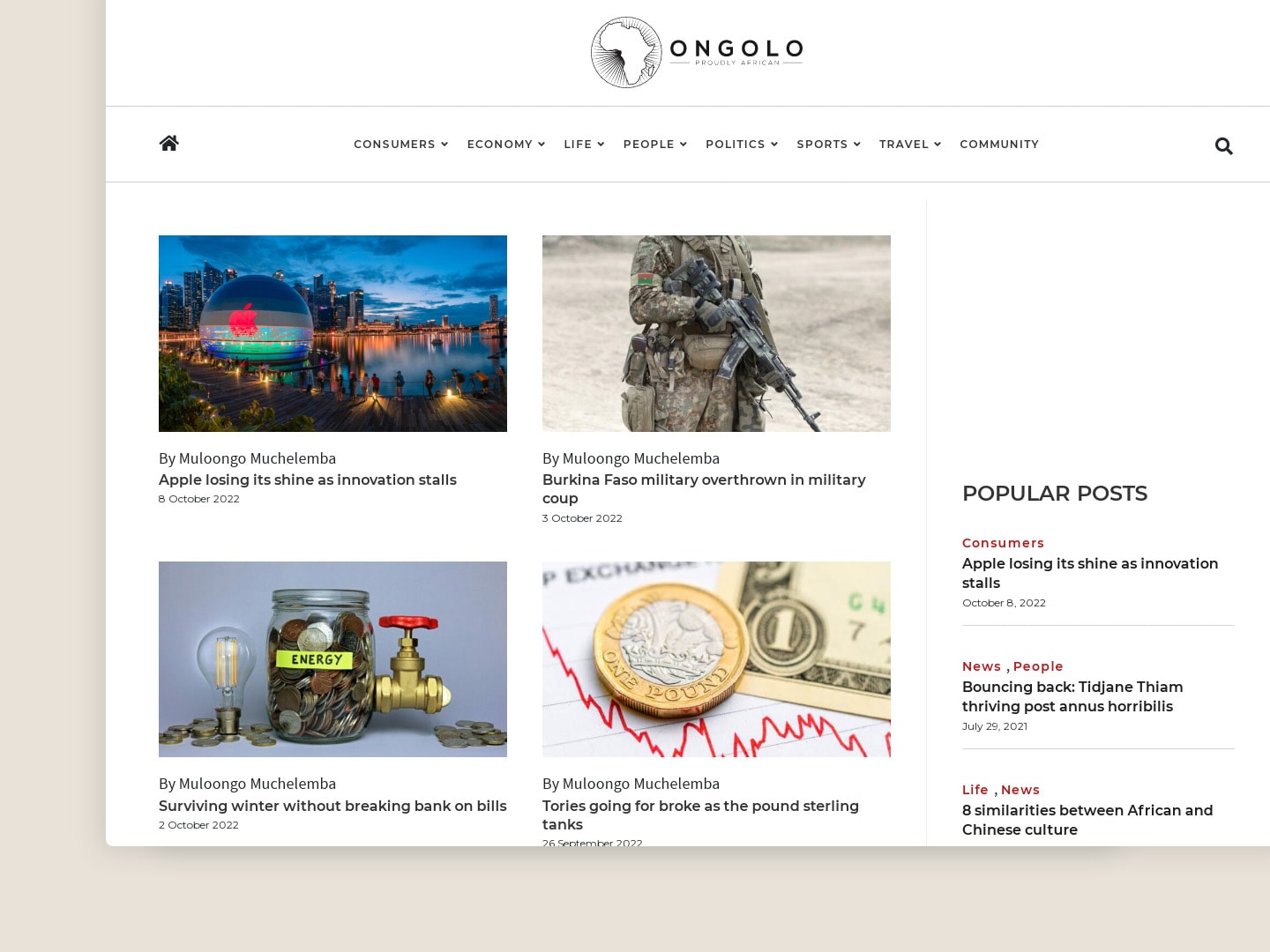 Ongolo
Resurrecting and optimising a website without all the bugs.
Ongolo came to us with a website full of bugs which basically rendered the website impossible to use and maintain. With a lot of content to offer, Ongolo's website needed to present their articles cleanly and support a smooth user experience.