Hawksburn Advisory's vision is to be the go-to partner to assist successful entrepreneurs, start-ups and early-stage businesses in building their businesses or managing their wealth in Asia.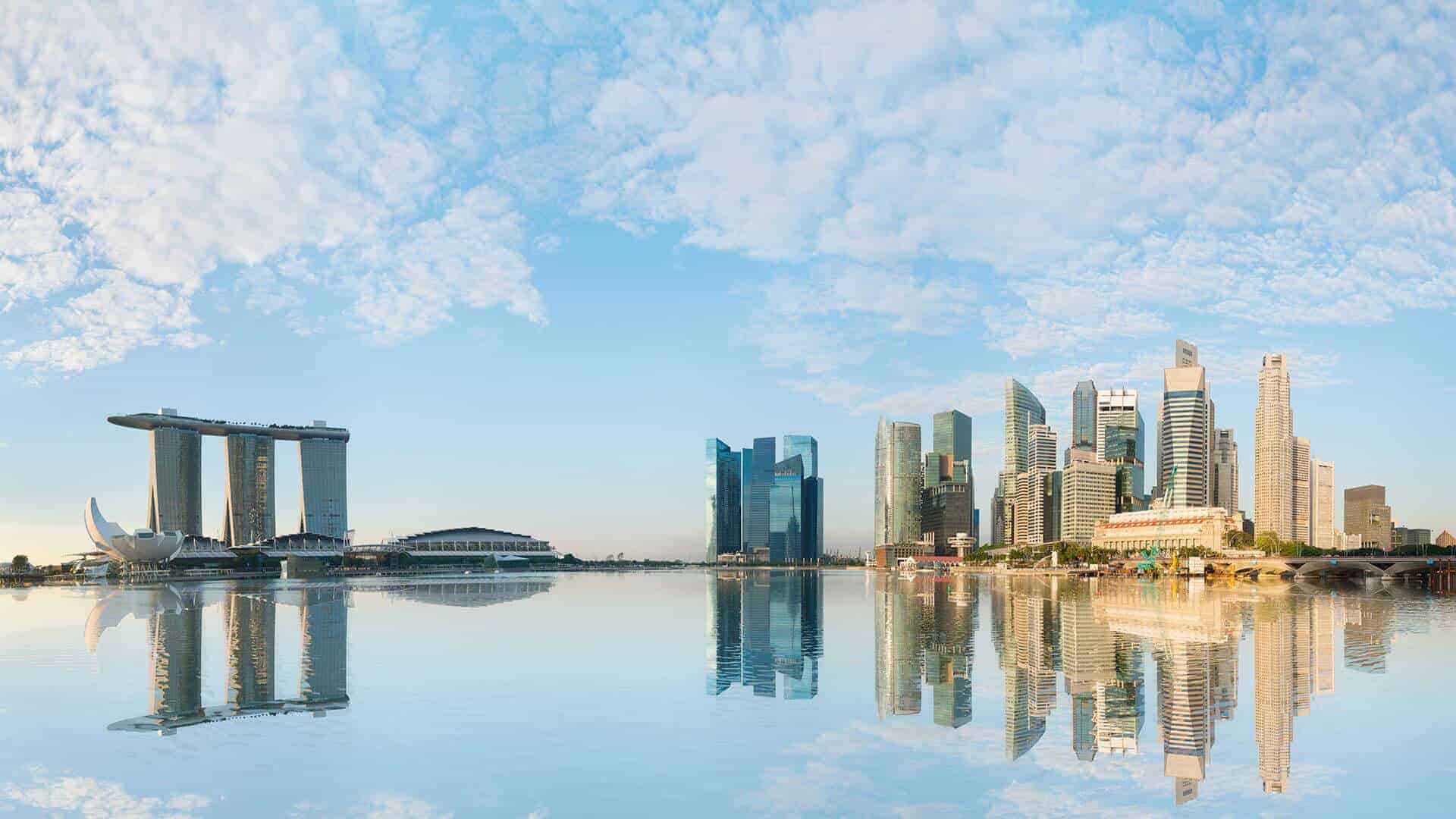 Hawksburn Advisory only had a 'placeholder' website when they approached Chillybin, and were looking to build their online presence.
They needed to build an outward presence to draw attention and business in while having an engaging platform where visitors could find out what they do, who they do it for, and how they can help the reader.
There were three key elements the team wanted to target, to ensure visitors would take action and request a meeting:
Readers would understand the depth of service Hawksburn Advisory offer.
The sense of an integrated service and being a 'one-stop shop' is clear.
Hawksburn Advisory is seen as a reputable company
With their target market being small and medium enterprises, family offices and high and ultra-high net wealth individuals, they know their ideal clients are passionate about maintaining and building their wealth for successive generations, they value confidentiality, trust, and customised services – and want to visit a website that lives up to those values.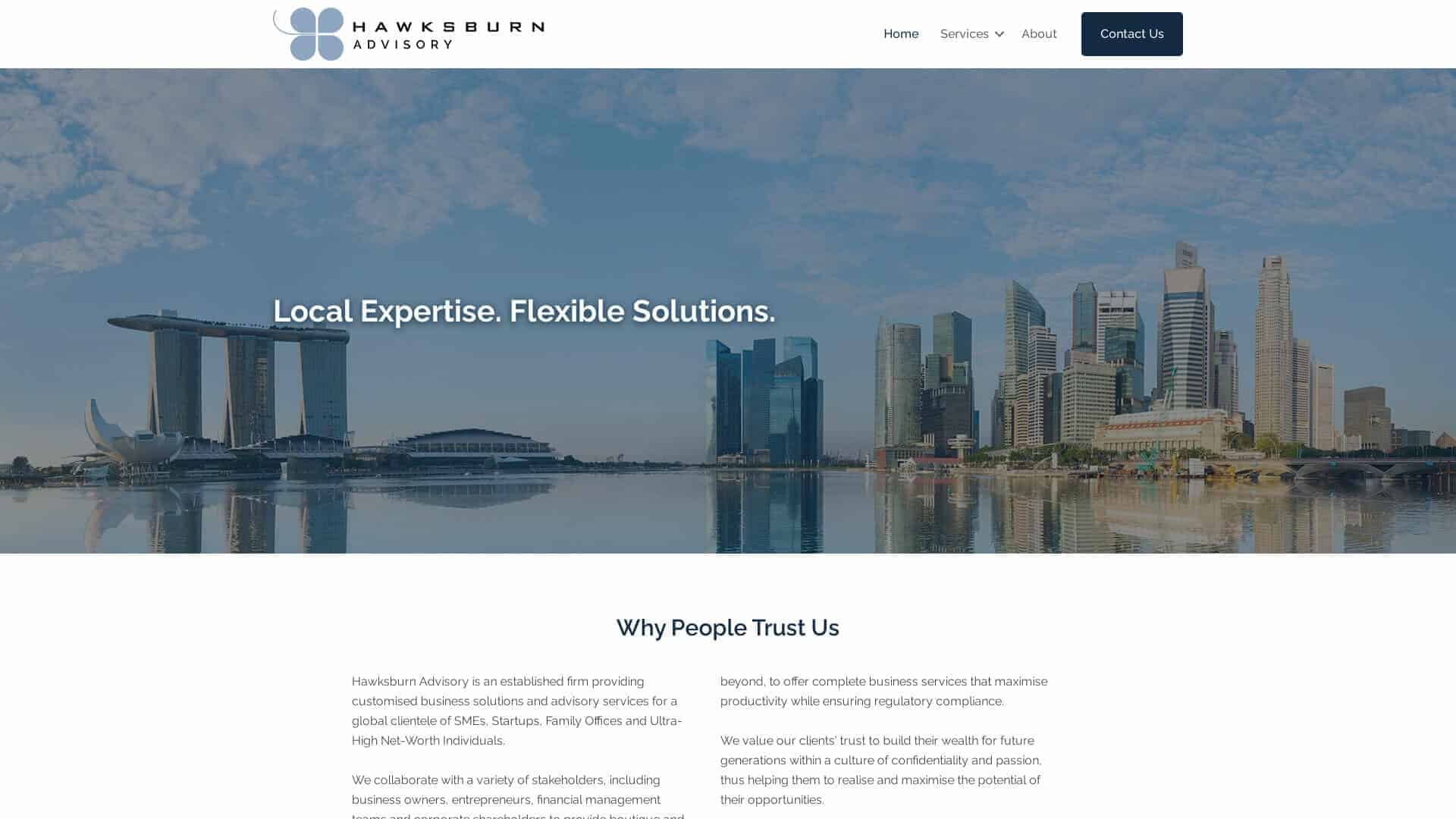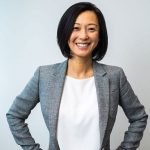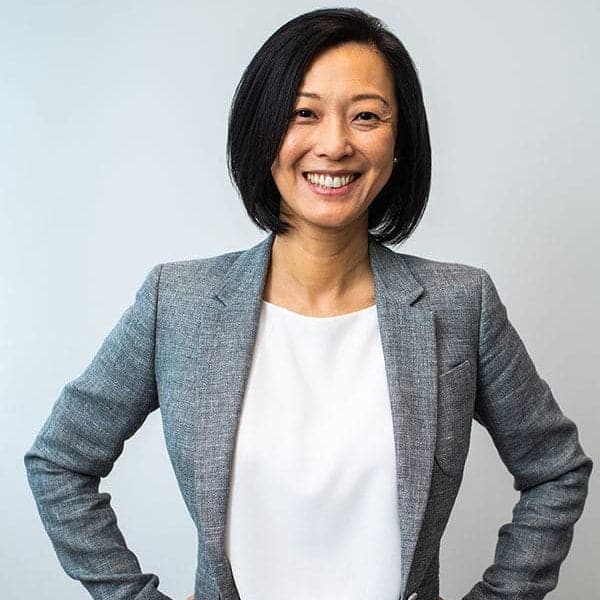 Ginger Hsiao
Co-Founder, Ginward
We like Chillybin's design ideas and the logical step by step process of building a website.  In the future, we are looking to engage Chillybin again to set up some forms for our website to help engage viewers and simplify the user experience and conversions. Throughout the process we were…
Strategy & Discovery
Branding & Design
Web Design
WordPress Development
WordPress Support
Hawksburn Advisory works with clients who expect a premium level of care from scheduling the first meeting through to delivery of KPIs, so we held extensive fact-finding sessions with several key stakeholders to ensure we dotted every I and crossed every T of the customer journey.
We wanted to ensure the website would elevate their status and position them as an expert authority and leader in the accounting and business services sector in Singapore, to help attract new and exciting opportunities and partnerships.
The development teams main aim was to provide a rock-solid, powerful, and profitable platform that resonated with their ideal clients with a well-constructed brand position and unique value proposition, helping visitors to the site quickly realise that they are in the right place, and they have finally found what they have been looking for.
A visually pleasing, and mobile responsive site that adapts and offers a usable experience on multiple sized screens, builds trust, and positions Hawksburn Advisory as the market-leaders in their industry.
With Chillybin's top designers and developers on the project, the team delivered a custom, responsive, retina-ready, HTML5 WordPress child theme powered by the Beaver Builder that meets current best practice web standards.
Strong primary and secondary calls to action were developed to help visitors who may need additional information before taking the desired action, and a clear call to action was added to every page.
By creating the website in WordPress, the key deliverable of easily displaying trust factors across the site was comprehensively achieved.
Hawksburn Advisory needed a website that built trust, showcased the business as a one-stop-shop, and positioned them as the go-to experts in Singapore.
What the team at Chillybin delivered ensures the right clients will be in the best hands for generations. In addition to the delivery of the new website, the team at Chillybin also looked after the website care and maintenance of the site, keeping their business up to date and competitive in an ever-changing market.