Offering compelling television content for a growing international market is the Singapore based company, Bomanbridge Media.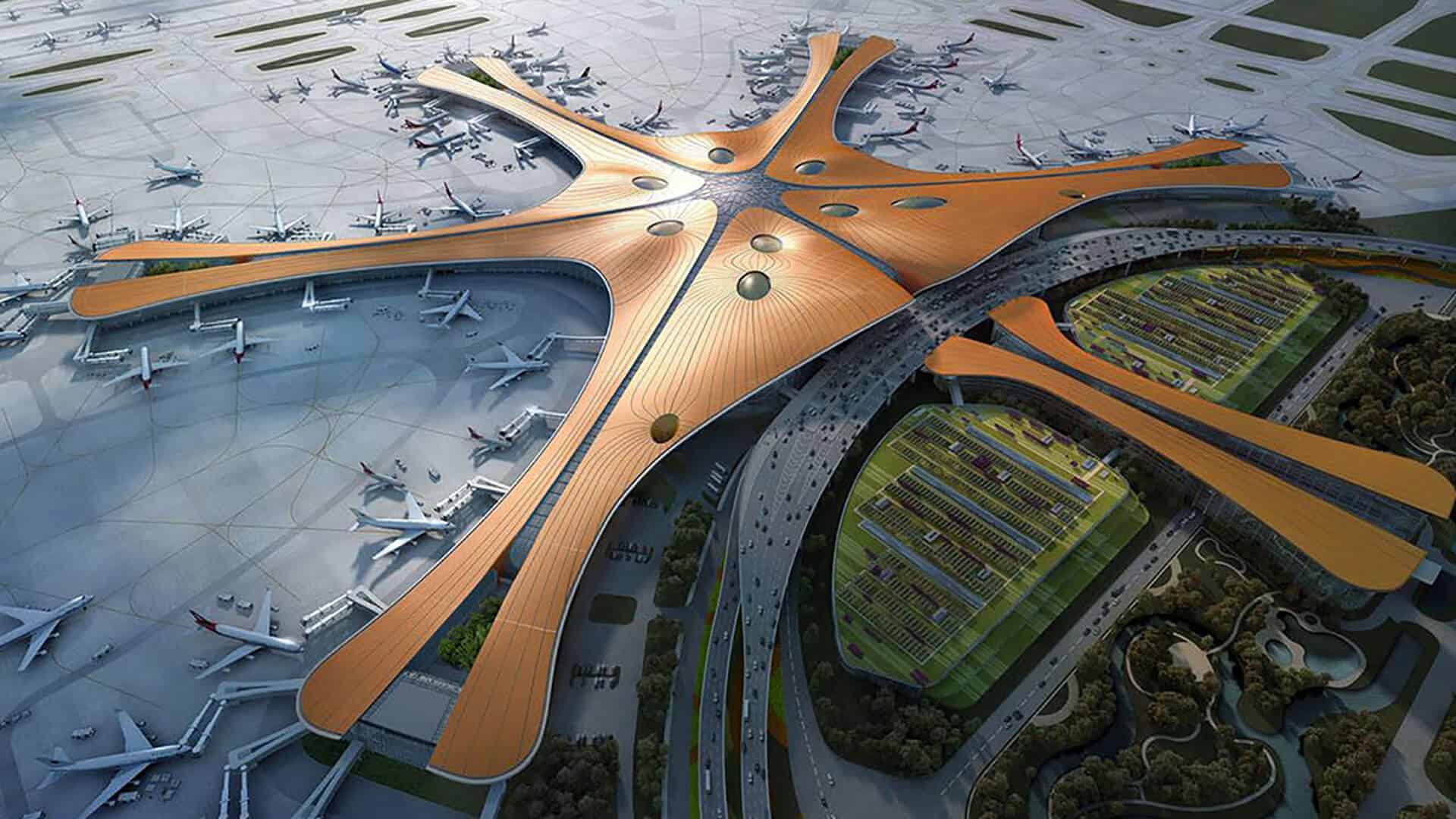 In order to help promote their services, the company reached out to Chillybin to create a website showing what they are about, and also allowed their users to interact with the site.
Their site needed a cutting-edge visual design, and Vimeo integrations to showcase their work.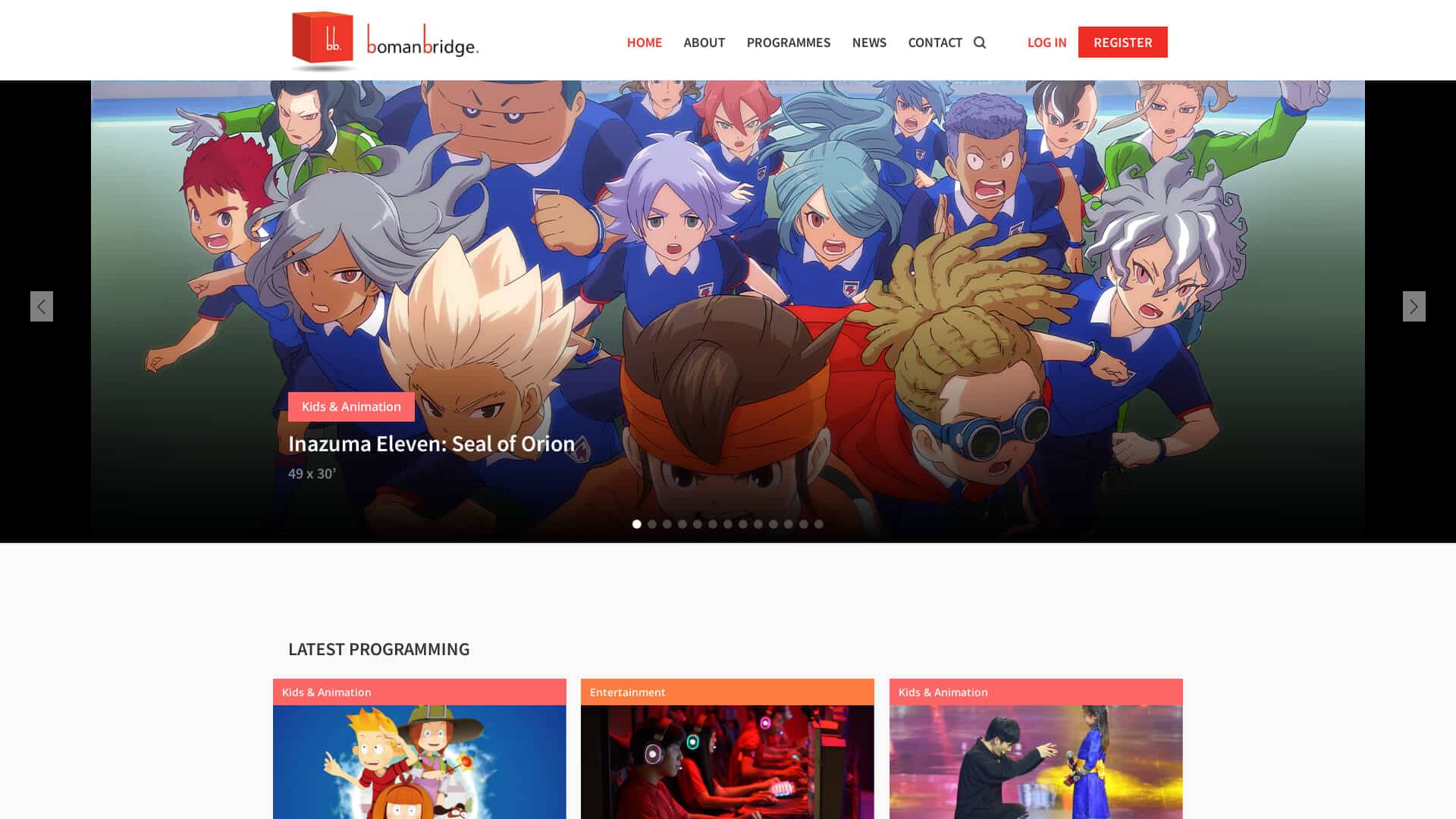 It was essential the website elevated their status and positioned them as an expert authority and leader in their industry to attract new and exciting opportunities and joint venture partnerships.
We were able to create a stunning site that allows users to easily watch any promo, preview video clips, and watch full episodes of their favourite shows online.
Strategy & Discovery
Web Design
Web Development
Vimeo API Integration
WordPress Support
TV is a visual format so we knew that the website needed to be visually appealing, while also being intuitive and easy to navigate so users could watch what they want, when they want.
To consume content, visitors to the site need to register, so having a seamless user experience from registering to watching was crucial.
A key deliverable was the development of a custom Vimeo API > WordPress sync, allowing for each programme to have its own WordPress post, so staff can add additional information to the catalogue enhancing the marketing appeal of certain titles. The catalogue would also need to have the ability to be filtered and sorted based on tags, date and A-Z
The development teams main aim was to provide a platform that supported the videos Bomanbridge add to their platform, to help showcase them as leaders in their industry.
A good TV show has you, the viewer, feel like you are part of the experience, and a good website is no different.
While consuming content online, viewers want to become engrossed in what they are watching, not distracted by bells and whistles and annoying popups.
In this case, less was more.
We stripped away a lot of the 'noise' around the videos, colour coded the genres, and improved the Vimeo integration.
Chillybin's expert development team delivered a custom, responsive, retina-ready, HTML5 WordPress child theme powered by the Beaver Builder Framework that meets current best practice web standards.
Bomanbridge needed a website that showcases premium content across the globe.
The team at Chillybin delivered a website that ensures viewers receive an award-winning performance every time.