How to Collect Customer Testimonials via Your Website
Customer testimonials are essential for your business's success. Saying you are qualified, award-winning or the best in the business doesn't count: you want the sale, and you'd say anything to win them over. What prospects need is unbiased and reliable reviews from customers who have used your products or services in the past.
Learn how to collect customer testimonials via your website here...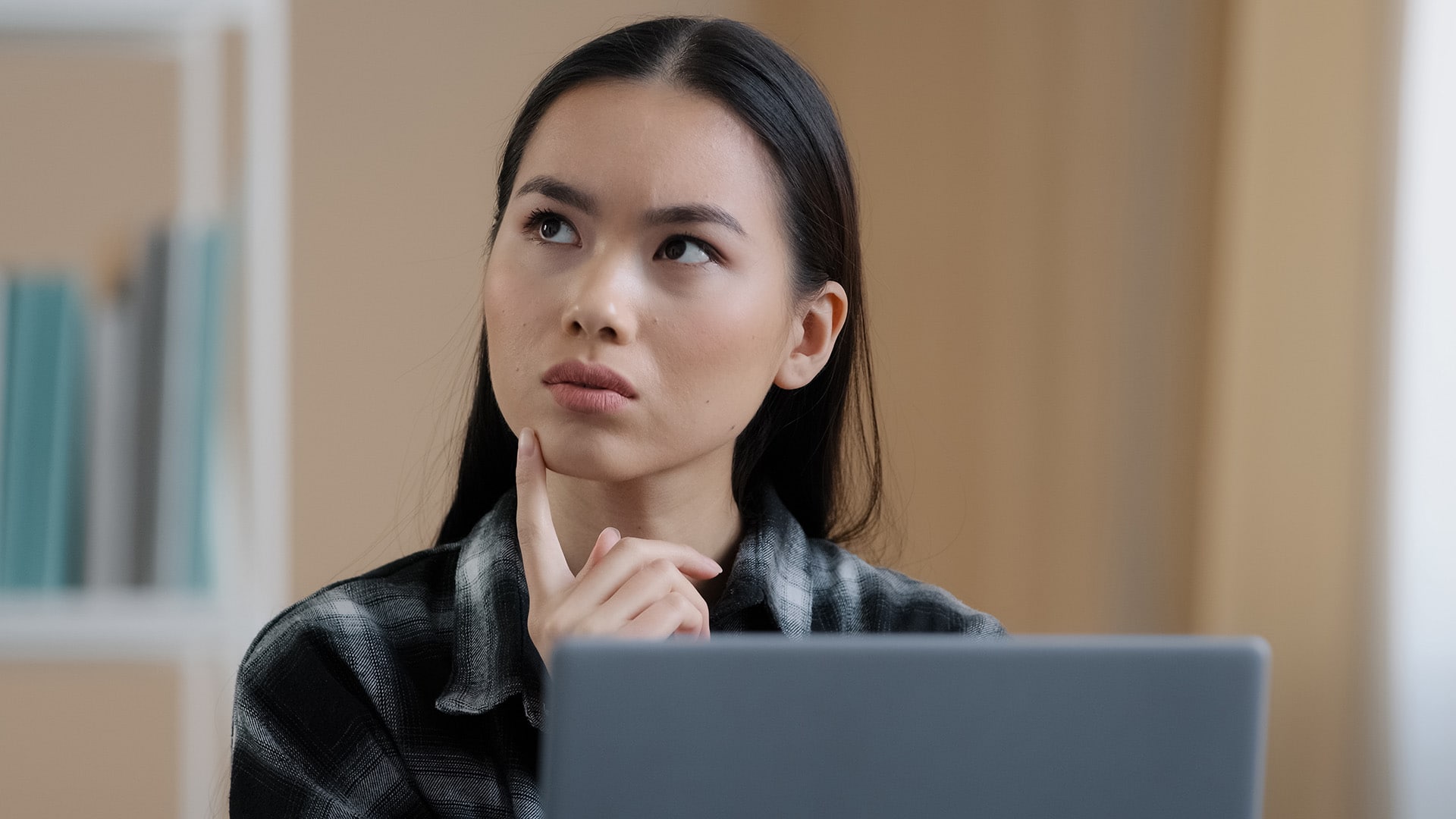 Customer testimonials are essential for your business's success. Saying you are qualified, award-winning or the best in the business doesn't count: you want the sale, and you'd say anything to win them over. What prospects need is unbiased and reliable reviews from customers who have used your products or services in the past.
Customer testimonials work on multiple levels to amplify trust and engagement that help increase your subscriptions and leads and generate even more testimonials you can use.
Testimonials work because your prospects can relate. These are real-world people with real-world problems they are solving, and they're usually similar problems to what a reader is experiencing and trying to solve as well.
If you fail to provide testimonials you'll end up with interested customers who are happy to browse and maybe even load up their shopping cart but they won't buy. Even the smallest amount of doubt will create enough hesitation to not go through with a purchase or booking.
Testimonials are the best way to get call-to-action click-throughs and finalised shopping carts.
Asking for reviews and testimonials is the most efficient way to gather the social proof you need to reassure prospects that you are a genuine business that can get results.
How testimonials help your online business
Rather than pushy sales gimmicks, a testimonial is able to provide information and proof your business can offer genuine assistance and value.
It's a small amount of effort that doesn't cost much but yields incredible results through:
Explaining why users take up your offer
Showing the various uses and applications your product or service has in the real world
Illustrating before and after results
Explaining how they found you
Proof of results and timeframe
How testimonials help you as a business owner
Reducing hesitation around a purchase isn't the only benefit you can gain from testimonials. You can also get amazing insights into what your customers are experiencing that can help improve and strengthen your business by leaning on your strengths and correcting weaknesses through:
Understanding customer pain points
Seeing patterns in the type of user
Revealing ways you can improve
Seeing what the most valuable uses are
Reviews and testimonials can help you understand the strengths that retain loyal customers as well as the weaknesses that lead to losing customers.
In this blog post, I'll teach you how to make a website page where you can collect reviews as well as the best practice tips on what to include (and avoid) to make it enticing for your customers to follow through.
As a leading digital marketing agency, we're ready to develop the strategies you need to scale your business.
We'll give you no-nonsense marketing and SEO strategies that will bring you high-quality leads.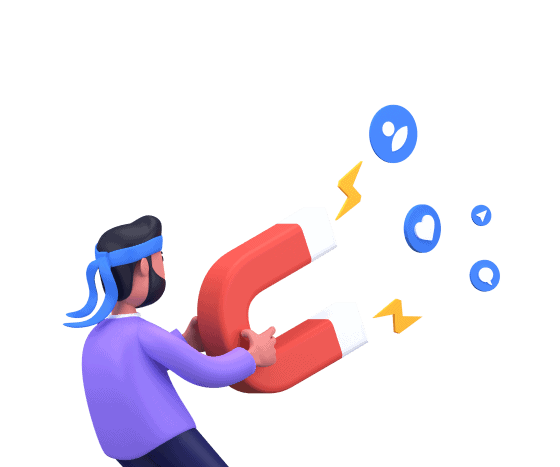 How to collect customer testimonials via your website
There are plenty of different ways to collect testimonials, giving you ample opportunity to have high-quality and frequent new testimonials for prospects to use as research. The best way to start collecting testimonials is through your website.
You can use the different techniques and testimonial types to target the testimonials that best suit your market so that you have a better chance of having testimonials submitted and read.
Make a website page where you can collect reviews
The best way to collect testimonials and reviews is to make a dedicated website page. This will simplify the process and make it really clear and straightforward. This will help make the process not just more enticing, but also quick and simple for your customers to carry out.
Make your page easy to share
It's important to put in the effort to make it as easy as possible for your customers to share their thoughts with you. The URL should be simple and clear. For example: business.com/leave-a-review.
Your testimonial page needs to be set up so it is easy to share with them and easy for them to use. Be sure to ask for a review soon after their purchase when their motivation is highest.
What to include on a testimonial page?
Even though this testimonial page is clean and simple it will still take some planning to get right.
Your customer only has one job: Leave a review, so everything about your feature should be directed towards this aim. There is no point in complicating things.
Make sure you include how long it is estimated to take so there are no surprises and keep the form or steps as limited as possible.
You can aim for a form that collects reviews directly (a scale of 1 to 10 or star ratings are familiar and easy) or you can direct customers to external websites like Google, Trustpilot or Reviews to make their review public.
It can be useful to start with a request to write a review on your website and then invite them to share the same review on an external site using a link.
External review platforms are important as Google includes them as part of its search index. They also carry the extra weight of being a trusted non-associated site.
What to avoid on a testimonial page?
You want to make sure that you are gathering positive reviews, not negative ones as much as possible. This is known as review gating. This works by asking for a user rating and then sending a follow-up request for a higher rating to get more detail from them that you can use on your website as part of your testimonials.
It's okay to get some lower ratings, high ratings only will seem suspicious and it's illegal to deny anyone who wants to leave a negative response. Use it as a learning tool and work to make sure your service, product and customer experiences are 5-star.
Top tips
Asking for testimonials is the most effective way to gain them. It can be especially effective if you receive some voluntary positive feedback from a customer. Ask them if you can publish it on your website or send them your landing page to fill in.
The best testimonials are videos as they are more human, relatable and genuine. Asking for these will create incredible website engagement. Try a tool like ZipMessage to send a link allowing customers to leave a video easily.
When you encourage customers to provide reviews and testimonials you gain incredible insights that prove that your offer is valuable to prospects, understand your business weakness, address customer pain points and build the best possible customer experience possible.
Any time you receive feedback you get the bonus of being able to make professional and target decisions about what can stay the same and what needs altering for your business success, however, that's just the bonus package. The main purpose of your website testimonials is to remove any doubt or hesitation so you can efficiently convert leads into buyers who go on to be loyal customers who will refer, purchase again and leave positive reviews of their own.
Reach out to the team at Chillybin if you would like help setting up automations to collect customer testimonials via your website and email.