Essentials of a Personal Brand Website
Personal branding can be an exciting roller-coaster of decisions as you transform your private self into a productised version of what makes your perspective or skillset valuable.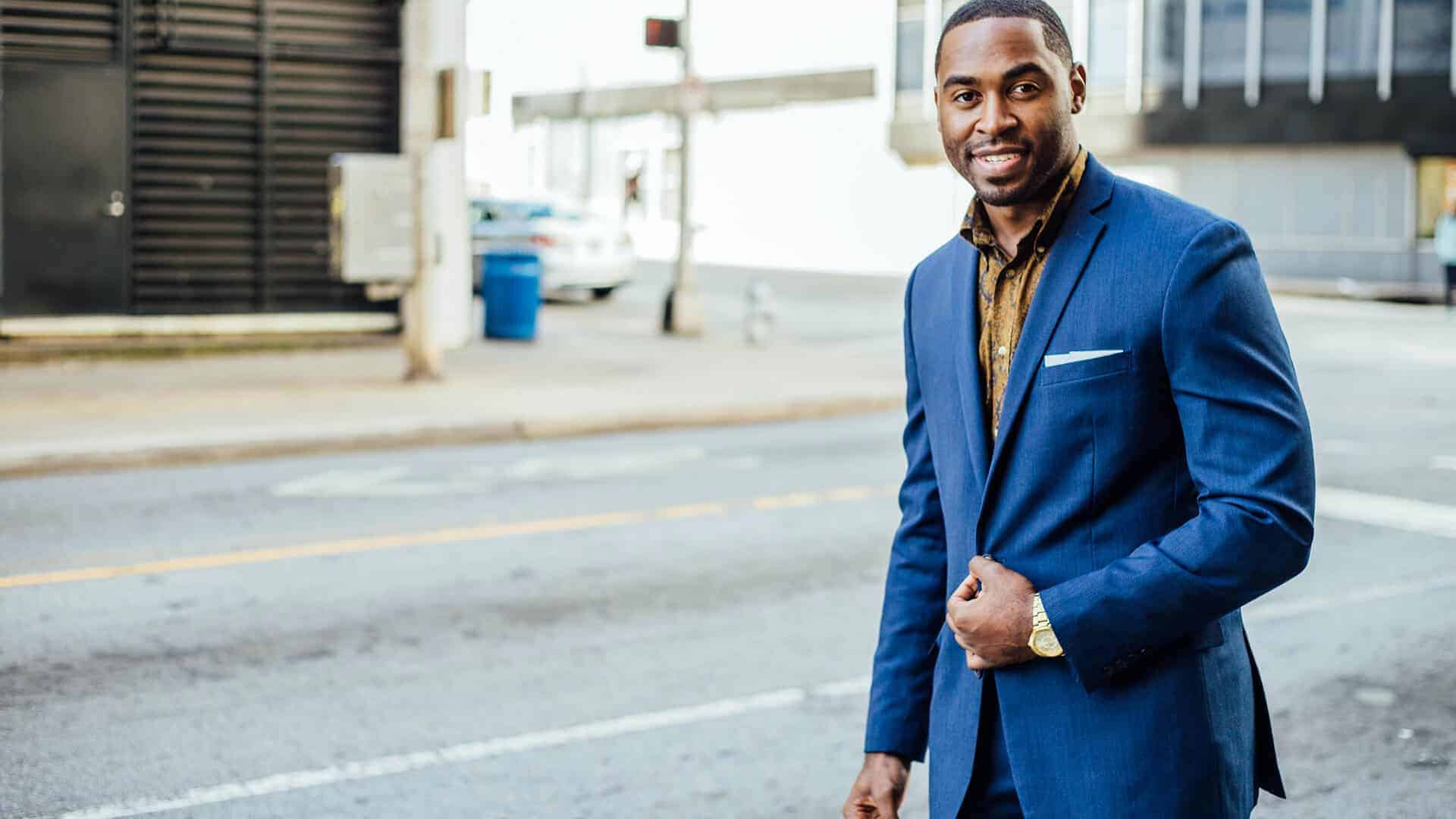 Personal branding can be an exciting roller-coaster of decisions as you transform your private self into a productised version of what makes your perspective or skillset valuable. Thanks to the success and continued relevance of influencer culture, leveraging this marketing mechanism has never been more straightforward. While social media is a significant piece of the puzzle, your website should pull its weight, supporting each of your channels with a user-friendly website flow, coherent communication and carefully selected calls to action.
We've touched on three solid starting points out of the gate, but what are the bare essentials of a personal brand website? Let's find out more together.
Compelling, Audience-Centred Copy
Branding is rarely about the business behind the banner. Every brand – personal and organisational – should target the needs of the people who will eventually pay for your service. Great copy should help them identify why you're positioned to solve their problems, take the next step or expand their knowledge. It's a tall order, taking the 'you' out of your public image, but really, very few people will take your brand seriously if you focus on how great you are next to someone else. Copy should empower, encourage and develop rapport from the first touchpoint – yep, even your meta descriptions need to be all about them.
Strong Design Fundamentals
Did you know the colour spectrum impacts subconscious decision making? Fonts, colours and website layouts can all be used to develop a non-verbal connection with your public, imparting confidence and comfort in mere seconds. Work with Chillybin to discover more about your service and we'll take you through the finer points of design.
Tell a Story through Your About Page
Humans can't resist a good tale. An About Me page is a stock-standard website staple for a solid reason – your public wants to know where you come from. They want to know why you're different, how you apply your values to your work and who you are as a persona (note we didn't say person – personal brands are designed around personas or the public-facing version of yourself). They want to connect with a brand that feels human and present, opposed to a service that hides behind policies and procedures – use it to your advantage.
Establish Credibility from the First Click
Remember what we said about stories? Everyone loves a good success story. Make sure yours sits front and centre, establishing measurable credibility with testimonials, case studies, any industry recognition, certifications, prizes and endorsements from others in your industry. Show people why they should trust you by promoting what you've done before through reviews, results and your dedication to self-education. We know, it seems a little sales-focused, but personal branding relies on selling yourself effectively!
Capture Eyes and Convert Thoughts into Actions
What do you have to offer? What is your why? After you've nailed that down, develop a lead magnet, capturing the interest of potential customers with a sales page, bottom-loaded with a unique and targeted call to action. Should they lend you their details, send through a freebie as a thank you before following up a few days later with a lead magnet email.
This is not an opportunity to spam their inbox – they've handed over their address in good faith – instead, build on your sales page, drawing on a personal experience before speaking directly to a targeted pain point. Present a clear-cut and EASY solution, taking care not to overwhelm them with difficult tasks or big changes. Oh, don't forget to monetise the next step – this is the gateway to a strong, successful personal brand.
Are you on the edge of creating a personal brand? Contact Chillybin and speak to our branding specialists today.