Best Places to Find and Perfect Eye-Catching Images for Your Website
Photos add a special element to your websites. Here are a few places where you can find the best photos for your needs together with a coupl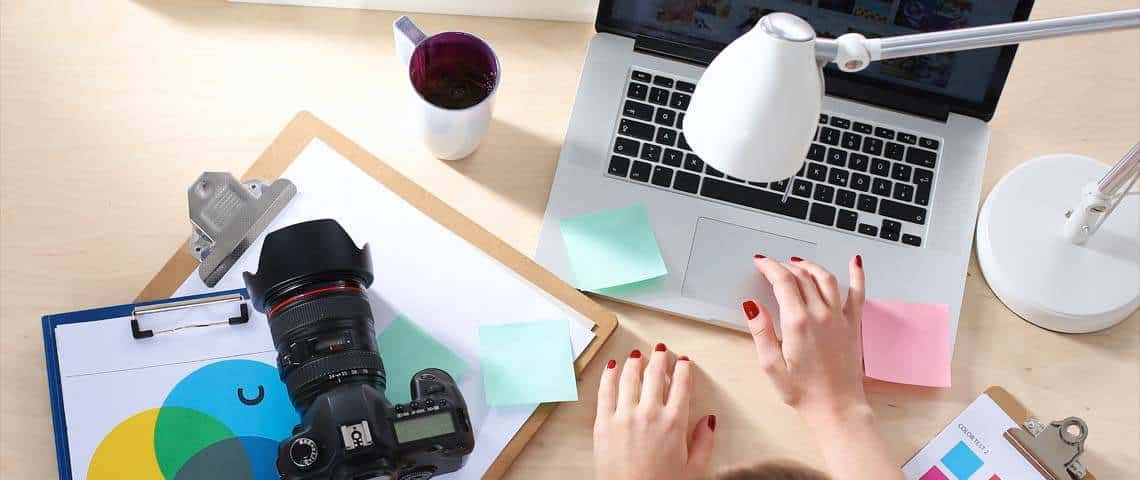 Maintaining the perfect website is no easy feat. You should spend plenty of time making sure your blog articles are engaging, and it's not a bad idea to utilise social media to get people to visit your website. These are great ideas, but if you really want to attract the attention of visitors to your website, social media postings, and more, you need to find high-quality images.
Looking for the best images? Free images? Easy image editing software? We've got you covered! Here are some of the best places to find and perfect eye-catching images that are perfect for your website.
Free Online Image Libraries
If you're just getting started, skip Googling images and avoid using images that require special credit. The easiest way to choose images for your next blog article or for a small batch of fliers is to visit one of these free online image libraries:
Unsplash – You can literally do whatever you want with the photos from Unsplash. They feature high-quality photos and they avoid that stock photo
look. They regularly add new images to the website every 10 days.
Pexels – If you can't seem to find what you need at Unsplash, head on over to Pexels. You can browse photos by top photographers, colors, and keywords. You can literally search thousands of photos to find the perfect one.
StockUp – StockUp has streamlined the free stock photo experience. Simply type in a keyword and see what turns up. You can also search popular photos and new additions to the website.
Pay for Stock Photos
Searching around for free images will only get you so far. Sometimes, your article or website needs something a bit different, which means you may have to consider paying for stock photos. Here are a few places where you can start your search:
Dollar Photo Club – Dollar Photo Club is one of our favorites because they take all the fuss out of purchasing stock photos. There's no need for a pricey plan or confusing point systems. Simply pay for each photo you want.
iStock – If you don't mind paying for credits or signing up for a monthly or yearly plan, you might want to consider iStock. They also offer a variety of other services to their members, like creating HD videos and special deals on printed images.
Shutterstock – If you want access to as many images as possible, Shutterstock is where it's at. Prices can be a bit steep but you literally have your choice of over 70 million images.
Altering Your Images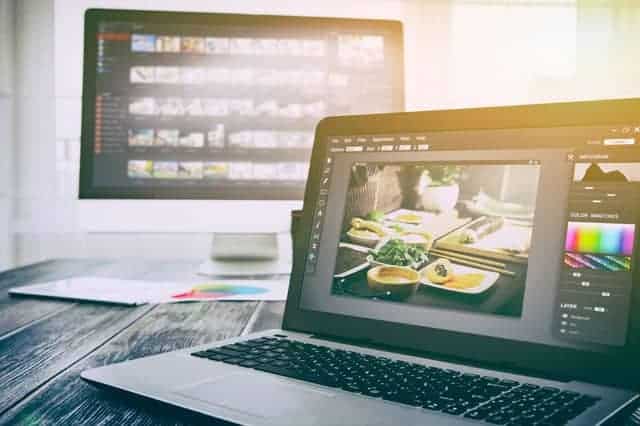 Want to add a certain something to your images? Of course, you have the option to use Photoshop but it's not the most user-friendly platform. Try these instead:
Lunapic – When it comes to basic edits, like cropping and adjusting the center of the image, Lunapic makes it easy. Plus, it's free!
Canva – If you want your images to look like they've been through Photoshop, give Canva a try. It's extremely easy to use and many of its features are free.
If you could use a little assistance with your images, we can help. Just contact us today!