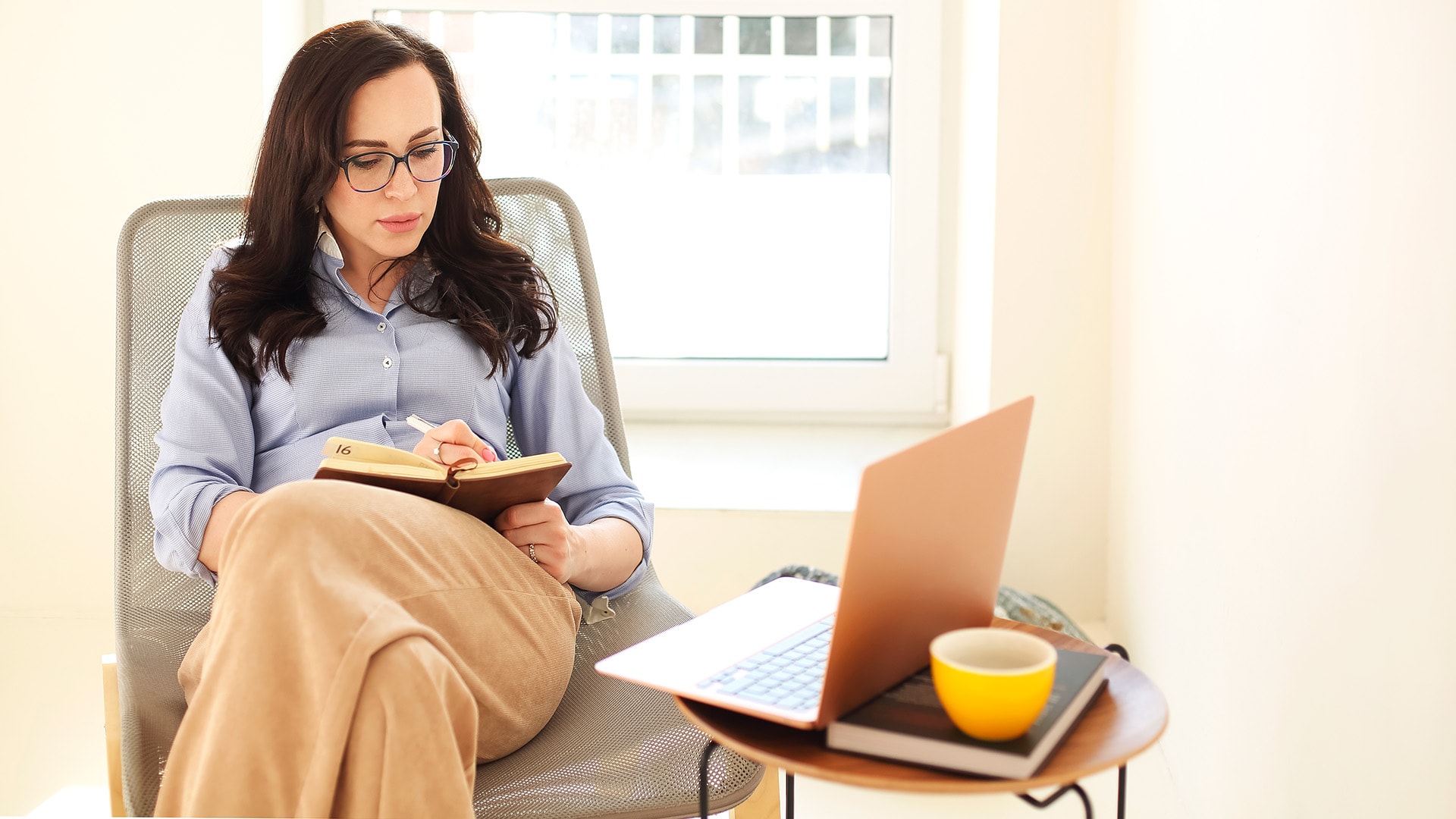 Deleting a website can be a significant decision for website owners, and it's important to take certain precautions before deleting the website. In this article, we will explore what you should do before deleting your Weebly website.
Back up your website
Before deleting your Weebly website, it is crucial to make a backup of your site. By doing so, you will have a copy of your website that you can use in case you need to restore it later. There are various tools available online that you can use to back up your website, including plugins like UpdraftPlus and exporting your site content using WordPress.
Review your website's analytics
It's important to review your website analytics to understand how your site is performing. Check your site's traffic, user behaviour, and other metrics that you track. If you find any issues or areas of concern, you can address them before deleting your website.
Remove any paid upgrades
If you have any paid upgrades on your Weebly website, such as a custom domain or premium features, make sure to remove them before deleting your site. This will prevent you from losing access to your upgrades, and you can use them on another website you own or transfer them to someone else.
Notify your website's visitors
If you have a significant number of regular visitors on your Weebly website, it's important to notify them that you plan to delete your site. This notification will help your visitors to find your new site or alternate ways to connect with you.
Export your website content
Exporting your website content is another crucial step before deleting your Weebly website. This will allow you to keep a copy of all your site's content, including images, videos, and text, which you can use later to recreate your site. To export your Weebly site, you can use tools like the Wayback Machine or download your website database through your hosting provider.
Consider redirecting your website
If you have a new website or plan to launch one soon, you may want to consider temporarily disabling or redirecting your old website's traffic to the new site. This will help you to retain your existing visitors and minimise the impact of the site deletion.
In conclusion, before deleting your Weebly website, it is essential to make a backup of your site, review your analytics, remove any paid upgrades, notify your visitors, export your website content, and consider redirecting your website. By following these steps, you can ensure a smooth transition and avoid any loss of data or visitors.