Top tips for boosting your website engagement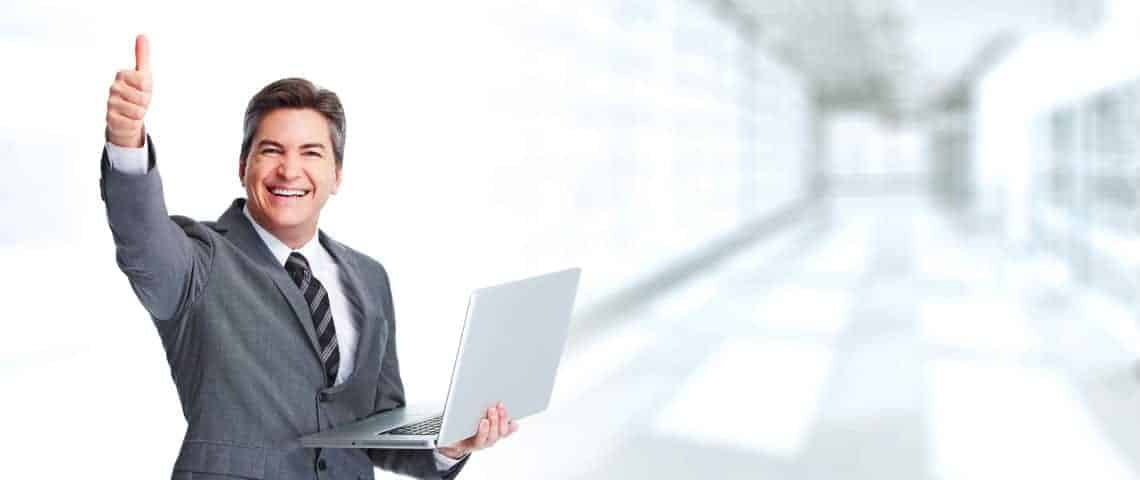 It's fair to say that the name of the game when it comes to websites is ensuring that there is maximum visitor engagement on your website.
Boosting engagement is the holy grail for business owners looking to improve user experience and increase the length of time visitors stay on a web page.
Sometimes it's hard to stand out from the crowd to ensure your website visitors stay on your site for long periods of time and there's usually several reasons for poor engagement that can be easily fixed with a little bit of tweaking a touch of website know-how.
In this article, we've put together some of our top tips for boosting website engagement so that you attract new customers, increase engagement and enhance visitor experience.
At the end of the day, the longer someone is on your site the more likely they are to take the desired action and convert to a sale.
Here's some ways you can boost your website engagement and user experience:
Design the website to suit your audience
Don't fall into the trap of creating a website that is designed for you rather than your audience. While a minimalist design or a cool look and feel might be right up your alley, if it doesn't fit the needs of your target audience you've missed the mark.
Spend some time figuring out what design of site your potential customers want to see and test, measure and retest the layout options to meet your potential customer's needs. Invest in a design that works for your audience rather than that meets your perception of the 'perfect looking website'.
Create a website with amazing content
Once you have a schmick new design, you're going to want to have content that is engaging enough for your visitors to stay on the page. As the old saying goes, content is king, and you will want to ensure that you're creating content that is helpful to your visitors and attracts comments, shares and engagement online.
Well written content is super easy to read, has amazing headlines, titles and subheadings and is usually set out in a way that is engaging so that viewers stay on the page – think dot points, short sentences and readable statements that are complimented with imagery.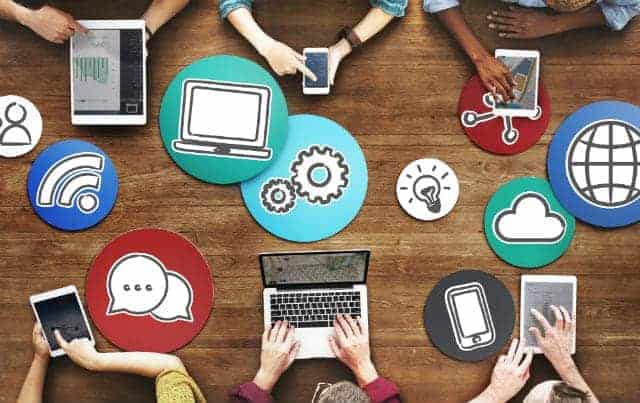 Build a relationship and interact with your visitors
Everyone loves a little bit of interaction and having a blog with comments will boost engagement and build strong relationships with your customer base and website visitors.
If you do have a blog, ensure you are responding to comments and you're not being tardy with your responses, the engagement will increase over time, and you'll find your return visits increase as you connect more effectively with your target audience.
Make sure your site is easy to navigate
Your website visitors aren't mind readers, and it's important to remember a well structured website is easier to use and will enhance engagement considerably.
Make sure you create a sitemap that makes sense for every user and you add navigation links on the footer of your website for additional usability.
If your users get lost on your website, they won't stay long and will get super frustrated. Taking the time to ensure your site is easy to navigate is key.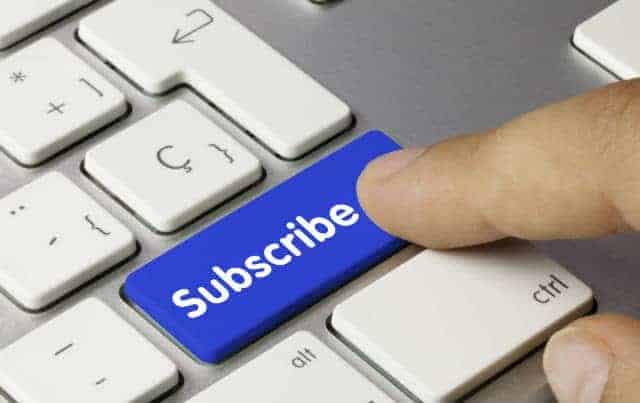 Get people to subscribe
Who hasn't subscribed to a mailing list when you've been on a website? It's rare to not be encouraged to sign up for news or a mailing list on a website and this is a great tool for communicating with your target audience on an ongoing basis.
Collecting email addresses and communicating with your subscribers will boost engagement and keep a visitor on your website a little longer. Whether you add in a sidebar or pop-up, the leads will convert and boost your website engagement considerably.
Keep your website lightning fast
Page speed can affect engagement on your website. If you are running a dinosaur of a website that takes ages to load, your visitors won't love the wait and engagement will suffer. So ensure you have a site that is super fast as well as mobile optimised for the best engagement.
Check out your analytics
Taking the time to look into your analytics is a great way to pinpoint the pages and posts your audience is loving and the areas where you need to work on page-wise. Find out the pages that your visitors spend the least amount of time on and also the pages and posts that really resonate with your readers so you can focus on either enhancing the content or usability of one page or doing more of the same on pages that aren't working as well for you.
Creating a user-friendly site is important for boosting visitor engagement and ensuring your potential customers stay on each page of your website for as long as possible so they can make a purchase, sign up for your newsletter or contact you to find out more.
To find out more about how you can boost visitor engagement through a fully functioning WordPress website, contact the expert web design and development team from Chillybin today.